CRAVE Dance Studio - Greatmats Giveaway Entry
By Created: February, 2017 - Modified: July, 2020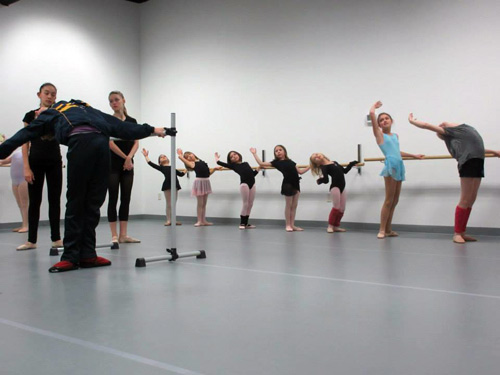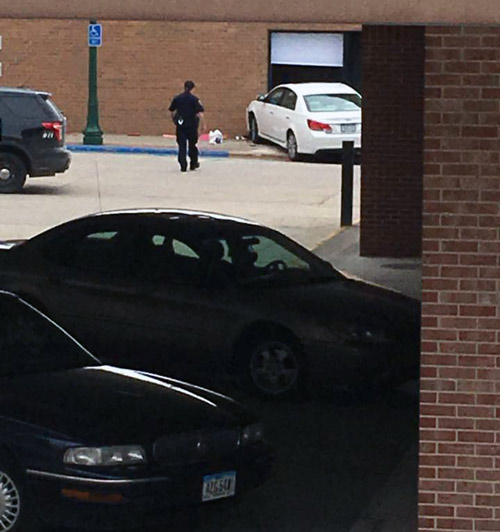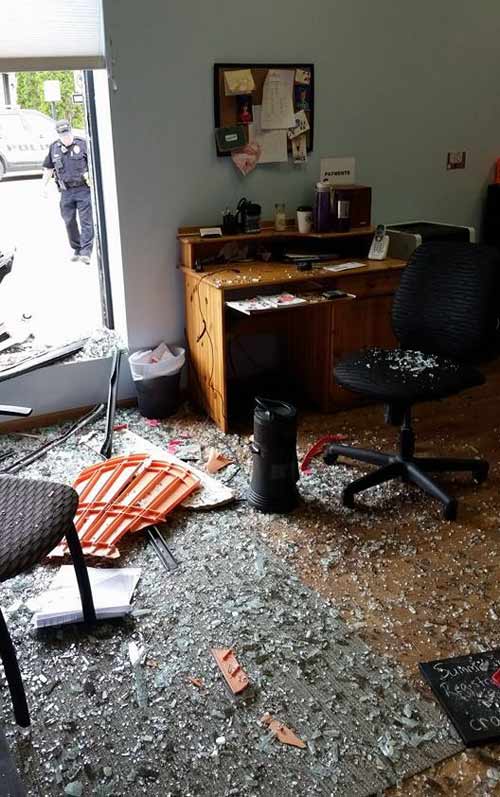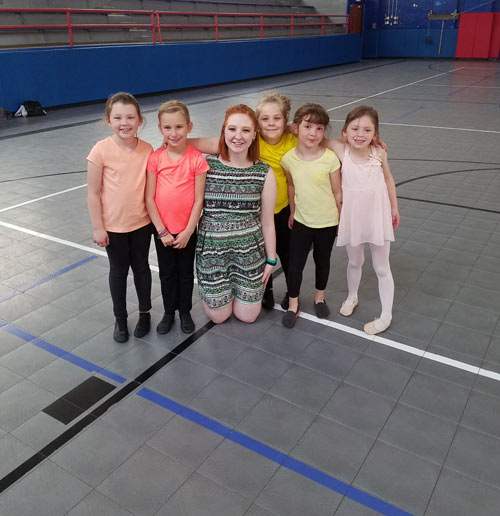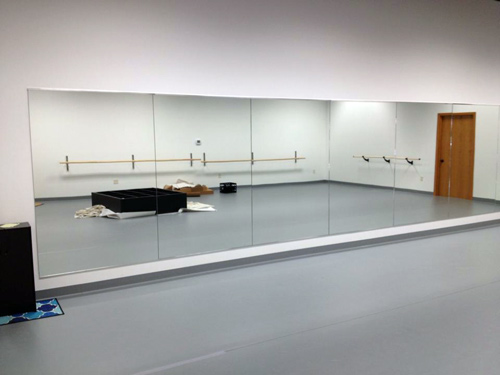 Learn more about the Greatmats $1000 Dance Studio Giveaway

My name is Jessica Skjonsby and I am an instructor at CRAVE Dance Studio in Decorah, Iowa.
CRAVE is a fairly small studio, with another instructor plus the owner, who also teaches many of the classes. Laurie Walter, the studio owner, has only had her physical location for about 2 years.
Yesterday, on Friday the 13th, while Laurie was working at her desk, a car from the street ran into the building, shattering the outside window and missing Laurie by mere inches. Luckily, both Laurie, and the two people in the car were okay and no dancers were present at the studio. Since the window and the car windshield were made out of safety glass, which shatters into microscopic pieces of glass, almost everything in the studio must be replaced (chairs, carpets, doors, Laurie's desk, etc.). This impact was so forceful that glass also made it's way into the studio. While insurance and liability will cover most of the replacement and damage repair, Laurie is still conflicted about replacing the dance flooring, as it is something that most likely would not be covered entirely by the driver's insurance. However, Laurie is still very concerned that her dancers could be injured by glass fragments that could be embedded into the marley flooring.
If we were to win the Greatmats prize, it would be used to install new flooring, that wouldn't only be safer for the dancers, but also an upgrade from what is currently in the studio.
Thank you for your time and consideration.

Jessica Skjonsby
CRAVE Dance Studio
Decorah IA 52101