Courage Cheer and Dance United - Liberty Hill, Texas
By Created: June, 2017 - Modified: January, 2018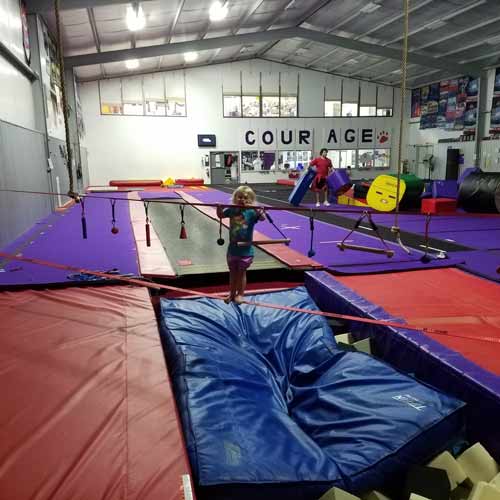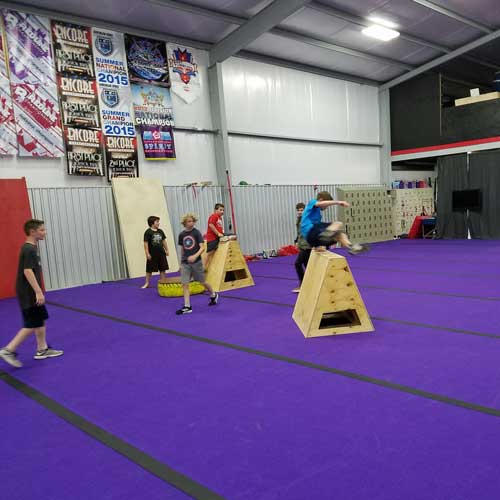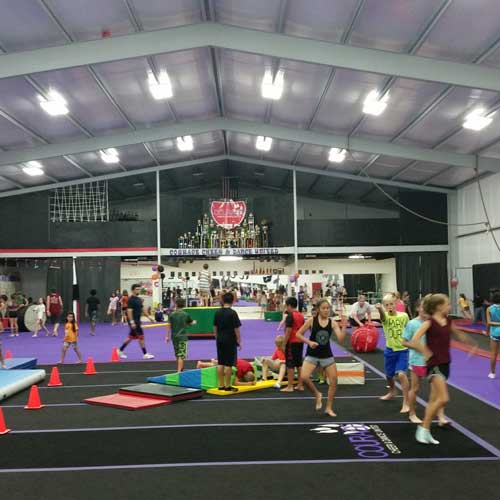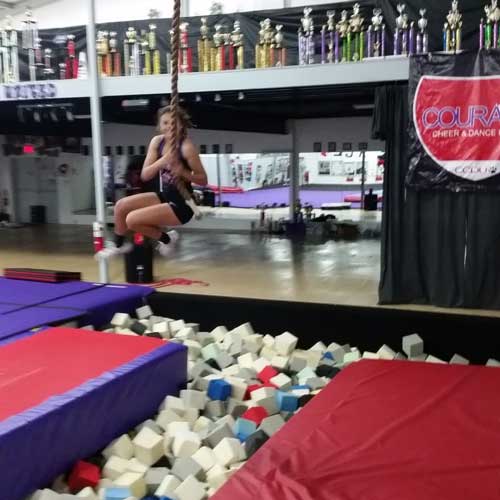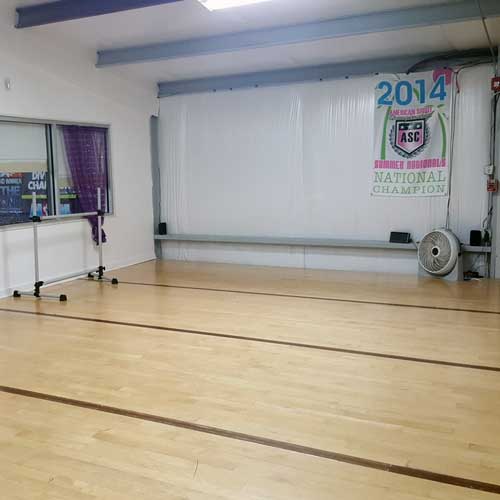 I would use it to buy marley for our dance floor and more tumbling mats for our tumbling classes!
We have two wood spring dance floor and a Parkour gym that we are currently in the process of building.
Our gym outfits cheer, power tumbling, dance, and parkour for all ages.
Learn more about
Greatmats $1000 Giveaway: Dance Studio Edition
.
Lauren Johnson, Owner/Director
Courage Cheer and Dance United
Liberty Hill TX 78642