Dance Studio Giveaway Entry - Columbia City Jazz Dance School
By Created: August, 2017 - Modified: December, 2018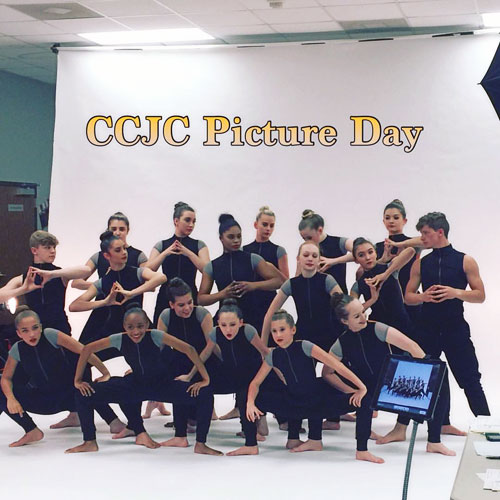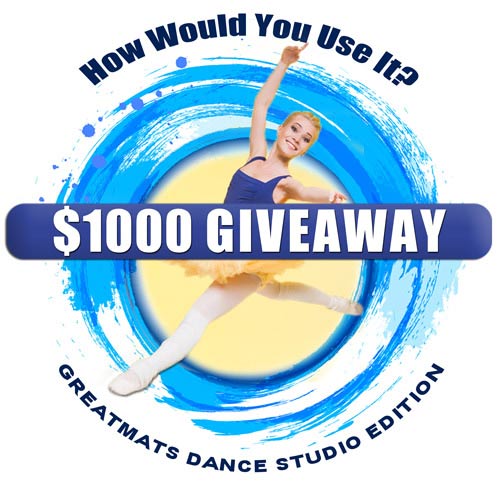 Learn more about the Greatmats $1000 Dance Studio Giveaway

My name is Becky Person. My daughter dances at Columbia City Jazz, and I am also the costume assistant. Our studio is Columbia City Jazz, the only non-profit dance school in Columbia.
Our studio had a wonderful location until our building was bought out by the local zoo, and we had to move out. Our studio is very small and very much a home to a lot of the kids. We have been displaced for a year now, renting three different locations just so the kids can dance, but it's so hard on travel to dance knowing you have to share it with other schools, and they are working hard raising funds to build a new building. The studio owners have sold their land, and gave up there retirement fund to try and come up with the money for our new home. We hope to have a building come August. But new flooring would really help out the studio owners who give up so much for the kids to dance.
We have no real address except for their home. Dale Lam and Les Mizell are the studio owners.
I am attaching a picture of our last day in our old studio with the company kids.
I am also attaching a group picture from our recent company picture day of our teen and senior group.
View All Greatmats Dance Floor Products
Becky Person
Columbia City Jazz Dance School and Company
Columbia SC 29010