Dance Studio Giveaway Entry - C&K Dance Theater
By Created: February, 2017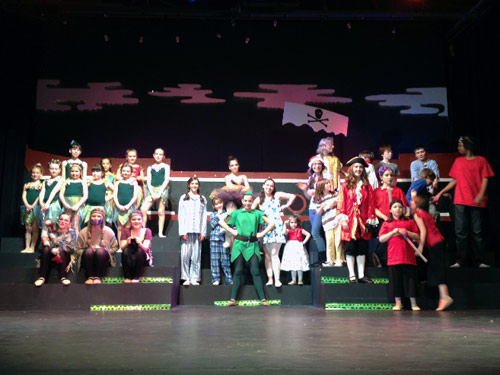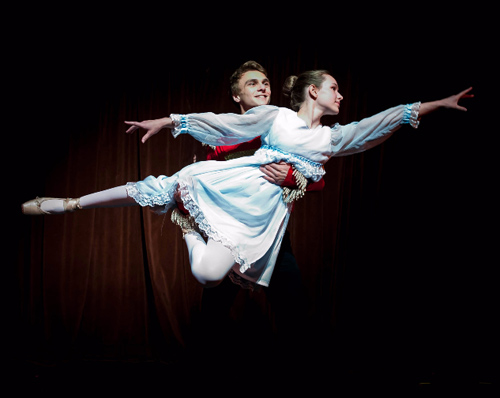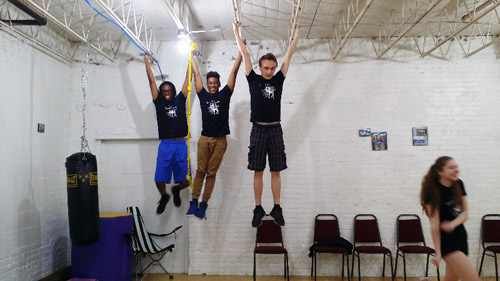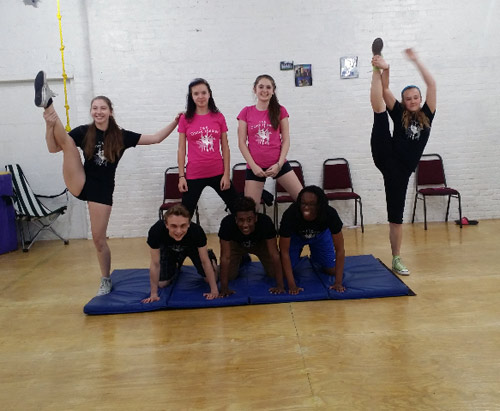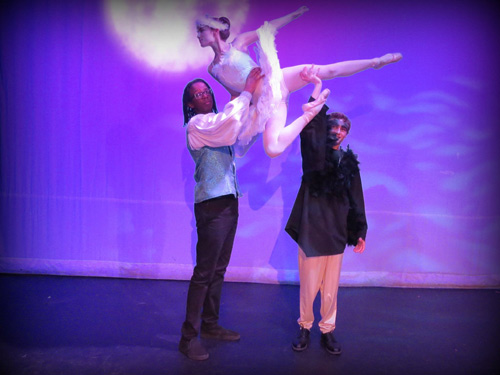 Learn more about the Greatmats $1000 Dance Studio Giveaway

My name is Katy Burton and I am the owner and operator of C&K Dance Theater. We are a dance studio that started out about 10 years ago by the name of Ms. Katy's Dance and have grown into a fun loving dance theater company.
We have many energetic students who like to perform flips and lifts...
Unfortunately, I only have a pre-school tumbling mat and one big octagon. The younger students want to be like the bigger students and the bigger students also use the studio to improve their hip hop techniques and acrobatic skills.
My students would love more mats to improve their skills. We are not strictly a dance company but try to spread the love of dance and story telling to everyone by making it understandable and exciting.
The older students helped me compile these videos and pictures to help you understand why they would like more mats.
View All Greatmats Dance Floor Products
C&K Dance Theater Video Submission
Katy Burton
C&K Dance Theater
Stroudsburg PA 18360