Dance Studio Giveaway Entry - Central Maryland Youth Ballet
By Created: February, 2017 - Modified: November, 2019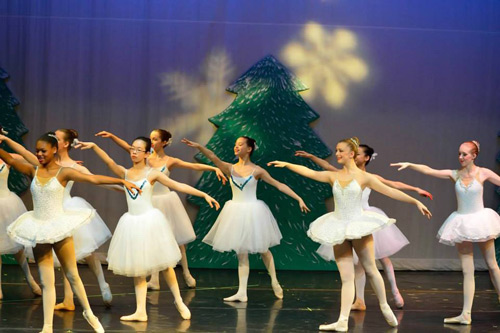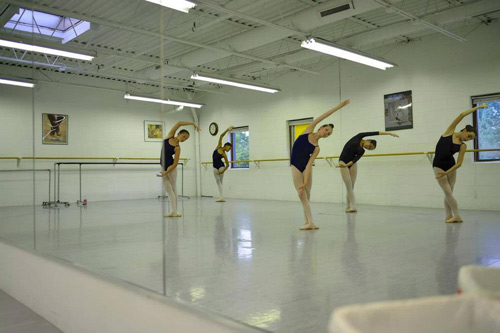 Learn more about the Greatmats $1000 Dance Studio Giveaway

Hello my name is Susan Jones,
I am a ballet student under the instruction of Kimmary Williams and Jacob Rice at Central Maryland Youth Ballet.
I think my studio could really use this giveaway because our studio is in a rented building and the money or flooring products could really help our studio save money and reach its full potential. My teachers work hard and are wonderful, and it would be a great honor if you choose us.
I feel that the prize would benefit my fellow classmates because we do not have a stage of our own and everything we do requires money, so either the flooring would save the studio money or the prize money would both allow us as dancers access to better costumes, props, equipment, and in many other necessary areas to give us the best dance experience and training.
View All Greatmats Dance Floor Products
Susan Jones
Central Maryland Youth Ballet
Columbia MD 20146