Dance Studio Giveaway Entry - Capital City Dance Center
By Created: February, 2017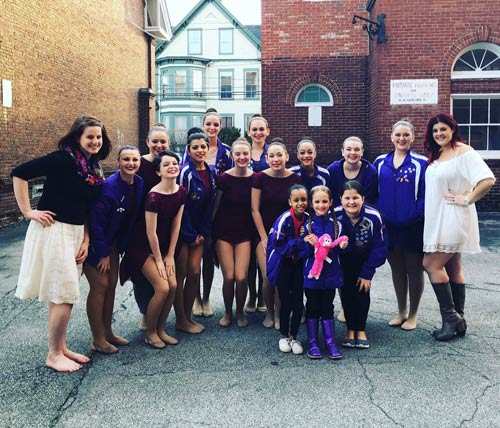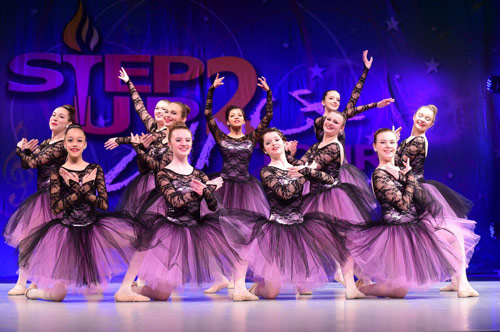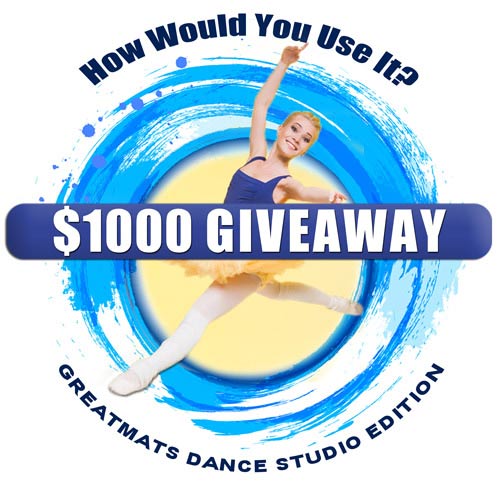 Learn more about the Greatmats $1000 Dance Studio Giveaway

Hello!
My name is Sarah Lowry, and I am a dance teacher at Capital City Dance Center in Concord, New Hampshire. I was lucky enough to be hired to do EXACTLY what I wanted to do right after I graduated from college with a degree in Dance Performance and Choreography, two years ago. I was hired as a ballet teacher for our older competition team dancers and now, at the end of my second year, I am teaching four days each week and choreographing pieces for competition and performance. I feel very blessed to be able to do what I do everyday and I truly love the students who I get to teach.
Our studio is now entering into an extremely exciting, while also stressful, time. My co-worker is buying the studio from our current boss. Pam, the current owner, has run the business for 28 years and Miranda, my co-worker, has danced there since Pam's third year. I will be stepping into the role of Miranda's co-director. Needless to say, it has been an extremely emotional year while we all, student and faculty, prepare for the transition. Come July 1, Capital City Dance Center will become NV Dance Productions.
Our students love dance, they work hard, and they deserve a clean, professional, up-to-date space in which to continue growing. In addition to updating our space to reflect the new ownership and name, there are many things about the studio that have simply run their course through lots and LOTS of wear and tear over the years. Most of the necessary aspects of a dance studio need to be replaced ASAP. Our barres are wobbly and falling to pieces, our stereo system has recently stopped functioning fully, and our floors are in need of refinishing. We have been doing a lot of fund raising in hopes to be able to update these things, but being able to have this giveaway of either new flooring or the cash to go toward one of our other goals would take so much stress away from us and provide these extremely deserving kids with some new equipment in their dance home!
Thank you for your consideration!

Sarah Lowry
Capital City Dance Center/NV Dance Productions
Concord NH 03301