Arabesque Dance Studio - Carterville, Illinois
By Created: June, 2017 - Modified: January, 2018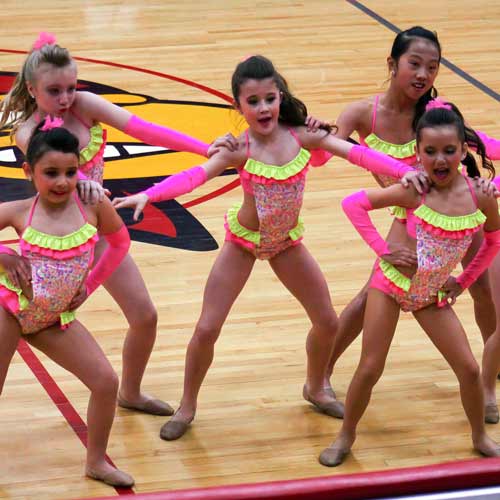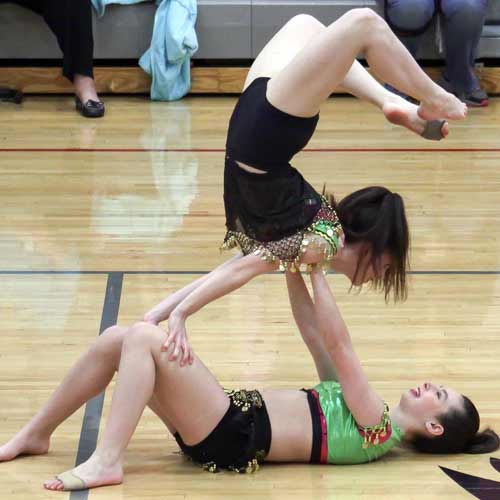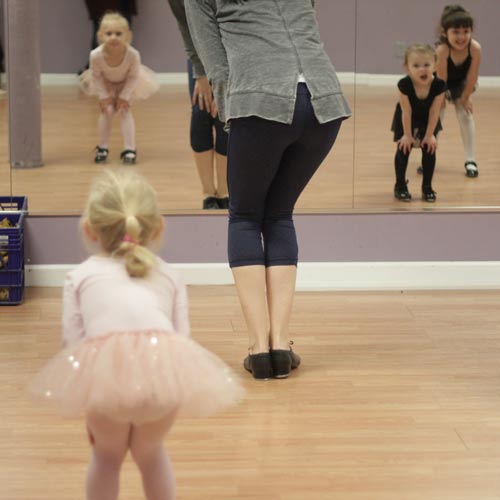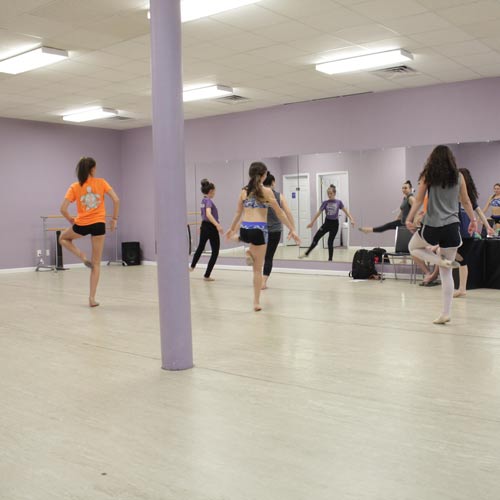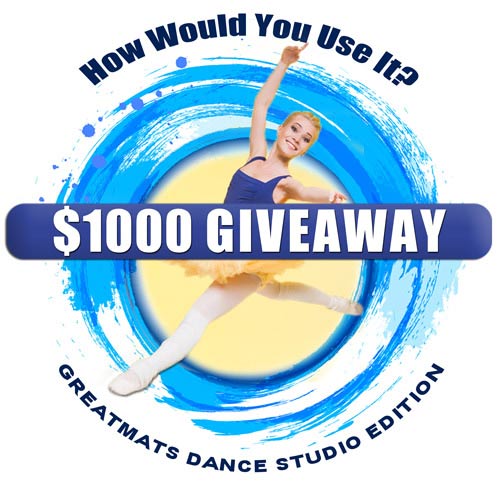 My name is Christie Mitchell and I am a dance mom at Arabesque Dance Studio in Carterville, IL. My daughter, Gracie, has danced at Arabesque for five years.
Arabesque is on the verge of taking their dancers to the next level. These young dancers started out with the studio owner, Mrs. Kim, as small town dancers with tiny dancer dreams. She has trained them, loved them, encouraged them and believed in them until they believed in themselves.
They have grown from competing in local gymnasiums to becoming nationally-ranked dancers. I have entrusted Mrs. Kim with mentoring my daughter as a dancer and as a person. She is probably as influential in Gracie's life as I am! She has helped Grace grow into an amazing young lady.
Now that Gracie is a teenager (just turned 13) I rely on the studio family more than ever. Mrs. Kim has invested so much financially and personally into Gracie and all of the dancers at Arabesque. The opportunity for me to give back to the studio by winning this flooring would be priceless!
This is also an opportunity for you to help us make dreams come true and be our partner in all of the great achievements to come.
These dancers are the hardest working team in town and they deserve a floor that can keep up with them. Winning this flooring would allow the studio to improve as much as the competitive dancers have.
They study ballet, acro, jazz, tap, contemporary and lyrical. The studio could really use a professional floor that would allow the dancers to let loose and go for every move without worrying about the floor. Currently they have to watch where they step, try to stay out of the glue and be careful not to slip in their point shoes.
You can see more at our Instagram account: @arabesquedance5678.
Learn more about
Greatmats $1000 Giveaway: Dance Studio Edition
.

Christie Mitchell, Dance Mom
Arabesque Dance Studio
Carterville IL 62918