2016 Greatmats National Dance Instructor of the Year John Culbertson
By Brett Hart Created: February, 2017 - Modified: July, 2021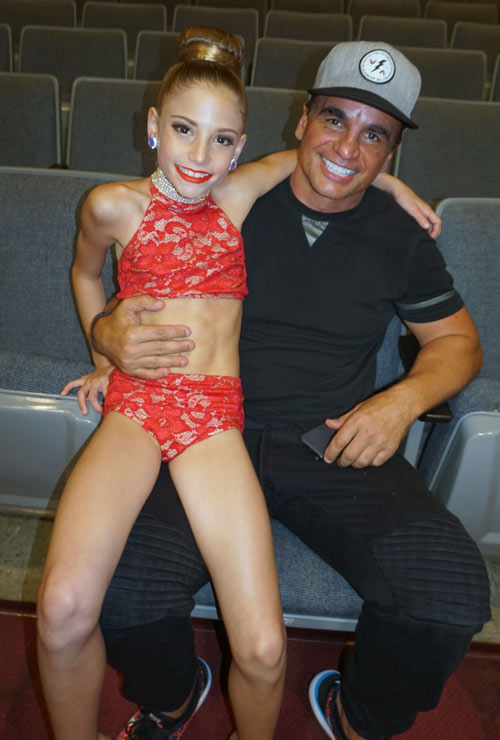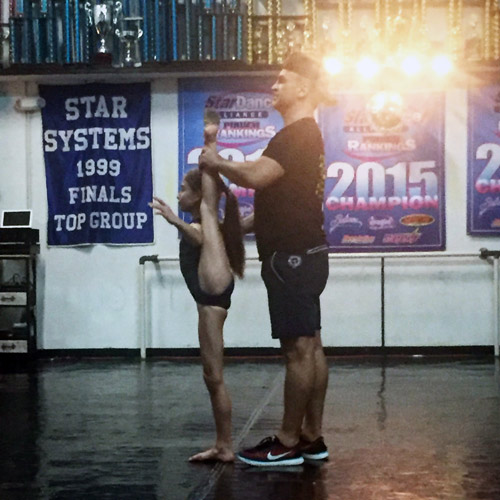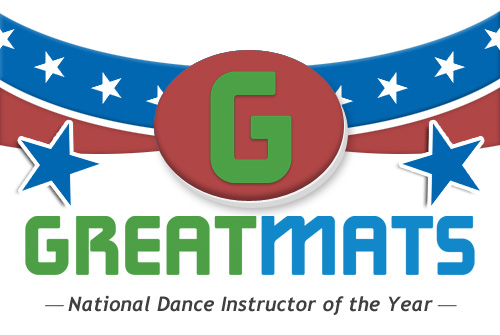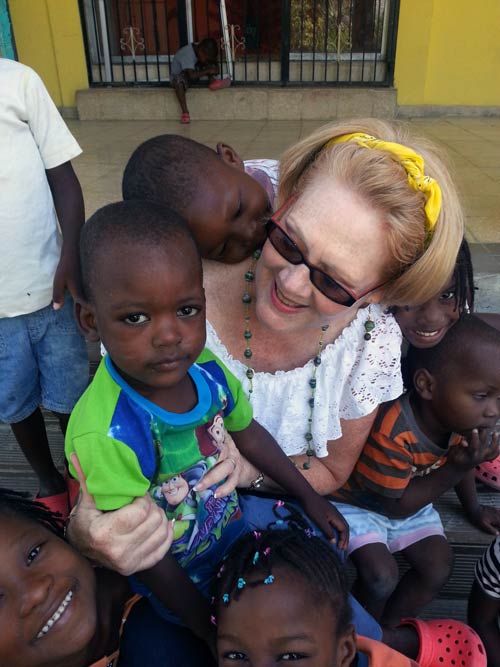 Dec. 30, 2016 -- After 20 years of owning Dance Attack in Miami, Florida, and instructing there, John Culbertson has made a huge impact on his community and the lives of his students. For his efforts, he has been named the 2016 Greatmats National Dance Instructor of the Year.
Culbertson was nominated for the second annual award due to his effort and abilities as a teacher, friend and mentor to his student.
The person who nominated Culbertson said, ''Not only has (Dance Attack) become a second home to my daughter, but John has become a very special part of my daughter's life and upbringings.''
Culbertson collected more than 35 percent of the social media votes, earning himself a spot on the contest finals, alongside Terri Fortin of Terri's School of Dance in Abington, Massachusetts.
During the voting process, one voter said of John, ''He treats kids as his own and goes above and beyond what a 'typical' teacher would and should.''
''It means so much to me to be nominated,'' John said. ''It really feels wonderful to have so many people voting and supporting me. ... I feel very fortunate to have all the love and respect of my students and parents.''
Motivation to Inspire
''I have always felt so passionate about helping kids find their voice in the dance world,'' John said. ''Even if it means working long hours and even working on holidays.''
''Seeing so many of my students go on to have very successful performing careers is the ultimate reward,'' he added. ''But even when they are young and as they make the little improvements each year whether it be a trick they've worked so hard on or improving their technique or performance ability is so rewarding for me.''
''I just love what I do.'' John said. ''I couldn't do what I do without all the people who helped me in my life and who taught me, including my own dance teacher, Ruby Daugherty, from Pittsburgh, Pennsylvania, as well as my co-owner Cookie Ramos. I always hope to inspire the next generation of dancers.''
Runner Up Terri Fortin
Fortin, who has awarded more the $62,000 in scholarships to community students over the past 35 years, serves as a chaperone and advisor for teenagers in a program to work on homes of poor and elderly people. One scholarship began 25 years ago in honor of a student, who died unexpectedly at age 4, covering a full year of tuition and customes for a child in her Kinderdance Program.
She also has taken 10 trips to Haiti in the last 4 1/2 years to bring dance to a summer camp run by the U.S. Foundation for the Children of Haiti. Last year, she introduced tap to the summer camp.
''I have been especially blessed in my life, and with that comes responsibility,'' Fortin said. ''Giving back is something that is as much a part of me as breathing. I can't imagine accepting all the wonderful things in my life without trying to do wonderful things for someone else. ... I just love kids! I love working with them and learning from them. So it is a pretty easy fit for me to involve myself with organizations that center around children and their families.''
One voter said, ''Terri gives her all to the kids in her life whether they are from church, mission outreach, dance studio or her own children and grandchildren.''
Another voter added, ''Terri is a gem! The kids in Haiti love to see her coming and start tapping their feet in anticipation of some great fun!''
In response to making the finals for the award, Fortin said, ''The biggest thing was to read all of the lovely comments from friends, family and students, new and old. I heard from students now in their 40's telling me how much their time dancing at Terri's meant to them. ... Knowing that I and my teaching philosophy is appreciated is the biggest honor of all.''
Prize
As the 2016 Greatmats National Dance Instructor of the Year, John Culbertson has won his choice of either $250 in Greatmats Specialty Flooring Products or $150 in Cash for Dance Attack.
Learn more about
Greatmats National Dance Instructor of the Year Contest
or last year's winner
Rosanne Vavasis
.

John Culbertson
Dance Attack Dance Studio
Miami FL 33186