Noise Reduction Workout Mats For Hybrid Fitness
By Greatmats Staff Created: July, 2018 - Modified: April, 2023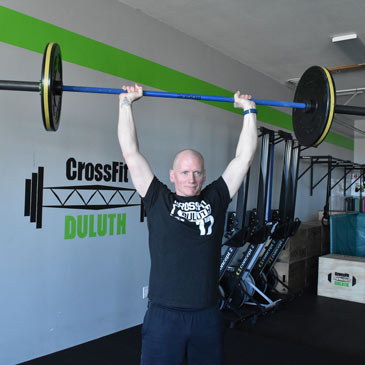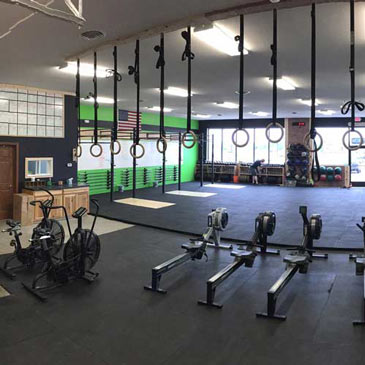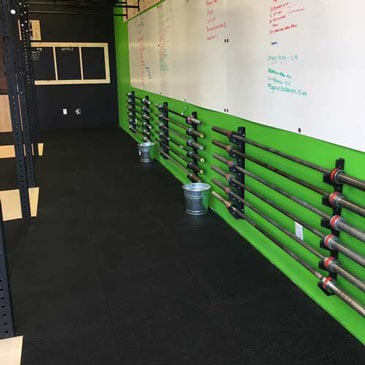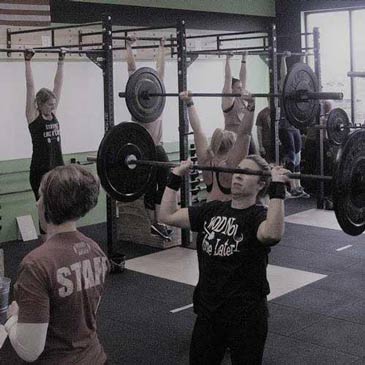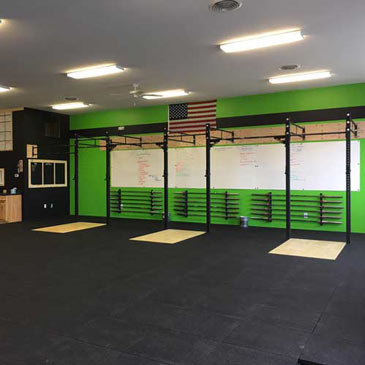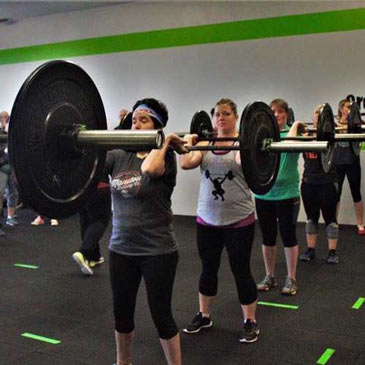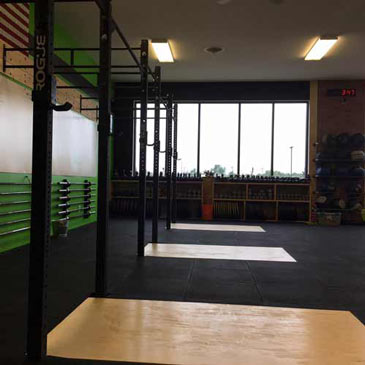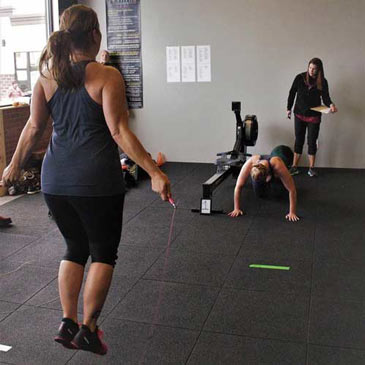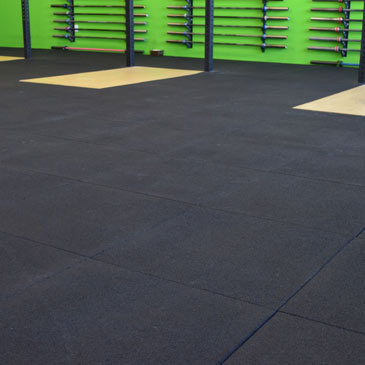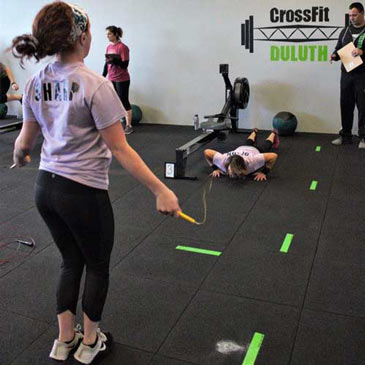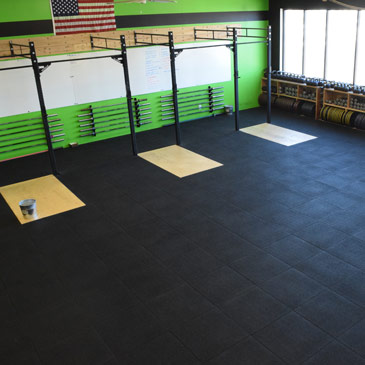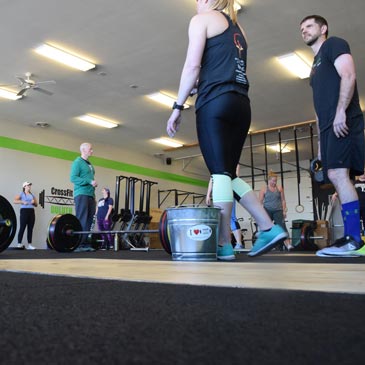 CrossFit Duluth
has been in business since 2012 and has about 300 members ages 4-75. Noise and vibration transfer has been an issue in the past due to the fact that CrossFit Duluth is in a retail location in which it shares walls with other businesses. Working with Greatmats to solve the problem owner Dale Collison found
2.75 inch thick Sterling Athletic Sound Rubber Tiles
to be a perfect xfit flooring solution to that problem.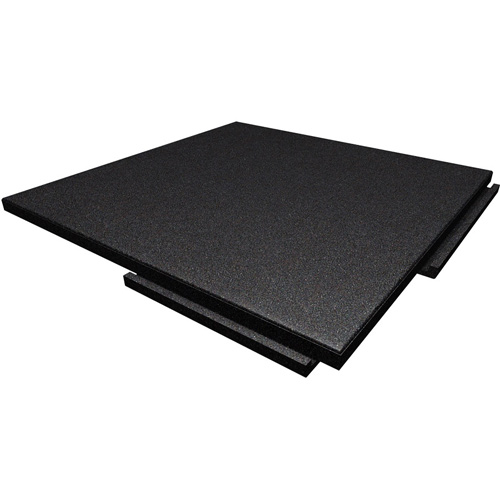 These noise reduction mats both quieted the workout room and reduced the noise transfer through the ground to the neighbors from a loud bang to the sound of an office door closing.
This xfit flooring is also easier on the joints of the athletes, making it the preferred surface for jumping rope and box jumping. The Sterling sound reducing gym flooring covers about half of the space at CrossFit Duluth while the other half still has the old stall mats.
Greatmats also offers
Sterling Athletic Sound Tiles in a 2 inch thickness
and its
Heavy Drop Floor Tile
in a 2.5 inch thickness that do an excellent job of reducing noise from dropped weights.
Dale Collison
CrossFit Duluth
Hermantown MN