How to Clean and Jerk: Fitness Training Video Part 6
By Greatmats Staff Created: July, 2018 - Modified: July, 2021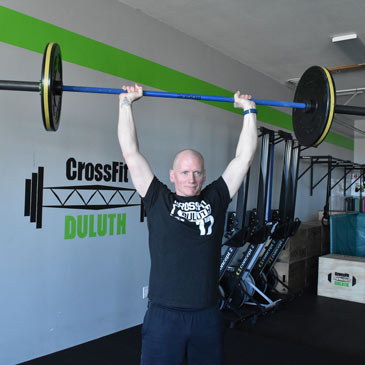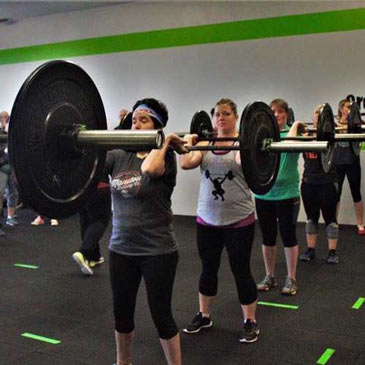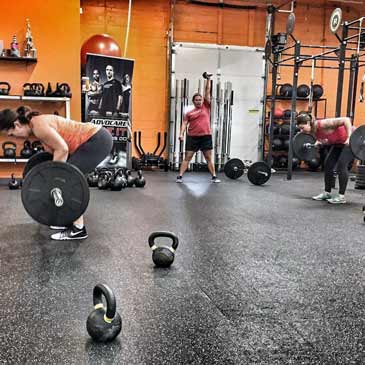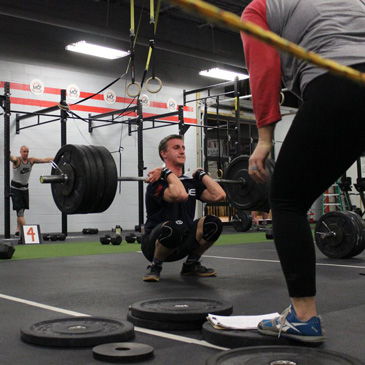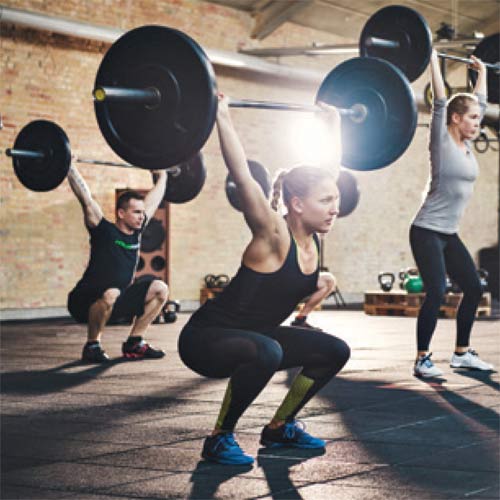 By
Dale Collison
When you do the
clean and jerk olympic
lift, you are bringing the bar from the ground to overhead. Think of it as taking a heavy object off the floor and putting it on a shelf over your head. Remember to always keep the weight close to you. Set up by getting your legs close to the weight/bar, make sure your shoulders are higher than your hips and your back is nice and flat.
Clean the weight up to your shoulders in a straight line, keeping the bar path tight to your body, and then push it overhead.
Clean and Jerk Mats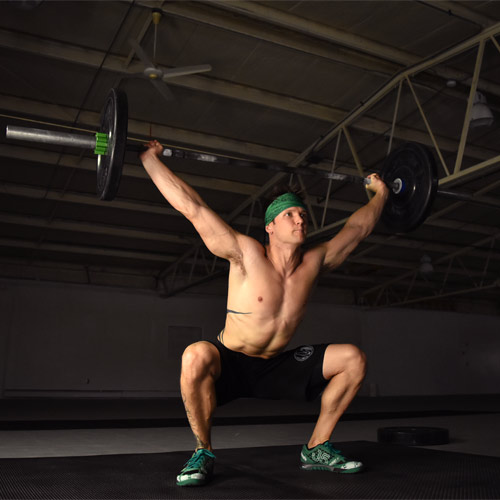 Another thing to consider when doing the clean and jerk is having mats or flooring underneath that will allow you to maximize your output without damaging your body. Make sure the flooring offers enough ''give'' to reduce fatigue without being squishy enough to sink into the mat, giving you the marshmallowy feeling. Most rubber flooring made for recycled car and truck tires are perfect for the clean and jerk. Also keep in mind the amount of weight you'll be lifting and the possibility that that weight will return to the floor faster than expected. You want to make sure you protect both the floor and your equipment. We that being said, we most often recommend a thickness of at least 1/2 inch of rubber flooring this these types of lifts.
In this video, Dale Collison of CrossFit Duluth is demonstrating on Sterling Athletic Rubber Tiles, which meet all of those needs. Greatmats also offers numerous other exercise mats and flooring systems that work well as
clean and jerk mats
.
Dale Collison
CrossFit Duluth
Hermantown MN