Comparing Freight and Ground Delivery
By Kyle Schurman Created: March, 2021 - Modified: March, 2021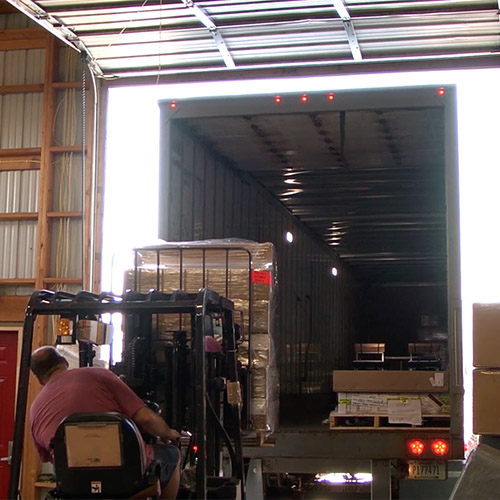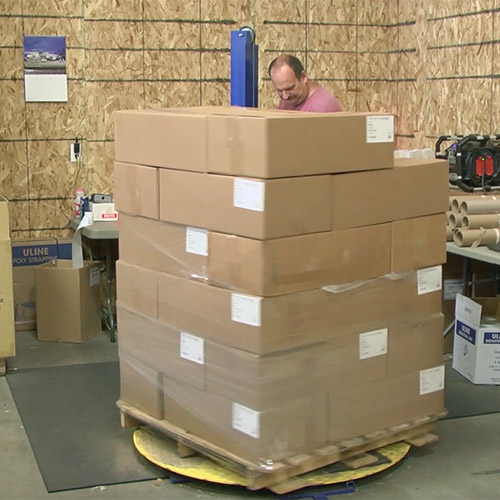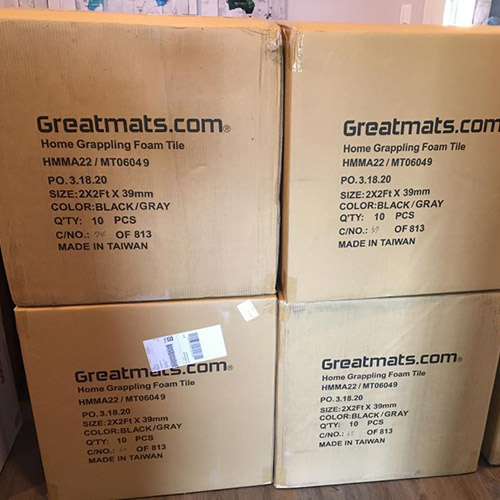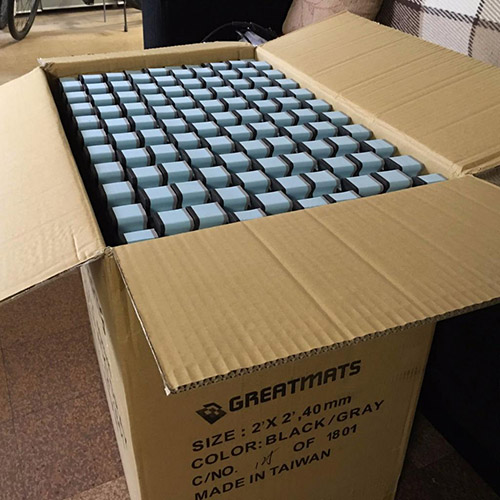 When it comes to shipping flooring products, it is important to find the best pricing options for our customers. At Greatmats, we offer both freight and ground delivery options, simplifying the process of finding the fastest and most cost effective means to deliver products to our customers.
Flooring materials can have quite a bit of weight to them and a significant size, which complicates shipping. Our customer service team works hard to find just the right shipping option for each product, whether that involves using freight or ground delivery.
We work to track down the best mix of shipping cost, convenience, and speed to help our customers receive the products they've ordered in the most efficient way. Some customers may need to use ground delivery instead of freight delivery, for example, because of the limitations of the facility's receiving area.
What Process Works for Finding Good Shipping Rates?
Multiple Brokers:
Greatmats uses multiple brokers to locate the most qualified carriers for each delivery. We make use of both national and retail carriers. In some delivery locations, we may end up with as many as 20 carriers available, which helps us find the best price point.
Shipping Recommendations:
We also pay attention to particular shipping recommendations that the manufacturers of the flooring products may have.
Accurate Results:
Through our broker system, we are able to return accurate shipping results within seconds, ensuring we do not delay the ordering process for the customer.
Contact Us:
If at checkout, the customer would like to explore other shipping options and rates than those suggested, he or she can simply contact our sales team to determine other options.
What Items Specifically Affect Shipping Rates?
Here are some of the most important aspects to consider when trying to understand why shipping rates are higher or lower for a particular order.
Urban deliveries are less expensive than rural deliveries.

Extremely remote areas will have higher shipping costs.

Product dimensions and weight determine whether ground delivery is an option.

A shipment with a weight that would require a pallet needs a freight delivery.

If it fits in a standard shipping box, it can usually be delivered via ground delivery.

A 4-by-10-foot rubber roll, weighing less than 100 pounds, is usually the largest and heaviest product that qualifies for ground delivery.
Throughout the COVID-19 pandemic, we have had more delays in delivery times. Our customer service team will provide a delivery date estimate based on the knowledge we have available at the time of ordering. However, a change of availability of trucks and personnel or weather could force a last-minute adjustment on the part of the delivery company.
Our representatives can give you an idea of potential delivery times, based on our past experiences, but we cannot guarantee that a particular delivery option will not experience some sort of delay because of the pandemic or other circumstances beyond our control.
What Are Some Advantages of Using Ground Delivery?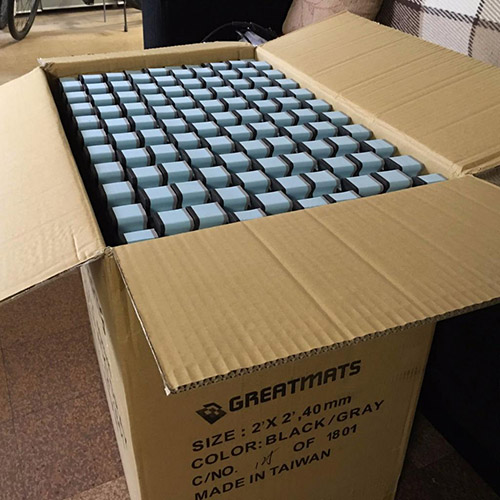 Ground delivery is a simpler means of delivering products than freight delivery. This often allows ground delivery to be a cheaper option for smaller orders, although ground delivery options do become extremely costly for heavy, large orders.
With ground delivery, the customer generally doesn't have to be present to accept the delivery. It doesn't require the customer to sign for the delivery, either, which, again, creates a simpler process for delivering the product.
Nearly any site can accept ground delivery, while some locations may be unable to accommodate a freight delivery. When accepting a ground delivery, the customer doesn't need to have forklifts, lift gates, or loading docks available to accept the product.
One of the biggest reasons we would not recommend using ground delivery occurs when a shipment will require multiple boxes or parts. With ground delivery, we cannot guarantee that all of the boxes will arrive at the location on the same day. Occasionally boxes in ground delivery end up on different trucks, thus the possibility of losing one of the boxes increases, although it remains minimal.
What Are Some Advantages of Using Freight Delivery?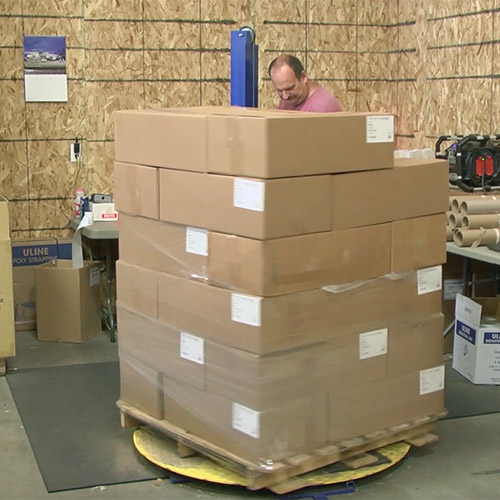 Freight delivery's biggest advantage is in its ability to deliver large items, large quantities, and/or orders with a lot of weight in a cost effective manner.
Customers do have to be present at the site to accept the freight delivery. However, this may be an advantage for certain customers, as they want to be able to inspect the products before accepting the delivery, looking for damage that may have occurred en route. (When using freight delivery, it is the customer's responsibility to take note of damage or missing items upon delivery, rather than after the fact.)
Freight delivery does sometimes require specific equipment or receiving areas to accommodate the truck. The customer may need to have a forklift, tractor or another piece of machinery available to move the items, for example, as the freight delivery driver may have limits as to where he or she can drop the products.
The receiving site may need to have a loading dock. Or the customer may have to pay extra to have a lift gate available via the carrier. At the time of ordering, our customer service team can help you figure out whether you have the ability to accept freight delivery.