Cheerleading Giveaway Entry - Mount Gilead Middle school
By Created: July, 2017 - Modified: August, 2019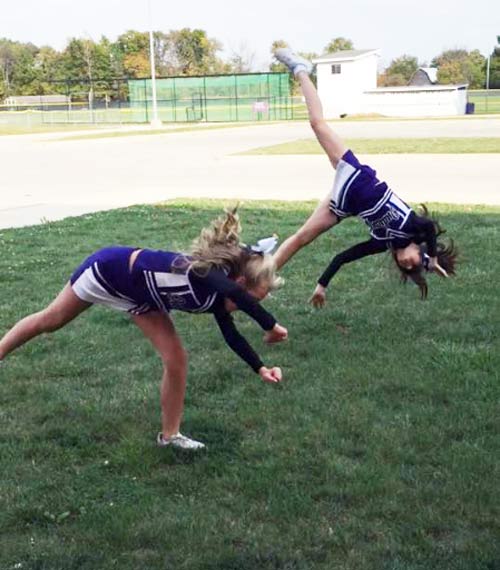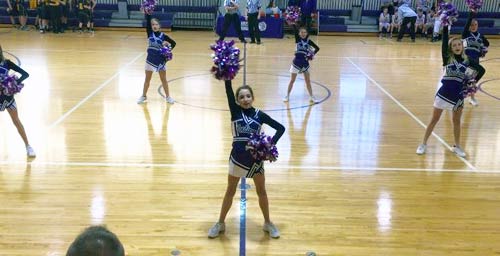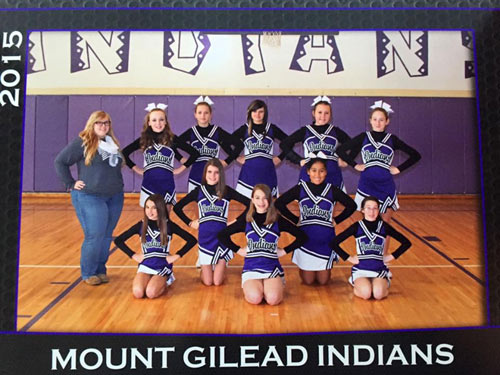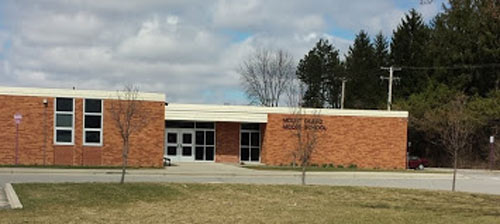 My name is Amanda Briggs, I am the
head middle school cheerleading coach for Mount Gilead Middle school in Morrow County, Ohio.
We are a small town school with lots of school spirit!
At this current time, neither we, nor our high school team has any sort of mats for practicing or performances. Our high school team practices on our school stage (when it is not being used) and our middle school team practices in the school's cafeteria hallway.
Our school would greatly benefit from cheer mats! We have many tumblers that do not get any practice time at all because they are not able to travel to a cheer gym. I know your mats would make a world of difference for these girls!
The 2015 -2016 MGMS Wrestling Team made history in Feb. 2016 being the first wrestling team to win a wrestling invitational and COAL Championship on the same day. They greatly deserve new practice mats!!

Mount Gilead Cheerleading Stunt
Amanda Briggs
Mount Gilead Middle School
Mount Gilead OH 43338