Streaming Commercial Carpet Tiles 5 mm x 24x24 Inches 18 Per Case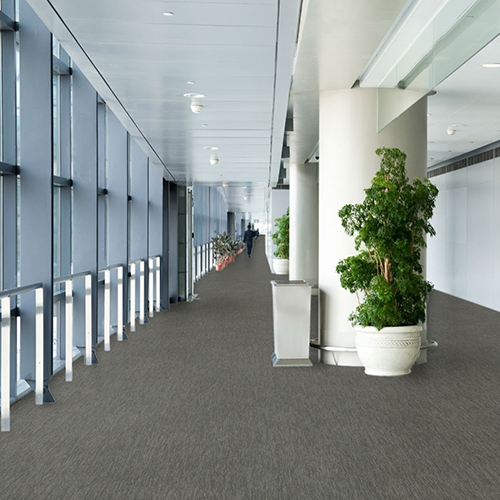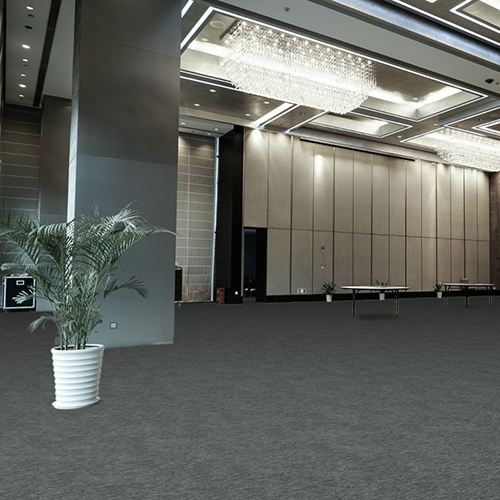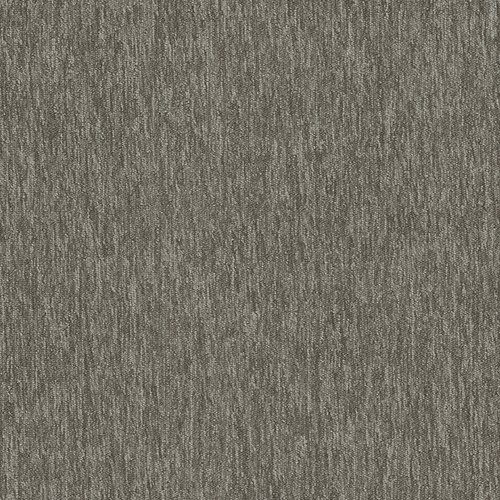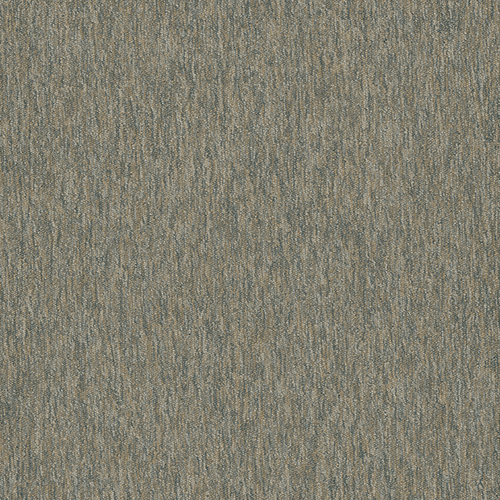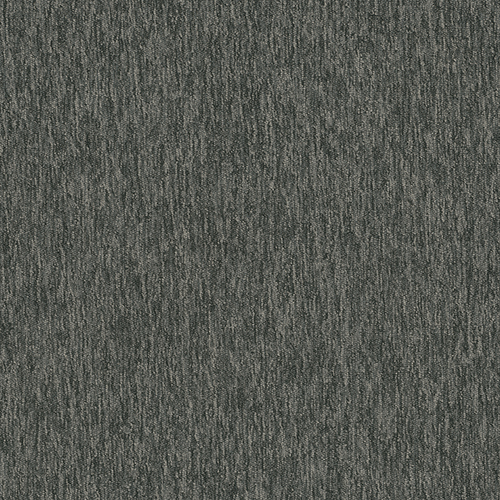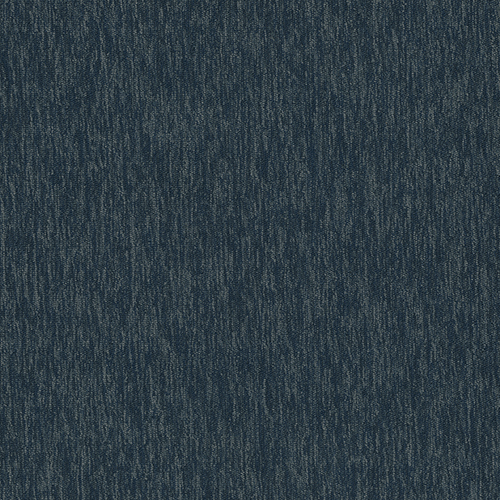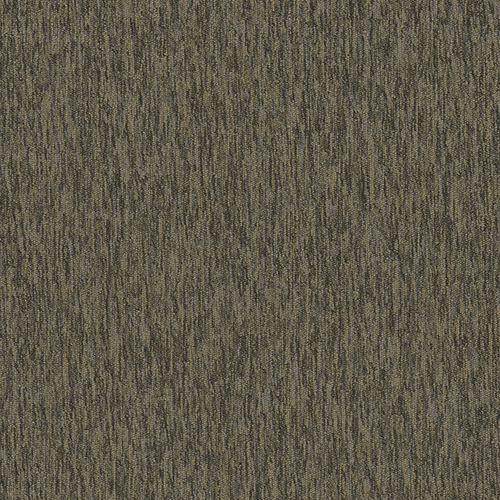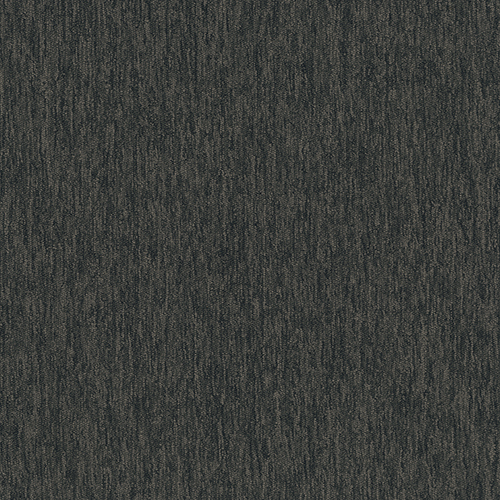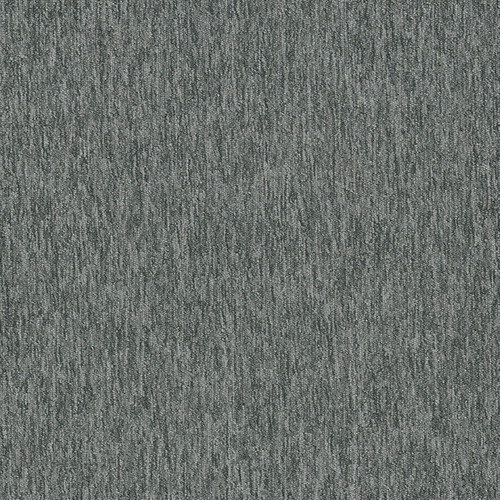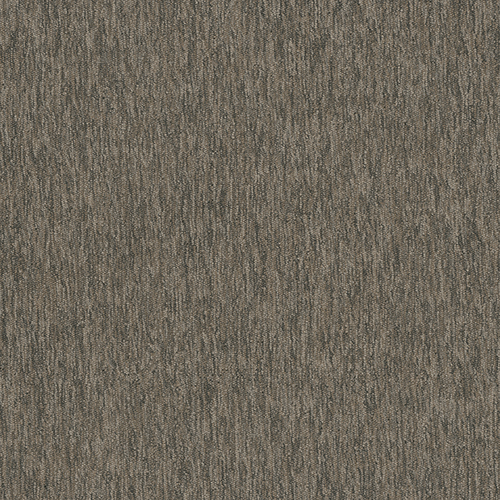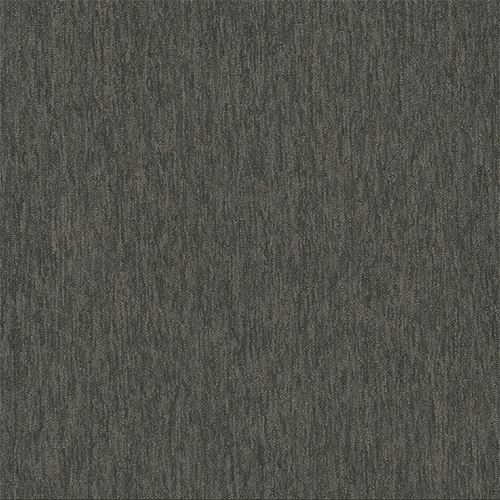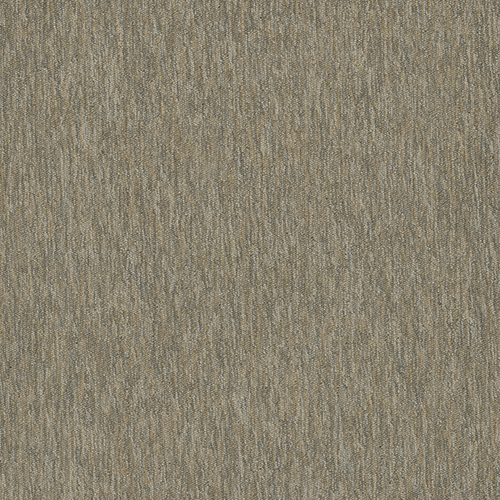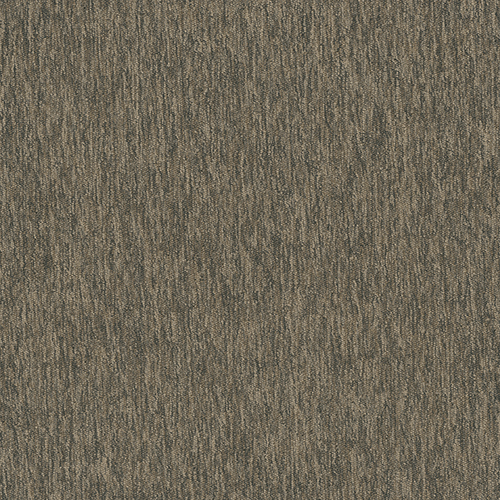 Moderate traffic areas
Green Label Plus
Soil and stain resistant
Handling Time Estimate: 4-6 Working Days

4K

Adaptive

Aspect

Bandwidth

Buffering

Encoding

Firewall

Graphics

High Definition

HTML

Latency

Wi-Fi
Moderate traffic areas
Green Label Plus
Soil and stain resistant
Patterned Loop
Easy to clean and maintain
Different layout options
Install using latex releasable adhesive

Commercial, Office, Hallway, Home, Basements
NOTE: This item is a custom order and is not returnable.
Streaming Commercial Carpet Tiles 5 mm x 24x24 Inches 18 Per Case - Soil and stain resistant
Streaming Commercial Carpet Tiles 5 mm x 24x24 Inches 18 Per Case are stain and soil resistant and are Green Label Plus certified.
Streaming Commercial Carpet Squares

Our Streaming Commercial Carpet Squares provide a wide range of interesting color options in a carpet tile that's easy to install. These nylon textured loop tiles will deliver the desired level of performance in a commercial, industrial, or office building.

These commercial carpet squares offer a highly competitive cost per square foot with other types of tiles. Customers can expect to pay less than $3.50 per square foot of coverage with this model.

Versus average or cheaper tiles, ours have the added advantage of being extremely durable, offering a 10-year limited manufacturer warranty.

Because these are Made in the USA carpet products, you can count on the build quality and on the safety of the materials used in the construction. Our manufacturer did not cut any corners with these long-lasting carpeting squares, ensuring we can deliver what the quality customers want at a highly desirable price point.
Long-Lasting Carpet Square Floor
These commercial carpet squares have outstanding durability, ensuring they will stand up to use in high traffic areas.
For an office building where customers want to be able to impress visitors, this is an industrial grade type of flooring that resists stains, resists generating static, remains colorfast, and avoids unraveling or zippering.
Even with its durability, these nylon carpeting tiles have a soft feel under the feet for those people who want to try to install them in a residential setting.
Installation Options for Our Commercial Carpet Squares
Multiple colors are available, allowing the installer to match the existing decor of any room. These tiles have a noticeable pattern on them, which gives the installer multiple options for the layout.
Ashlar brick:
With an ashlar brick layout, the installer will place each tile with the pattern in a vertical direction within the entire row. When beginning the second row, the installer will only use half of the first tile, creating a stagger in the pattern, rather than having the pattern match up vertically between rows. This gives the carpet a look similar to a brick layout.
Monolithic:
With the monolithic pattern, the installer will lay out all of the tiles so the pattern lines up horizontally across the row in every row. This is a traditional look for these types of carpet squares.
Quarter turn:
The installer can turn each square a quarter turn from the adjacent square in the layout. This will place the pattern facing horizontally on one tile and vertically on an adjacent tile. This creates an interesting pattern that has some similarities to a parquet wood floor layout.
Random:
The installer can just place the squares in a random pattern, not paying attention to the direction of the pattern on the tiles. Some installers may even choose to mix and match colors when selecting a random pattern layout.
The installer will need to apply adhesive to the back of each tile before placing it down. Be sure to thoroughly clean the subfloor, including removing any dry debris that could cause the adhesive to be less effective, before beginning the installation process.
The manufacturer recommends using a pressure sensitive latex carpet tile glue on the back of each square. Use a trowel to spread it evenly in a thin layer. Avoid using too much adhesive, as it could squeeze over the edges when pressing down the tile.
When purchasing the adhesive, be sure it will support the kind of subflooring where the installation will take place. Some adhesives may not stick to certain types of subfloors.
Streaming 2x2 Foot Carpet Tile Specifications
Width: 2 feet

Length: 2 feet

Thickness: 5 mm (about 0.2 inches)

Coverage per package: 72 square feet

Pieces per package: 18

Weight per package: 69 pounds

Colors: Aspect, 4K, Adaptive, Bandwidth, Buffering, Encoding, Firewall, Graphics, High Definition, HTML, Latency or Wi-Fi

Texture: Low pile carpet
Maintenance and Care
Installers can vacuum these nylon commercial carpet squares just as they would a roll of carpeting. Depending on the amount of foot traffic the area receives, vacuuming a few times a week may be necessary.
This type of carpet is soil and stain resistant, so cleaning any spots should require only a little bit of time. Try to remove any solids from the surface of the carpet as quickly as possible to reduce the possibility of stains becoming difficult to remove.
If liquid spills occur, use a rag or paper towel to blot the excess liquid. This technique should pull any stains out of the carpet fibers, helping to keep it looking like new.
Should soils and stains remain on the carpet after blotting it, customers can use a gentle carpet cleaning product on the spots. Follow the directions on the cleaner regarding application and removal to use the product safely.
Use a carpet cleaning machine or hire a professional carpet cleaning service every one or two years, depending on the level of soil and foot traffic the area has.
Prices subject to change without notice.
Maintenance
Vacuum daily, Spot and stain removal as needed, deep clean periodically with dry foam, dry extraction, and hot water extraction.
Shipping
Ships via ground delivery, larger orders may ship via freight.
Please review our shipping disclaimer.
| | |
| --- | --- |
| SKU# | CP-DRE-7237T-2424 |
| In Stock | Yes |
| Product Type | Tile |
| Material Type | Carpet |
| Product Edging | Straight |
| Thickness | 5 mm |
| Width | 2.00 feet |
| Length | 2.00 feet |
| SF per Item | 72.00 |
| Weight | 69.00 lbs |
| Packaging | Cartons |
| Number of Pieces per Package Type | 18 |
| Non Absorbent | Yes |
| Interlock Loss | 0.00 feet |
| Interlocking Connections | No |
| Made In | USA |
| Surface Finish | Carpet |
| Surface Design | Pattern |
| Installation Method | Glued |
| UV Treated | No |
| Reversible | No |
| Border Strips Included | No |
| Floor Score | No |
| Green Label | No |
| Manufacturer Warranty | 10 Year Manufacturer Limited Warranty |
RELATED PRODUCTS