Can You Put Heavy Furniture On Laminate Flooring?
By Lisa Hobbie Created: April, 2020 - Modified: July, 2023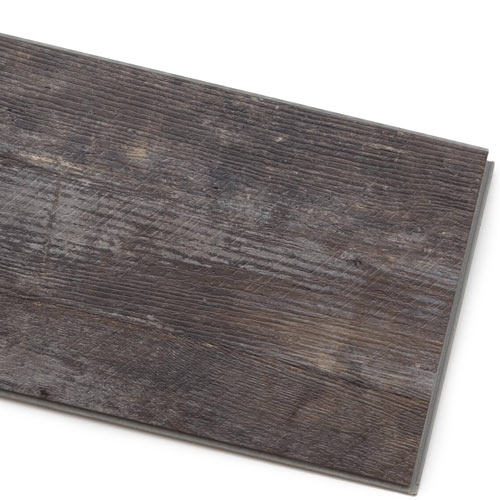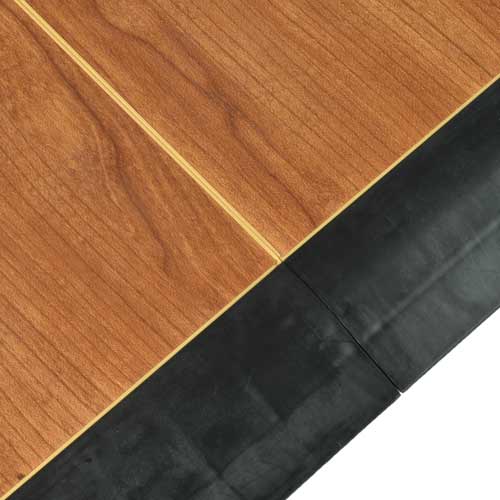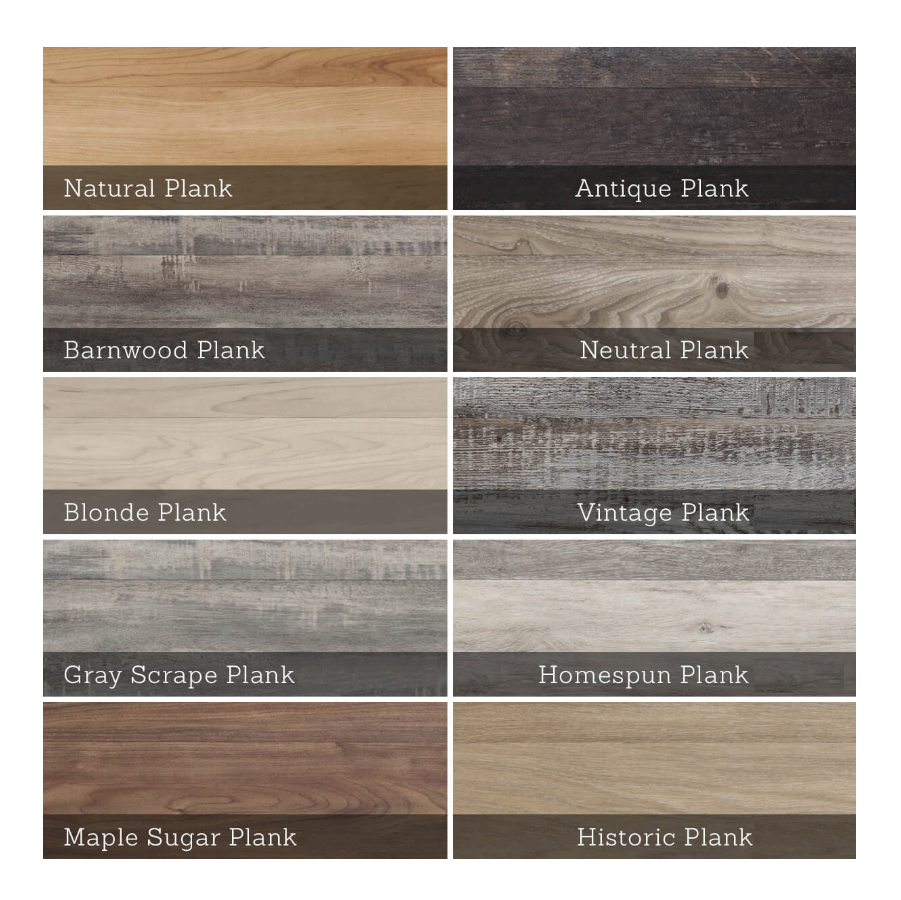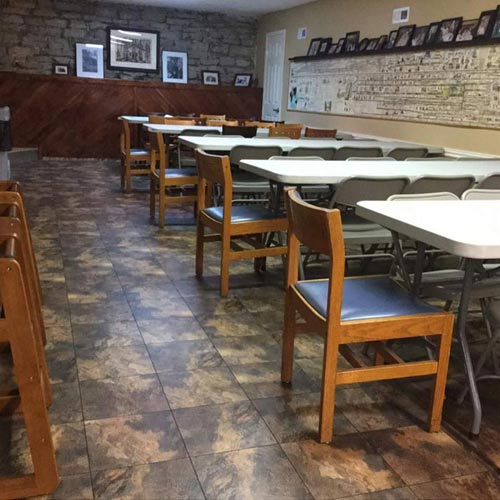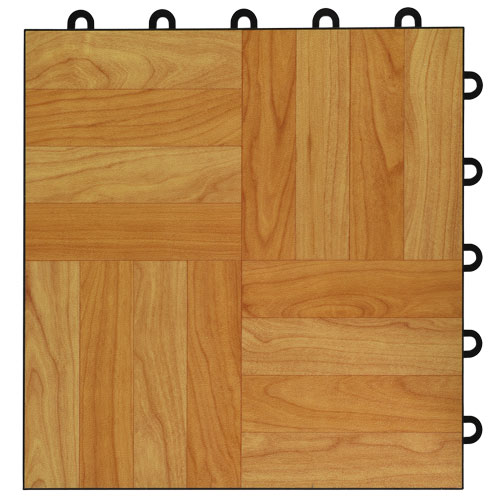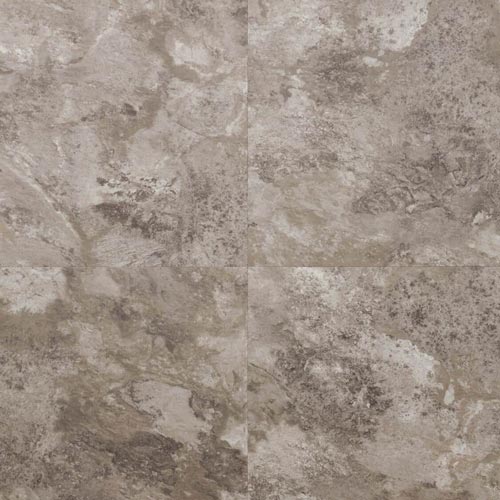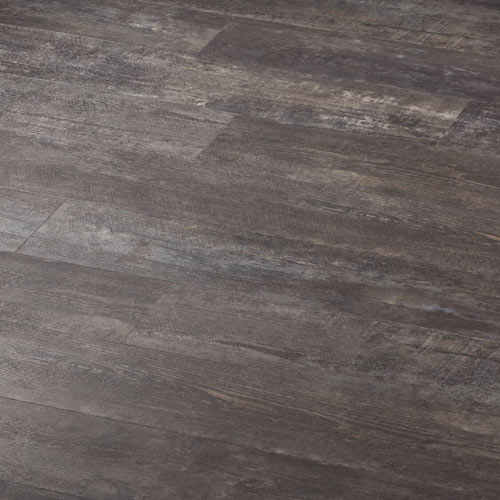 Laminate flooring is a very popular option to use in almost every room in your home. It is designed to be durable and suitable for high traffic areas, while maintaining an attractive appearance. Laminate flooring does sometimes have a reputation for scratching easily, however, which may leave you wondering if you can put heavy furniture on top of it.
Regardless of the laminate flooring you install in your home or business, it is always best to take certain steps to ensure the flooring will hold up. If you have pets in your home, for instance, keep their nails clean and trimmed to avoid unnecessary scratches or abrasions. It is also helpful to remove your shoes to avoid tracking dirt and debris throughout your room. If the flooring does get dirty or soiled, follow the manufacturer's instructions for cleaning and scrubbing. Finally, put felt or other pads under furniture that may get moved or slid across the floor. Following these simple steps will improve the look and life of your floor.
Another thing to consider is that all laminate flooring options are not created equally. Greatmats offers laminates which are more durable than traditional wood, plastic, sheet vinyl, or tile, and some are even resistant to scratches, damage from moisture and wear and tear, and easy to keep clean. These are also simple to install and can often be done without professional help. The quality laminate flooring options at Greatmats are beautifully designed and made to last - even with heavy furniture on them.
Cork Laminate Flooring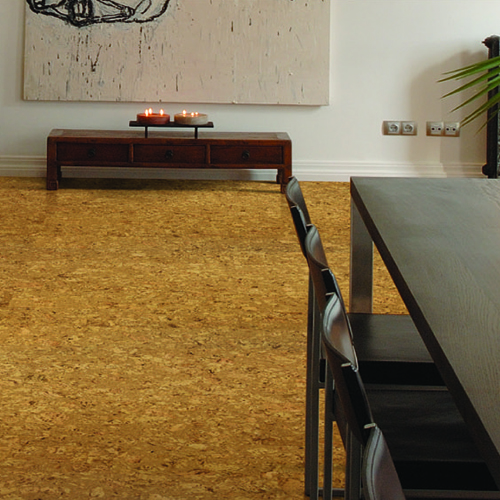 Cork laminate flooring
is one of the most popular laminate options available at Greatmats. Not only is it affordable, durable, and attractive, but it provides excellent shock absorbing qualities - preventing sore legs, feet, joints, and back. In terms of putting heavy furniture on this product, this flooring can take it!
It features the highest technology in preventing surface abrasions and scratches with ceramic micro beads! That, along with its excellent thermal insulating properties, make this laminate flooring an excellent choice for a bedroom or living room. This floor also features water resistant technology, making it suitable for the kitchen or bathroom, as well. With several design choices - all of which are made using sustainable methods, this flooring will keep the environment, and your furniture happy!
Raised Laminate Tiles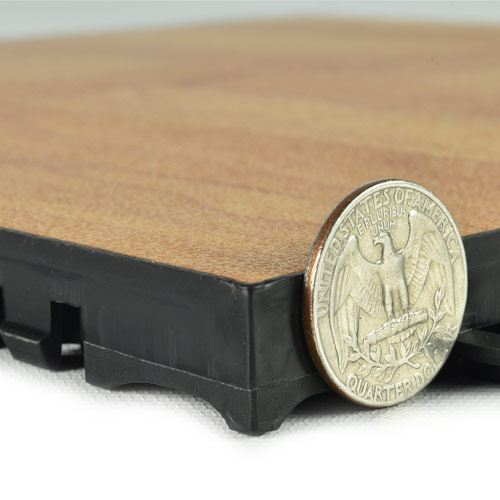 Raised floor tiles
are a laminate flooring option suitable for numerous applications as they feature upscale, realistic designs. The beautiful, commercial grade vinyl surface creates the look of a shiny oak or maple hardwood or slate floor without the need to ever be refinished.
This surface is durable and scratch resistant, making it suitable to hold heavy furniture or appliances. These raised floor tiles combine performance and durability and allow air to flow underneath. This can help avoid the growth of mildew and mold when and if water is present - such as in a basement setting, and can provide a thermal insulative benefit due to the air pocket beneath the vinyl surface. This tile is truly the best product on the market at a competitive price point. If longevity and durability are among your top priorities when choosing a laminate flooring option, this is the one for you to use. This is also an excellent option to use for temporary flooring, if needed. Although they make for a tight-fitting, secure floor surface, they are very easy to disassemble and remove until you need them, again.
Peel and Stick Laminate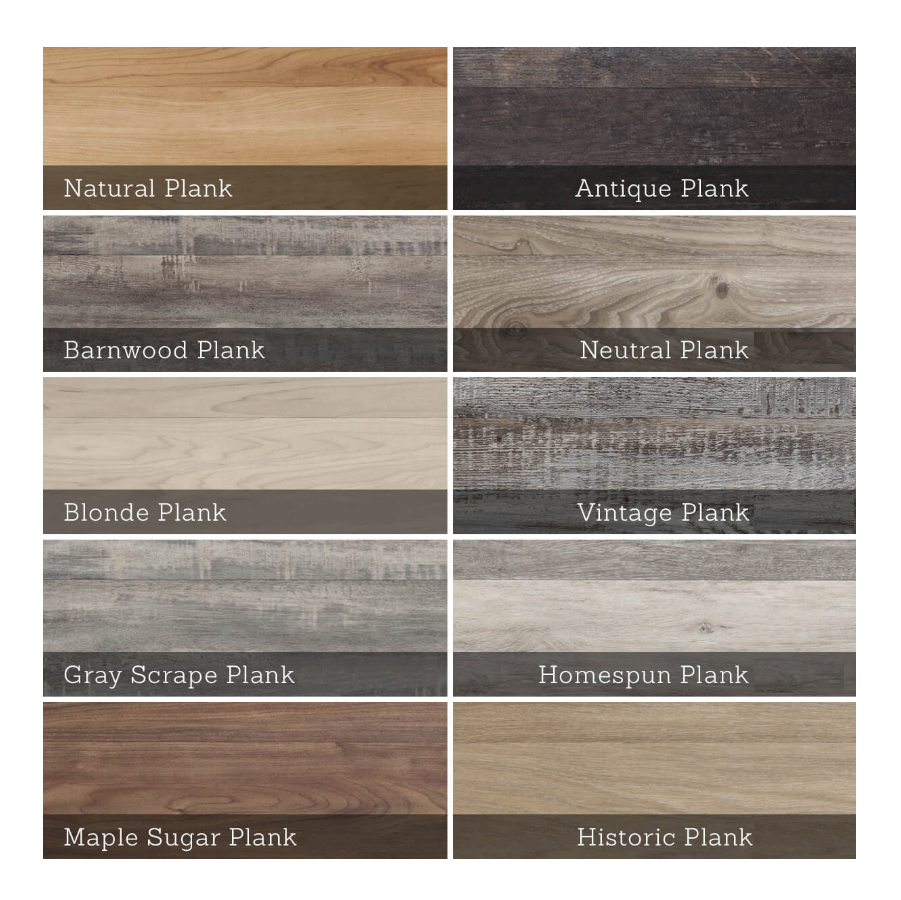 Vinyl Peel and Stick
laminate flooring allows you to add the rich look and feel of a designer slate, stone, or wood plank floor without the high cost. These tiles are available for many applications and provide an affordable option to transform any solid surface floor - such as concrete. These tiles are extremely resistant to moisture and will not expand like many cheap laminate tiles do and feature a wear resistant surface. They are easy to install with no adhesive required, and they are easy to cut with a simple utility knife.
Greatmats peel and stick laminate tiles are essentially maintenance free and extremely easy to clean using a damp mop or basic household cleaner. They would work well in kitchens, basements, entryways, garages, and dining room floors and offer a rich and stylish look and feel that would be suitable for home or business.
Greatmats for your Laminate Flooring Needs
When it comes to laminate flooring options, review the options at Greatmats, which deliver the perfect mix of quality, variety, and durability. Greatmats truly has an option to suit any need, preference, and budget. The products are made of top notch materials and are designed to last. With the proper cleaning techniques and care in place, the laminate flooring options at Greatmats will long outlive traditional, cheaper laminate floors purchased elsewhere. And thanks to the Greatmats guarantee, you can also shop with confidence – knowing you'll never overpay for a product or find better service.