Can You Pressure Wash Rubber Mats?
By Lisa Hobbie Created: July, 2021 - Modified: August, 2021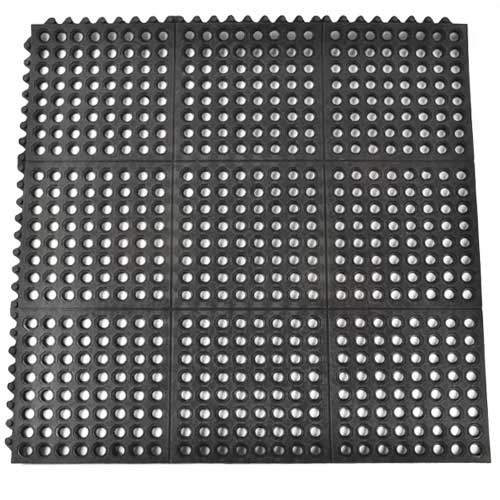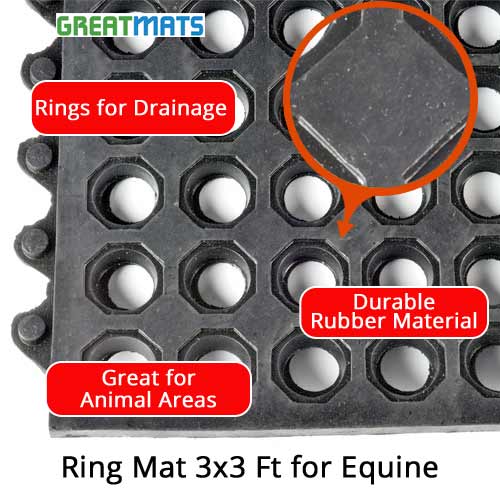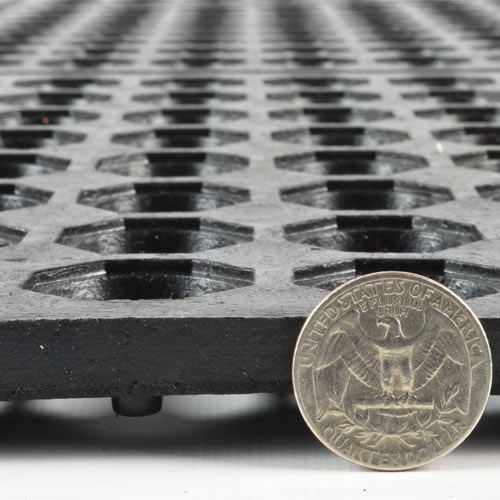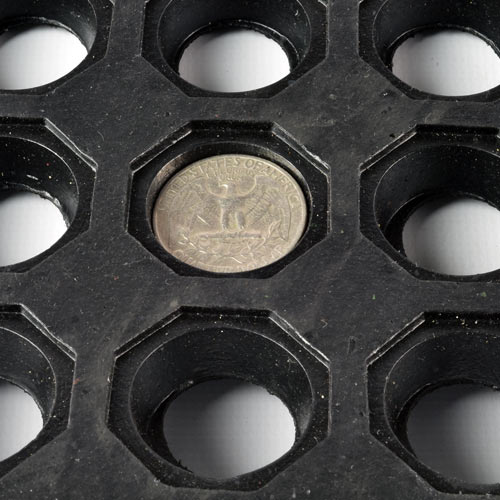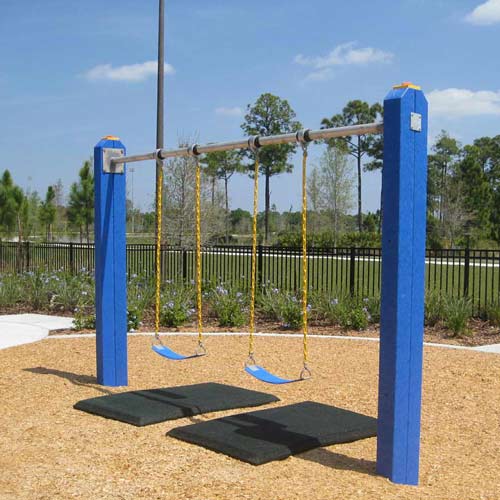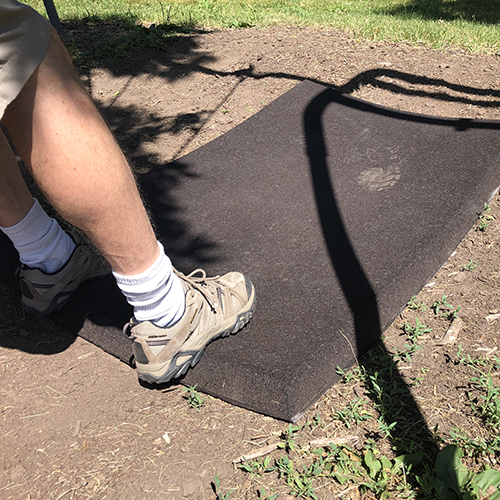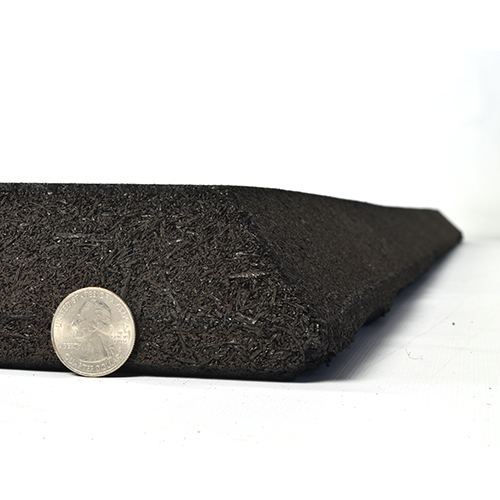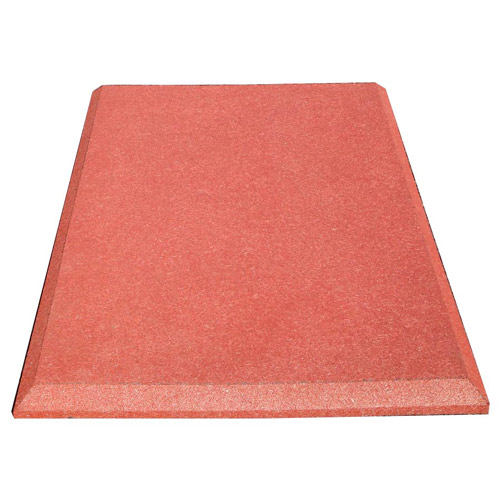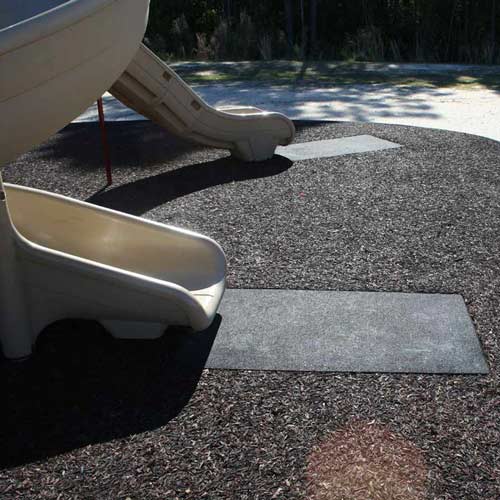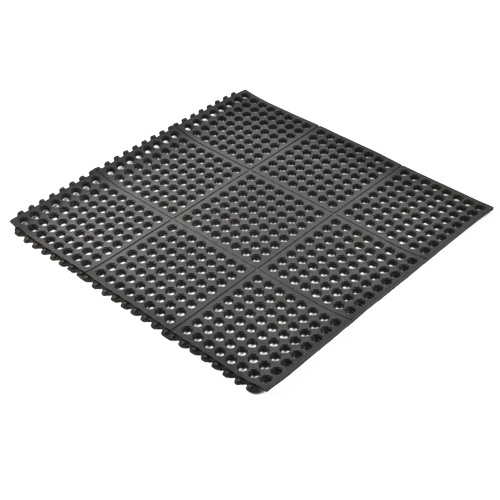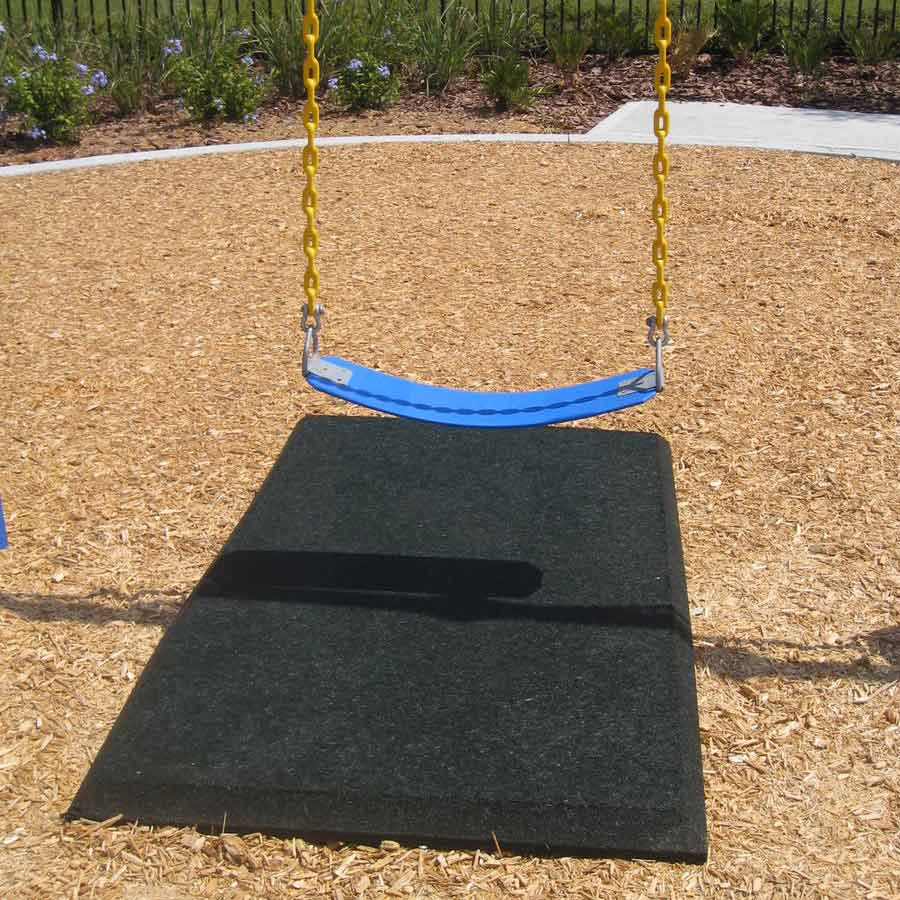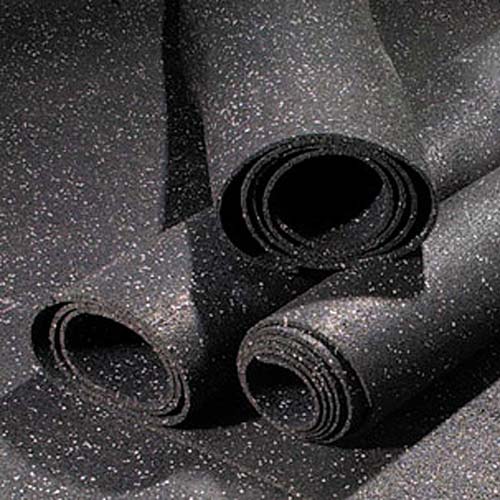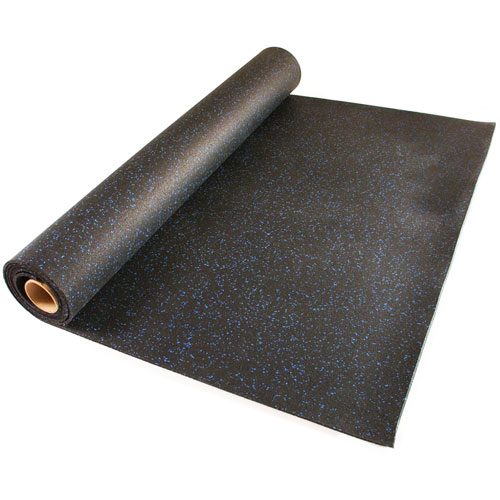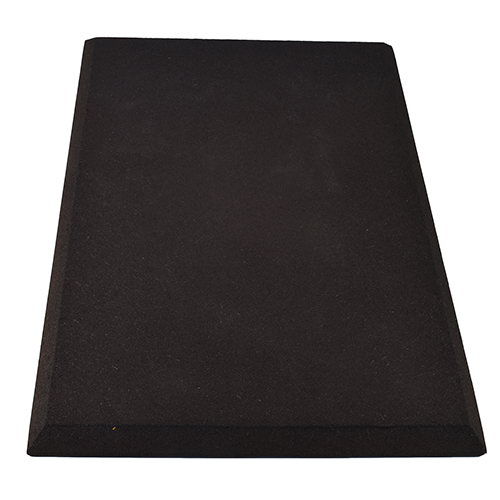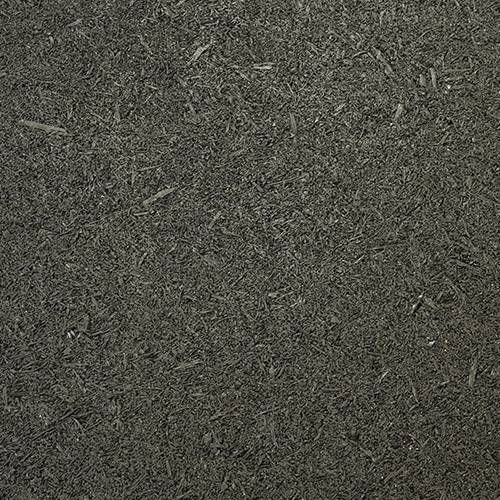 Many
rubber mats
can be pressure washed. Vulcanized rubber mats always can be, and non-vulcanized can be, but understand they may become heavy and waterlogged depending on your pressure settings and location of your flooring.
Vulcanized rubber is non-absorbent, robust, and designed to get a constant blast from a power washer and scrub brush. They can even soak.
However, non-vulcanized rubber is slightly porous, with tiny holes that water can sit in after a pressure washing, making the rubber heavy and wet for extended periods of time. The water can also end up permeating through the material.
This does not damage the mats, but you may not want water sitting getting trapped under your mats in given circumstances. If they are used in an outdoor setting, they could possibly endure a spray down from a pressure washer, but it certainly wouldn't be a good idea for mats that are used inside.
Greatmats offers a fabulous selection of rubber mats, with options that can be pressure washed, some that can be if used outdoors, and others that should not be.
If you are interested in the rubber mats that are easy to clean with a pressure washer and will not absorb water, you can find those products
here.
The following 3 rubber mats from Greatmats represent a variety of pressure washing tolerances, with an option that can be pressure washed, one that can be if used outdoors, and one that can't be. They are:
Blue Sky Rubber Swing Set Mats 3 x 5 Ft x 2.25 Inch - not vulcanized, but used for outdoors, so they can be pressure washed.
Rubber Flooring Rolls 1/4 Inch 10% Color Geneva Per SF - should not be pressure washed
Ring Mat 3x3 Ft for Equine 5/8 Inch - can definitely be pressure washed
These three products are made really well and as long as you take the time to learn how to best clean and maintain them, they will look great and perform well for years.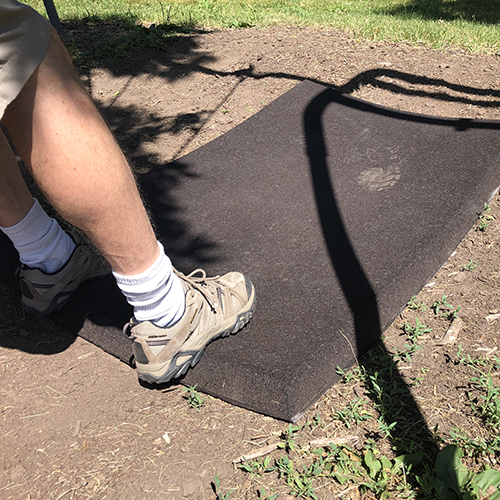 Blue Sky Rubber Swing Set Mats are mats designed to cover a space under a swing set or slide. Although they are not made of vulcanized rubber, they are suitable for outdoor use, so they can be pressure washed. Sun and wind will help dry the mats and what's left will likely permeate through the mats to the ground below.
These mats are effective when placed under swings and slide landings, as they offer cushioned, anti fatigue benefits and will absorb the brunt of the contact when children drag their feet while using swings. This helps to prevent a large rut from forming in the ground. As a result, the potential from tripping and falling is greatly reduced.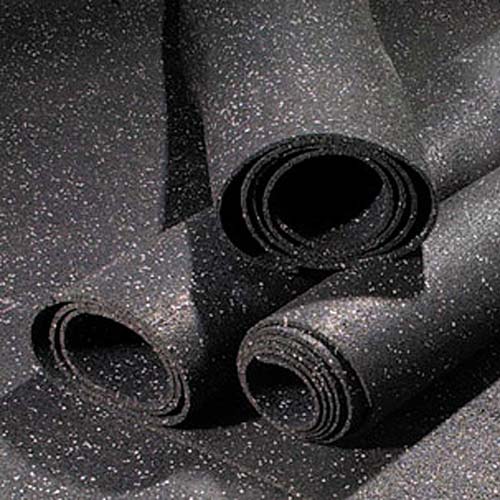 Rubber Flooring Rolls 1/4 Inch with 10% Color is an interior flooring solution for home or commercial gyms, golf areas, warehouses, and industrial settings. It's a product that should not be pressure washed. However, there are floor scrubbing machines that are designed to wash this type of flooring.
This flooring is made in the USA. It has a low rubber odor, so it's great for indoor use. To install it, you just unroll it and tape or glue it down. You can also dry lay it for a home installation.
The rubber roll will not slip if it becomes wet, as it is extremely durable and resilient. It is a green product made of recycled rubber content, and it may contribute to LEED points. The color flecks distributed throughout will not wear away, and it will perform well for years.
Not only should this product not be pressure washed, but you will want to avoid soaking it. Although very water resistant, this material will allow water into it's pores over time when submerged repeatedly or power washed.
If exposed to excess amounts of water, this product is best dried by elevating the material off the ground and allowing it to air dry before re-laying it. For damp cleaning or to dry spills, hand-drying or air drying in place is sufficient.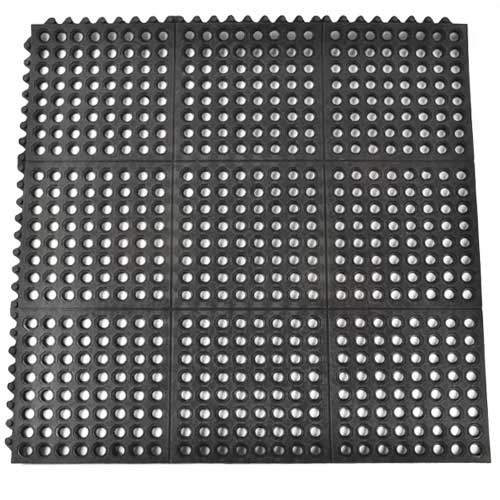 Ring Mat 3x3 Ft for Equine is a product that is designed to get wet, so it can absolutely get pressure washed. It's a rubber product designed to offer excellent drainage in a horse stall, dog kennel, or other wet area - with or without pets or livestock.
This ring mat is perfect for wash bays and other wet areas, as these durable, anti-fatigue, anti-slip mats are perforated with drainage holes and can support heavy weight. They are suitable for outdoors or indoors, and they are made of durable waterproof material.
Greatmats - For The Best Variety Of Rubber Mats
Greatmats offers a huge selection of rubber mat options, and the examples highlighted represent just a tiny sampling of what's available. If you are wondering what mats are right for a specific application and whether or not they can be pressure washed, just reach out to the friendly Greatmats' staff. They can answer questions about products, let you know how to best clean and maintain them, and assist with ordering.
One thing is for certain, when you order your rubber flooring from Greatmats, you can be confident in the fact that you'll receive the best service, quality, and pricing available anywhere, with support staff who are always there to help you get the most out of your purchase.
For more on this topic please review our
Rubber Mats
product page.