Can Foam Tiles Be Used Outdoors?
By Lisa Hobbie Created: July, 2020 - Modified: August, 2022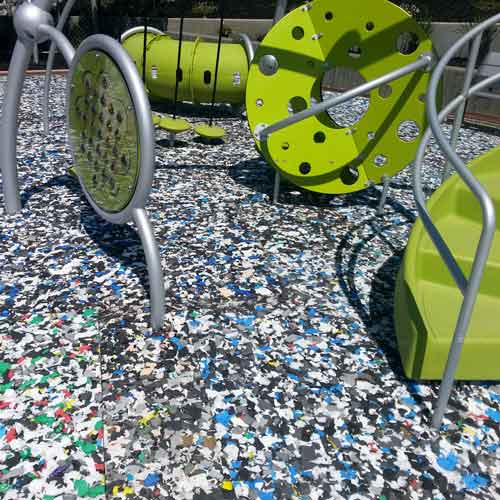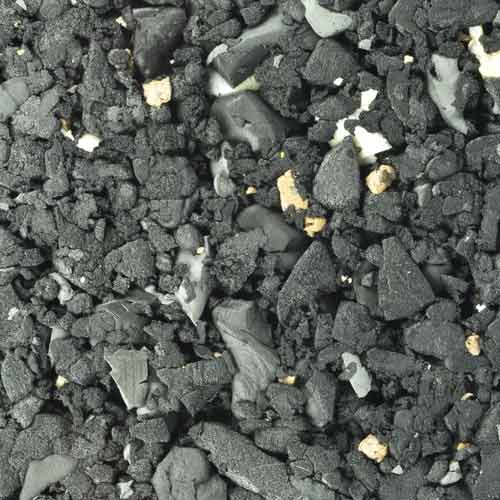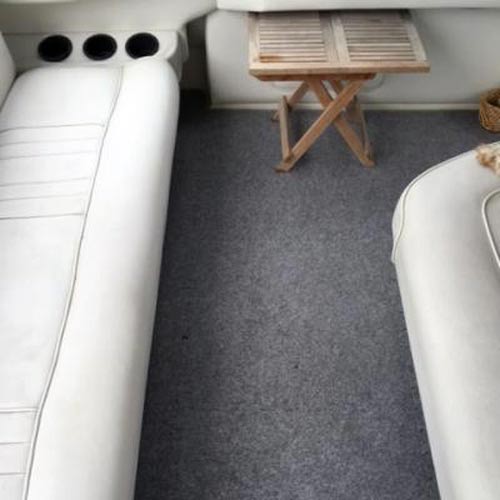 When considering flooring for an outdoor application, you may or may not be considering options made from foam. Although there are some designed only for indoor or temporary outdoor applications, there are others that are suitable for outdoor, permanent applications. Outdoor foam tiles come in many forms, and Greatmats offers the best available solutions there are.
Foam Tiles for Outdoor Use
1. Outdoor Foam Playground Padding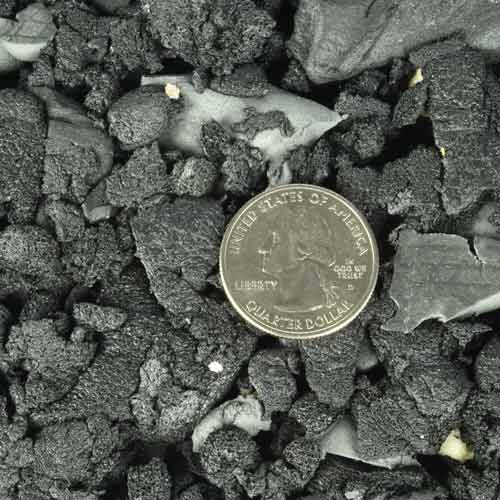 If you're considering flooring for a playground setting,
2 inch thick Foam Padded outdoor tiles
make an excellent underlayment. It is a jumbo 2-inch thick, 4x5 foot pad. This impact absorbing padding provides a soft and safe area beneath artificial turf. It is non-microbial and performs well for years without decay, deformation, mold, or fungus growth. This product is made from 100 percent recycled, non-contaminated, post industrial, cross-linked closed cell polyethylene foam. It creates a very safe and resilient playground that combines quality and value and when paired with playground turf, has a 9 foot fall rating and is a Next Generation Playground Product. 
The playground foam padding is also available in a
1 inch version
. Much like the 2 inch, this underlayment gives artificial playground turf a high level of softness. When paired with the turf, this product is certified to a 5-foot fall height rating - making it a great option around playground equipment. 
At under $2 per square foot, this playground foam pad  is very affordable, yet extremely reliable. 
2. Foam Backed Carpet Tiles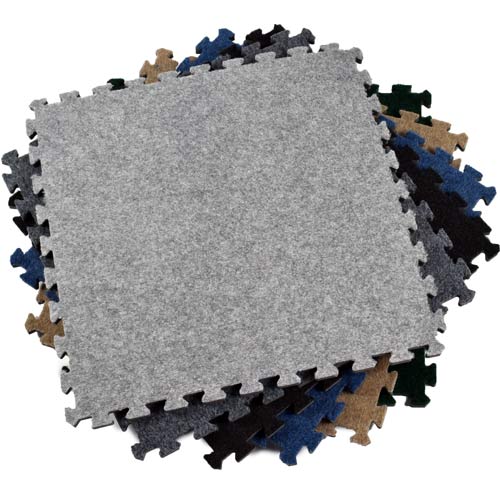 Finally, if you're looking for carpeted foam tiles, the
Royal Interlocking Carpet Tile
is a superb product. A popular product for boats, porches, and other applications, this carpet tile can quickly and easily be removed and reinstalled, and they can be installed directly with their interlock design over almost any solid surface. They provide an anti-fatigue and insulative value similar to traditional carpet, and they are waterproof and odor proof. These foam backed carpet tiles can simply be vacuumed for easy clean up, and since they will not absorb water, should they become wet, they can be stood on end and dried out. This product is available in many colors beyond simple black. 
Let Greatmats go to work for you!
If selecting outdoor foam tiles is on your to do list, allow Greatmats to go to work for you. There are a number of popular options available, all of which provide an excellent mix of quality and affordability. With a huge selection of options to choose from, top notch quality, years of satisfied customers backed by positive review after positive review, warranties, value, and knowledgeable staff, you can be confident in your purchase when it's made at Greatmats!