Can Corkball Be Played On Turf Products & Which Ones Are Best?
By Lisa Hobbie Created: January, 2022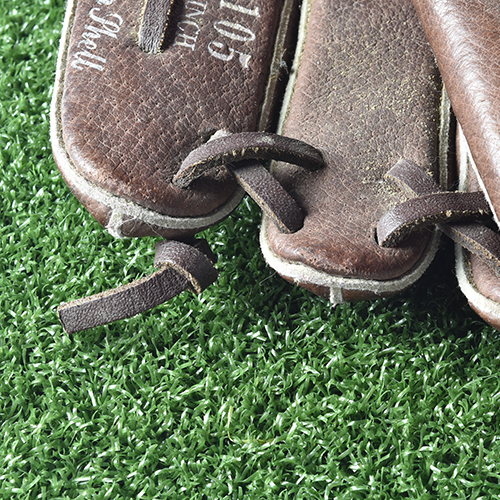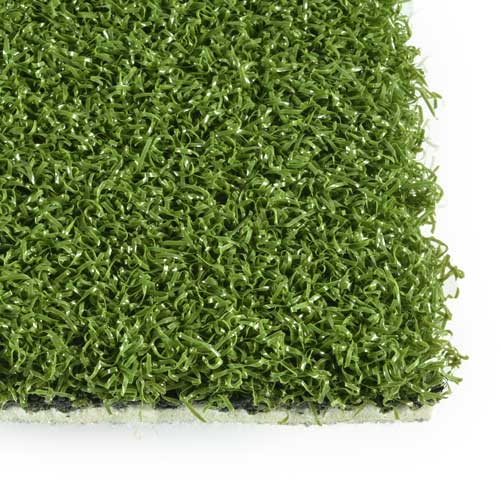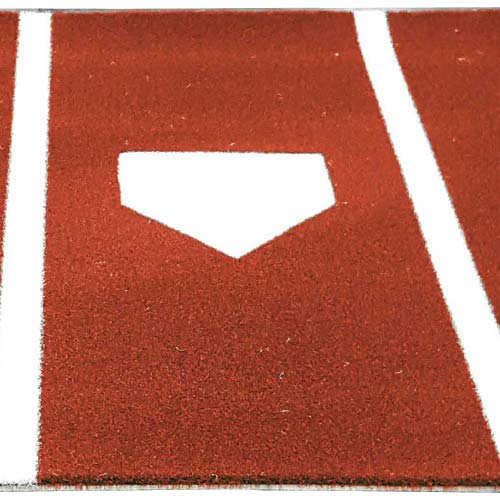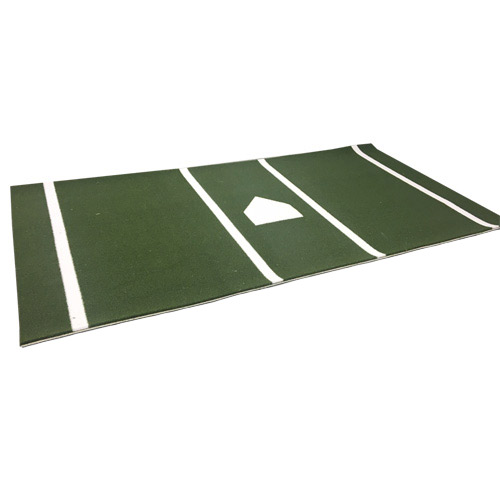 Corkball, with many aspects similar to baseball, can certainly be played on turf. Revolving around a pitcher, hitter, and catcher, turf is great for corkball.
The types of turf that corkball can be played on would be those also suitable for stickball and other field sports. Sometimes referred to as mini-baseball, because it can be played in a very small area. The action is centered around the pitcher, the catcher and the batter; there is no base running. Pitchers throw a variety of fast balls, curves, knuckleballs, sliders and changeups, with one swinging strike retiring the batter, as long as the catcher holds the pitch. Two strikes, either swinging or called, are out, as long as the catcher holds the second strike.
A team earns a walk (equivalent to a hit), or five balls. Four walks, or four hits, or a combination of four walks and hits, scores a run, and each walk or hit that follows in the same inning scores an additional run.
The game of corkball can be played on many of the different turf products that are perfect to make a small, miniature baseball field.
Popular Products To Play Corkball On
These 4 products are made really well, and given the dimensions of a corkball play area and measurements needed to cover the home plate and pitcher, would be easy to install and put to use.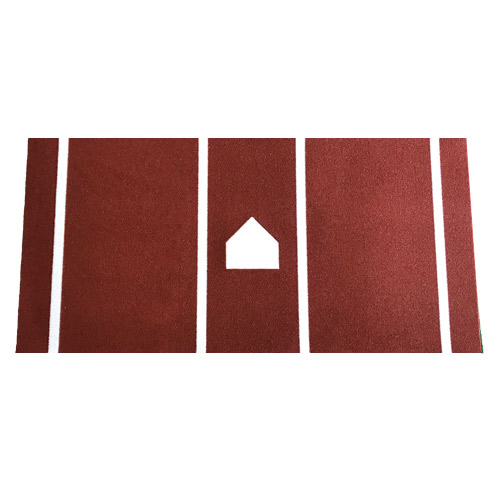 Home Plate Mat 6 x12 ft is made to protect the area near home plate, where batters would potentially dig into the dirt around the batter's box. It helps to prevent the home plate area from getting chewed up and worn over time, which would be a great addition to a baseball field being used for games where the home plate gets a lot of use.
This mat works for temporary or permanent applications, as it is heavy duty and dense. This is such a great product to use, and it's super fast to employ, as are white batter box lines and a home plate insert cut right into the turf. It's a ¾ inch thick mat with a 5mm foam secondary backing that offers a large coverage area.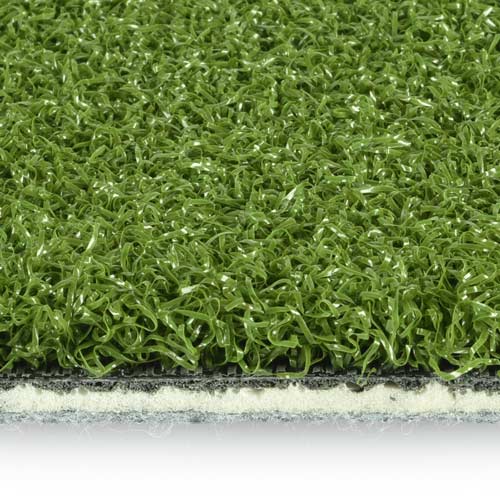 Greatmats Baseball Turf Pro Plus 3mm Foam is a low maintenance, super versatile turf product that is ideal for batting cages, sports clubs, and more. It offers consistent performance over heavy use and time. It is a great product for an indoor area that will deliver a realistic look and feel. It is a made in the USA option that is very durable with its robust nylon backing.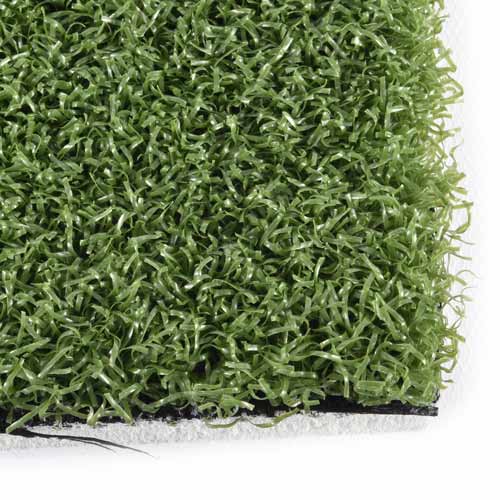 Bermuda Artificial Grass Turf Roll 12 Ft wide x 5mm Padded per SF is another indoor turf product that can be used for a variety of other sports and field games - with or without a long list of rules.
This turf can be installed for a temporary installation using tape or for a permanent solution using glue. It's a very versatile product with a padded base foam and tough polypropylene plastic - offering players a sure, protective footing that helps prevent injuries and strain. This low maintenance turf roll reacts naturally, is easy to clean, and delivers consistent performance over time and use.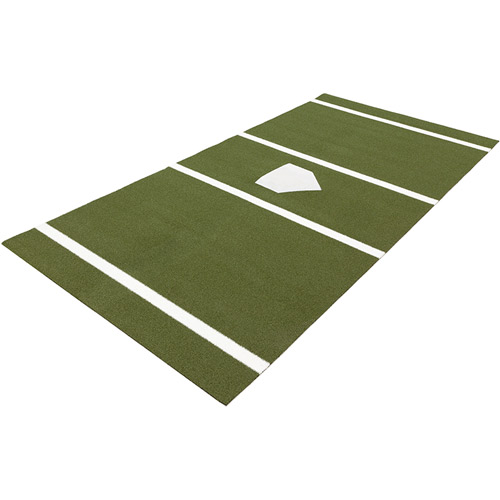 Home Base Practice Mat 6x12 ft Green is a portable turf mat that works well for indoors or outdoors. It features white lines and a turf height of .56 inches with a 5mm attached foam shock pad. This is a great turf product to help players develop an improved batting form, and it is a perfect corkball field addition for the batting space.
Greatmats - For The Best Artificial Turf Options
Greatmats is your one-stop-shop for artificial turf suitable for most games and activities. From turf rolls to interlocking turf tiles, there are numerous products to choose from, and those featured here are among the best for corkball.
If you would like more information about the highlighted products, the team at Greatmats is available to answer all of your questions. They will also help you decide which product is the best one for you, and they can even help place your order.