What Is The Best Portable Badminton Court Flooring?
By Lisa Hobbie Created: November, 2020 - Modified: July, 2021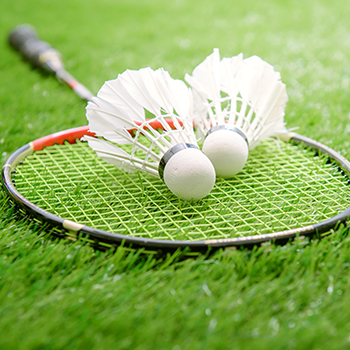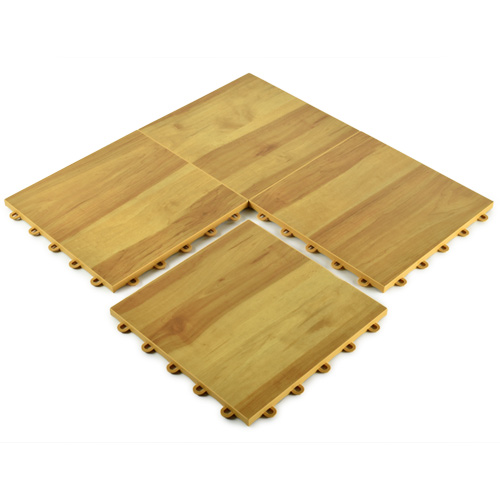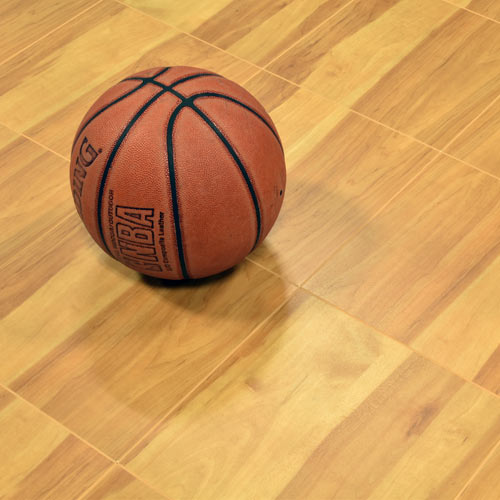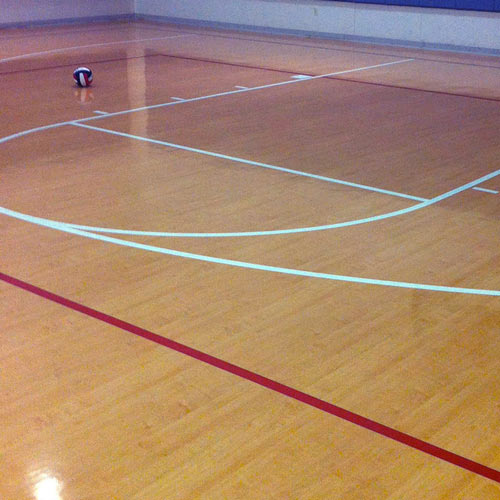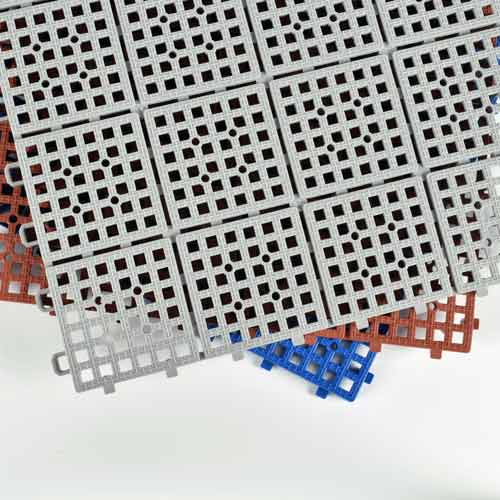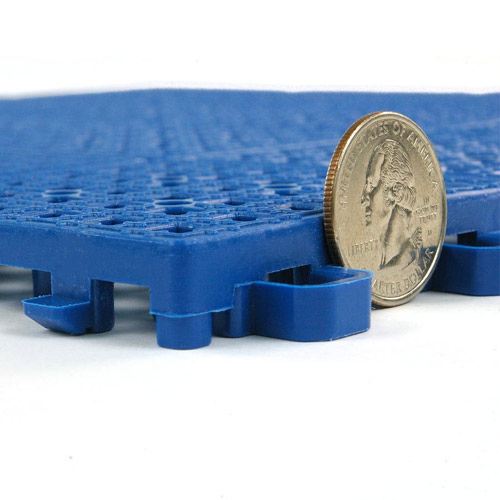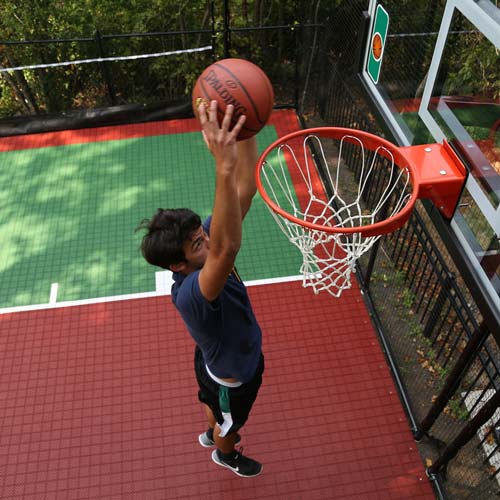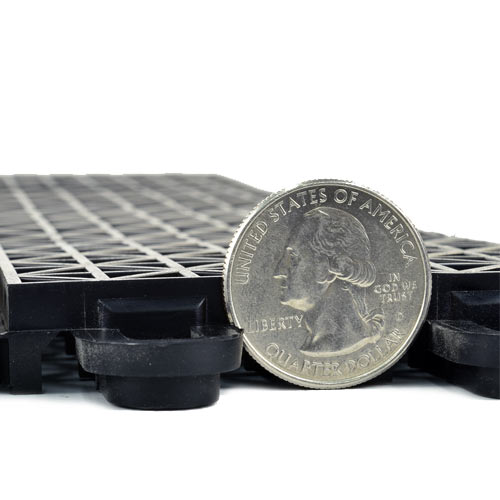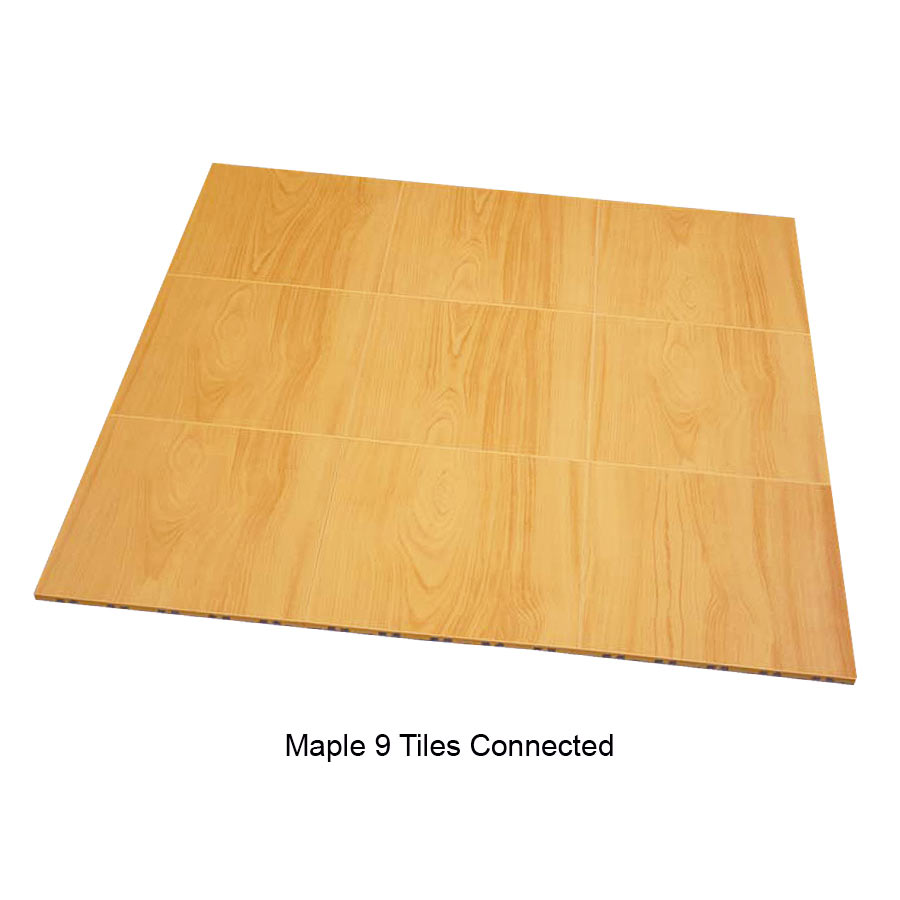 Aside from the obvious badminton equipment needed for a successful match or game - like a rack, shuttlecock, and net, having an appropriate floor on which to play is equally as important. 
Many different material types can be used in badminton court flooring, from wooden products to modular tiles. You want to select a surface that is durable, anti-slip, and anti-fatigue, and one that has some natural give. It's also beneficial if it is water resistant and non-absorbent. 
Greatmats offers a number of indoor and outdoor badminton court flooring solutions that would look and perform well in your game playing space. 
Turf Athletic Tiles for Badminton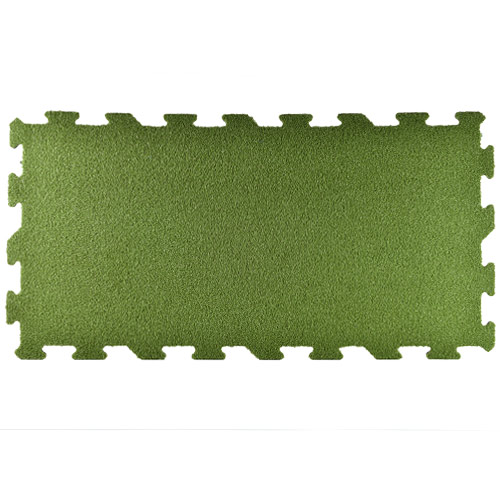 If you're looking for a natural feeling surface that's easy on the joints, the
Turf Athletic Padded Interlocking Tile product
- is a great option badminton court flooring.
Designed to be slip resistant and easy to maintain, these tiles offer the unique ability to have a turf athletic surface in a portable form. With 3 mm of turf bonded to a recycled rubber base, the tiles will have some weight to them, that helps keep them from shifting. Plus with puzzle style interlocks on the edges, the tiles will hold tightly together without separating.
Each turf tile is just shy of 2 feet by 4 feet in size and weighs about 14.5 pounds. This system comes with a 5 year limited warranty.
Max Tile Raised Floor Court Tiles for Badminton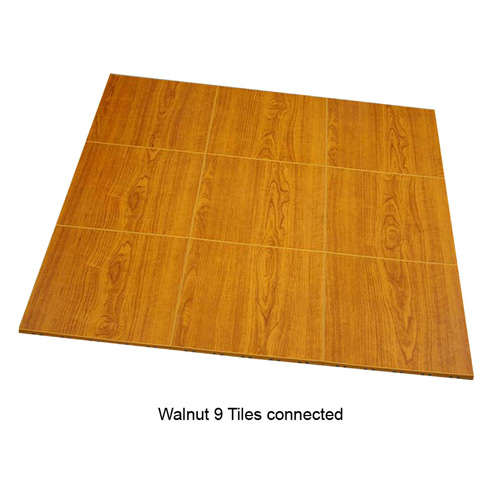 One of the most popular flooring solutions at Greatmats - the
Max Tile product
- is also a great option if you're shopping for badminton court flooring.
 It provides a great level of comfort and support for the players, and it is mold, mildew, and bacteria resistant. If your court will be set up in an area prone to moisture, this product is perfect, as the raised design allows for air flow underneath. Additionally, the air pocket under the commercial grade vinyl surface also provides some thermal buffering benefits - which is awesome if the product will be laid in a basement or pole barn. 
It looks great and performs well. This flooring's surface material provides protection from potential scuffs, dents, and divots. The high quality, durable vinyl-top tiles are 1 foot by 1 foot and allow for easy movement, hours of playtime, and an attractive finish. This product will cost about $6 per square foot.
Flexible PVC Outdoor Tiles for Badminton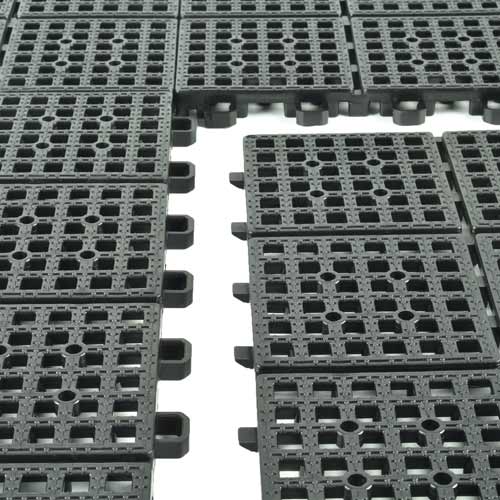 Patio Outdoor Tile
is another product that works as badminton court flooring. Each 1x1 foot interlocking PVC tile features a non-slip surface texture that is fast drying and extremely comfortable. 
These tiles are lightweight and easy to install over concrete, wood, brick, and compacted surfaces with their snap together construction. The resulting floor is a safe wet area drainage tile that prevents the growth of mold and mildew on your patio floor. 
These tiles are used in many areas, such as around an outside pool, or as a badminton, tennis  or basketball court, and they are strong enough to withstand intense badminton play without being damaged. 
These tiles will continue to look great - even if they're in direct sunlight, regularly. At around $3.15 per square foot, this product is an excellent value.
Multipurpose Use Basketball Court Tiles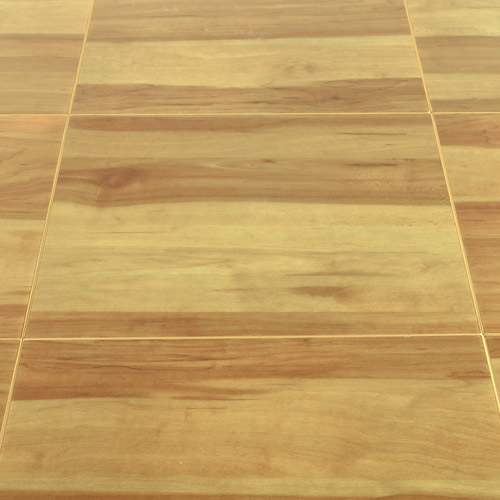 A super professional option when shopping for badminton court tiles is the
Basketball Court Tile
. This indoor gym floor is fast and easy to install with its snap together design - which also makes it easy to remove if you need a portable option. 
It is resistant to scuffs and stains, and it is non absorbent. The sport court tiles feature a beautiful wooden appeal and commercial quality vinyl surface. This versatile flooring option features a 20 mil, 0.5mm thick wear layer and is designed to be line paintable for identifiable boundaries and zones. This product will provide years of solid footing for fun and exciting badminton games for players of all ages. This flooring will cost approximately $6.90 per square foot.
LonCourt UV Vinyl Court Flooring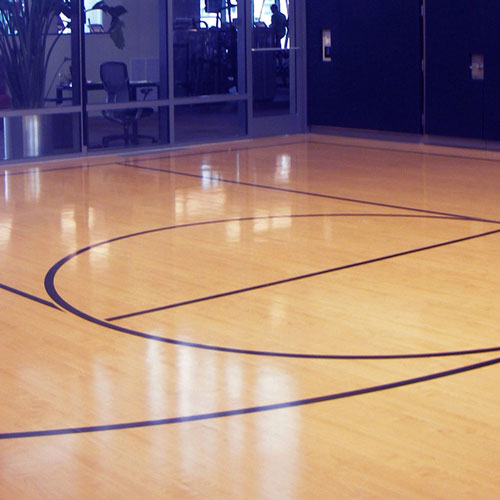 The
LonCourt Vinyl Rolls
are strong and attractive badminton court flooring solutions. Featuring a factory applied urethane finish, this flooring boasts super low and easy maintenance. 
This option is suitable for corporate and commercial use, and it is anti-microbial and made from recycled content. The vinyl rolls are 6x50 feet and suitable for corporate, commercial, fitness, entertainment, and educational settings. This one is about $9.35 per square foot and is designed for more long term installation.
Outdoor Court Floor Tiles for Badminton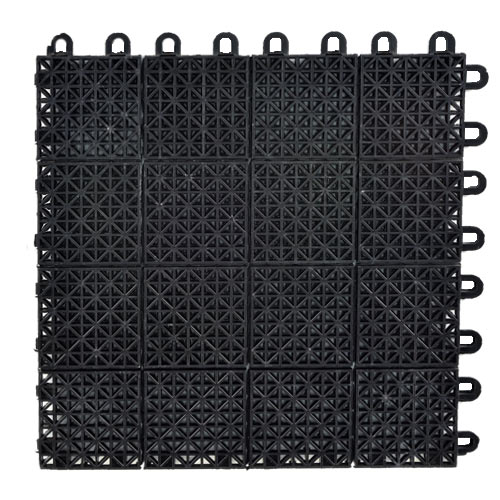 This product is a super high quality and effective outdoor option for badminton court tiles. Its extremely rugged construction with a high-tech, flow-through design allows for excellent drainage that makes it mildew and mold resistant. 
This
court tile
is very versatile and suitable for virtually any outdoor sport. This product is made from a high-impact polypropylene copolymer material that has special stabilizers to guarantee the tile will last under any weather conditions. It is quick and easy to install with its interlocking system, and because each tile weighs just .73 pounds, the lightweight tiles are easy to move into place. This flooring is just over $5.00 per square foot.
Greatmats - For Badminton Court Tiles and more!
If you are looking for the perfect floor for badminton or any sport, Greatmats is your one stop shop!! Once you know the length and width specification of the area you're working with, the type of material you want to make up your floor (plastic, vinyl, synthetic grass, etc.), and the approximate budget you'd like to work with, allow Greatmats to go to work for you! 
There are numerous other flooring solutions that could potentially work as badminton court tiles, so don't be afraid to reach out to a friendly staff member who can help you determine the perfect product for you!