What's The Best Pet Proof Flooring?
By Paige Cerulli Created: September, 2021 - Modified: August, 2023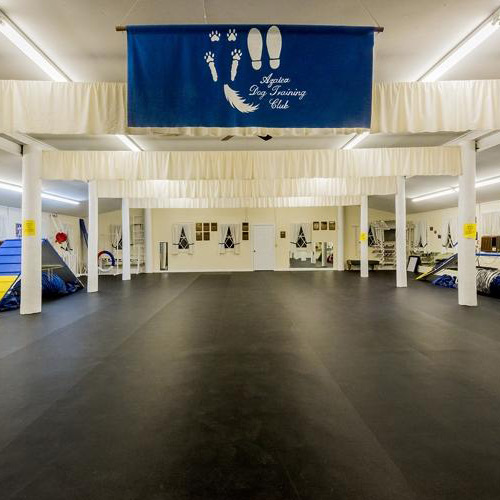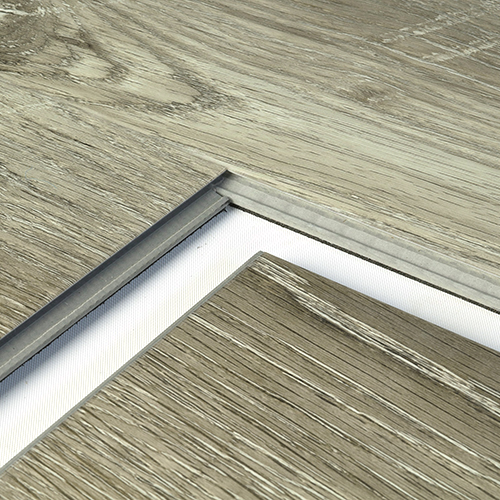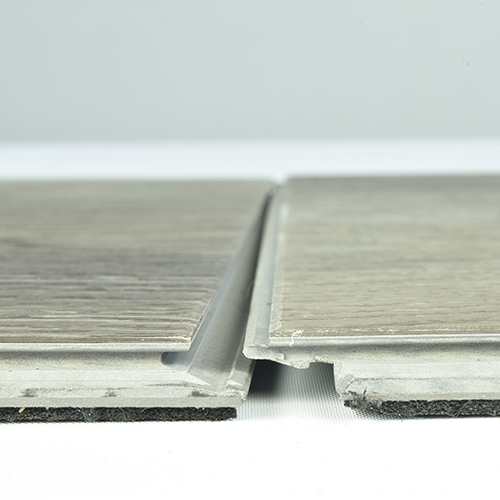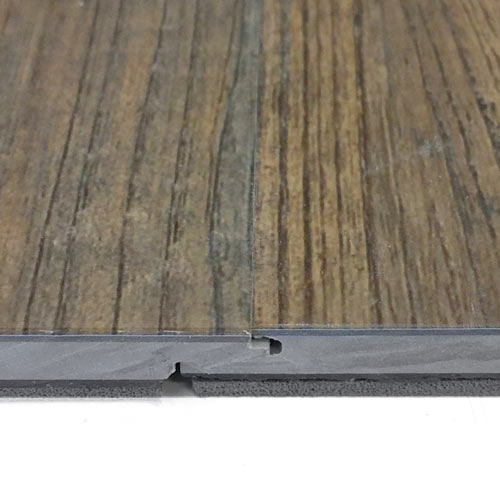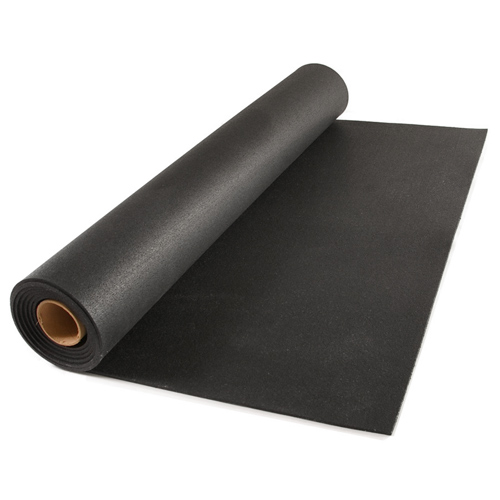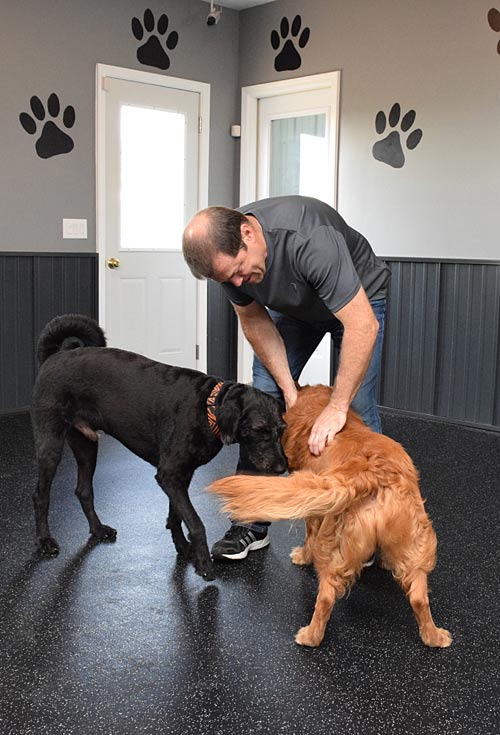 When you have pets in the home or are running a pet-friendly business, you need to make your flooring choices carefully. By investing in pet-proof flooring, you'll be buying a long-lasting floor that can withstand the demand of a life with pets.
Top Qualities to Look for in Pet Proof Flooring
The best pet-proof flooring products all share certain characteristics.
Resistance to Scratching
Dog and cat nails can easily scratch many flooring products, including hardwood flooring and foam tiles. If you have enthusiastic pets or want to start an agility or training facility, then you need flooring that's resistant to this scratching.
Waterproof
When you have pets, you need a flooring product that's waterproof. Inevitably, your flooring will be exposed to urine, and you don't want it to damage your flooring if you don't catch your pet's accident right away.
Waterproof flooring also tends to be easier to clean. You can mop these types of products without worrying about the wood or foam absorbing the water or cleaning products, and you won't have to worry about resulting swelling or mold.
Easy to Clean
You'll also need a product that's easy to clean. Being able to mop up dirt and grime is a major benefit when it comes to pet-proof flooring.
Additionally, think about the texture of the flooring you're choosing. Look for a product that's easy to sweep or Swiffer, which will allow you to quickly clean up pet hair.
Top Pet Proof Flooring Options
Whether you're shopping for a home or commercial space, these are some of the best pet-proof floorings and coverings available.
Manhattan Edge Laminate SPC Flooring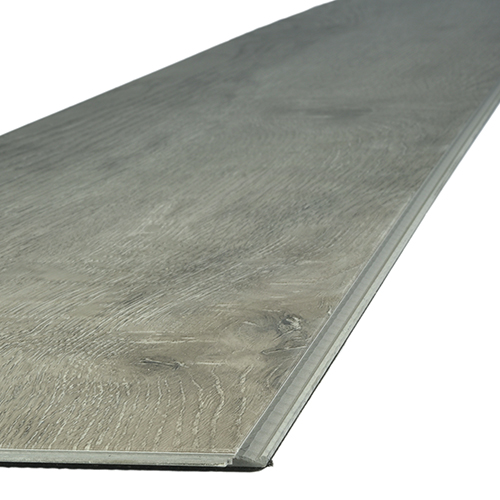 The Manhattan Edge Laminate SPC Flooring is an ultra-durable pet-friendly product. It features realistic wood grain detail in an attractive wide plank that makes for a beautiful aesthetic.
This rigid core flooring features a foam underlayment and a generous wear layer for durability. Painted beveled edges add detail for a highly realistic look.
This flooring is also easy to install. It features a click-together design and is backed by a limited 35-year warranty.
Mediterranean Scene Laminate SPC Flooring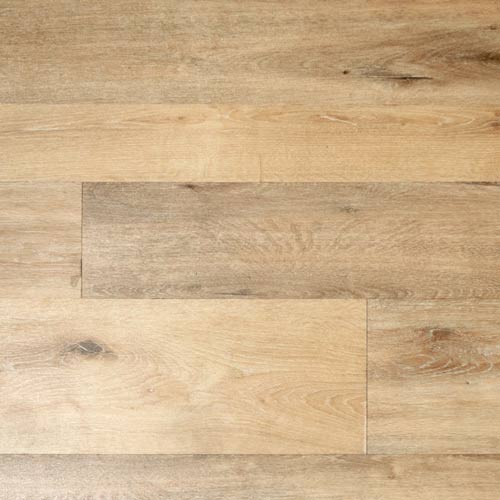 The Mediterranean Scene Laminate SPC Flooring features a natural wood grain look that's inspired by the Mediterranean Sea. This flooring is available in multiple plank widths with rich shades of wood grain.
This flooring features a foam underlayment layer for increased shock absorption and cushion. A 20 mil vinyl wear layer adds durability, and the embossed texture is a beautiful touch.
This product is easy to clean and can be vacuumed, swept, or dust-mopped frequently. You can also use a hardwood floor cleaner for a thorough cleaning.
Cottage Tour Laminate SPC Flooring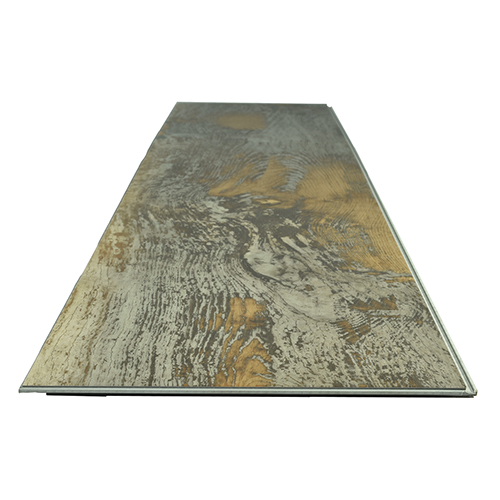 The Cottage Tour Laminate SPC Flooring looks just like reclaimed wood, but it's a pet-friendly product. Its rustic laminate planking makes a natural addition to any home or business.
This product features a water shield core and a synthetic wear layer for excellent durability. Micro-beveled edges add detail and realism for an authentic design.
These planks feature a tongue and groove interlock that allows for easy installation. There's no adhesive needed, so you can perform an entire installation yourself.
The bottom layer of the tile features sound control to help reduce noise and increase the comfort of everyone in the room.
Interlocking Rubber Tile Eureka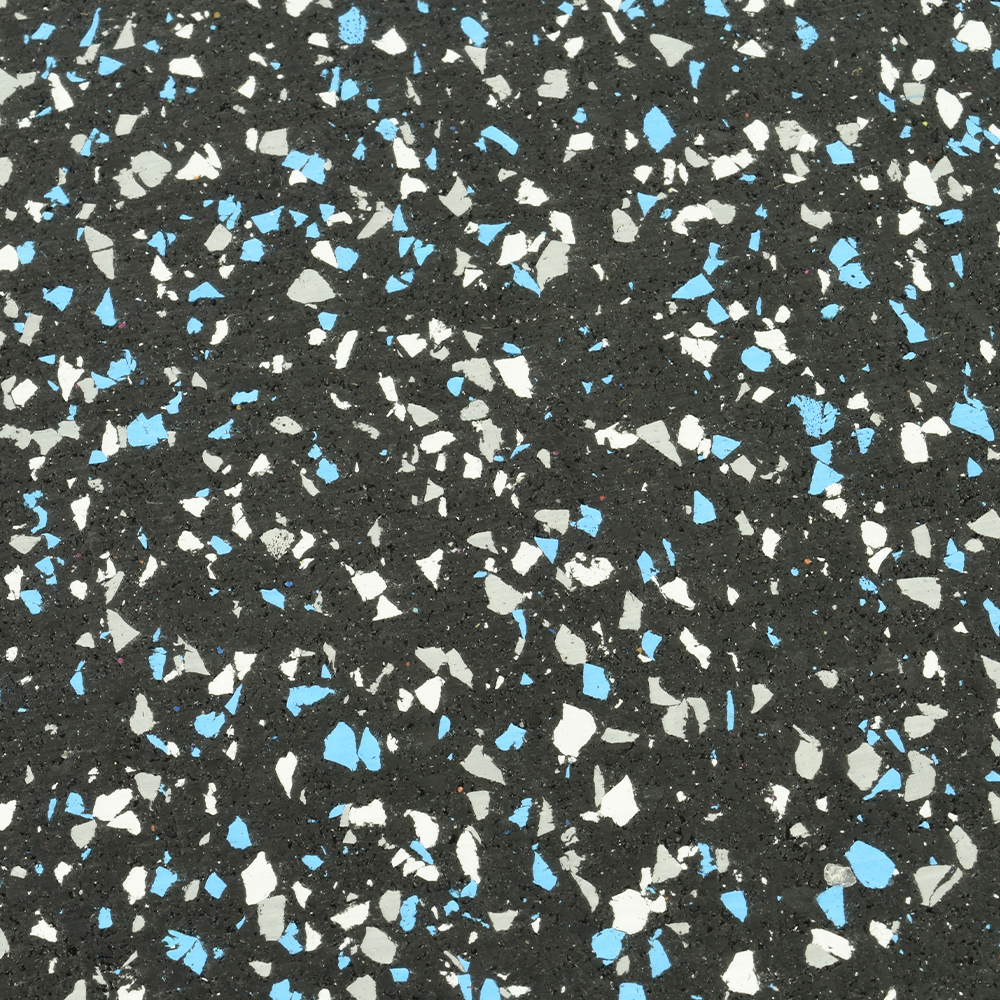 The Interlocking Rubber Tile Eureka is a commercial quality flooring tile that's highly durable. It's slip-resistant to keep you and your pets safe and is backed by a 5-year limited warranty.
Each tile measures 8 mm in thickness, or about 5/16 inches, which simplifies the installation process. Should the installer need to cut any tiles to fit tight against the wall, it's relatively easy to cut these thinner tiles with a utility knife and a straightedge. Doggy daycares may install this flooring to give the dogs a cushioned, durable space for playing.
With our colored rubber floor tiles, cleaning and maintenance is an easy process. When you do need to clean the floor, you can use a damp mop and a neutral pH cleaner for deep cleaning.
Rubber Flooring Rolls ¼ Inch Black Geneva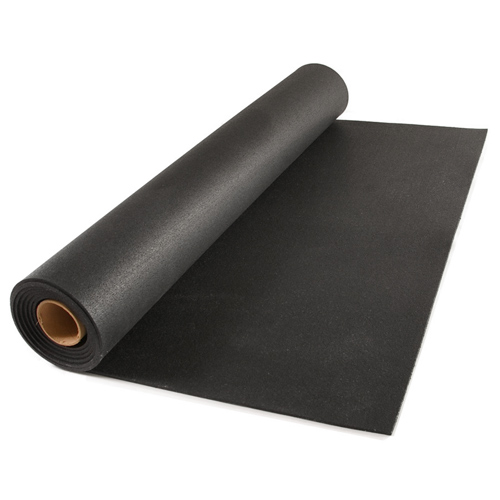 The Rubber Flooring Rolls ¼ Inch Black Geneva are a highly durable rubber that's a great choice for dog training facilities, grooming rooms, and more. This flooring is a low-odor option suitable for indoor use.
This rubber features a non-slip surface that won't be damaged by pet nails. It's made in the USA and, at ¼ inch thick, it's easy to cut to fit your space.
These flooring roles are ideal for larger spaces. You can use an adhesive or glue-down installation method, making this flooring a versatile and affordable choice that will help keep you within your budget.
Choosing Your Pet Proof Flooring
At Greatmats, we have many products that are pet-proof, and we'd be happy to help you find the option that's just right for your flooring product. Don't waste time and money with the wrong flooring choice that won't withstand pet use and traffic. Instead, call the Greatmats customer service team with any questions you might have. We'll make sure you choose a product that won't disappoint.