What Makes The Best Movie Theater Carpet?
By Lisa Hobbie Created: December, 2021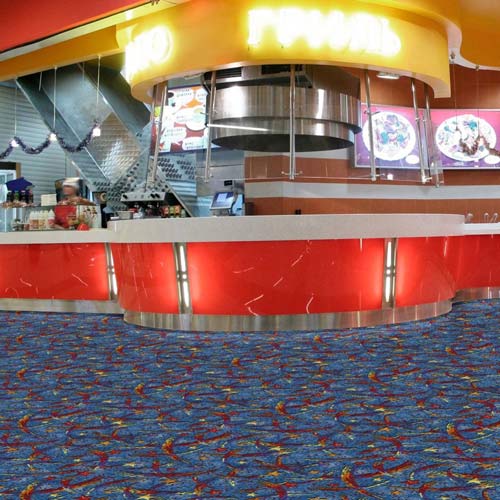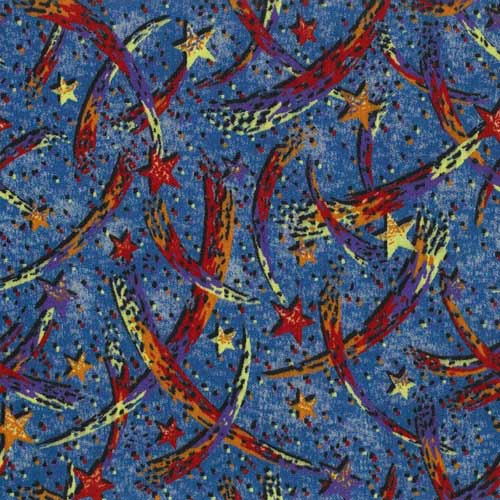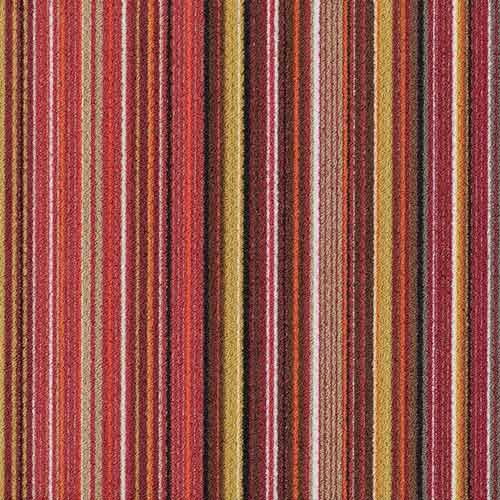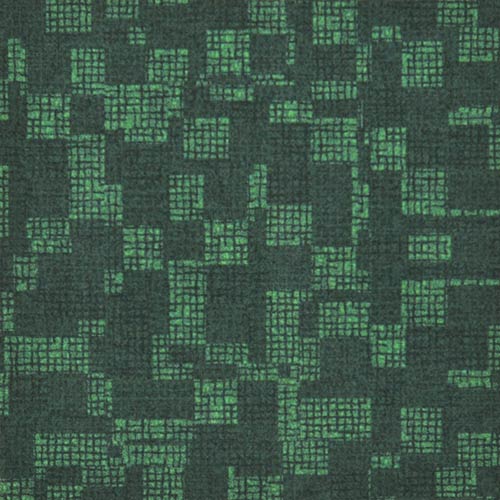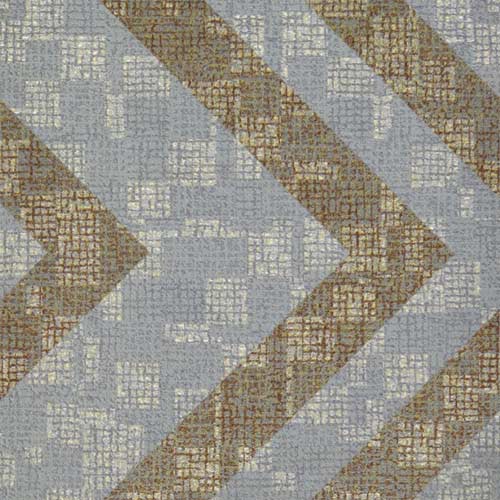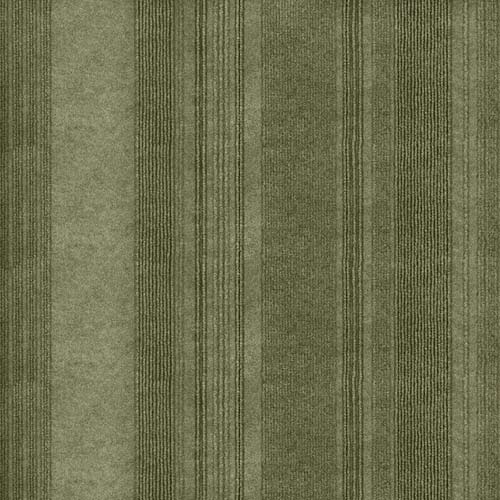 The best movie theater carpet is durable, comfortable, easy to clean and maintain, and attractive. It should be suitable for high traffic areas, as well.
Not only should movie theater carpet be aesthetically appealing with an appropriate color and pattern, it should also be waterproof, durable, sound absorbing, and able to compliment any theater design.
Greatmats offers a number of fabulous movie theater carpet options, with everything from classic red to 90s patterns, and others that will compliment a variety of looks. Of the different products available, the following 5 are among the best and most popular:
Whether you're looking for the best movie theater carpet for a home theater room or commercial movie theater, one of the 5 featured products would likely suit your space perfectly. The options make cleaning a breeze and offer a beautiful appearance. They offer some great benefits and features, as well!
Kids Carpet Tiles 1x1 meter product comes in many fun colors and designs in a solution that features a cushion foundation for exceptional comfort and resilience. It can be installed and removed individually or in sections, allowing for a high degree of flexibility when creating accents, borders, or area rug effects.
This movie theater option has a PVC-free polyurethane back that's made to absorb traffic, maximizing the wear and eliminating buckling. It has a waterproof layer between the carpet and the pad to protect against spills. It's antimicrobial, and it's soil and stain resistant - which is great for theaters where food and beverage spills could occur. It's also indoor air quality certified and offers lifetime anti-static protection.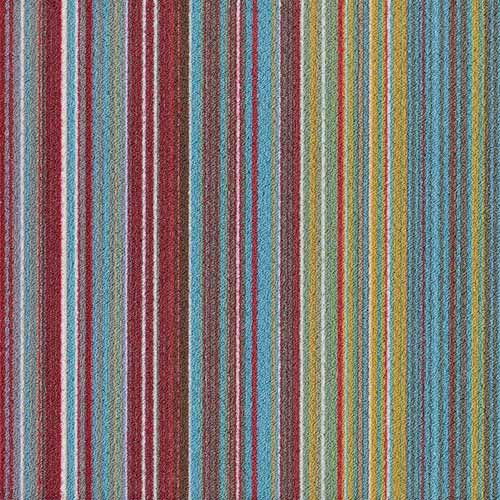 Parallel Carpet Tile 1x1 meter features StayTac backing for support, noise reduction, and cushioning. The tiles can be installed and removed individually or in sections with the help of an installation contractor.
This is a high-traffic approved product that comes in an array of unique colors to create an attractive theater enjoyed by all. This is a low VOC product that reduces allergens and helps to regulate indoor air temperature and acoustics.
Prism Carpet Tile 1x1 Meter is a product that comes in 16 different colors. So, you can use one, or a variety of them to create a pattern unique to your movie theater.
It has a StayTac backing system for added support, cushion, and noise reduction, and with the help of an installation contractor, it can be laid in a multitude of patterns, or, no pattern at all. It's a partially non-absorbent option that looks and performs really well in theater settings.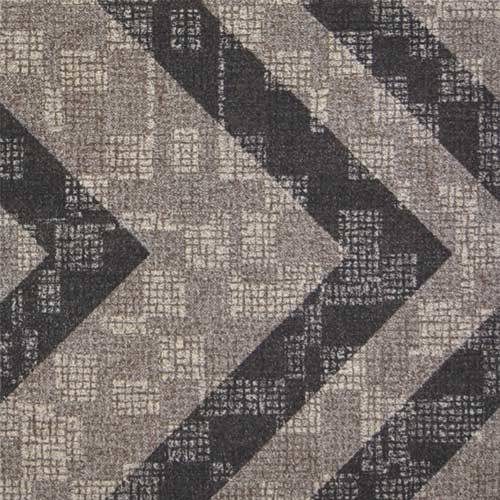 Etruscan Carpet Tile 1x1 meter is a product often used in commercial office, retail, and public spaces, so it would also be a great choice for a movie theater. It offers the perfect blend of support, cushion, and noise reduction.
This one should also be installed by a Certified contractor to be sure it's done correctly. It comes in 5 different colored designs and offers guaranteed pattern match.
Smart Transformations Couture 24x24 In Carpet Tile offers a high quality movie theater carpet option. Designed for high traffic areas, the fibers in these large, 24x24 carpet tiles will not wear, stain, fade, fray or unravel. This is an eco-friendly option, as it is made from 100 percent recycled, purified plastic bottles. This option is also resistant to odor, mold, and mildew.
This carpet is super easy to keep looking clean and maintained. It features a surface design with a bar code pattern, and there are numerous colors to choose from. It wears really well both indoors and outdoors, so it will certainly endure anything a movie theater will expose it to.
Greatmats - For The Best Carpet For A Commercial Or Home Movie Theater
Greatmats offers the very best carpet for movie theaters - both in home and commercial. The featured products are among the most popular options, as they offer durability, aesthetic appeal, and low maintenance benefits.
If you need further information on any of the highlighted products, just reach out to the team at Greatmats. They can answer all of your questions, provide you with product specs, send you free samples, and ultimately help you decide which product is right for your theater. They can even help you place an order!
No matter which carpet product you choose, know that when it comes from Greatmats, it's going to be the best. The best quality with the best pricing and warranties, and you'll also receive the best service. When you're ready to go to work on a flooring project, let Greatmats go to work for you! You can be confident in your investment and enjoy your flooring for years to come.
For more on this topic please review our
Carpet Tiles
product page.