What Are The Best Mobile Rig Mats?
By Lisa Hobbie Created: September, 2020 - Modified: February, 2021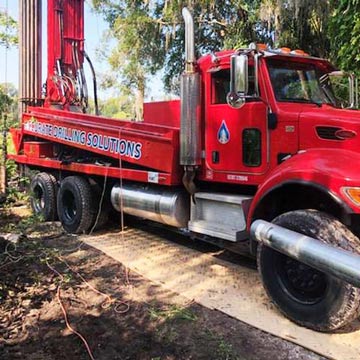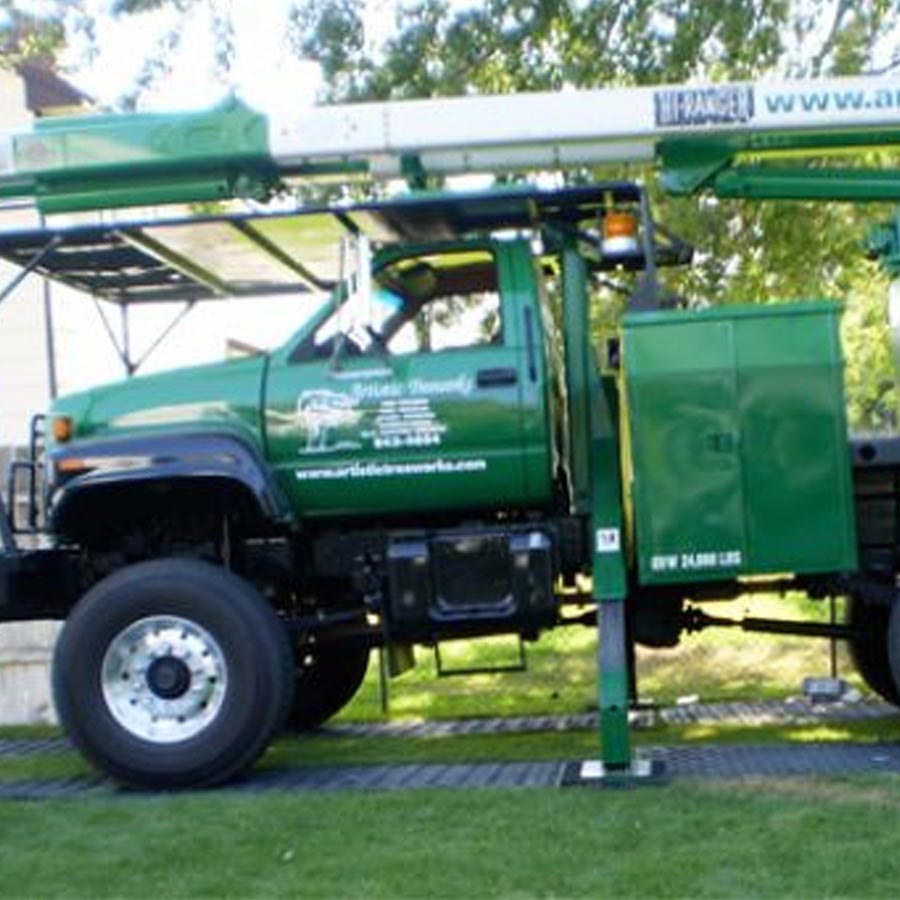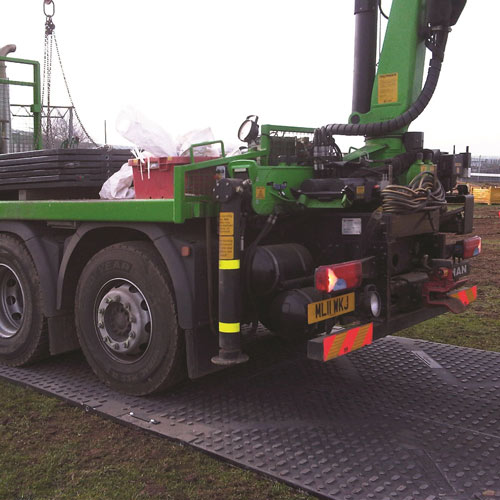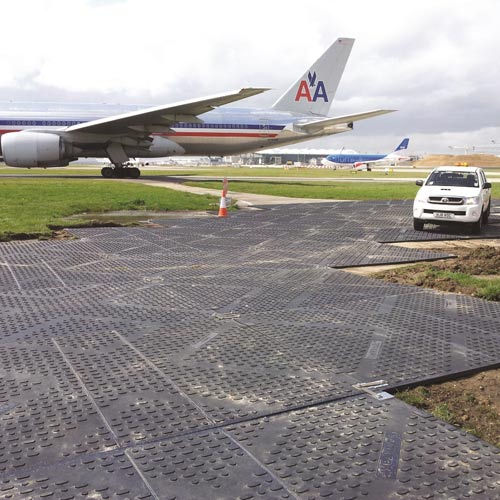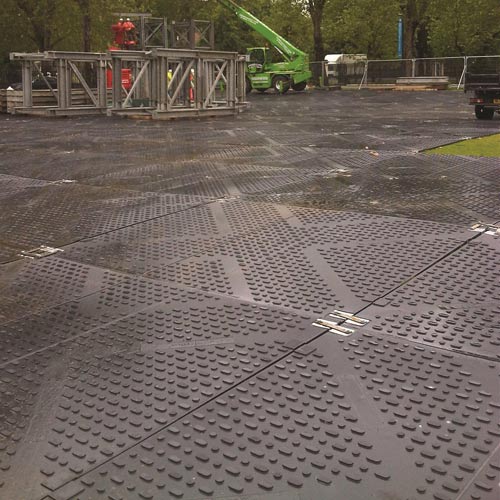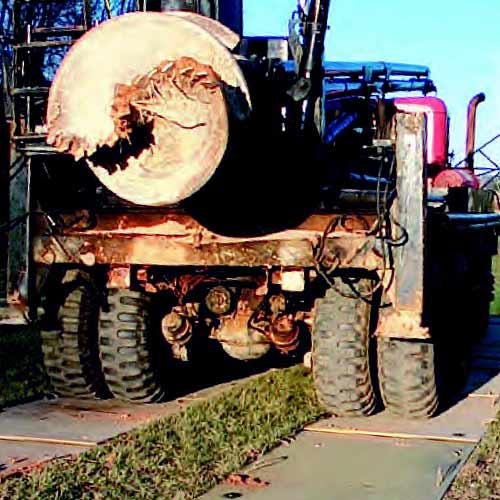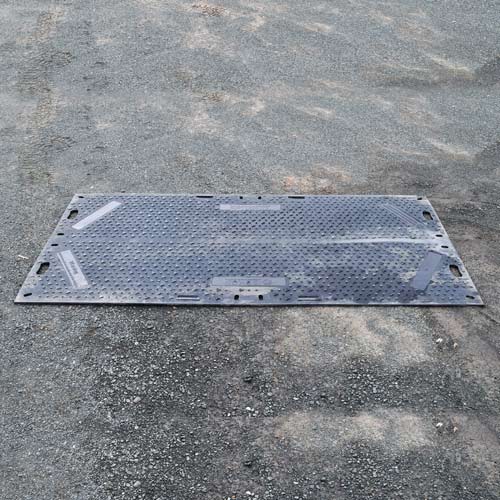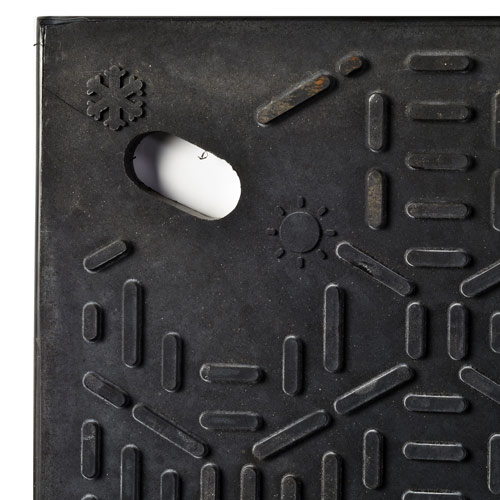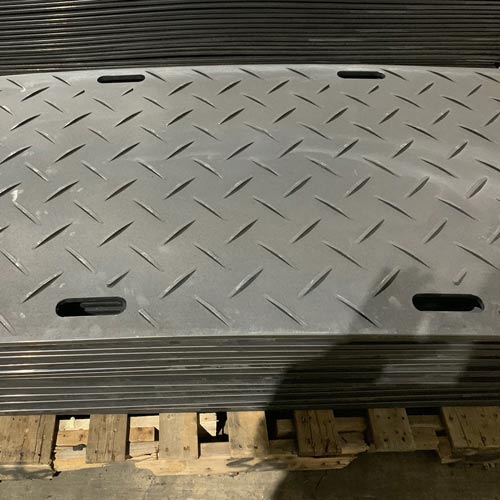 Any time a strong platform, ground protection, or access road are needed at a construction or work site, mobile rig mats are a must. There are different types of rig mats for sale, from oil or well drilling rig mats, to mats designed to provide safe access when the weight of heavy equipment could damage the ground, to mats able to support equipment like a digger derrick setting a power pole or a crane hoisting a variety of heavy objects.
Depending on the purpose of the rig mats and the mix of equipment being used at the temporary site will determine which product or products are best. Greatmats offers the best selection of rig mats from which to choose - all of which are top notch and the perfect mix of quality, performance, value, and affordability. 
TuffTrak Extra Large Mobile Rig Ground Mats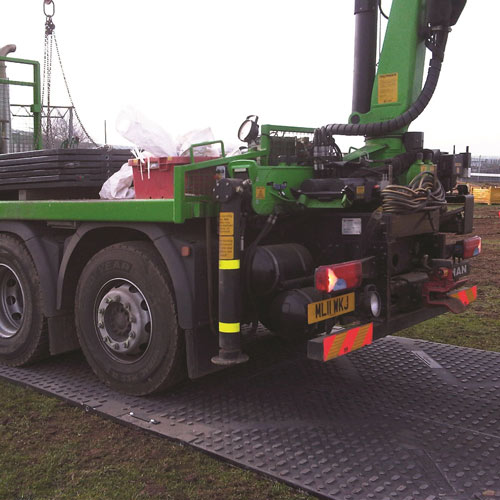 These
heavy duty overlap rig mats
provide a tough and durable temporary road mat. Each mat features eight corner connector fixing points with two on each edge. 
The low profile composite traction surface with chevron nub design provides maximum grip. This will prevent a slip situation in damp weather conditions. 
With a weight load of 30,772 pounds per square foot and 77.5 square feet of usable surface area per mat, this mat is strong enough to support anything from a car to a truck outrigger. These are non-conductive and made from a premium, 100 percent high molecular weight polyethylene plastic blend. 
Mud-Traks Ground Protection Large Rig Mats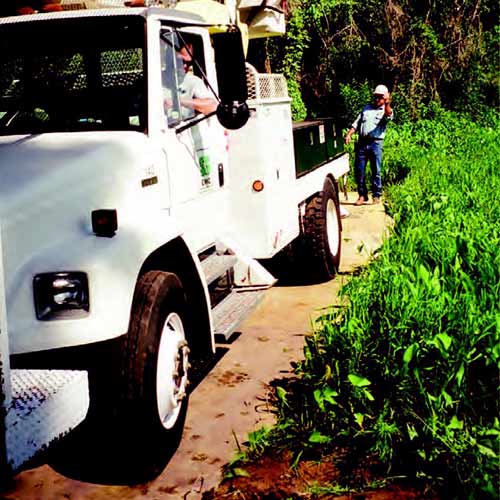 For the
strongest and most rigid rig mats
that can be hand lifted and carried by man, this is it. 
Designed for rubber tire/track vehicles, these rig mats easily fit in the back of a pickup truck, and with the rope handles, getting them in and out of there is much easier. 
It provides the most aggressive traction surface in the industry with texture on both sides; it does not conduct electricity; and its base is not affected by water, gas, oil, or chemicals. 
This mat is designed with a solid fiberglass grid structure that channels the tire load throughout the mat, allowing for a tire weight to spread over an area 15 times greater than that of the tire. Each of these rig mats is 45 inches x 8 feet and will take your equipment over mud, sand, swamp, or virtually any other surface. 
Heavy Duty Ground Protection Rig Mats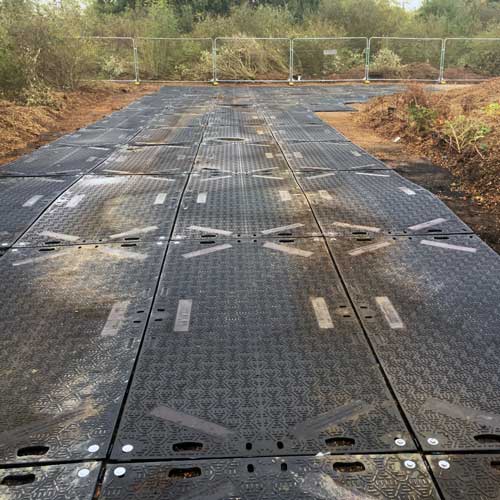 Greatmats Ground Protection Mats
are among the most durable economical rig mats available. Suitable for even the softest turf, these are perfect any time protection for finished surfaces is needed. 
These reversible and low cost rig mats are made of non-absorbent HDPE material with a high traction surface that protects from tire slippage. 
They support loads of up to 80 tons, but they weigh just 77 pounds and feature molded handles for easy maneuverability. 
AlturnaMats Portable Mobile Rig Ground Mats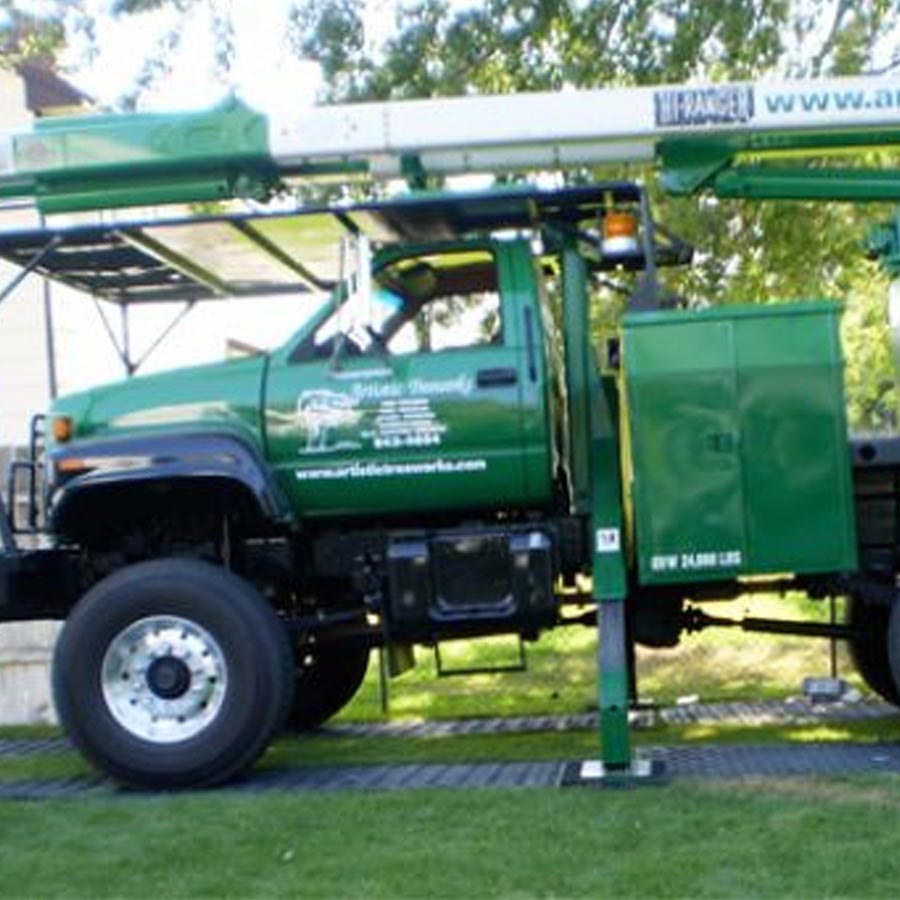 For the
best rig mats on the market
with a lifetime warranty, these are it. Build a roadway or working platform in minutes with these rugged, ½ inch thick mats that support up to 120-ton loads. 
They do a superior job protecting even the softest turfs, and they feature a bold, cleat design for the best traction. These mats can be locked together with Turn-A-Links to form a continuous roadway or workable platform. These mats are available in black and clear color options, and they are easy to clean by simply hosing them down or pressure washing as needed. 
2x2 Outrigger Pads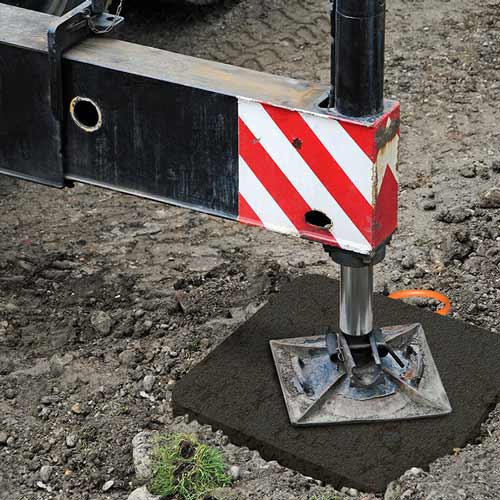 Many standard
ground protection or rig mats
are not specifically designed for outrigger use. In those circumstances, a specialized outrigger pad that is lightweight and easy to maneuver is an excellent choice. 
These 2 x 2 mats are made in the USA with a safety textured surface tread and are non-magnetic, non-conductive, and resistant to temperature, chemicals, water, and oils. 
Even though they are lightweight, these pads are designed to support heavy vehicles without delamination. They feature recovery memory characteristics that ensure that they will return to their original shape after bending, and they will resist warping and splintering. 
They feature safety orange ergonomic handles to optimize maneuverability, and they are available in various sizes and thicknesses for a multitude of needs and requirements. 
Greatmats for Rig Mats and More!
Mobile rig mats are well worth the investment, as they do a great job providing traction and access over turf, sand, mud, swamps, and lawn, and they protect workers and machinery. They prevent damage from tire tracks, ruts, and other annoyances to the existing ground surface, and they reduce impact heavy vehicles and equipment have on their surroundings. 
Greatmats truly is your one-stop-shop for all rig mats and other flooring needs. Hundreds of customer reviews will indicate consistent satisfaction with the service and products at Greatmats. With additional rigmat options beyond those highlighted, there truly are products for every budget and work site need.