What Are The Best Portable Volleyball Court Tiles?
By Lisa Hobbie Created: November, 2020 - Modified: October, 2023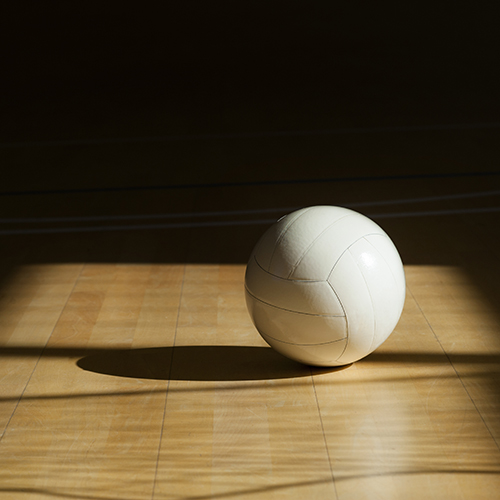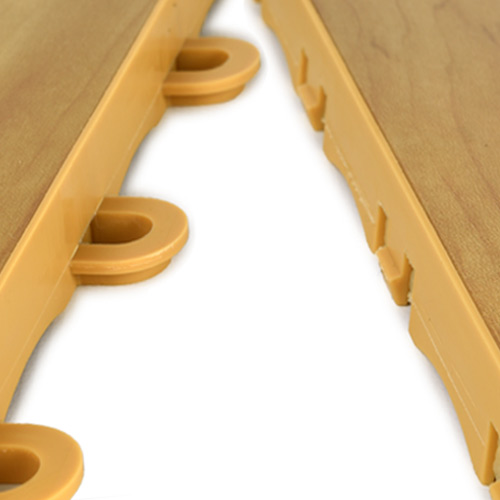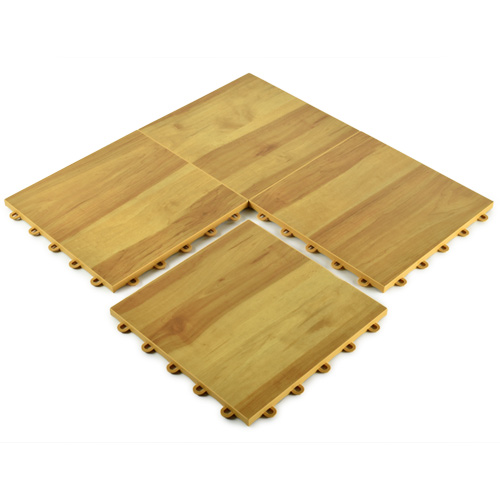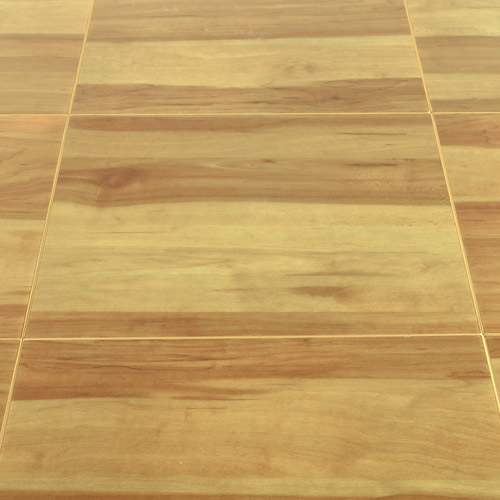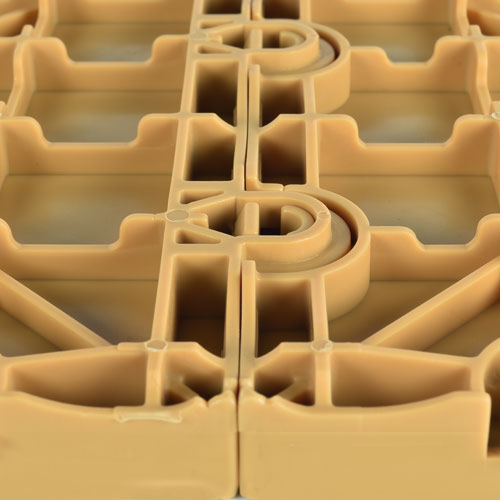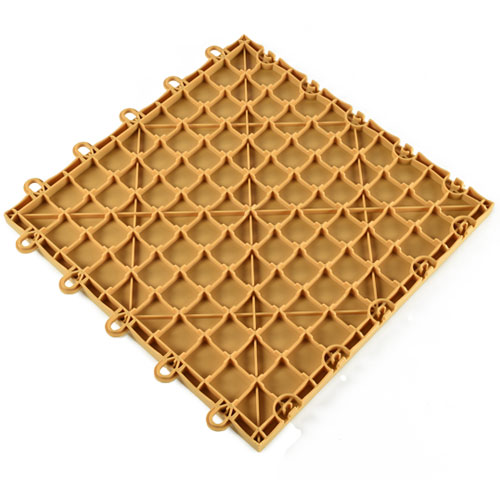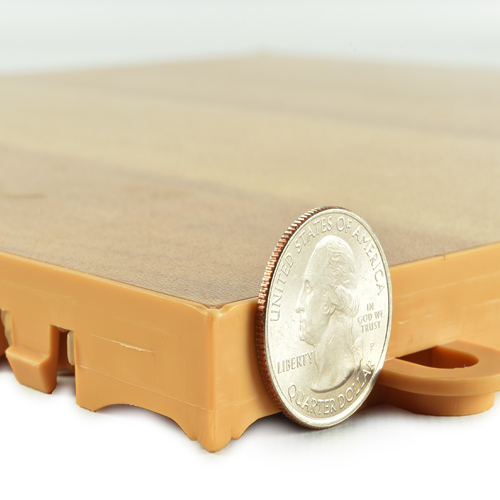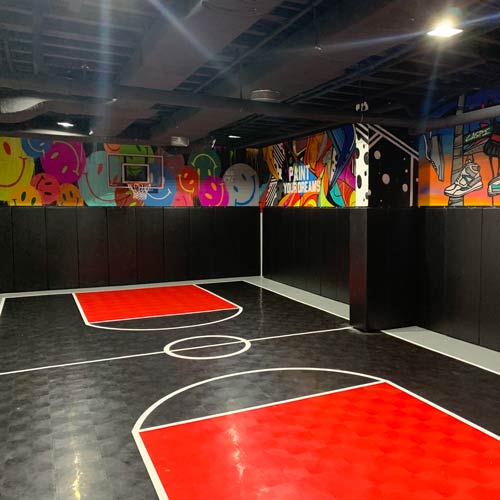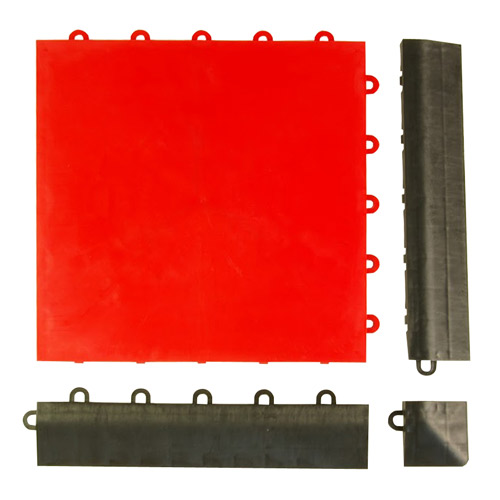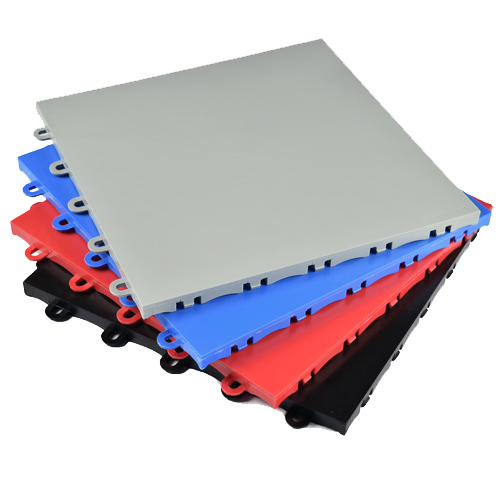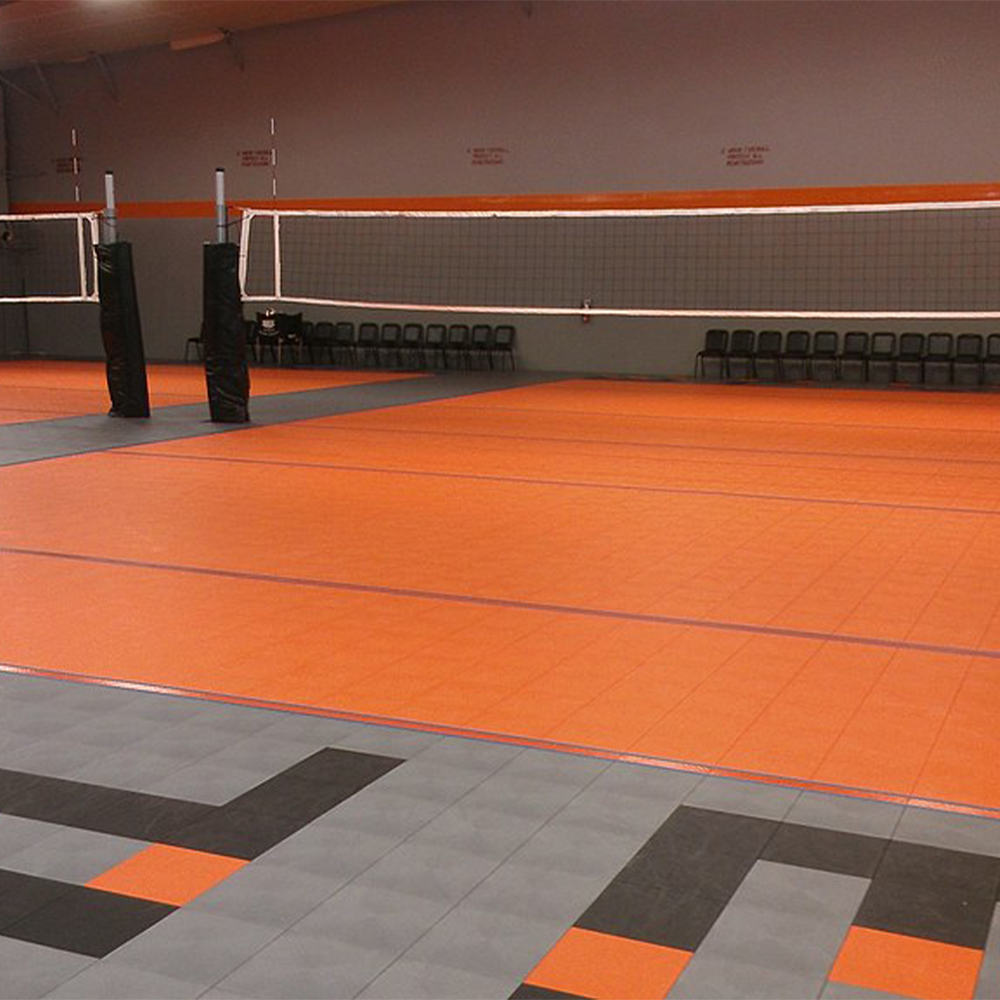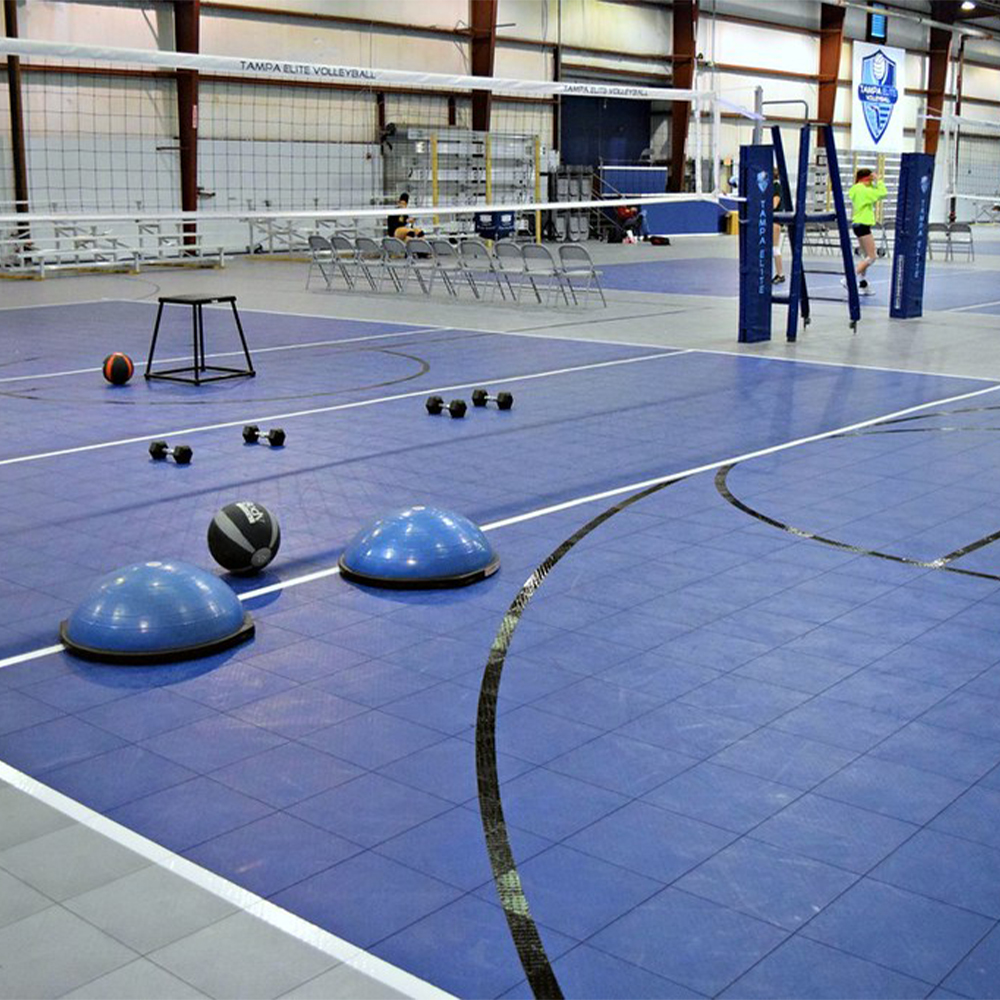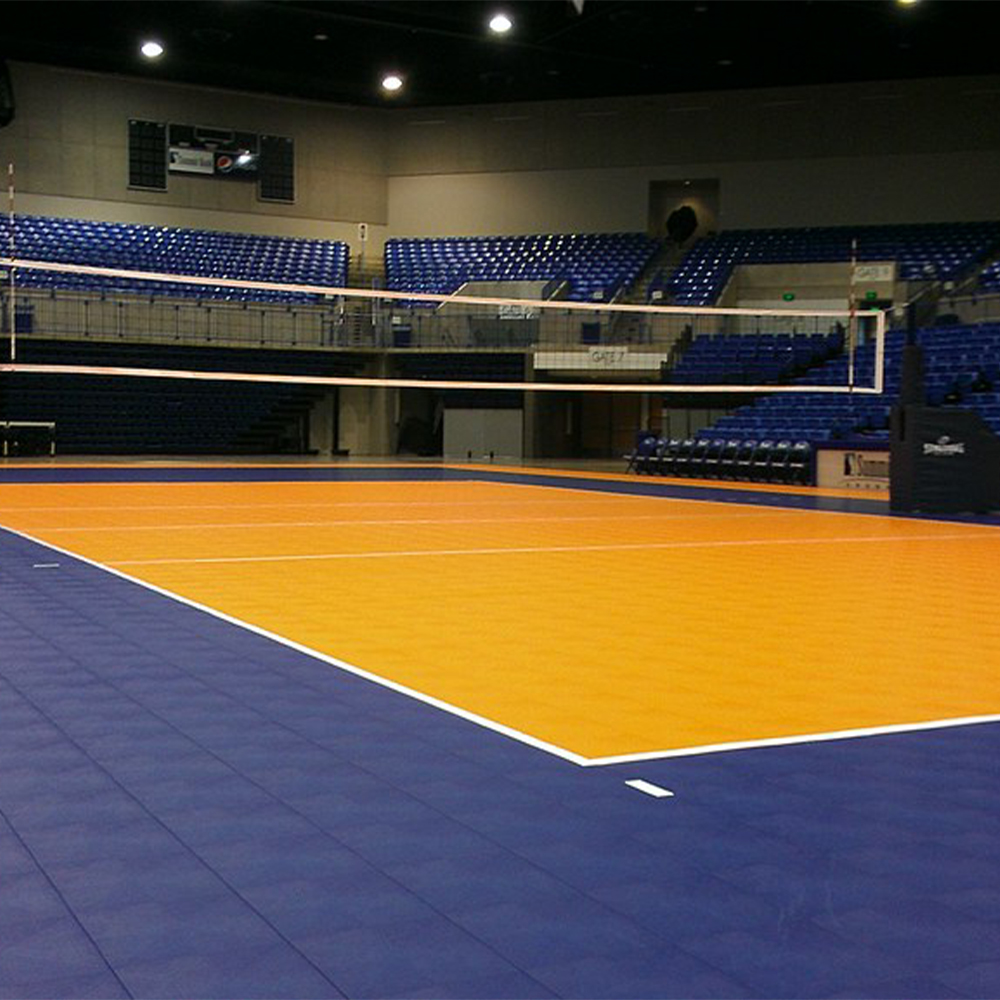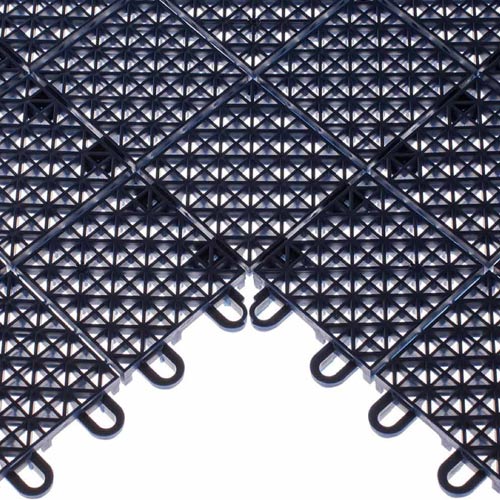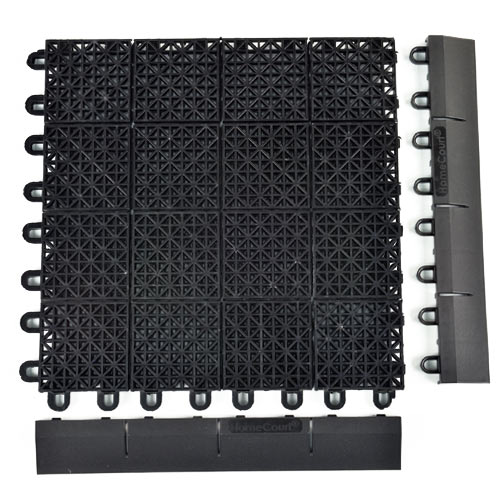 If you or someone you know is hooked on volleyball, you may be searching for volleyball court tiles that are portable - allowing some volleyball play on the go! Or, perhaps you have an indoor or outdoor space that you want to temporarily transform into a volleyball court for a competition or fundraiser? Regardless of the application or purpose, Greatmats offers the best portable volleyball court tiles available.
Flat Top Court Floor Tile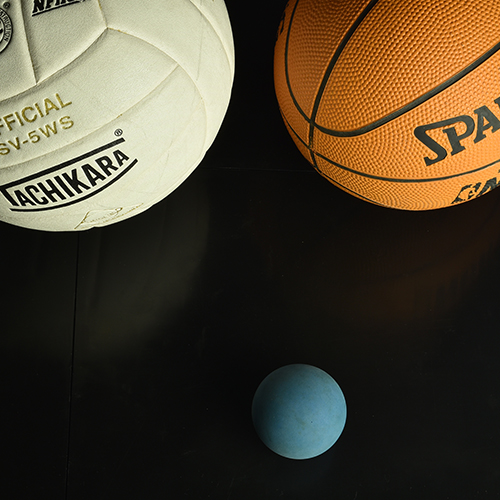 If raised volleyball court tiles interest you, the Flat Top Court Tile is an excellent product. It boasts a raised base that allows for airflow in damp environments, and it can be installed over most surfaces - including low pile carpet and level outdoor surfaces.
If you want to be able to easily assemble, disassemble, and transport a product, the easy DIY snap-together design makes that possible. There are many color options for court design, and it has been load-tested for 10,000 pounds per square foot. The quality control process during the construction of this flooring ensures a long-lasting value for some of the best volleyball court tiles available on the market.
Indoor Court Tile Solid Surface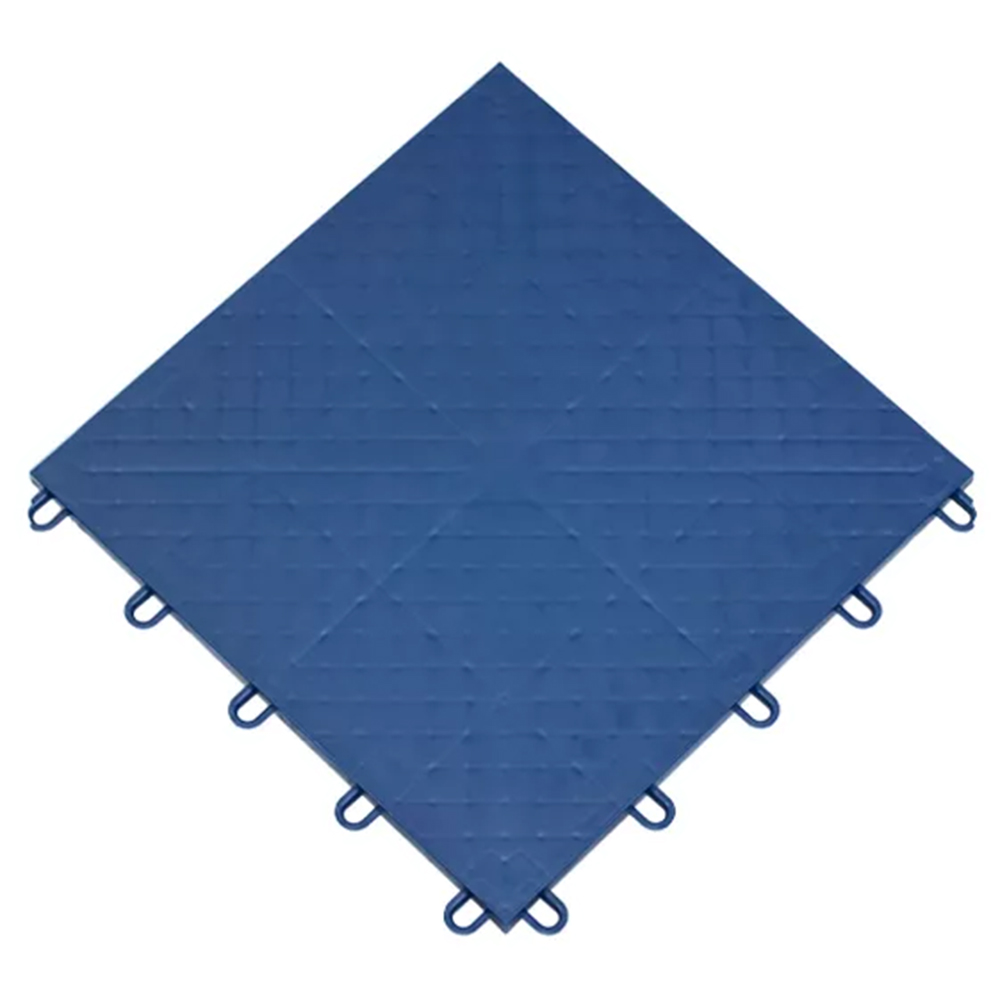 The Indoor Court Tile Solid Surface is similar to the Flat Top Court Tile. Designed to meet the needs of all athletes. This is an excellent indoor sport court flooring with excellent grip and adaptability. The interlocking system makes it simple to install the tiles. The top surface of this tile is smooth and flat, with rounded edges to prevent snagging. Indoor Court Tile Solid Surface gym tiles are lightweight, low-maintenance, and long-lasting. It is available in over 15 colors and can be used either temporarily or permanently.
Outdoor Court Tile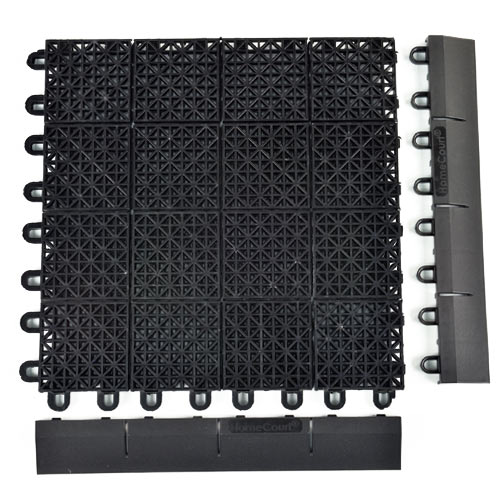 Here is a high-quality and effective outdoor option for volleyball court tiles. Its extremely rugged construction with an innovative, flow-through design allows for superior drainage that makes it mold and mildew-resistant.
It is very versatile, as it's designed to be used for your feet to enjoy virtually any outdoor sporting activity. This product is made from a high-impact polypropylene copolymer material that has special stabilizers that ensure the tile will last under any weather condition. It is simple to install with its interlocking system, and because each tile weighs just .73 pounds, the tiles are easy to move into place.
Court Tile Pro Gym Floor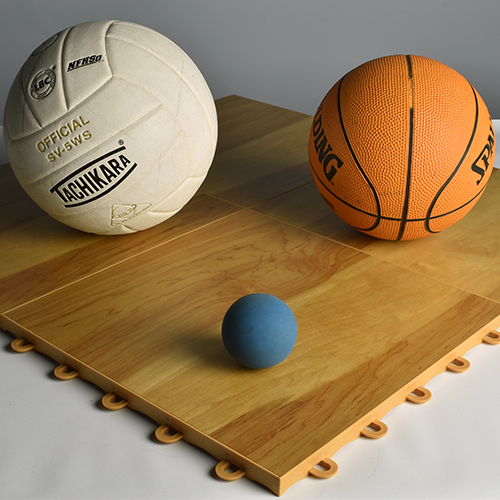 A super professional option when shopping for volleyball court tiles is the Basketball Court Tile. This gym floor is speedy and simple to install with a snap-together design - which also makes it easy to remove.
It is non-absorbent, scuff-resistant, and stain-resistant, and it has a beautiful wooden look and commercial-quality vinyl surface. This affordable flooring option features a 20 mil, 0.5mm thick wear layer and is designed to be line paintable for identifiable boundaries - like serving lines, centerlines, a diagram, and anything else you want to mark. This flooring option will provide years of solid footing for fun and exciting volleyball games for players of all ages.
Modular Raised Floor Tile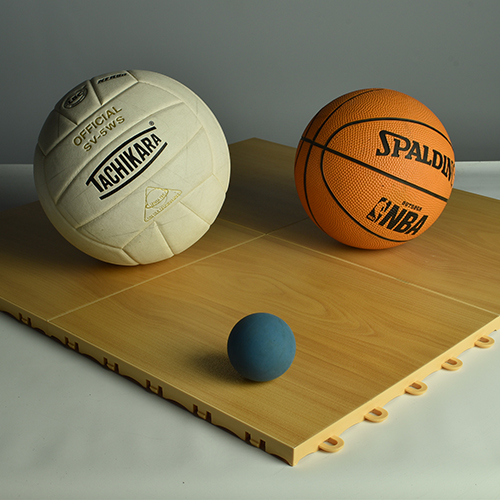 One of the most popular flooring solutions at Greatmats - the Max Tile product - is also a viable solution if you're shopping for volleyball court tiles.
It provides support and comfort, and it is mold, mildew, and bacteria-resistant. If your court will be set up in a damp area, this product is a great solution as the raised design allows for airflow underneath.
Additionally, the air pocket under the surface also provides some thermal buffering benefits - which is awesome if the product is laid in a pole shed or basement. It is very attractive and performs well.
Add a suspended net and throw on some shoes, and you'll be ready to bump, set, and spike in no time. This flooring's vinyl laminate on its surface provides protection from potential scuffs, dents, and divots. The high-quality, durable volleyball court tiles are 1 foot by 1 foot and allow for easy movement, great ball bounce, and an attractive finish.
Greatmats - For Volleyball Court Tiles and more!
If you are looking for the perfect floor for volleyball or any sport, Greatmats is your one-stop shop!! Once you know the length and width of the area you're working with, the type of material you want to make up your floor (plastic, vinyl, etc.), and the approximate cost you'd like to work with, allow Greatmats to go to work for you!
There are numerous other flooring solutions that could potentially work as volleyball court tiles, so don't be afraid to reach out to a friendly staff member who can help you determine the perfect product for you! Don't waste any more time shopping around when you could be on the court serving the ball. Call Greatmats, today!