What Is the Benefit of Hand Scraped Hardwood Flooring?
By Kyle Schurman Created: February, 2021 - Modified: February, 2023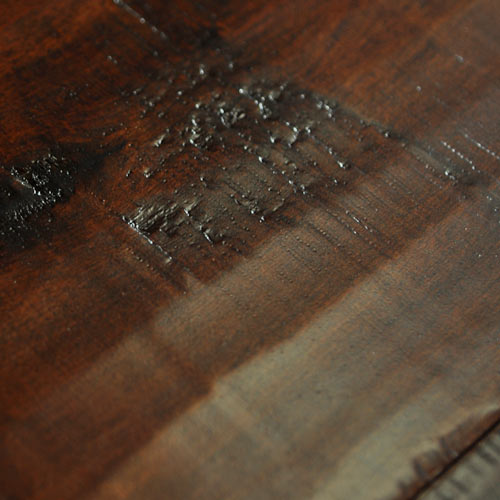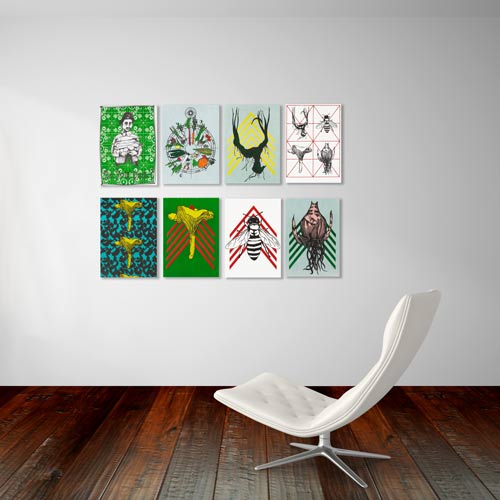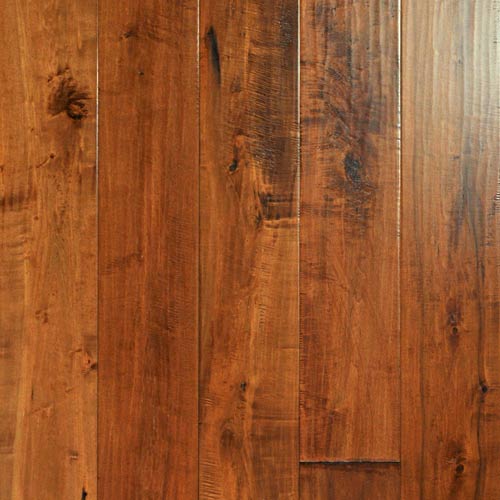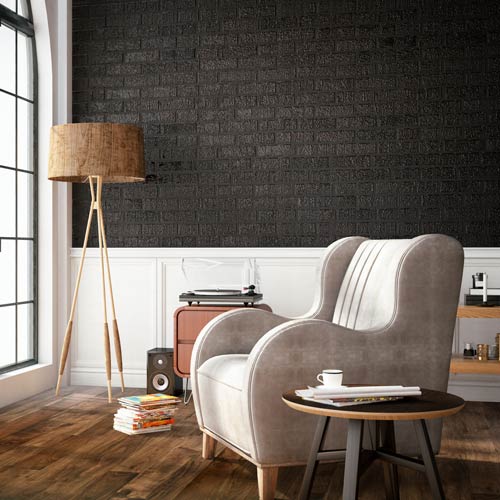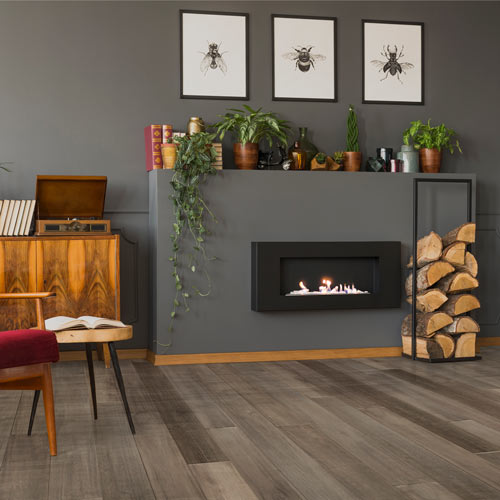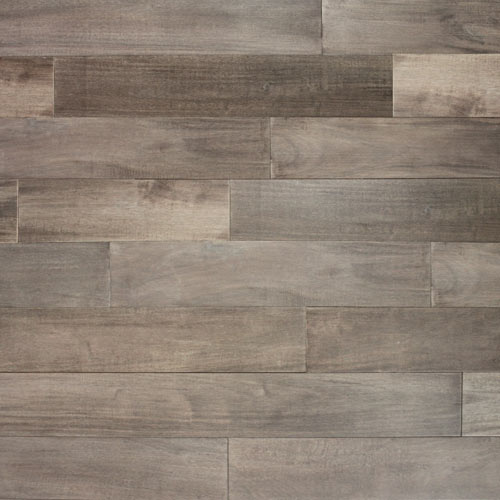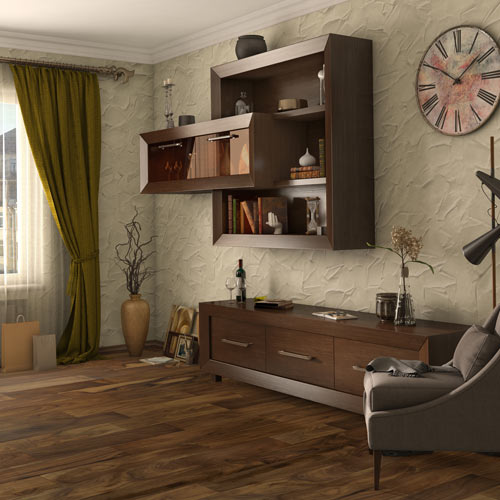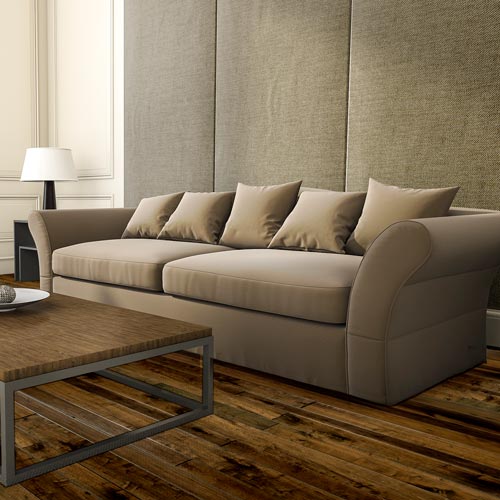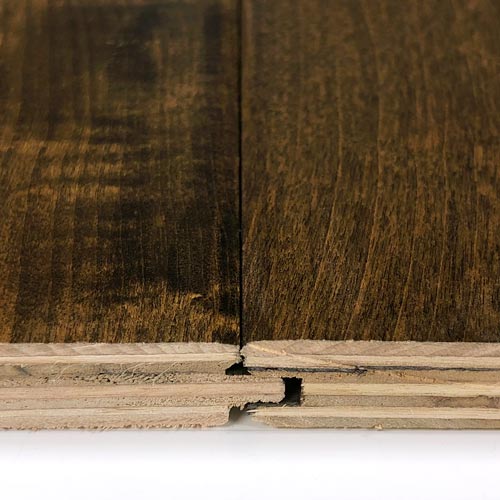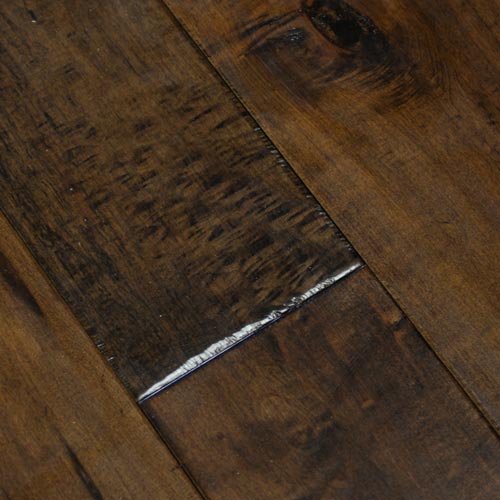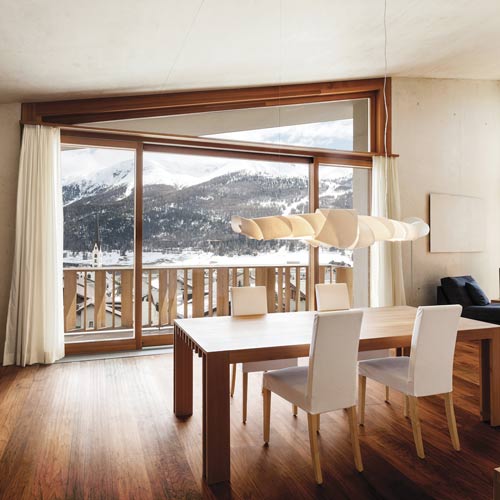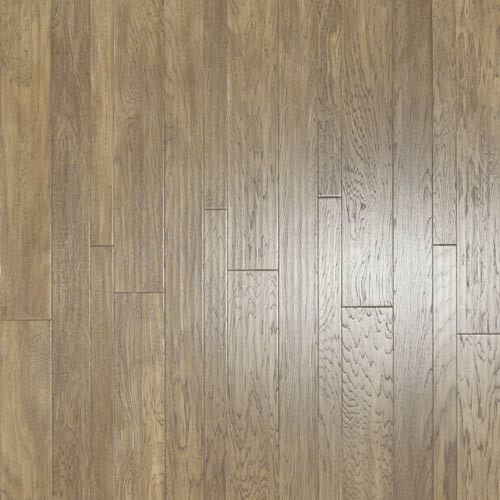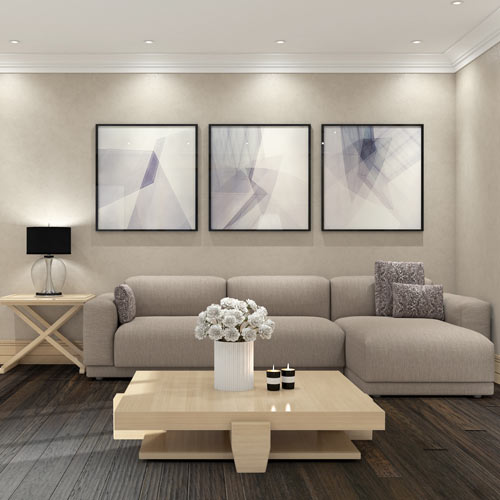 Hand scraped hardwood flooring delivers a look that reminds installers of the best features of wood floors from the past. Hand scraping was the only way to create hardwood floorings in the home or in a business several decades ago, as the woodworking craftsman hand planed each board, giving each plank a slightly unique look. This type of flooring is warm and inviting.
Hand scraping removed undulations and irregularities in the wood, creating a material that's suitable for use as a floor, where imperfections and uneven thicknesses might result in a tripping hazard.
Once machines began sanding and finishing wood planks for flooring, the art of hand-scraped hardwood flooring nearly disappeared. Investing the time and craftsmanship required to create the hand scraped look became limited to the most expensive flooring installs, where customers were seeking a unique and rustic design with character.
Another benefit of hand scraped hardwood flooring is the durability it offers, while requiring very little maintenance compared to other hardwoods.
For those who don't have the budget to afford it, though, other options are available that provide a similar look and level of performance at a fraction of the price, such as engineered hardwood.
What Are Some Less Expensive Substitutes for Hand Scraped Hardwood Flooring?
Although it's difficult to recreate the look of hand scraped hardwood flooring with a machine, it's not impossible. Some types of faux wood grain floorings consisting of laminate or vinyl can give the appearance of the grooves and hand scraped textures in the original hardwood designs.
However, for the best approximations of hand scraped hardwood flooring at a lower price, consider engineered hardwood. You can select from multiple stains and types of hardwood in the veneer layer with these products. Some of the best options include:
What Is Engineered Hardwood?
Like solid hardwood, engineered hardwood consists of real wood. However, the engineered hardwood has plywood layers as the base material, while using a thin veneer layer of the actual hardwood, such as oak, hickory, or maple, attached to the top of the plywood. Solid hardwood flooring comes from a single piece of wood.
Because engineered hardwood uses the plywood base, manufacturers can offer it for a lower cost per square foot of coverage than real hardwood.
Additionally, engineered hardwood will not shrink and expand with changes in the humidity and temperature levels in the building. Because of the manufacturing process employed with engineered hardwood, it's subject to heating and pressuring during the construction, leaving it able to withstand environmental changes. Some other hand scraped hardwood flooring may suffer from expansion and shrinking issues.