Jiu Jitsu Safety Wall Pads & Foam Rolls- Ben Tallini Testimonial
By Paige Cerulli Created: June, 2023 - Modified: October, 2023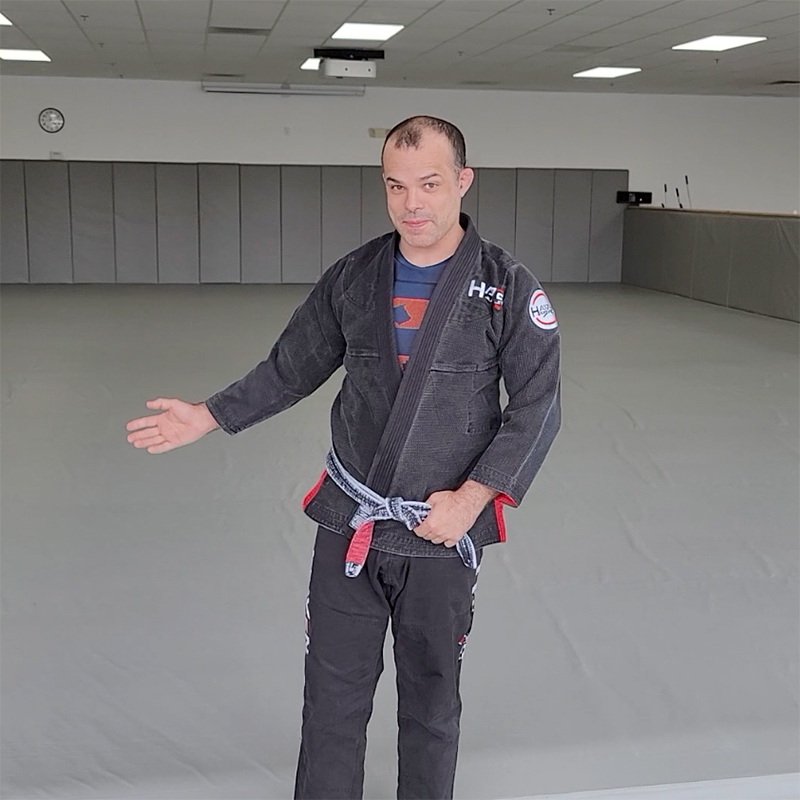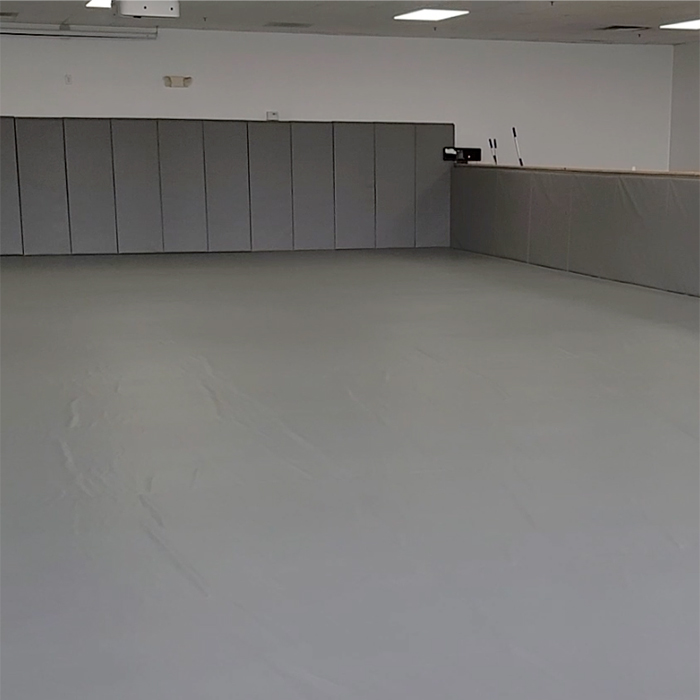 When it was time to choose a flooring and wall product to create a safe space for Jiu Jitsu athletes, Ben Tallinin and Haven Jiu Jitsu found the perfect products at Greatmats.
Meet Ben Tallini, Brazilian Jiu Jitsu Coach
Ben Tallini has been training since December 2005 and earned his Black Belt in July 2017. He has also been teaching since 2012, during which time Tallini has trained MMA fighters, including amateurs and professionals. His students have placed in the World Jiu-Jitsu Championship, and one of his students was ranked number one in the International Brazilian Jiu-Jitsu Federation.
Today, Tallini is an instructor at Haven Jiu Jitsu in Baldwinsville, New York.
How Tallini Chose the Right Mats for Haven Jiu Jitsu
When it was time to purchase wall pads and mats, Tallini turned to Greatmats. "At Haven Jiu Jitsu, we used Greatmats.com to get all of our wall pads," he explains. "We have over 2,000 square feet of matted space on this main side, so we ended up also getting their 1 1/4-inch foam and put it underneath this beautiful grey topper." The result is a sleek, professional looking space that makes an impression while prioritizing athlete safety and performance.
The installation demonstrates the durability that Greatmats products are known for. "The mats and wall pads have been up for almost 10 months and they are extremely durable," says Tallini. "I recommend using Greatmats for anybody looking to get wall pads or foam."
The Products That Work for Haven Jiu Jitsu
To create a safe and well-designed training space, Haven Jiu Jitsu chose to add padding to both the walls and the floors.
The walls feature the
Greatmats Safety Wall Pad
in both a 2x6 and a 4x4-foot dimension. This wall pad is made with two-inch-thick impact rated polyethylene foam. That foam is mounted on a wood backing, and the foam and wood are covered with a Class A PVC vinyl for durability.
The foam provides shock absorption that can help to protect athletes in case of an impact, increasing the safety of the training or competition space. The foam meets ASTM 2440 standards. The vinyl is class A fire rated, and the pads contain at least 60% recycled pre-consumer raw material.
Designed to be easy to install, the pads feature a nail margin along the top and bottom, so they can be attached directly to the wall for a simple installation. They are durable and are designed to withstand the demands of an installation in a busy facility like Haven Jiu Jitsu. The pads are anti-mildew, anti-fungus, antimicrobial, and antibacterial treated, contributing to a healthier and safer facility while minimizing maintenance requirements.
These wall pads are available in 18 colors, including the grey that Haven Jiu Jitsu chose. They are also available in five dimensions.
To create adequate cushion for the floor while still providing the support athletes need for standing, spinning, and sudden moves, Haven Jiu Jitsu chose to install
Roll Out Mats 1.25 Inch per SF
, covered with a vinyl layer. The foam roll that the facility used measures 1.25 inches thick, though the roll is also available in 1-⅝-inch and 2-inch thicknesses.
Measuring 6 feet wide, this roll is ideal for covering larger spaces. This foam underlayment can be unrolled for practice sessions and then rolled back up and stored away, allowing you to use a space for multiple purposes. It can also be permanently installed, as Haven Jiu Jitsu did.
This foam underlayment is made of a cross-linked polyethylene sports foam material that offers excellent shock absorption. At the same time, it provides great rebound, making it suitable for martial arts or sparring. The roll is backed by a five-year limited manufacturer's warranty, and with its hardness rating of 2.2 pounds per cubic foot, it provides an ideal combination of cushion while still being supportive enough for stand up sports.
Once you cover this underlayment, it is durable enough for use in a commercial facility. You can use it to pad the floor, like Haven Jiu Jitsu did, or it can also be used as wall padding.
Upgrade Your Martial Arts Facility
Greatmats helped to ensure that Haven Jiu Jitsu was able to provide its athletes with a safe and attractive training space. In addition to the two products used at the facility, Greatmats offers an excellent selection of flooring and wall pad products that are ideal for martial arts. These products are available in a variety of sizes, colors, designs, and price points.
As you explore the safety wall pads, foam rolls, and other flooring products available, don't forget that the Greatmats customer service team is here to help you every step of the way. Our customer service team is happy to provide shipping quotes, answer any questions you might have, and help you to determine which products are best for your facility.
Ben Tallini
Haven Jiu Jitsu
Baldwinsville NY