Are Engineered Hardwood Planks Tongue And Groove?
By Lisa Hobbie Created: August, 2021 - Modified: February, 2023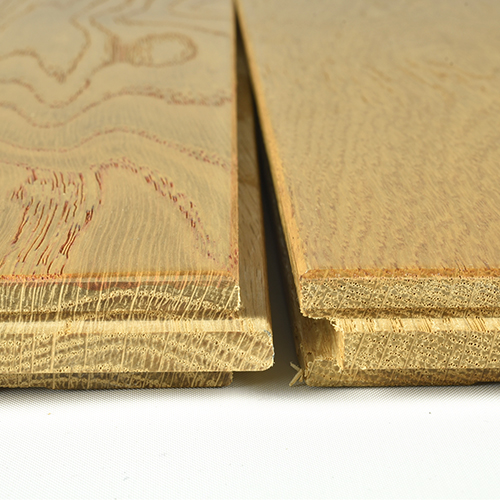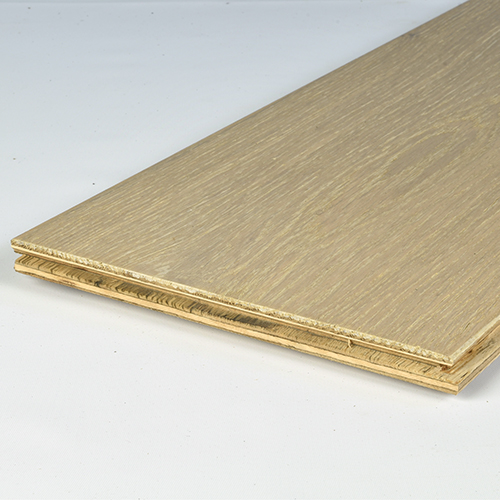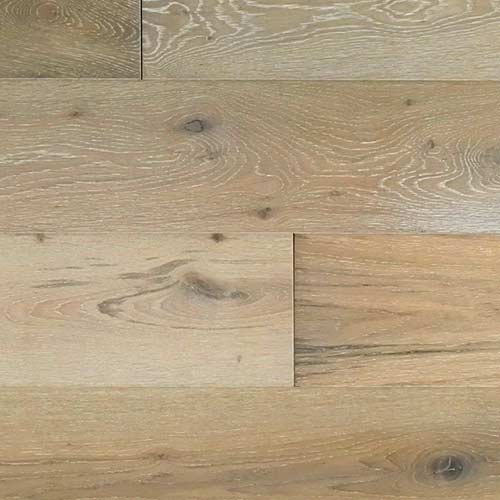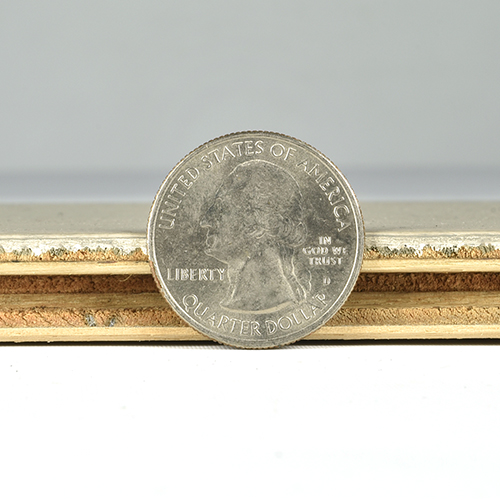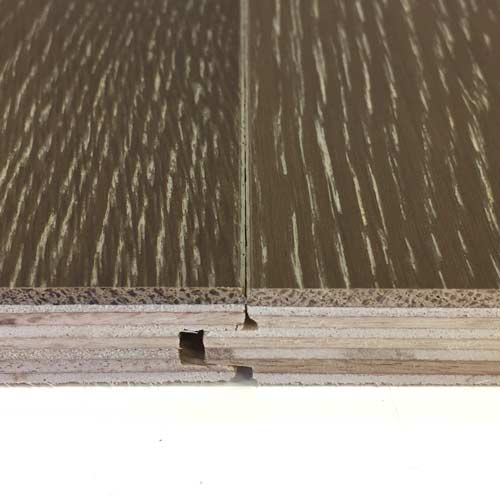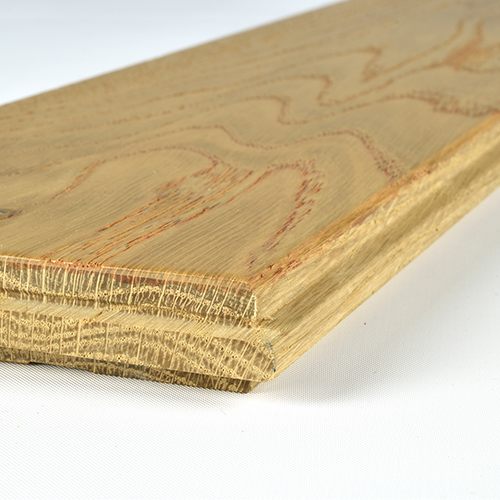 Tongue and groove flooring is popular, because it's easy to install and allows for horizontal movement to accommodate potential expansion and contraction of the wood.
Most engineered hardwood plank flooring uses a tongue and groove style of installation, where the tongue of one board or plank fits into the groove of the adjoining board. Greatmats offers some of the best tongue and groove flooring products available anywhere, with the following 8 options being among the best selling:
Attractive, Durable and High Performing Tongue and Groove Flooring Products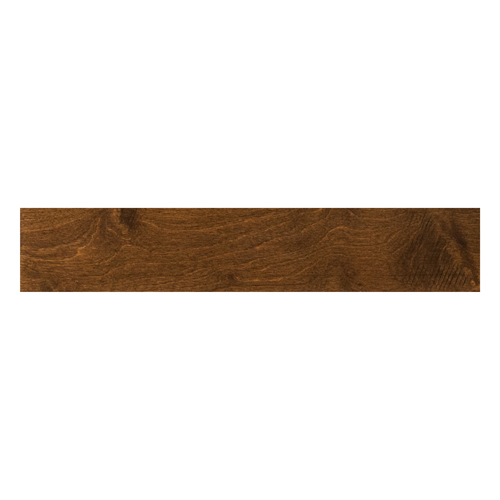 Western Wave Engineered Hardwood Flooring is one of the best and highest quality tongue and groove flooring solutions available. It boasts an 11 step semi gloss finish and random length, hand honed planks.
This is a CARB certified floor (regarding air quality and contaminants) and is Lacey Act Compliant (protecting plants and wildlife). It has hand scraped textures, splits, beveled edges, and mineral streaks to enhance the aesthetic appeal of the planks.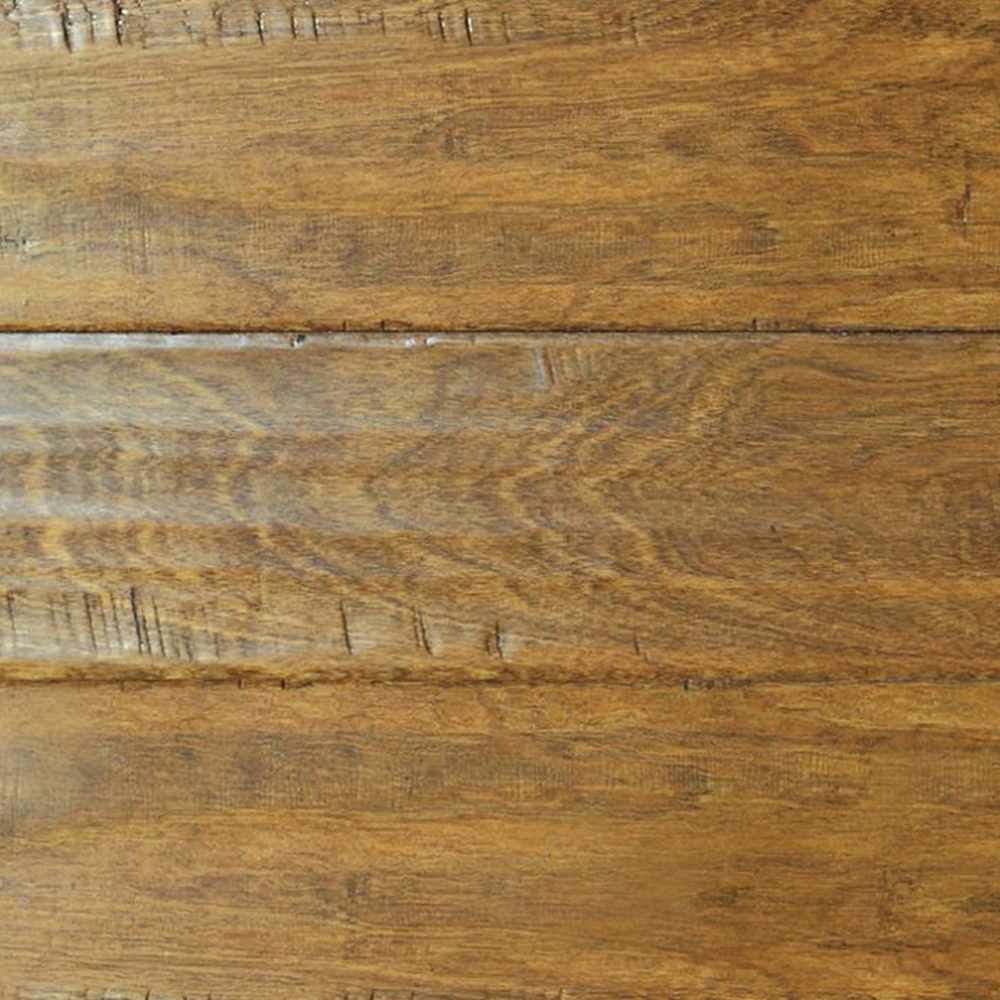 Wilderness Edge Engineered Hardwood Flooring is a solid birch hardwood product that is available in many colors and delivers the appearance of a shabby chic farmhouse. It features beveled edges and a UV-cured finish.
These planks are 3/8 inch thick and have a wire brushed texture. It's another Lacey Act Compliant product that comes with a 35-year residential use warranty. It would look great in a home or office, 4-season porch, or cottage.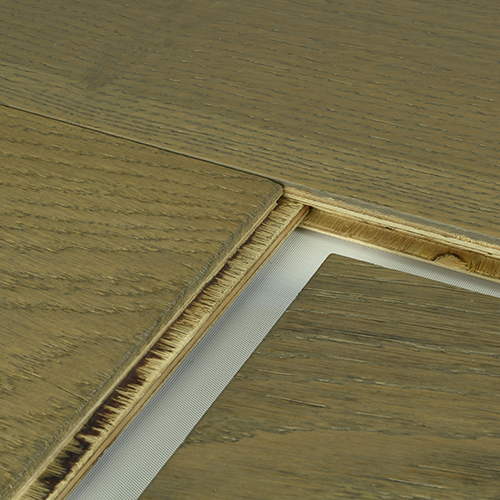 Mountain Top Engineered Hardwood Flooring is another great option if you like that shabby chic look with wire brushed texture. This one comes in classic, warm finishes and has filled knots and wood grain designs, a UV cured finish, and beveled edges.
This product is CARB certified, Lacey Act Compliant, and has a 3mm laminate veneer layer. This one can be installed tongue and groove style with the use of glue, staples, or a float installation.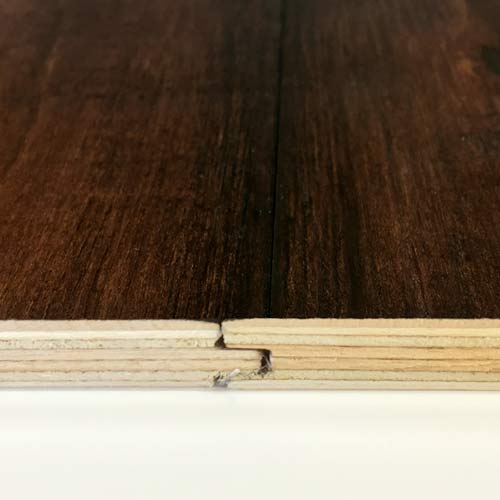 Porter Hill Engineered Hardwood Flooring is a hand crafted and hand stained product that comes in dynamic and vibrant colors that compliment the maple's wood grain pattern.
This flooring contains 60 percent recycled pre-consumer raw material and is Lacey Act Compliant. It features random length planks with beveled edges and is a breeze to maintain and clean. It is suitable for residential and commercial settings.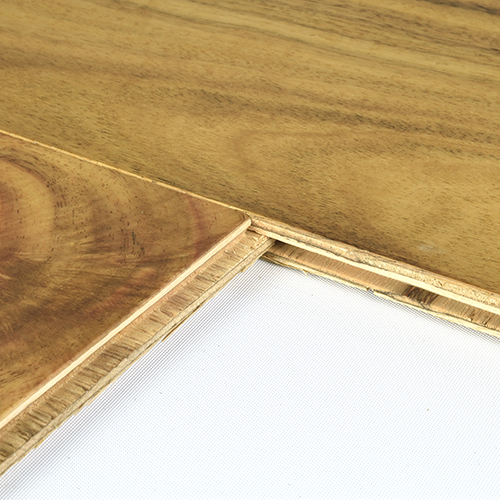 Golden Age Engineered Hardwood Flooring is one that provides a warmth and complexity that is unmatched by its competitors. It's a hand-scraped and stained product crafted with beveled edges and filled knots.
With shiny, random length planks that have beveled edges, an 11-step finish process and quality craftsmanship, this Lacey Act Compliant and CARB Certified product is one of the best available, anywhere.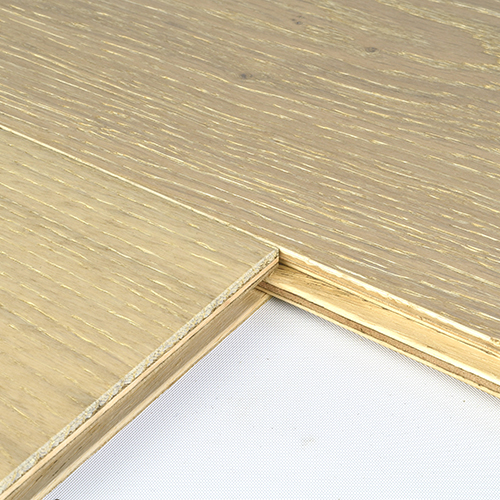 English Country Engineered Hardwood Flooring planks have a wire brushed texture and come in light, medium, and dark grey oak colors.
This product also has random length planks with the appearance of a well worn, natural, oil finished floor without the maintenance of a classic urethane finished floor. It delivers a traditional, yet stylish finish that is UV cured and CARB Certified.
Hampton Suite Engineered Hardwood Flooring is a popular, extremely attractive flooring solution that comes in 7.5 inch wide planks that are hand honed with an 11 step semi gloss finish.
This product delivers a classic, vintage look with light, medium, and dark maple tones. This product has filled knots and splits, and it is a breeze to clean and maintain.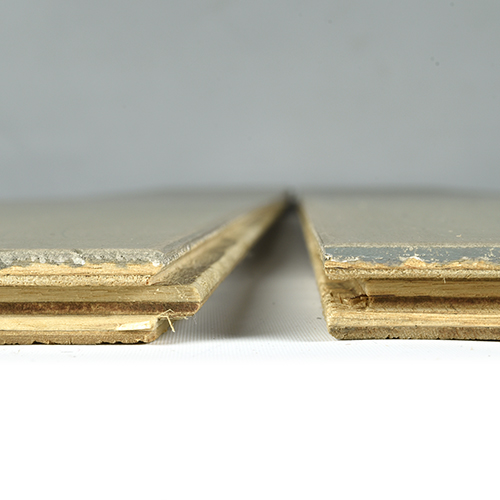 Eagle View Engineered Hardwood Flooring offers a contemporary look with hand stained color variations and a random sawn appearance.
The planks offer country charm with a luxurious finish and beveled edges. This product is also CARB Certified and perfect for homes, cottages, cabins, and other residential applications.
Greatmats - For The Best Tongue And Groove Flooring Products
When it comes to tongue and groove plank flooring products, Greatmats offers the best. There are so many top notch options available, from those highlighted here to many others. There really are products to suit any cost budget or design preference.
If you have questions about the featured products or want to learn about other options available, just reach out to a friendly and knowledgeable agent at Greatmats. They will answer questions, assist with ordering, and help you determine the flooring product that is perfect for your space. Greatmats has the best pricing, quality, service, and warranties available, so you can be confident in your purchase - regardless of the specific product you choose.