What Type Of Carpet Is Hypoallergenic?
By Lisa Hobbie Created: December, 2021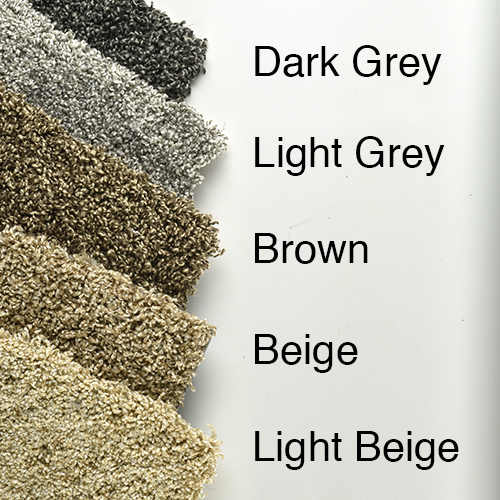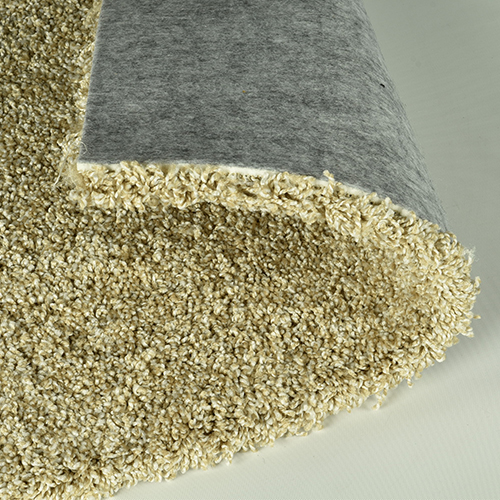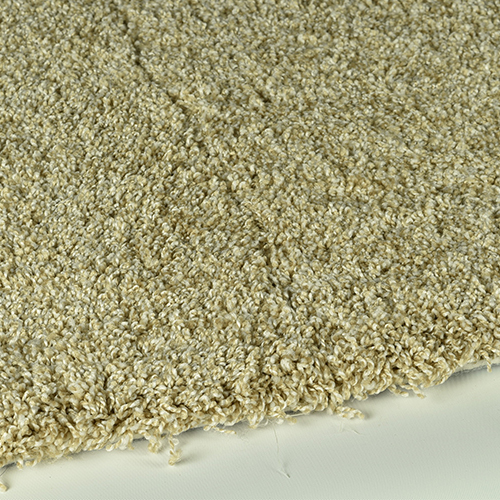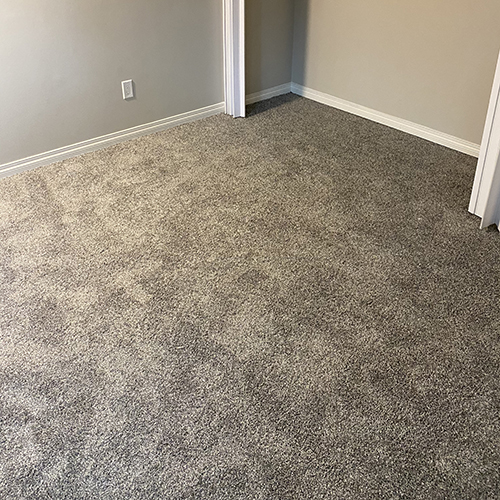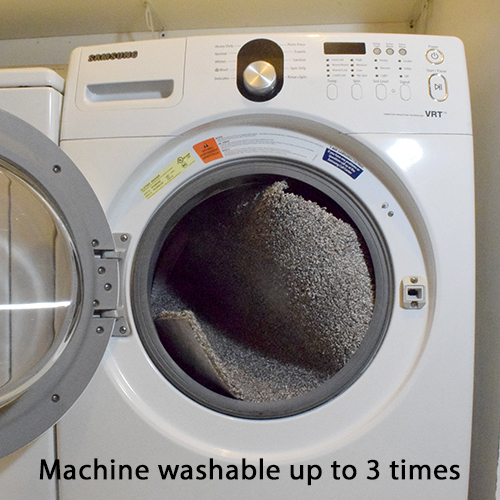 Are you looking for hypoallergenic carpet? Greatmats offers some very attractive solutions that offer a variety of features and benefits in a cleaner flooring alternative.
Hypoallergenic Carpet Solutions: Best Prices, Appearance, and Feel
These luxury carpet tiles offer tremendous value, outstanding reliability, high performance, and aesthetic appeal, and if you're working on an estimate to find an affordable product - these would both be great choices. One of them would likely be perfect, and knowing which one to choose just depends on your preference of weight.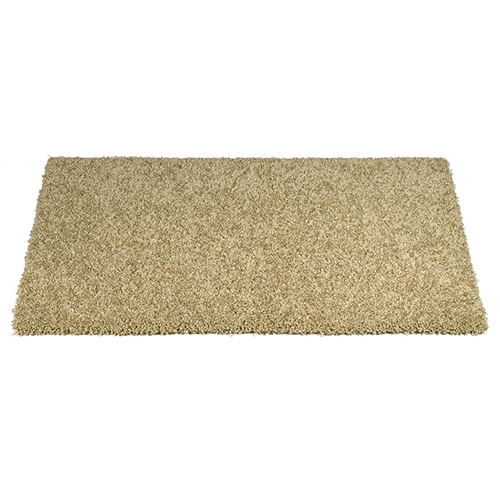 LCT Plush Luxury Carpet Tile 60 oz. is a plush, non-allergenic product that is stain resistant, kid friendly, and machine washable and offers a modern take on home carpeting.
These carpet tiles are among the best available anywhere. They are suitable for residential areas like living rooms, bedrooms, family rooms, hallways, and other spaces. They come in cartons of 5 tiles that are 24 x 40 inches. No need to shampoo this carpet; the tiles can be machine washed up to 3 times and still look just as great as the day you install them.
Available in a variety of color options, like beige, brown, dark gray, light gray, and light beige, there is a neutral color to compliment any design or style preference. These VOC free hypoallergenic carpet tiles are stain and fade resistant, and they are made of solution dyed polyester. They are non absorbent and have a natural woven jute backing with a waterproof pad.
If you're looking for a top notch hypoallergenic carpet that is easier to install than a big, heavy, roll of carpet, this is it. These tiles are very easy to install or replace and perfect for an affordable, DIY project. These carpet tiles come with FriXion pads, which are used to hold the carpet tiles in place. You can also use double sided tape, or, an adhesive when installing these carpet tiles. Keep in mind, the use of adhesives removes the possibility of machine washing.
Again, these tiles are stain resistant, fade resistant, kid proof, and pet proof. But again, if they do need to be cleaned, just toss them in a front load washing machine - up to 3 times. Once carpet tiles have been put in place, do not slide furniture across tiles.
Each carton of tiles will cost about $117, which equates to $3.50 per square foot. It carries with it a limited lifetime manufacturer's residential warranty.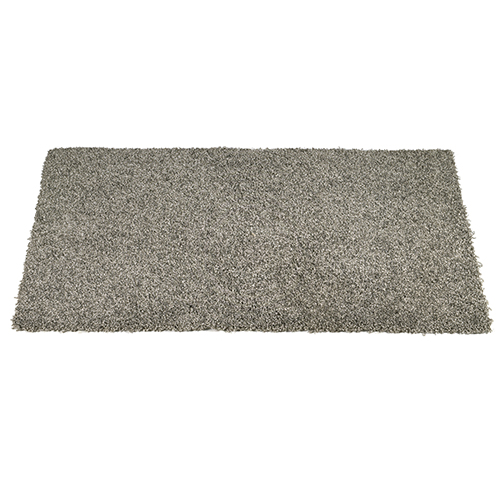 LCT Plush Luxury Carpet Tile 35 oz. carpet is a very similar product as the previous, but a lighter, 35 oz. option. These non-toxic, hypoallergenic carpet tiles are perfect for a bedroom or family room, as they offer a safe, healthy option that looks and feels really nice.
Although these durable carpet tiles are stain and wear resistant, they should be vacuumed frequently to keep them at their best. You could use an odor absorbing carpet powder or similar to freshen them up, if needed. Additionally, any spills should be removed immediately with an absorbent cotton cloth and clean water. Periodic maintenance can be performed as needed using a hot water extraction-cleaning machine, but like the 60 oz. version, these are also machine washable using a front load washer.
This version of the plush, hypoallergenic carpet has a 35 ounce face weight and 15 year residential manufacturer warranty. It's made from 30 percent recycled material and is VOC free. They are suitable for a DIY installation process, and they will cost about $104 per carton, which equates to about $2.60 per square foot.
Greatmats - For The Best Hypoallergenic and Low Maintenance Carpet
There are a number of products at Greatmats for those wanting an eco-friendly and healthy solution, but for those seeking plush carpet, the two featured products are simply the best. They are stain and fade resistant, easy to clean in a washing machine, affordable, a breeze to install, and available in different neutral colors. They feel great underfoot, and they will satisfy even the most discriminating taste.
If you would like more information about these products, the staff at Greatmats is ready to help. They can answer any and all questions you have, help you figure out how many tiles you need, send you samples, and even help you decide which weight is right for you. They will assist with your order, as well.
When you're ready to purchase the best hypoallergenic flooring, let Greatmats go to work for you. You will enjoy the best service, pricing, quality, and warranties - guaranteed.