What Size Horse Is A 10x10 Stall Good For?
By Lisa Hobbie Created: April, 2021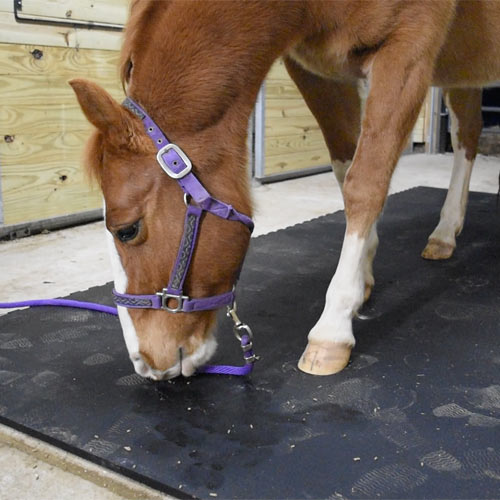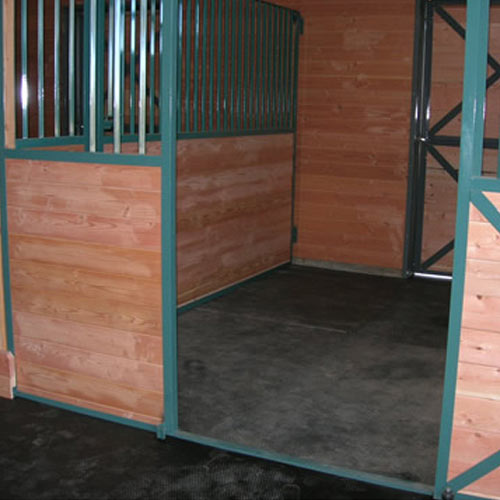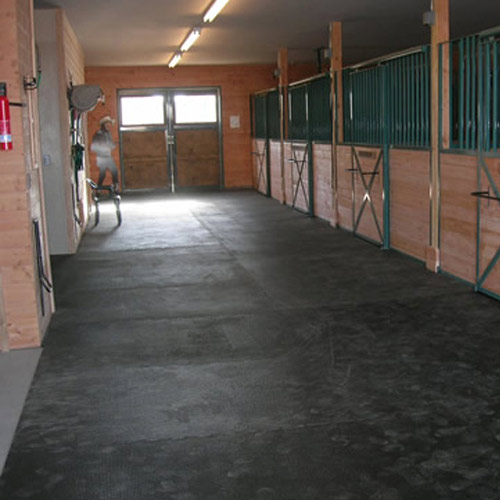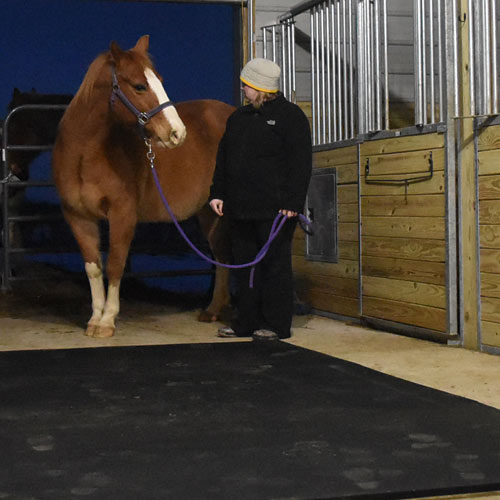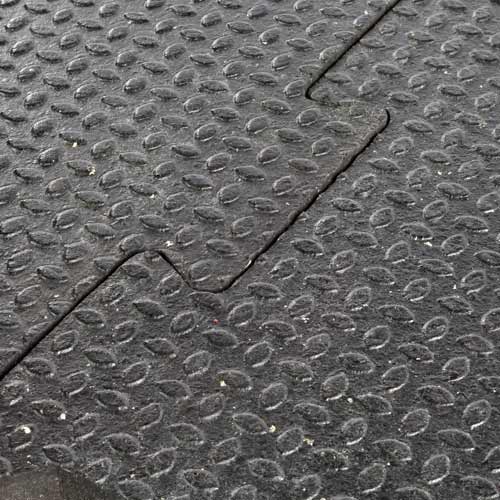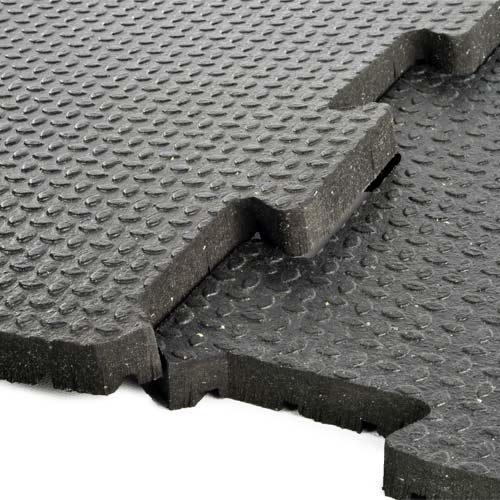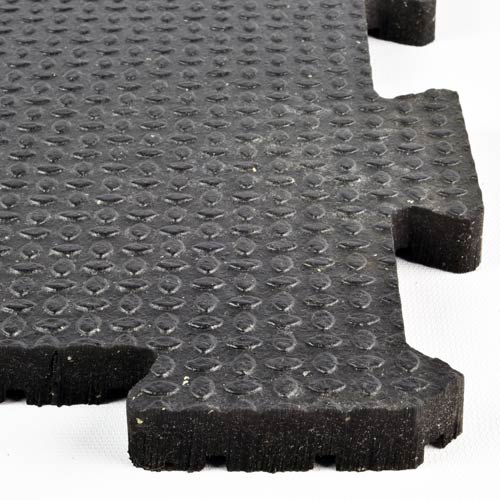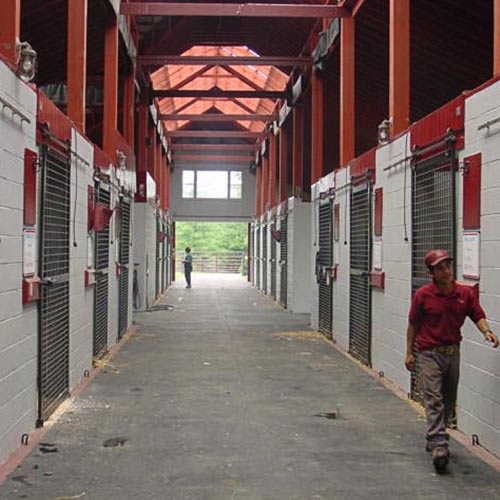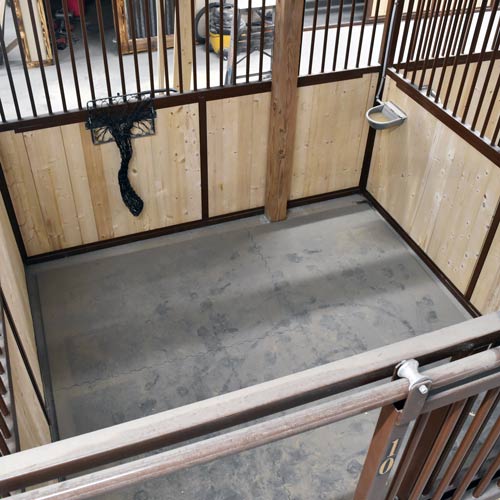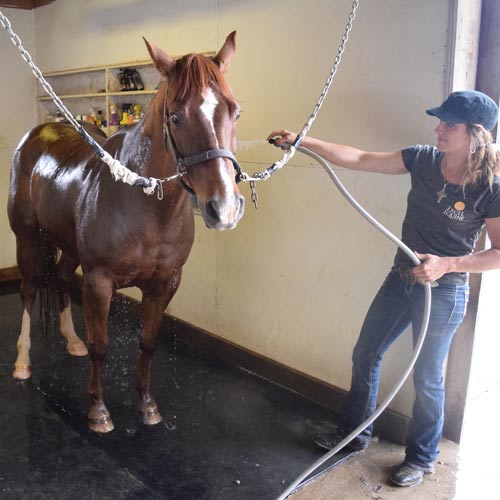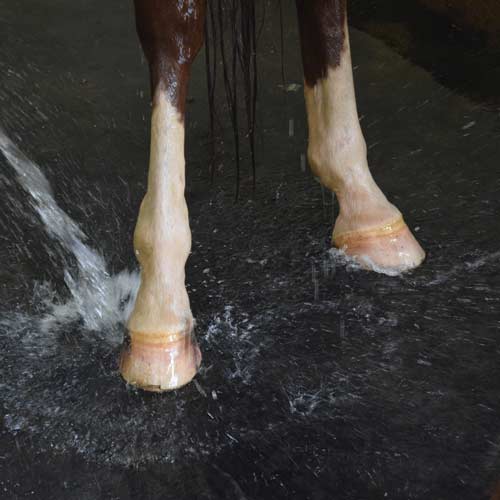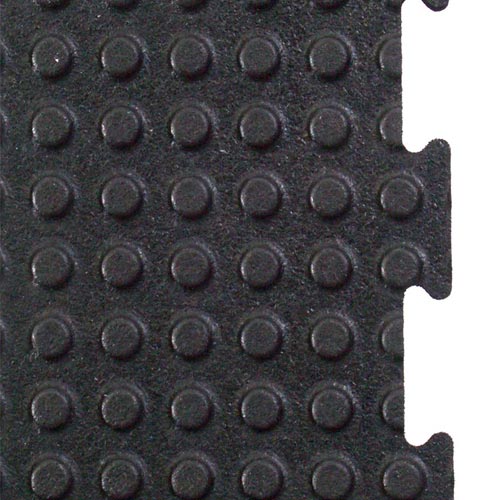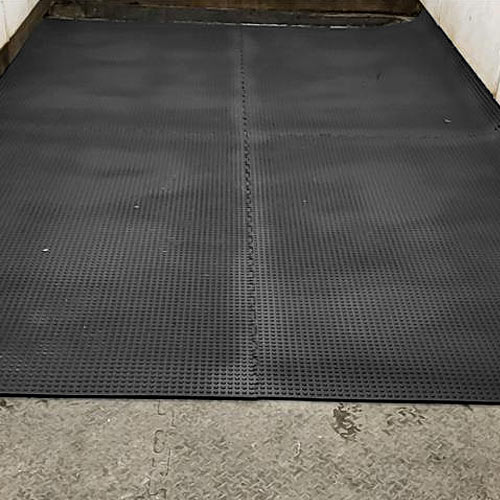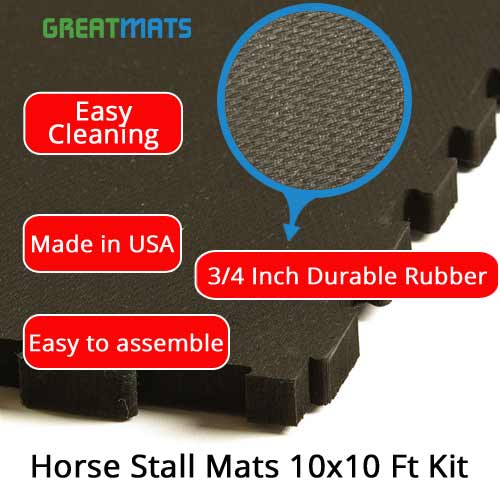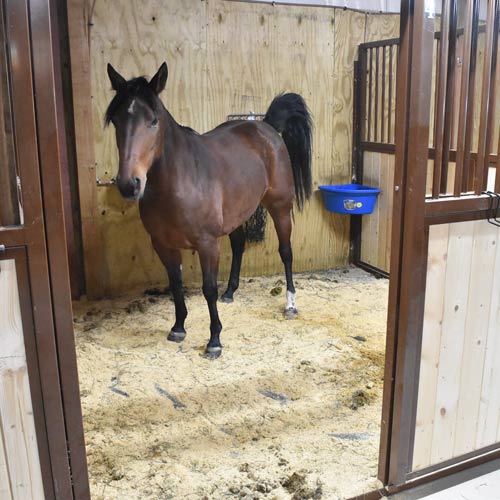 A
10x10 horse stall
is a common, manageable size home for an average size horse. If your horse is less than 16 hands high (generally under 1,300 pounds), it should be quite comfortable in a 10x10 stall. To keep your horse safe and comfortable, finding the best 10x10 horse stall mats is an imperative step in the right direction. Greatmats offers a large selection of equine matting systems that would serve your horse and his space well, with the following four options being among the best available anywhere:
Washbay Horse Stall Mat Custom Kit Sizes
These 10x10 horse stall mats are made from high quality, vulcanized rubber that is non-porous, which prevents the growth of fungus and bacteria - keeping your horse or pony healthier and happier. The mats are very low maintenance, a breeze to clean, and are extremely durable.
The process to install these mats is relatively simple, as a layout is usually provided – showing exactly how to position the mats over a level, compacted surface in your 10x10 horse stall.
Selecting adequate 10x10 horse stall mats will keep your horse secure and comfortable and their stall clean and easy to maintain, and any of these options would look and perform perfectly with the many features and benefits that they offer.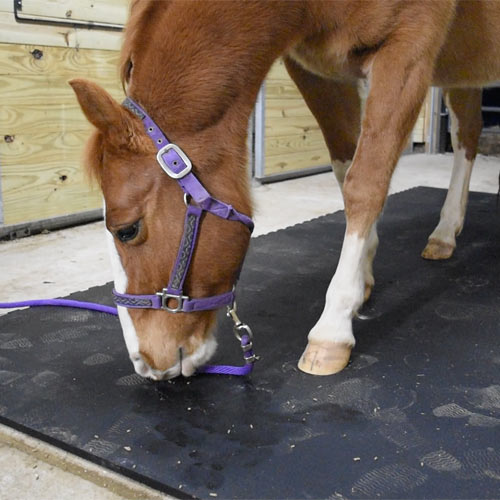 The Sundance Horse Stall Mat Kit features 5 mats - four 4x6 feet mats and one 2x2 feet mat that fits in the middle to complete the 10x10 stall floor surface. Each mat has a ¾ inch thickness that is perfect to endure the weight of your horse. The interlocking and durable mats are long lasting and a breeze to install without adhesive. Their pebble top texture offers traction and grip. They do have a rubber smell, so they are best suited for outdoor stalls, rather than indoor fitness facilities where some stall mats are used.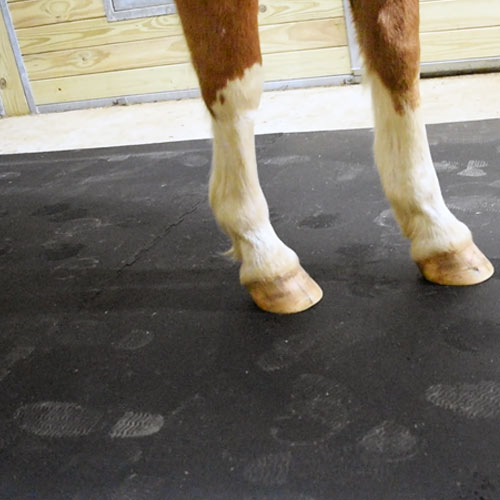 The Horse Stall Mats - 10x10 Kit is an affordable solution that is easy to install and suitable for both stalls and aisle ways. They can even be used in horse trailers and grooming areas. These kits include four 4x6 ft mats around the perimeter and a smaller square mat in the middle, which offer 90.25 square feet of coverage. They are made of durable, ¾ inch rubber that is cut using a precision water jet system that results in a virtually seamless fit. It also helps provide an even top surface, which helps reduce the chance of you or your horse tripping over an uneven edge.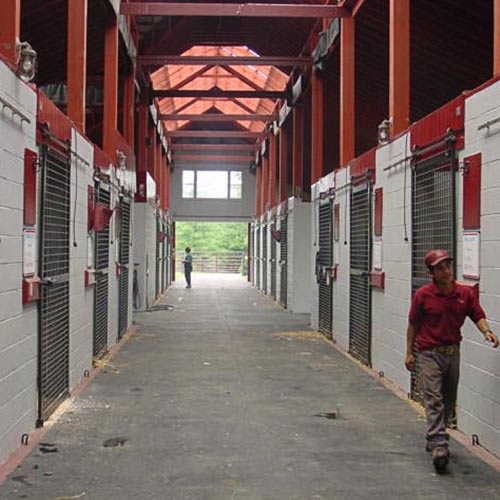 This kit is also offered in natural - Horse Stall Mats - 10x10 Kit Natural. These kits offer 9 feet and 6 inches by 9 feet and 6 inches, because the tiles lose some coverage due to their interlocks. They are antimicrobial and antifungal, properties that keep the top and bottom surfaces of the mats more sanitary. The mats save you money in bedding costs and also make cleaning the stall easier. The mats weigh about 100 pounds each, so having a second person available for the installation process is definitely a plus.
Washbay Horse Stall Mat Custom Kit Sizes are made in the USA of 100 percent recycled rubber and designed to provide maximum quality and longevity. The 10x10 horse stall mats can also be used in wash stalls, grooming areas, and wet areas. Their non slip button top surface texture offers protection for you and your horse, and they are easy to install without adhesive. They boast a flat bottom for cleanliness, and a thickness of ½ inch to support your horse.
Greatmats - For the Best 10x10 Horse Stall Mats?
Greatmats has stall mats installed in equine facilities and gyms all over the country – specializing in custom stall flooring and high end matting products that offer the perfect blend of quality, performance, value, stability, and durability. For an average size horse, the 10x10 horse stall mats highlighted are virtually perfect.
All of Greatmats' horse stall mats are manufactured from high end recycled rubber, and they are available in other forms than those highlighted, like colored paver tiles, straight edge rubber mats, wash bay mats, and interlocking mats. There are some options that are specific for equine use, and others that are very well suited for gyms – including some with minimal smell. All of the mats are made in the United States using the best material available on the market – providing the best warranties against manufacturing defects.
When you are ready to purchase mats for your 10x10 horse stall, choose any of the products highlighted here, or, reach out to the customer service team at Greatmats who will help you decide which products are perfect for your horse's space. Regardless of what you choose, you can't go wrong when your mats are purchased at Greatmats.