What Rubber Flooring Rolls Use EPDM Rubber?
By Lisa Hobbie Created: August, 2022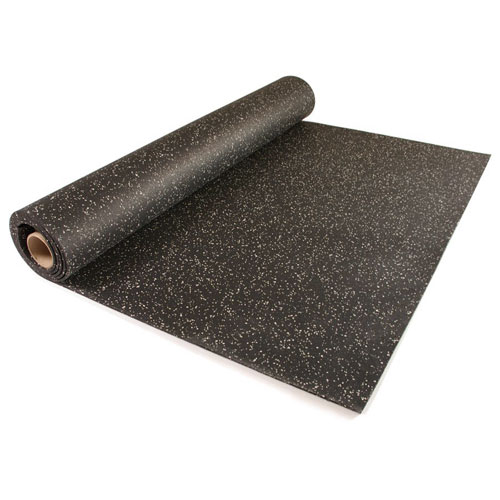 EPDM rubber features a higher tensile strength than natural rubber and will return to its original shape when stretched. It's durable and resistant to heat and light.
EPDM rubber is made from two main components - ethylene and propylene, which are derived from oil and natural gas. Because EPDM rubber is resistant to damage from extreme temperatures, chemicals, ozone, weathering, and sunlight, manufacturers and suppliers of rubber flooring use it to create high quality products - like an EPDM rubber roll.
5 Top EPDM Rubber Roll Flooring Options
These EPDM rubber roll options are suitable for many different applications, such as fitness centers, health clubs, indoor recreation centers, locker rooms, functional training centers, weight rooms, Spinning rooms, entryways, corridors, warm up areas, ice arenas, ski resorts, bowling centers, golf facilities, and so much more. They can even be used in home settings, as they are among the best rubber rolls that money can buy and easy to install as they are essentially a long sheet of rubber.
1. Rolled Rubber Sport 8 mm 10% Gray per SF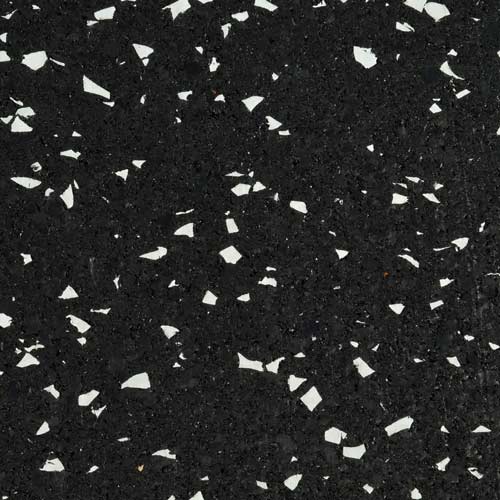 The Rolled Rubber Sport 8 mm 10% Gray per SF product is made of 100 percent post-consumer tire and post-industrial EPDM rubber. It is made to serve as a functional floor in many different types of sports and fitness facilities.
This EPDM product is slip resistant, shock absorbent, wear resistant, and sound absorbent. It has a non-reflective surface, is comfortable underfoot, and qualifies for LEED credits. It's also very low maintenance.
This roll is made using an innovative manufacturing procedure that produces the sturdiest, strongest, and most wear-resistant products. It's designed with performance and quality in mind - which has been the result of years of polymer recycled rubber research.
2. Rolled Rubber Sport 8 mm 10% Blue per SF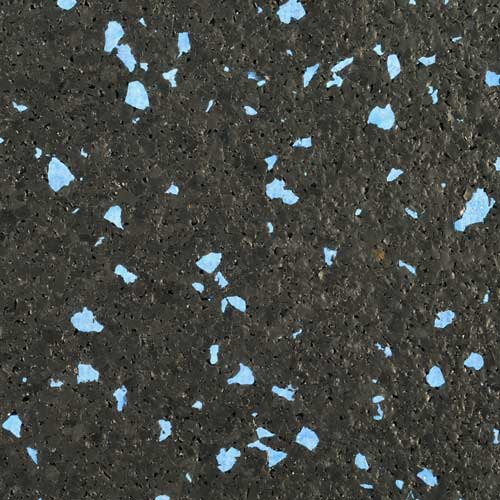 Not only is this roll a top performing one, it also offers a superior look and color for outstanding aesthetic appeal. It is a breeze to clean with a dust mop or vacuum, and you can also scrub it with a neutral pH cleaner, if needed. The gray colored granules are very attractive, but if you prefer blue, select the Rolled Rubber Sport 8 mm 10% Blue per SF product.
3. Rolled Rubber Sport 1/4 Inch 10% Gray per SF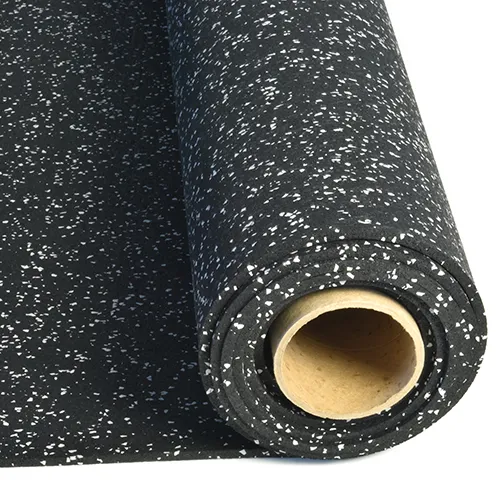 A slightly thinner EPDM rubber roll is the Rolled Rubber Sport 1/4 Inch 10% Gray per SF product. This roll offers a robust, compressed rubber that provides the greatest relief underfoot and the best absorption of exercise impact.
Like the 8mm roll, this one also offers wear and slip resistance, shock absorbency, sound absorbency, and a non-reflective surface. It is made in the USA and qualifies for LEED credits and is GreenCircle certified. The product is sturdy and strong, and it will look and perform well in numerous athletic and fitness facilities.
4. Rolled Rubber Sport 3/8 Inch 10% Colors per SF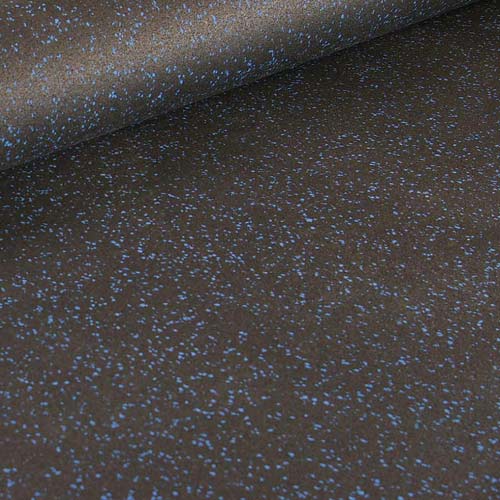 It also comes in a ⅜ inch option - the Rolled Rubber Sport 3/8 Inch 10% Colors per SF, which has all of the same features and benefits as the ¼ inch option, and is better suited for areas where heavy free weights or other heavy object will be moved around and occasionally dropped.
5. Performance Beast 10.5 mm Rolls per SF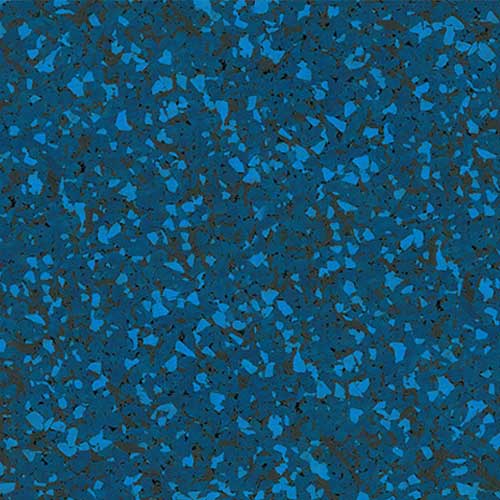 Finally, the Performance Beast 10.5 mm Rolls per SF is designed for heavy strength training. It wears well and delivers shock and sound absorbency. It's also fade resistant and slip resistant - wet or dry.
This indoor EPDM rubber roll product combines a 2.5mm wear layer with a tailored 8mm base layer. This creates a very unique product that is perfect for cardio, weights, strength equipment, and extreme weights.
Its durable top wear layer does a fabulous job resisting scuffing and marking that would otherwise be common in strength training environments. It delivers higher energy restitution and maximum durability.
EPDM Rubber Roll Products Designed To Last
When considering flooring options for gyms and athletic centers, there are numerous options to consider. Obviously, gym flooring needs to be designed to endure plenty of wear and tear, and even, abuse. Cost, durability, versatility, ease of installation, eco- friendliness, sustainability, and other factors must be considered.
A popular product that works in almost every gym and athletic setting is a rubber flooring roll, with the EPDM products featured being among the very best for sale anywhere. They are easily installed over a solid subfloor and are available in a variety of colors and thicknesses. Once the roll is placed and secured, it requires little maintenance, with a sweeping, vacuuming, or damp mop cleaning process, as needed. Regardless of the gym type, it's always nice to know the flooring can be easily installed and maintained.
If you have questions about any of the featured products, just reach out to our fabulous staff. They can answer questions about price, material, installation, sizing, and so much more. And when you're ready to purchase, rest assured, you can be confident in the fact that you'll be getting the best product, pricing, service, and quality available anywhere.