What Kind Of Rubber Playground Border Is Needed For Interlocking Tile
By Lisa Hobbie Created: June, 2021 - Modified: October, 2023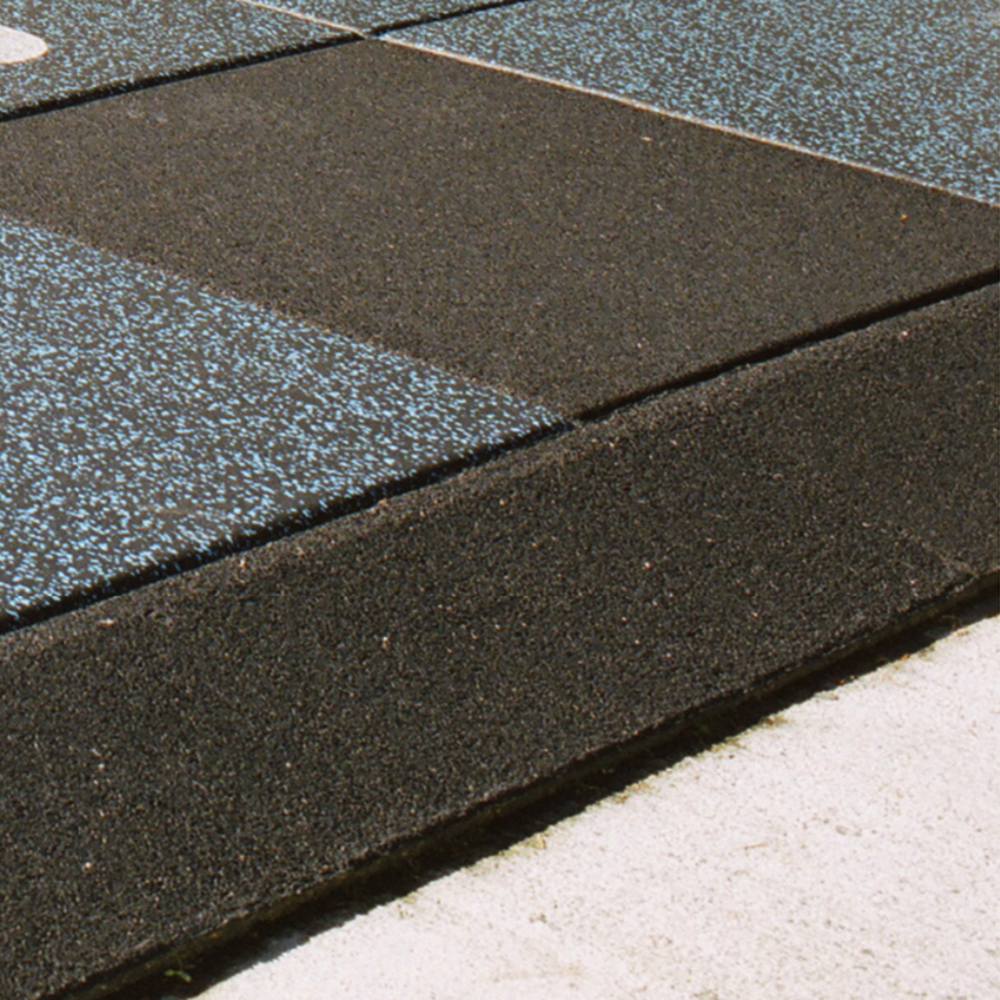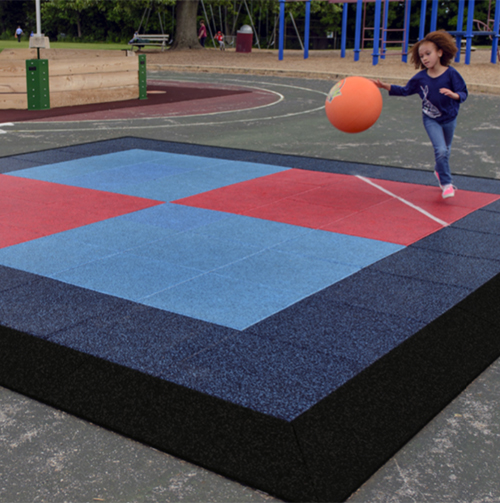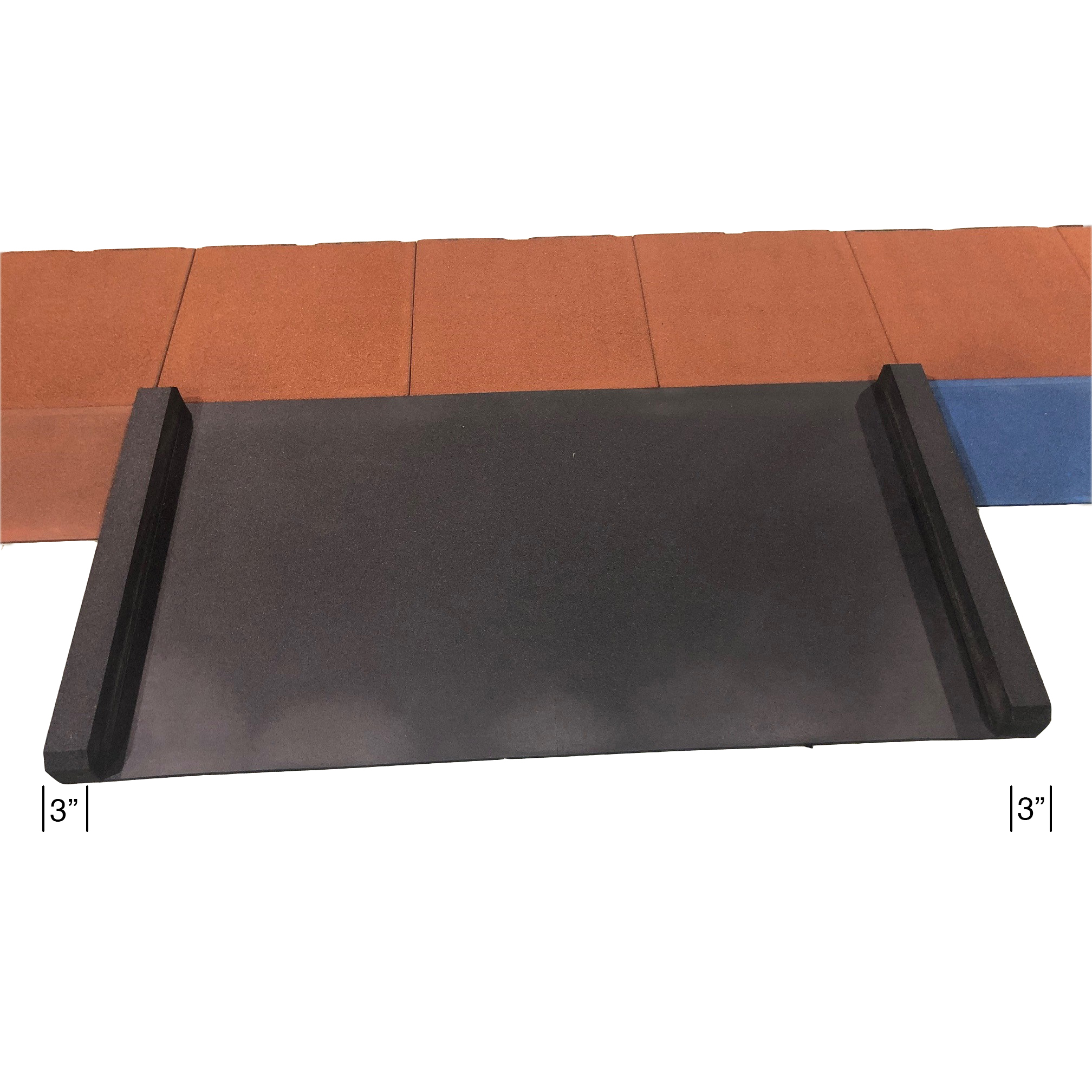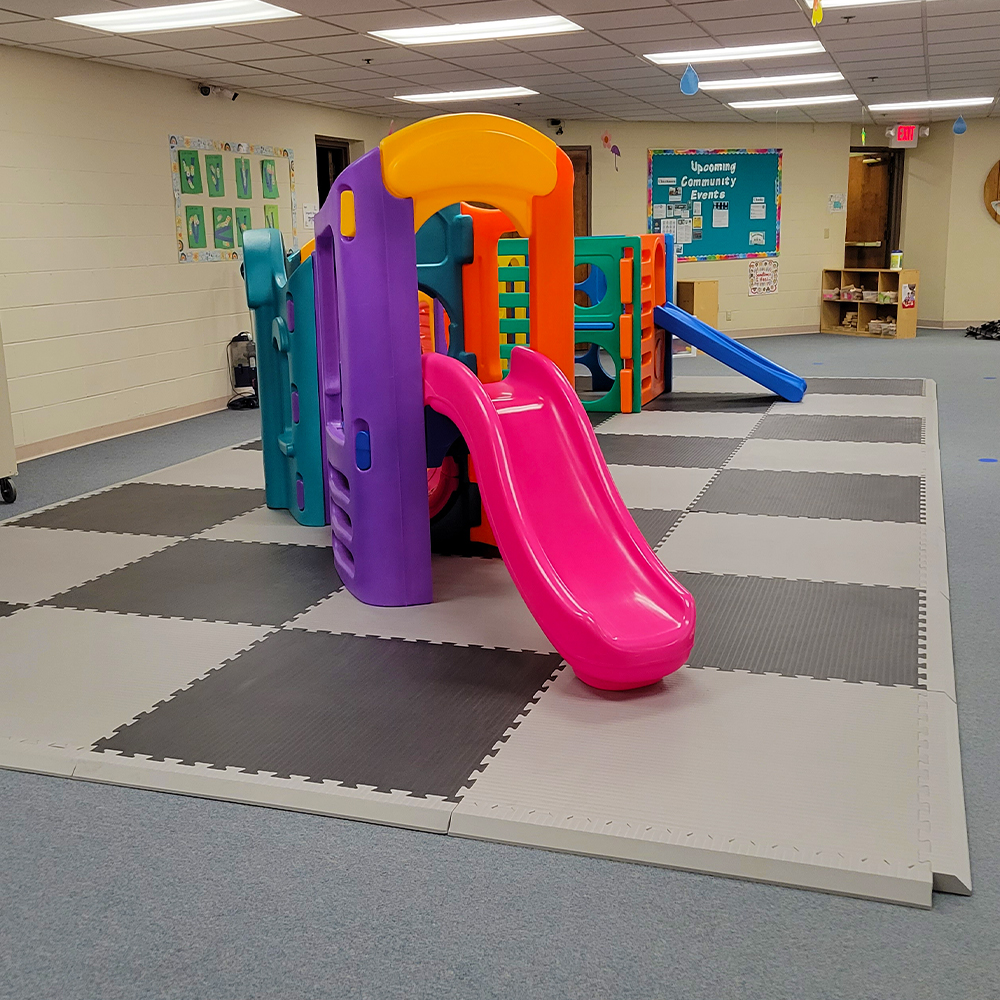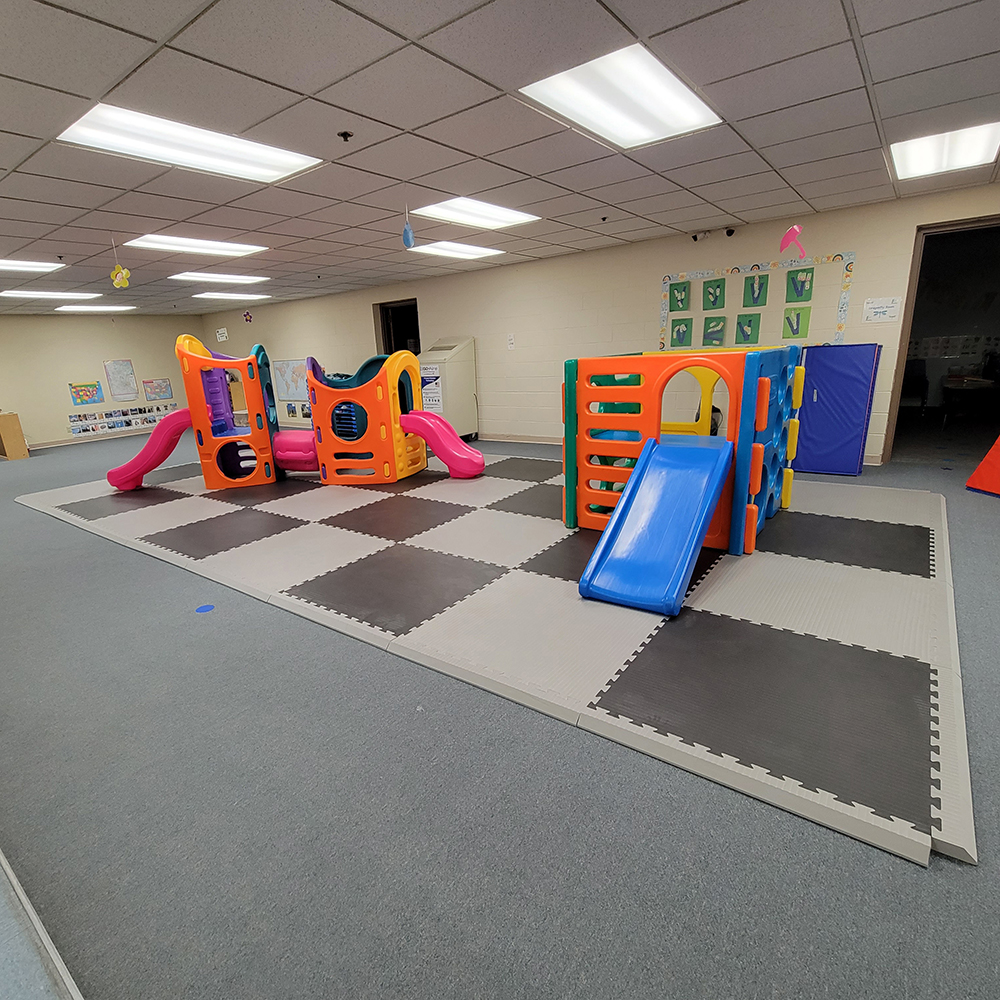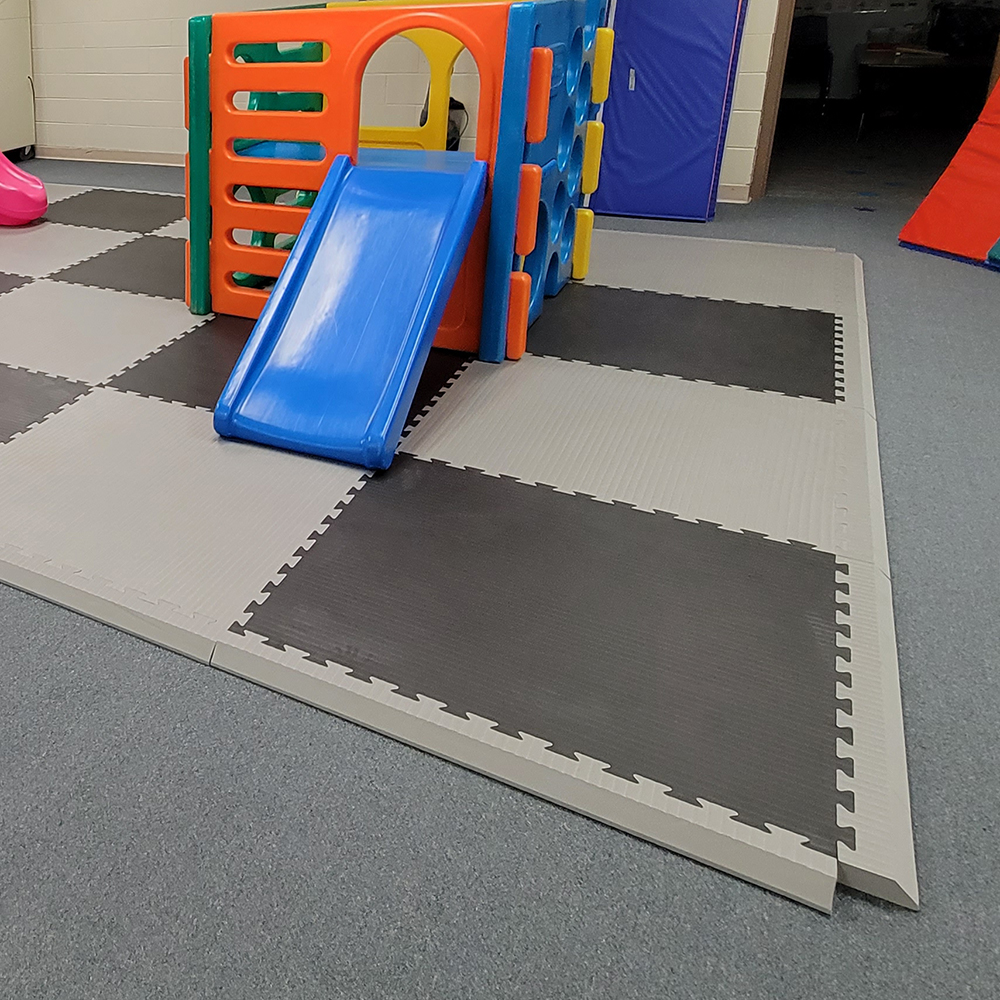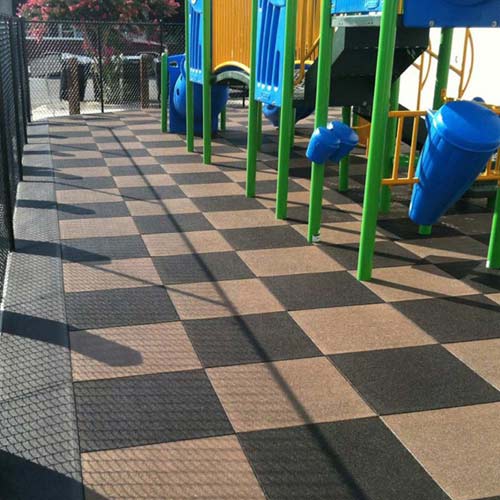 If you have a playground with rubber flooring tiles, you may need to install a rubber playground border to create a safe transition that's ADA-accessible. Plus, the playground borders allow for easier access for parents with strollers or kid wagons. Borders also provide a finished edge to complete the look of your new playground.
When using interlocking tiles, there are a number of different rubber playground border options from which to choose, among which the following products from Greatmats are some of the best.
Max Playground ADA Access Ramp Kit is an option to provide an ADA-approved wheelchair-accessible ramp to your playground tiles.
This product offers unsurpassed durability and slip-resistant composition. This is a made-in-the-USA product.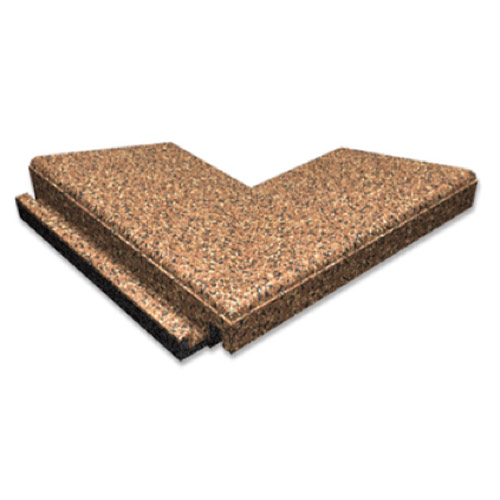 Sterling Playground Corner 3.25 Inch Black can be used in playground outdoor areas with rubber playground tiles and other safety surfacing. It offers commercial quality construction with an interlocking design.
This super durable playground border product comes in inside corner and outside corner styles. It's available in many colors and thicknesses to compliment the Sterling Playground Tile product.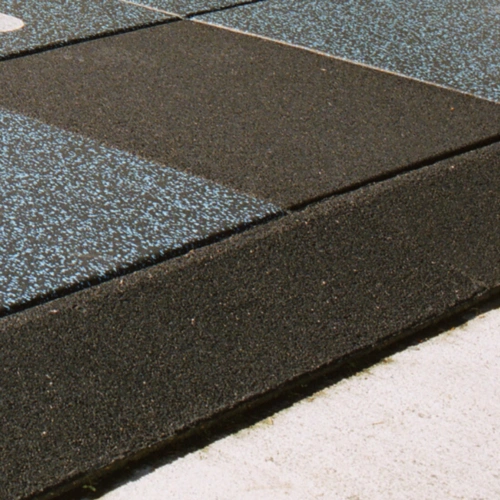 Reducer for Max Playground 2.5 inch Black is a product that is made in the USA and boasts unsurpassed durability. It offers the perfect finished edge for the Max Playground Rubber Tiles at Greatmats.
This black reducer offers a finished, safe, ramped transition from installed tile to the subsurface.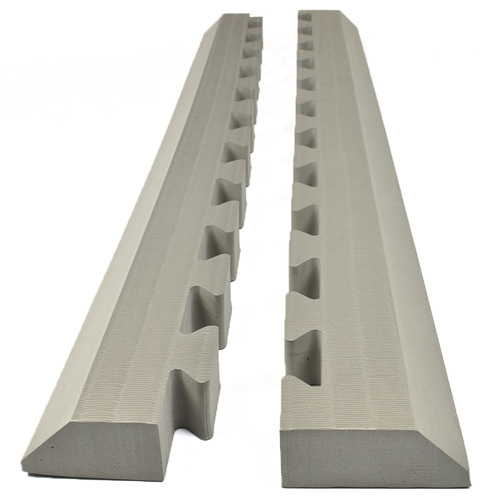 Finally, the Border Ramp for 1.5 inch x 1x1 Meter Mat - Pair works well for indoor indoor playground tiles. It's a lead and latex free product that is easy to install on puzzle edges without adhesive.
This easy to clean, waterproof and non absorbent product has a no burn tatami top texture. It's ramped edge reduces tripping hazards and the beveled design offers aesthetic appeal. They will also offer a safe, ramped transition from your mat installation to the floor.
Greatmats - For Rubber Playground Border Products & More!
Greatmats offers the best flooring and flooring products - like playground border products - available anywhere. Available in recycled rubber, foam or rubber/foam blended options for home or commercial use at low costs given the lifespan of the products. They offer a safe transition from rubber tiles to a subsurface - so you'll enjoy a decline in injuries and an incline in usability of the floor you're bordering.
There are many things that make rubber tiles a suitable solution for playgrounds and recreational spaces. From the long-lasting durability and low cost, to the ease of installation and ability to dampen sound, absorb shock, and protect from fall-related injuries, rubber flooring is one of the best options for playground flooring. For flooring solutions that can truly withstand heavy use and provide protection, one of the many rubber playground tiles at Greatmats - along with the transition strips highlighted - may be the solution you've been searching for.
When you're ready to purchase flooring and borders for a rubber playground, it's time to let Greatmats go to work for you. With numerous color choices, unbeatable pricing, a variety of thicknesses to meet your preferences and needs, and value and service beyond comparison, Greatmats has it all.