The Best Faux Redwood Flooring And Mats
By Lisa Hobbie Created: November, 2021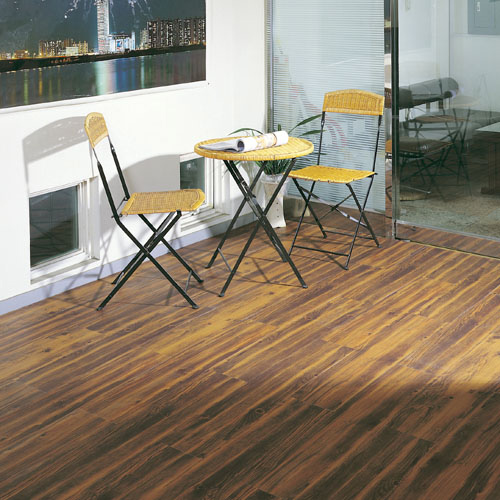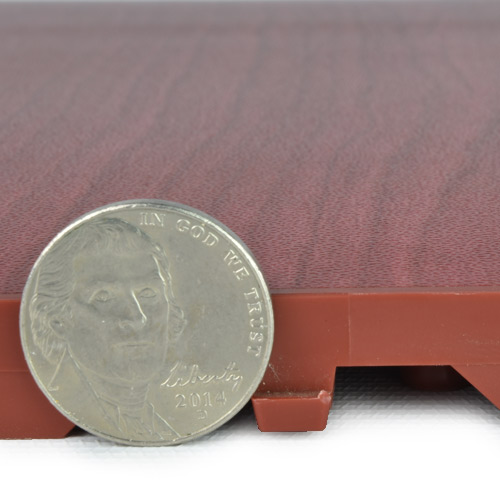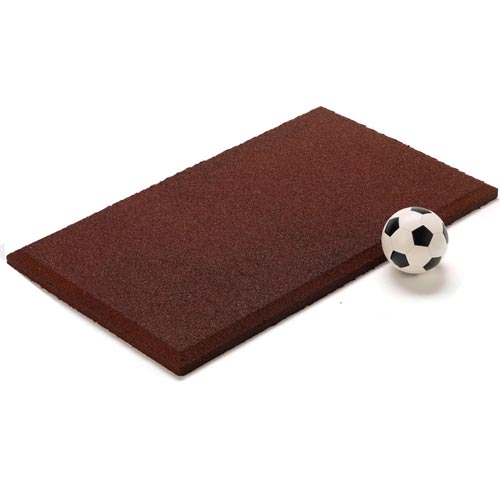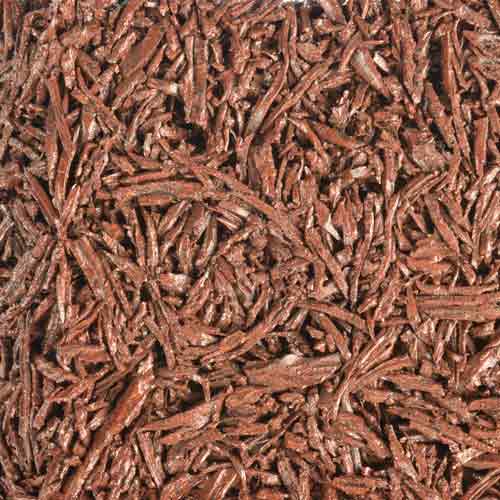 Redwood flooring
turns any space into a rich, warm, attractive one, and faux redwood flooring and mats offer eco-friendly, durable, easy to install, affordable alternatives.
Whether you are seeking a redwood flooring-look solution for a home, apartment, RV, cabin, or business, Greatmats offers the best products suitable for diy installations, without needing to hire a contractor like you may need if you use natural hardwood.
Of the many faux redwood flooring solutions at Greatmats, the following 3 products represent the best and most popular options:
Redwood Mats
These 3 products represent a variety of material types, suitable applications, and styles. They are made using top notch materials, and they are designed to look great and perform well.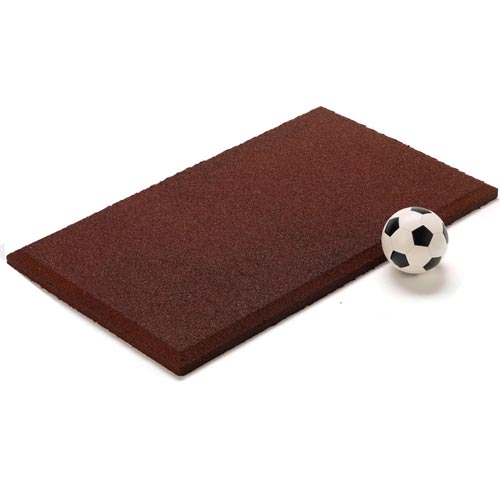 Redwood Rubber Swingset Mat is an extremely durable rubber mat suitable for use on school playgrounds, under swing sets, or in outdoor play or entertainment spaces. It's a product designed to inhibit the growth of mold and fungi with the ability to withstand heavy school or commercial use.
This redwood color mat provides cushion and safety under swings and playsets with a 4 foot fall height rating. It's a safer solution than loose-fill mulch that can be kicked out and away by children. It's a versatile and durable mat with optimum functionality. With a 2 inch thickness, it offers increased safety of any outdoor space.
These rubber swing set mats are made of durable recycled rubber with the ability to last for years.
They are eco-friendly, non-slip, and high performing. They are 32 x 54 inch with a beveled edge to offer a clean and finished look.
This faux redwood product is also available in other color options, like black, green, and earth.
Vinyl and Laminate Redwood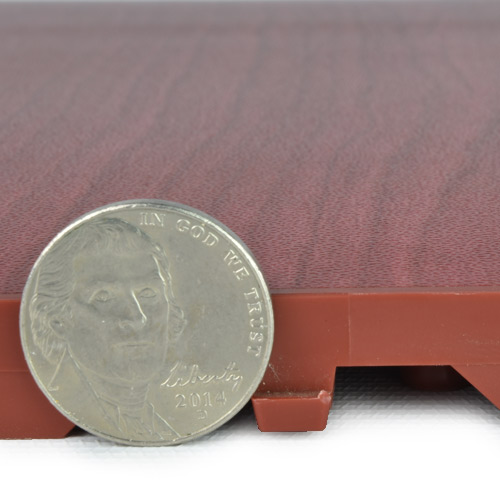 TileFlex Floor Tile is an affordable, waterproof, raised modular wood grain vinyl tile that has an interlocking design. Because it is raised, it allows water and air to flow beneath it, helping to prevent the growth of mold and mildew in numerous settings.
It is a product that is very easy to keep clean, and it requires very little maintenance. Aside from allowing for air and water flow, the tile's modular design allows for an adhesive-free installation process. Aside from rich redwood, it is also available in additional colors and designer finishes. This flooring solution can be used in a temporary or permanent setting, and it's a popular choice for basement floors, dance floors, exercise floors, church halls, and court floors.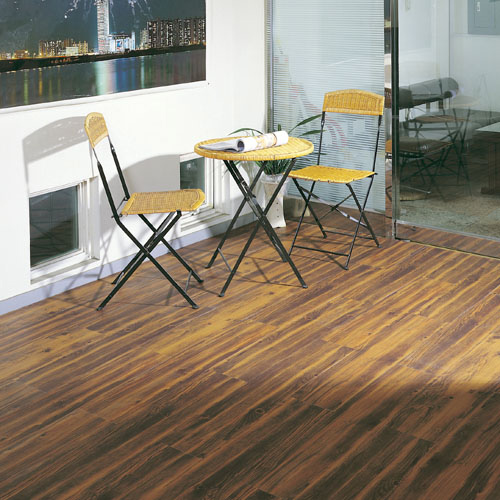 LVP Rustic Wood Laminate is a premium faux redwood plank product that offers the rich, warm appearance of traditional hardwood with the low maintenance qualities of LVP. It requires a glue down installation method that anyone with limited experience with home improvement projects should be able to install with no problem.
This LVP product is durable, appealing, and affordable. It's available in other stain colors, as well, and it's eco-friendly, low maintenance, and non-absorbent. It's suitable for home or commercial applications, and there are numerous designs to choose from. It's a popular product to use in commercial settings, office buildings, hotels, resorts, schools, museums, and homes.
Greatmats - For The Best Redwood Flooring Alternatives
Redwood really does offer a unique, warm appearance, and it is considered a premium flooring product. It definitely has its drawbacks, though. It's a soft wood, making it prone to dents. And because it's premium, it comes at a premium price. High quality, stainless steel fasteners must be used, as well, adding to the cost and the list of disadvantages.
When you instead choose one of the faux wood options highlighted here, those disadvantages go away. Installation and use of these products are easy, and once in place, they require very little maintenance. They are affordable, eco-friendly, and they boast numerous fabulous features and benefits.
If you would like more information about any of the featured products, the staff at Greatmats is ready and willing to help. They can answer any questions you have and offer additional assistance with understanding how to measure and prepare a subsurface and even with placing your order. Together, you can determine which product is the right one for your space.
No matter which faux redwood product you choose, you can be confident in the fact that you'll be getting the best. The best service, quality, pricing, and warranties available anywhere.