What Is The Best Entryway Flooring?
By Lisa Hobbie Created: August, 2020 - Modified: May, 2023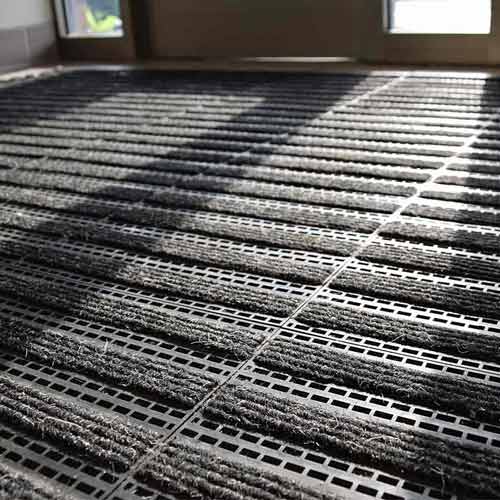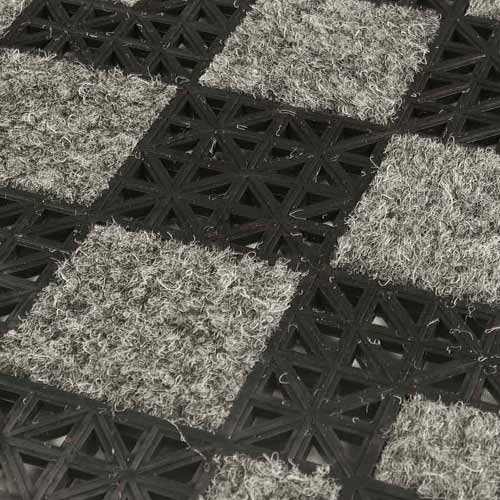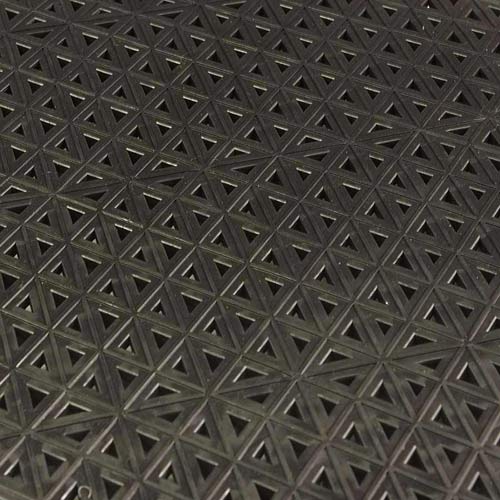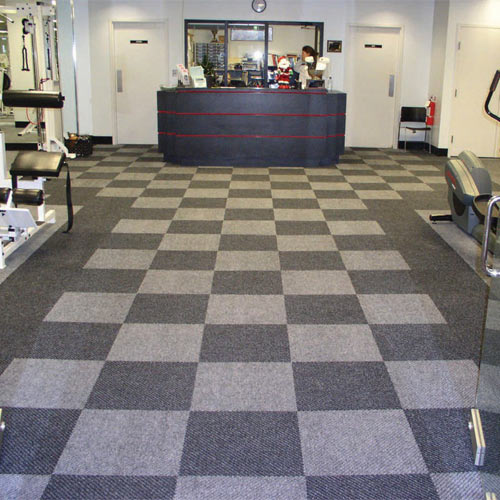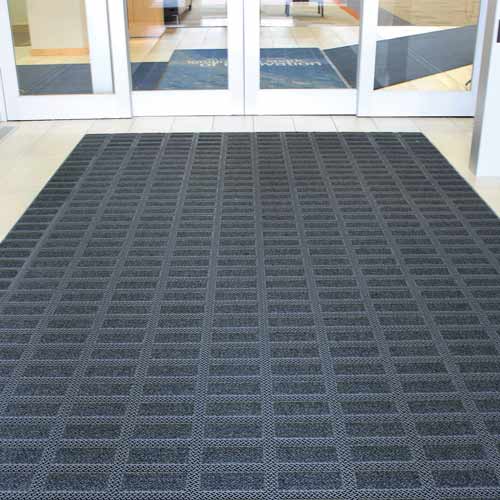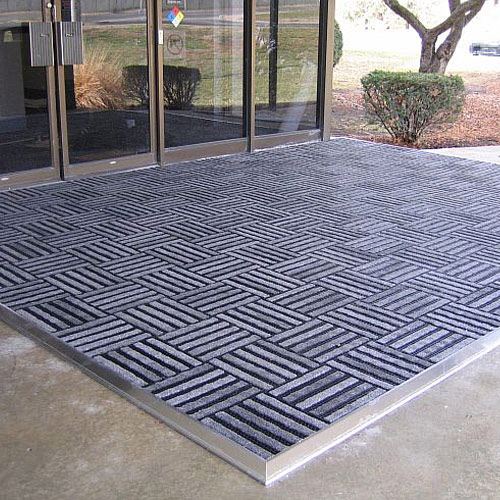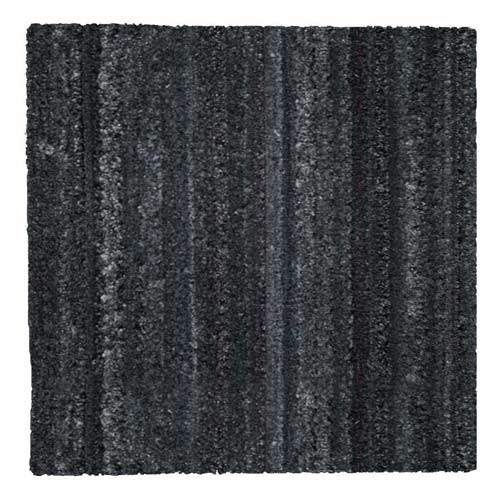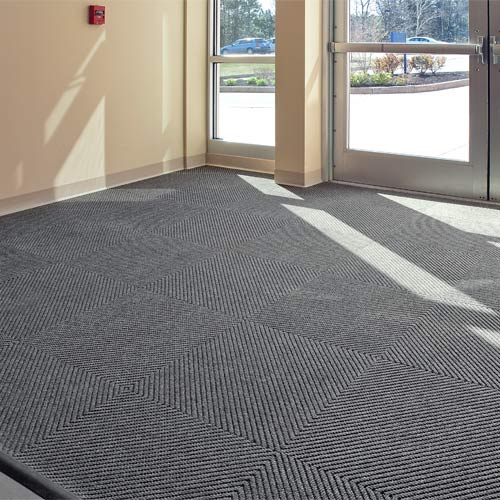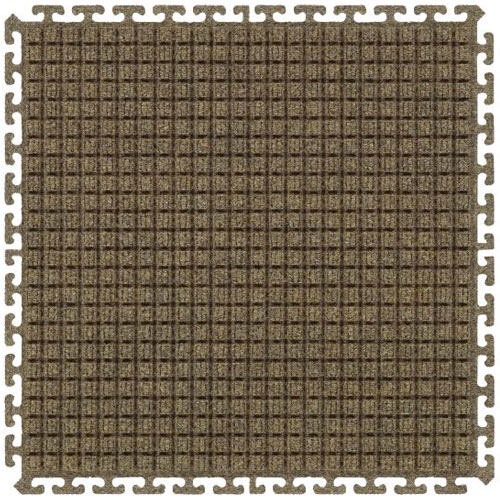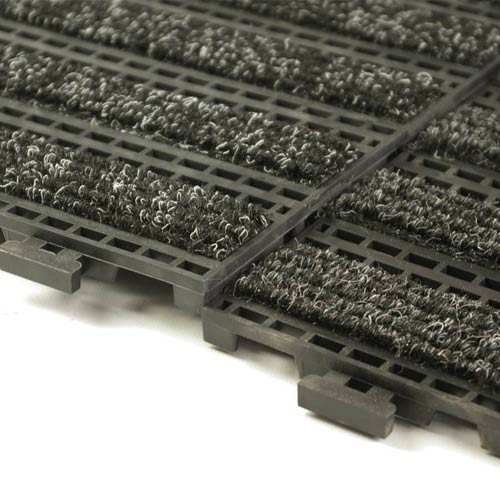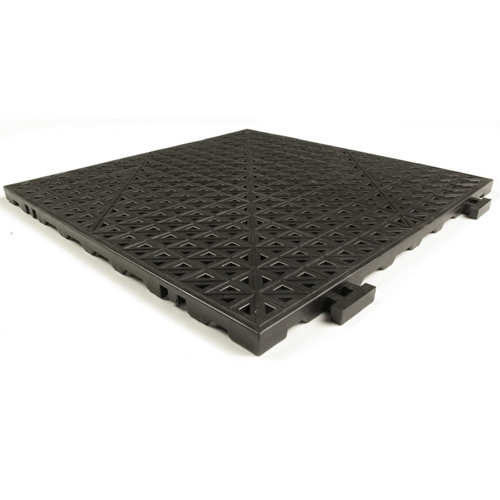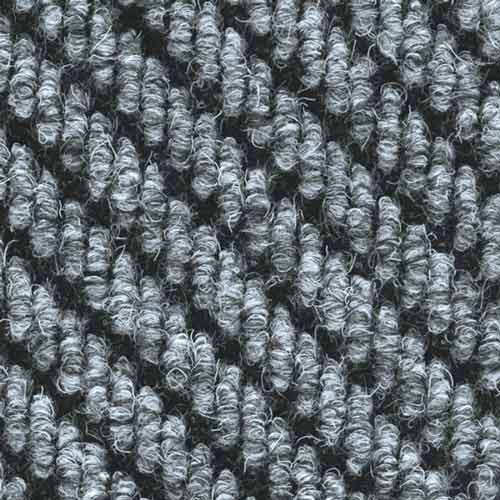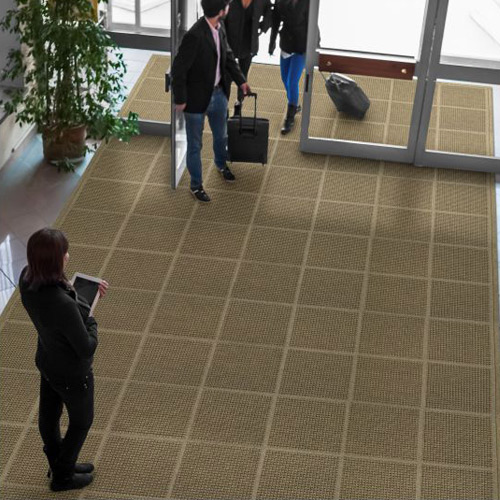 An entryway really creates the first impression for visitors to your home or business. How clean and welcoming it is, the style of it, and the design being portrayed all set the tone for the start of someone's visit. Choosing entryway flooring that is attractive, safe, and low maintenance is worth the time and investment you will put into it.
Deciding which flooring to install beyond your front door is one that you should spend time thinking about. And when you shop at Greatmats for your entryway flooring, you will find a variety of the best flooring products on the market! Whether your project is large or small, and whether you prefer the look of tile, hardwood, stone, or marble, you will find what you are looking for at Greatmats.
Entrance Linear Tile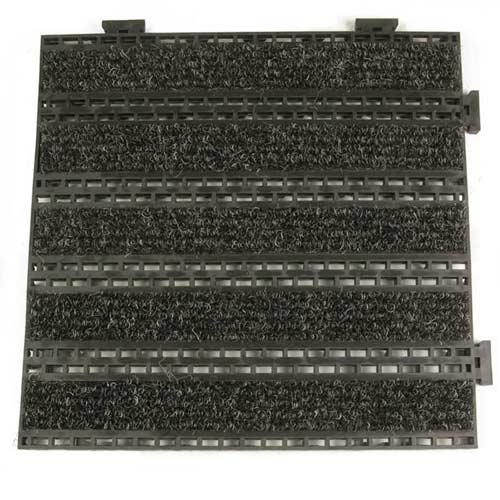 For a flooring option that is eco-friendly and made in the USA, this
non-slip, ribbed tile
is an excellent choice. It features an easy, snap together installation with no adhesive requirement. It is waterproof and non-absorbent, which is great in entryways where rain and snow could get tracked in. It is outdoor and UV resistant, so it is very versatile and durable.
This modular tile offers numerous design options. Each tile is 1x1 foot and ½ inch thick with commercial grade carpet strips attached to the top. This product will look and perform well in any entryway and the cost is less than $25 per tile/per square foot of coverage.
Geo Carpet Tile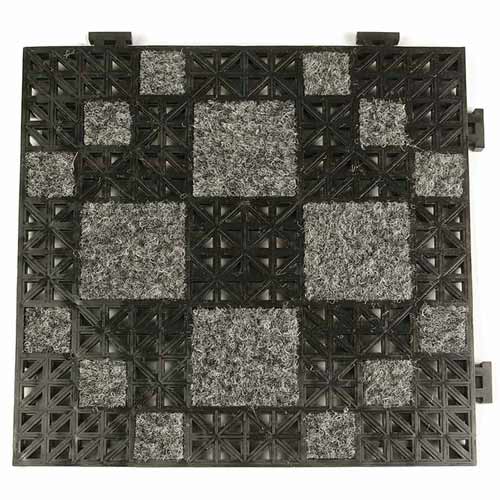 This
tile
was designed specifically to perform as entryway flooring. Each 1x1 foot modular tile is ½ inch thick and extremely durable. It is super easy to install without glue or special tools, and it is very long lasting. It features an interlocking male/female T tab with locking teeth that keeps the tiles tightly fastened together.
It's portable as needed and easy to replace. The carpet tile brushes shoes clean if they have sand, dirt, or slush on them, and the open grid design helps to drain away water, dirt, and debris. This is a great entryway option, and the cost is also less than $25 per tile/per square foot of coverage.
Recycled Tire Rubber Floor Tiles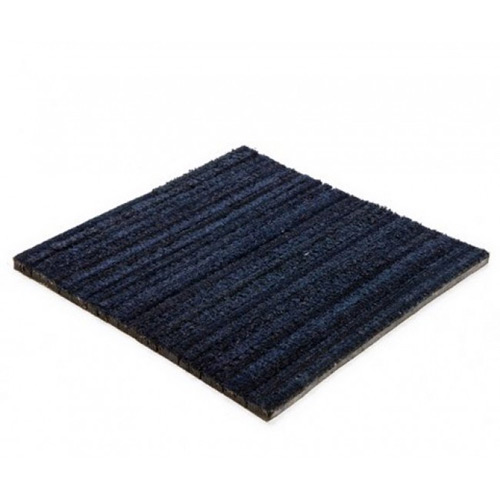 For entryway flooring that is made from recycled materials, this
tile
is a great option. These 1 x 1 foot modular tiles are super durable and versatile. Like the product name says, these tiles are manufactured from automotive tires. They are suitable for indoor and outdoor entrance areas. These tiles require a glue down installation. They will last for a long time. The cost is less than $8 per tile/per square foot of coverage.
Diagonal Heavy Duty Carpet Tile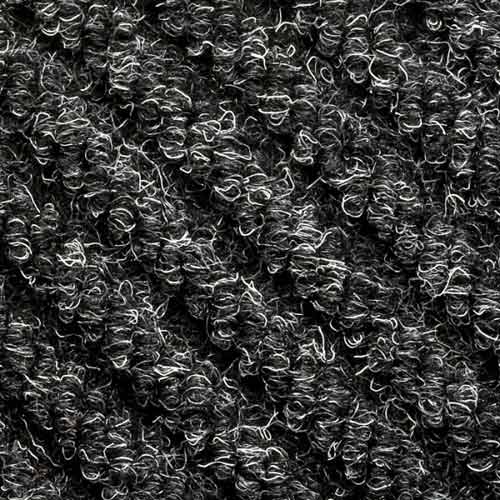 If you want a carpeted entryway flooring option, this
heavy duty carpet tiles
is a great product. It features a diagonal ribbed design that scrapes dirt, moisture, and debris off of footwear. This makes it an awesome solution for high foot traffic areas like department stores, clinics, schools, and more.
Each case of 20 tiles provides 54 square feet of coverage, and they are dimensionally stable, meaning they will not shrink or curl. This carpet tile boasts 100 percent solution-dyed UV stable polypropylene fibers with 52.05 percent post consumer recycled content.
This product has a 3 year limited warranty, so you can feel confident in the quality of this tile. At around $4.50 per square foot, this tile is an excellent value.
Waterhog Carpet Tiles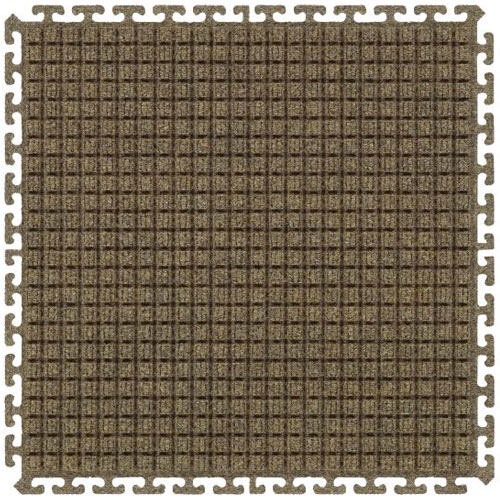 This entryway flooring
tile
features a carpet-topped surface that is rubber reinforced. The squares texture of the carpet tiles work to clean off shoes.
This tiles feature an interlocking design for easy install. This product is stain resistant. It is made for recessed well vestibules. Each carton has 10 tiles, providing 22.50 square feet of coverage. This is the perfect product for a large commercial space vestibule and costs under $12 per square foot.
Greatmats for your Entryway Flooring Needs!!
When it comes to entryway flooring options at Greatmats, the options are virtually endless. From traditional floating vinyl laminate floors with a wood look to different mat options, as well as the various tile options highlighted.
When choosing your entryway flooring, simply decide what aspects are most important to you. The look, feel, benefits, price, and style are all things to consider, as well as how easy it is to clean and maintain and how long the product is expected to last. Regardless of your preferences, the friendly and knowledgeable team at Greatmats is ready to help you find the best flooring for your space.
When you're ready for entryway flooring, let Greatmats go to work for you! No matter which flooring you choose, we are certain you will be satisfied.