What Is Engineered Wood Flooring?
By Lisa Hobbie Created: September, 2021 - Modified: February, 2023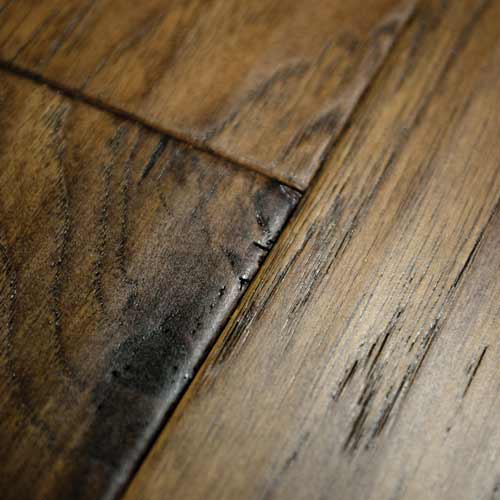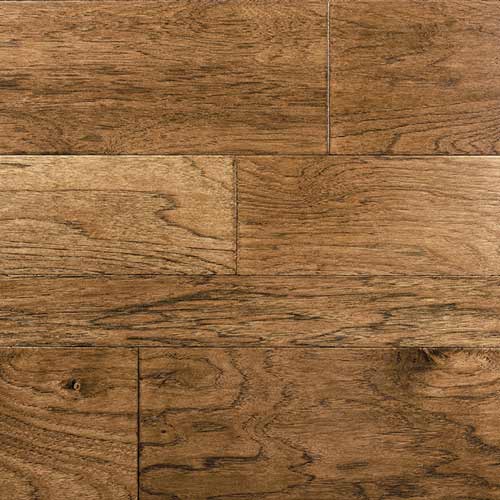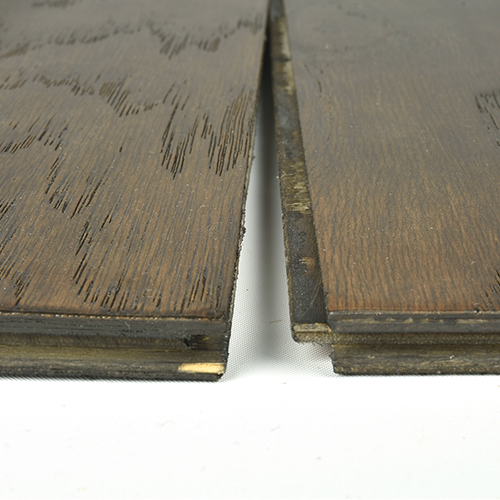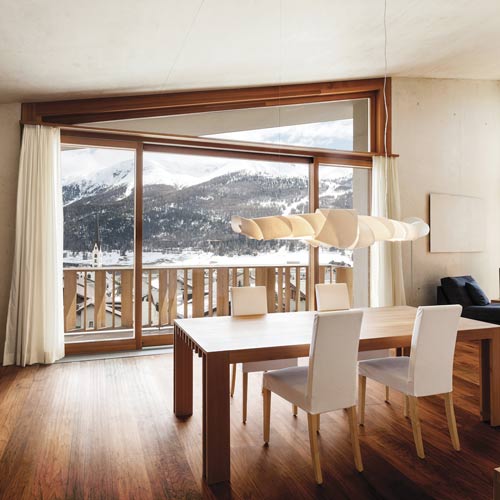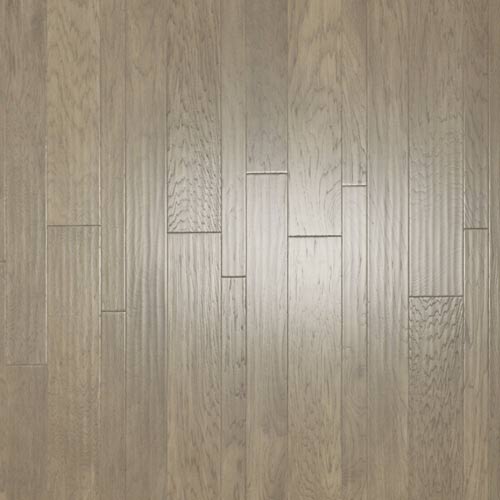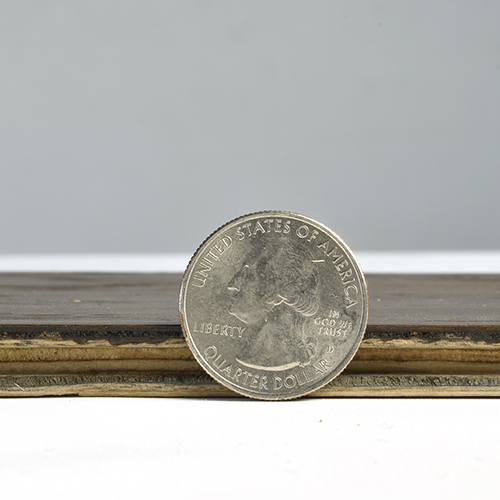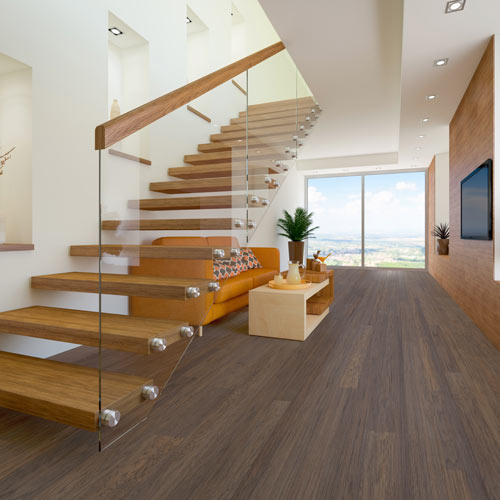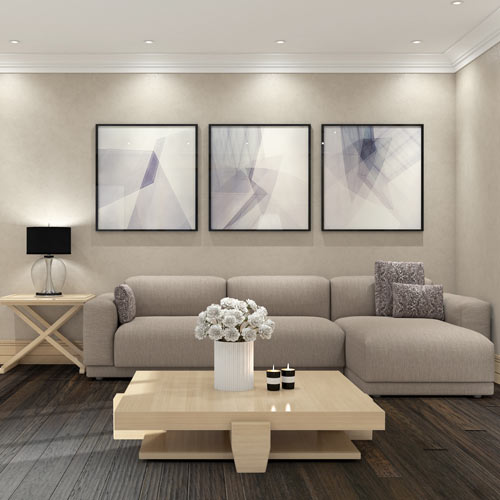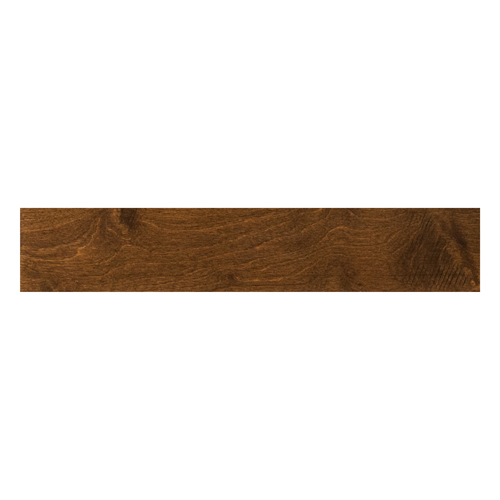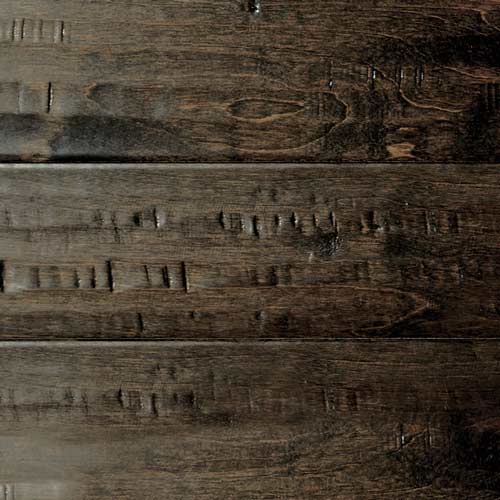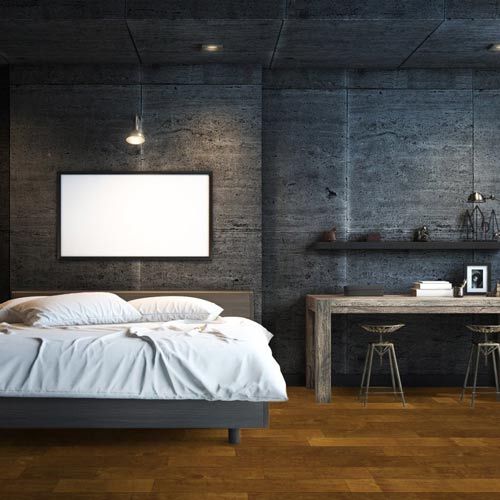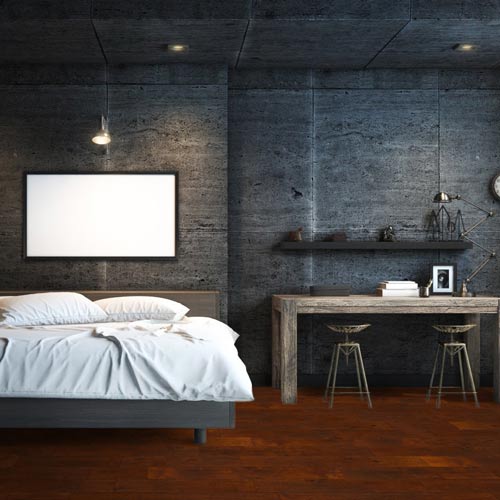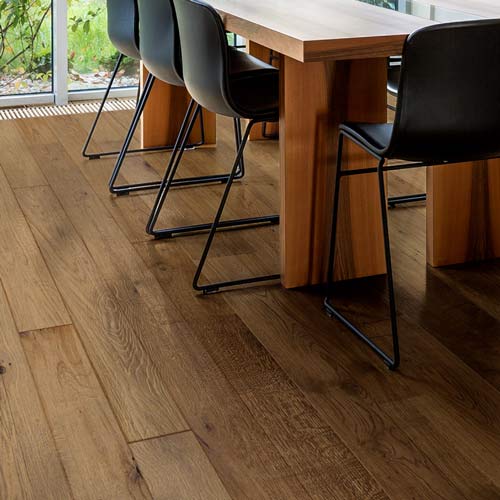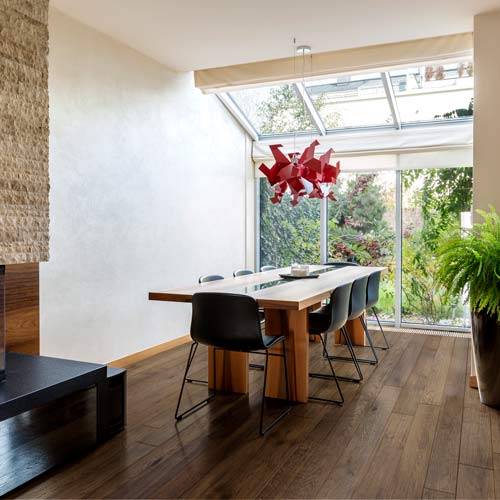 Engineered wood flooring
refers to materials that have been modified to alter the way they function. It is attractive and adds value to a home.
Engineered wood flooring is made of several layers that include a hardwood veneer, a slice of a species of wood, plywood or fiberboard, and sometimes an additional layer. It is designed specifically to reduce moisture problems and offer a solution that is very low maintenance, cost effective, and higher quality than many laminate products.
Engineered wood flooring is an environmentally friendly product that is typically easier to install over concrete or wood subfloors than traditional hardwood is. It is often more expensive than tile and carpet options, but after you review the many benefits, you may find the cost to be a low lifetime one.
There are many different solutions available at Greatmats - all of which are high performing, top notch products that are among the best available anywhere. Of the numerous engineered wood flooring products, the following 5 represent some of the best and most popular:
These products are excellent alternatives to traditional hardwood, offering attractive solutions for many different applications. They are durable, versatile, and offer many outstanding benefits and features.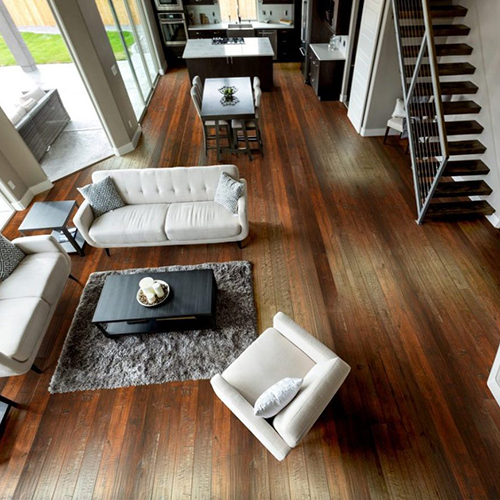 Hampton Suite Engineered Hardwood Flooring is a handcrafted, top notch product that comes in dynamic and vibrant colors that compliment the flooring's wood grain, hand stained maple pattern.
This flooring features random length planks with beveled edges. It is very easy to clean and maintain, and it looks fabulous and performs well in home or commercial settings. It is Lacey Act Compliant and contains at least 60 percent of raw, recycled material. It will not warp or swell, and it will look great for years to come.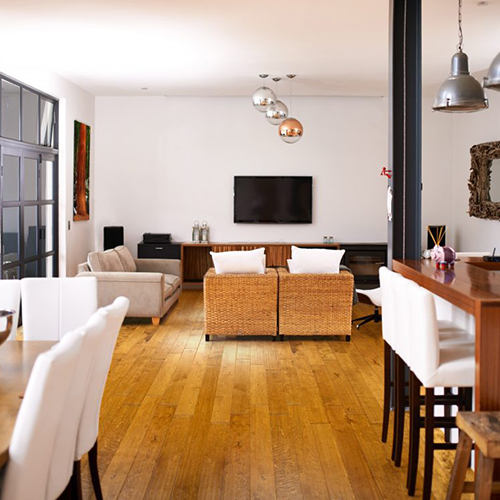 Western Wave Engineered Hardwood Flooring is of the best products available, featuring random length, hand honed planks that come in numerous medium to dark tones with options to suit any design preference.
This flooring solution is one of the highest quality options available with an 11 step semi gloss finish and a tongue and groove design. It is a CARB certified floor that is also Lacey Act Compliant. It features hand scraped textures, beveled edges, splits, and mineral streaks - enhancing the appeal and character of this engineered wood flooring product.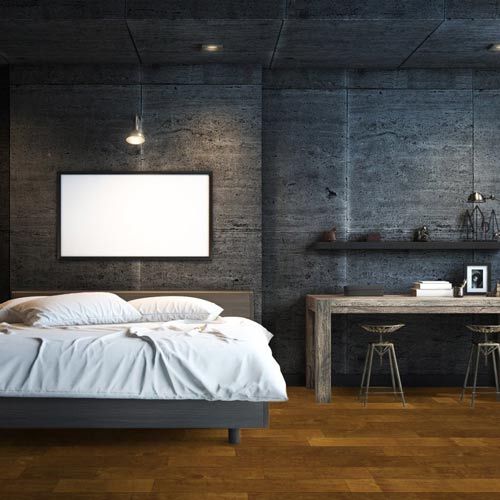 Wilderness Edge Engineered Hardwood Flooring offers the look of true, rustic wood flooring. Made of hand honed birch and available in many color options, it features beveled edges and a tongue and groove design.
This unique and attractive flooring solution is hand stained with mineral streaks and filled knots. An 11-step semi gloss finish gives it a top notch appearance. It's CARB certified and Lacey Act Compliant, and it is also non-absorbent.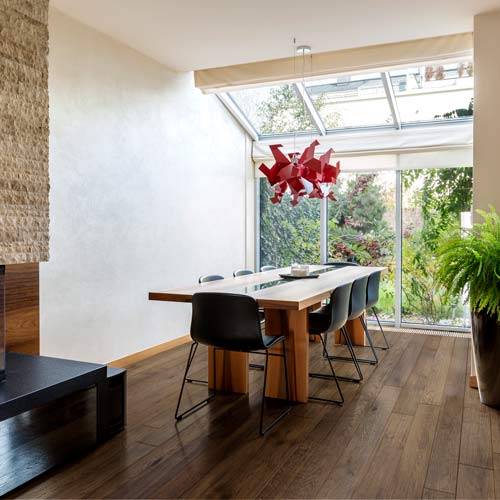 Mountain Top Engineered Hardwood Flooring is an option that comes in classic, warm finishes and offers a classic yet rustic look with a wire brushed texture, filled knots, and oak wood grain design.
This non absorbent product offers a UV cured finish and beveled edges, random lengths, and a 3mm veneer layer. It's relatively easy to install using a glue down, staple, or a floating installation method. It is CARB certified and Lacey Act Compliant and carries with it a 35 year residential use warranty.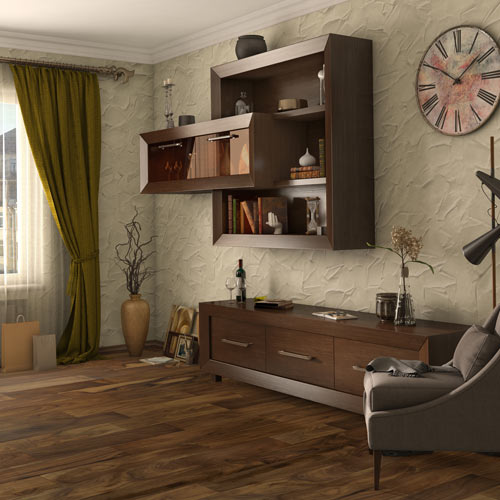 Golden Age Engineered Hardwood Flooring is another robust and attractive product that is hand-scraped and stained and crafted with beveled edges and filled knots.
Featuring shiny, random length planks, this product delivers a warmth and complexity not found in other products. An 11 step finishing process and quality craftsmanship, Lacey Act Compliance, and CARB Certification make this product another one of the best available, anywhere.
Greatmats - For The Best Engineered Flooring Products
When it comes to engineered flooring, Greatmats offers the best. There are so many attractive yet affordable options available, from those highlighted to numerous other products to suit any cost budget or design preference. The featured products are just a small sample of the many options available.
When you're ready for engineered flooring, just reach out to the Greatmats' staff. They are available to provide you with any needed information, answer questions, send you samples, help you decide which option is the best for you, and assist with your order.
No matter which specific product you choose, when it comes from Greatmats, you can be sure that you're getting the best value, service, quality, and materials available anywhere.