What Are The Pros And Cons Of Engineered Hardwood Flooring?
By Lisa Hobbie Created: November, 2020 - Modified: October, 2023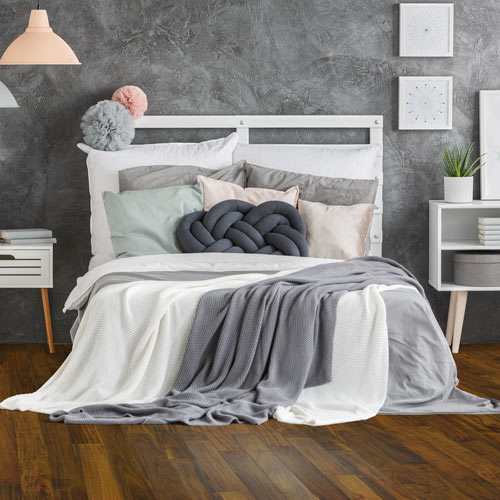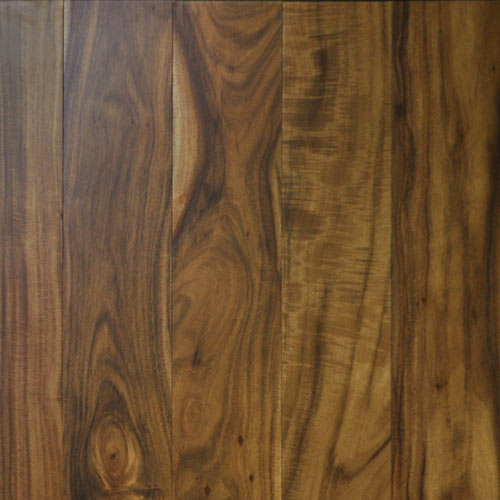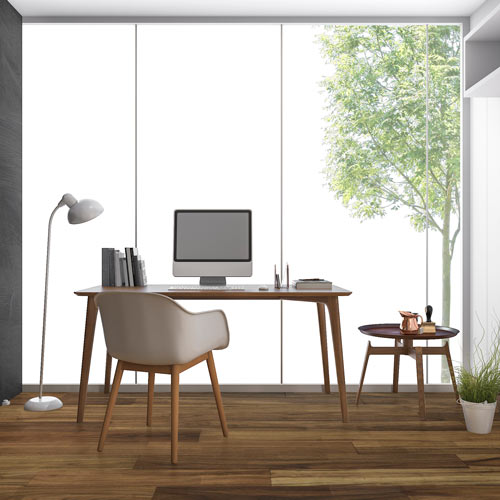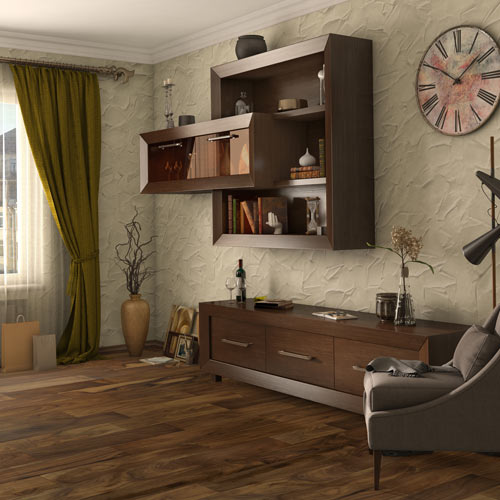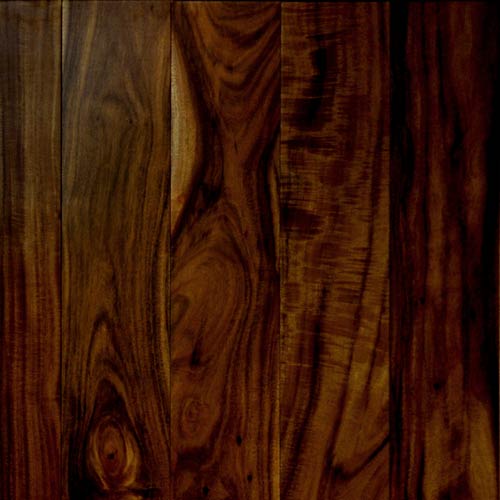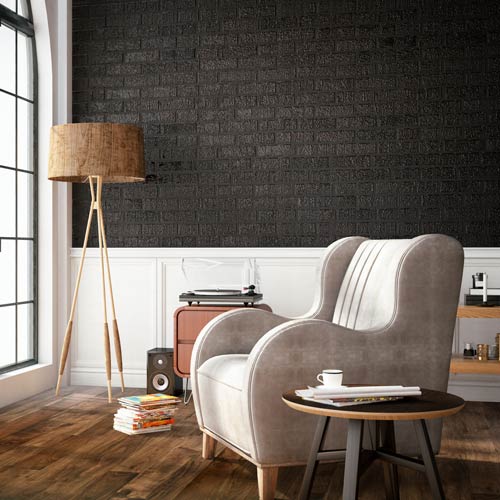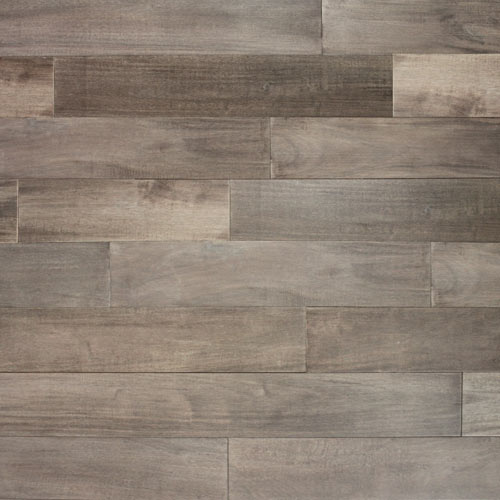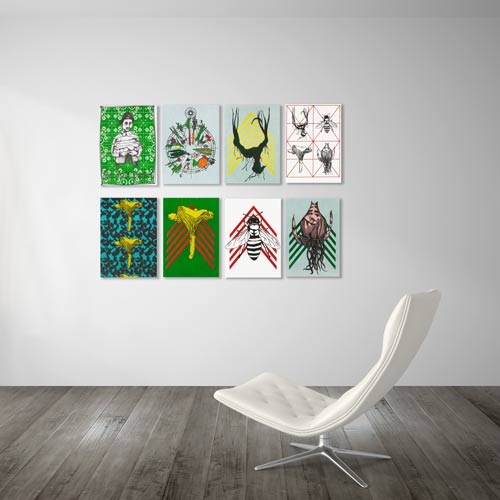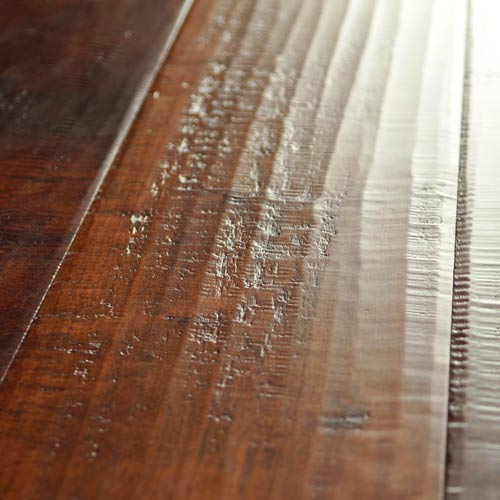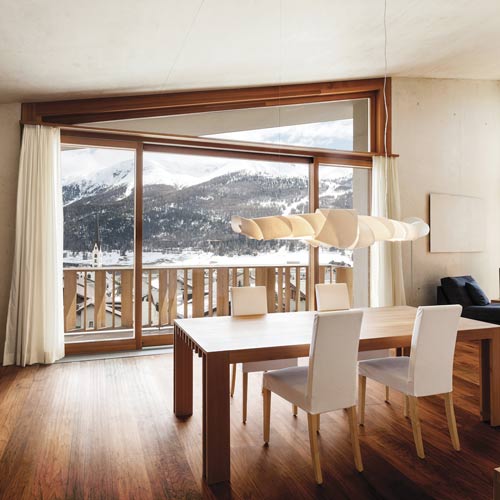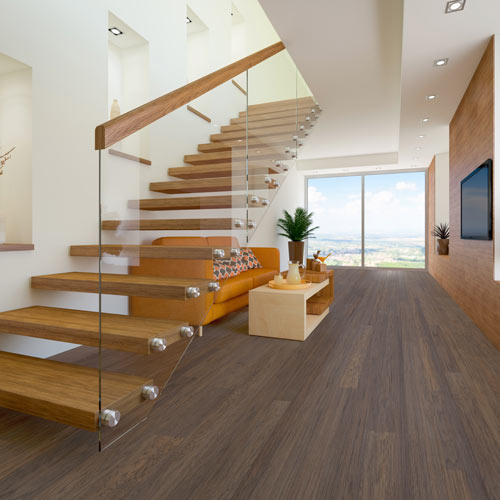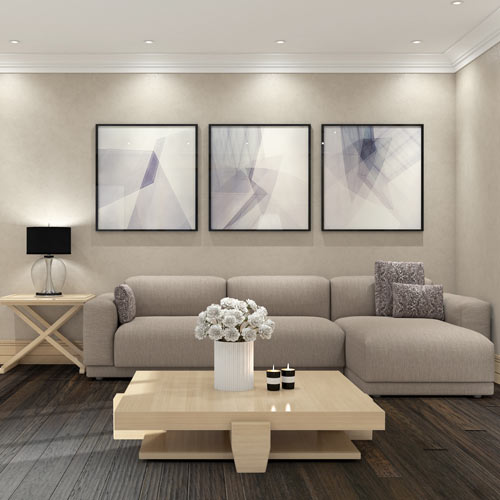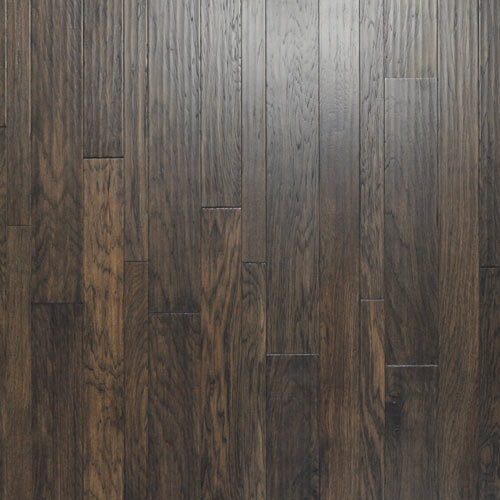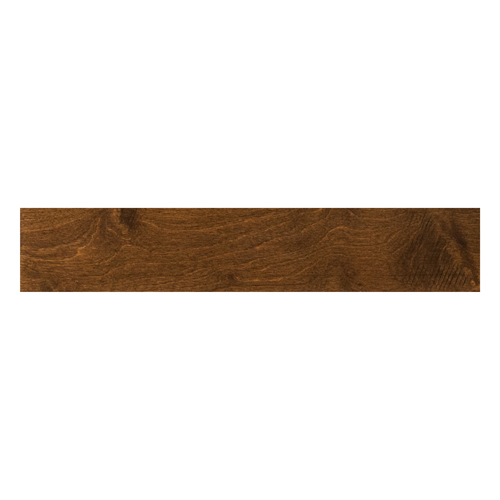 If you are considering flooring for your home or business, you may be contemplating using wood or engineered hardwood flooring. Wood floors present such a clean and classic look and are suitable for essentially any design or style preference with their traditional appeal and timeless beauty.
What is engineered hardwood flooring?
Engineered hardwood flooring is a product that is made from several layers, vs hardwood that comes straight out of a tree. The layers of engineered hardwood include a hardwood veneer, a slice of a species of wood, some plywood or fiberboard, and sometimes additional layers - depending on the specific product. Engineered hardwood flooring is designed specifically to reduce moisture problems and not swell or warp, making it very low maintenance.
How does engineered hardwood compare to laminate and LVP flooring?
Engineered hardwood flooring features a surface made of real wood, whereas laminate, features a surface made from a picture of wood. Laminate may be less expensive than wood but presents a different look and feel.
Engineered hardwood flooring can be refinished if needed, whereas LVP cannot. LVP is often a floating floor, whereas engineered hardwood needs to be installed using nails, adhesives, or special staples. LVP is also scratch-resistant, whereas engineered flooring often isn't.
What are the pros and cons of engineered hardwood?
There are a number of engineered hardwood flooring pros. First, it is considered to be an environmentally friendly product, as much of the tree can actually be used in the manufacturing of the flooring. Second, these flooring products are typically easier to install than standard hardwood. As previously mentioned, engineered hardwood flooring also performs well without swelling or warping easily.
As in most flooring types, engineered hardwood is not without cons. It is more expensive than most laminate, tile, and carpet options, so, the cost is sometimes a con. The veneer surface layer is also sometimes too thin to refinish - which otherwise would double the lifetime of the floor. Consumers must also be careful not to choose a product with a cheap fiberboard or oriented strand board as the core layer. This could compromise the overall stability of the floor.
Greatmats offers the best engineered and faux wood floor options available anywhere. From various different sizes, designs, and materials to choose from, there is a quality wooden flooring option to suit virtually any need or preference.
Western Wave Engineered Hardwood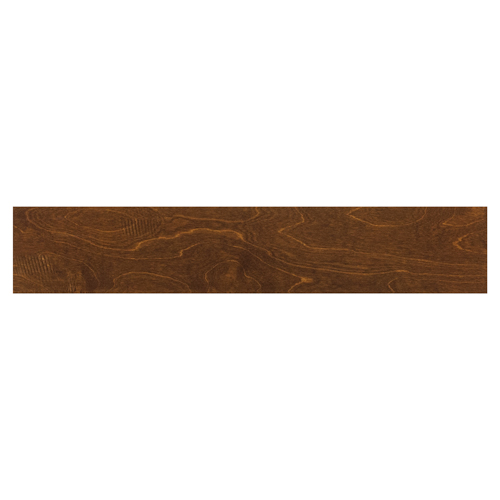 One of the best-engineered hardwood flooring solutions available is the Western Wave Engineered Hardwood. This features random-length, hand-honed planks that are available in numerous medium to dark tones.
With an 11-step semi-gloss finish and a tongue and groove design, this CARB-certified floor (regarding air quality and contaminants) is the highest quality available. It is Lacey Act Compliant (protecting plants and wildlife) and features hand-scraped textures, beveled edges, splits, and mineral streaks to enhance the appeal and character of this engineered hardwood flooring.
Golden Age Engineered Hardwood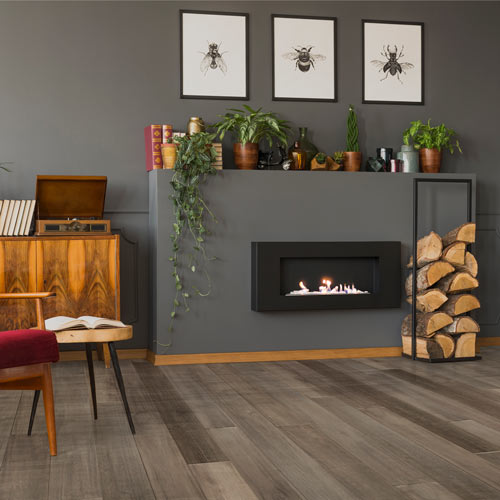 Golden Age engineered flooring is another superior product. It is crafted with beveled edges and filled knots, and it is hand-scraped and stained. With random-length planks featuring a top-notch shine, this product has a warmth and complexity not found in other products. Beveled edges, 11-step finish process, and quality craftsmanship, as well as its Lacey Act Compliance and CARB Certification, make this product another one of the best available, anywhere.
Hampton Suite Engineered Planks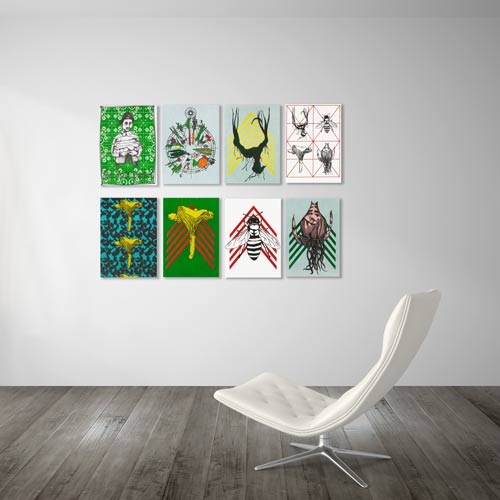 If a plank flooring product with a weathered look is one that you prefer, the Hampton Suite product is an excellent choice.
This product is available in medium to dark browns to grey with the ability for your floor to achieve the look of maple wood. The random-length planks of this product have the natural characteristics of wood with hand hand-scraped and semi-gloss finish. This product has filled knots and splits for that old-style, rustic appearance.
Mountain Top Engineered Hardwood Flooring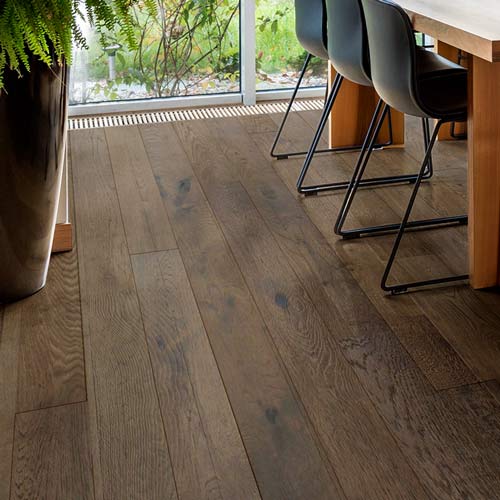 Mountain Top Engineered Hardwood is another great product offered at Greatmats. Available in classic, warm finishes, this flooring presents a shabby chic and rustic look with a wire-brushed texture, filled knots, and wood grain design.
It offers a UV-cured finish and beveled edges. Like the others, it too comes in random lengths, and it is also non-absorbent. It features a 3mm veneer layer and installing it is easy with the use of glue, staples, or a floating installation. This product is CARB-certified and Lacey Act Compliant and comes with a 35-year residential use warranty.