What Are The Best Portable Grass Mats For Indoor Gaga Ball Pits?
By Lisa Hobbie Created: September, 2021 - Modified: September, 2021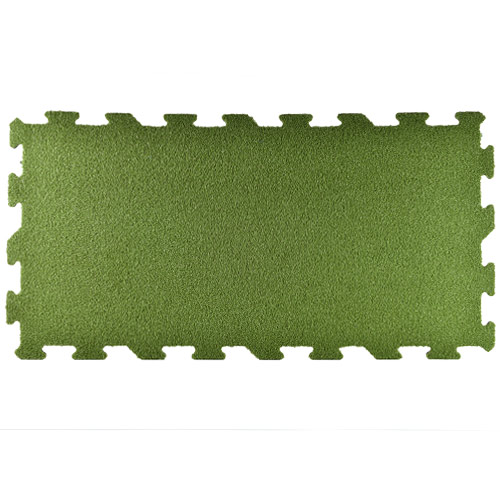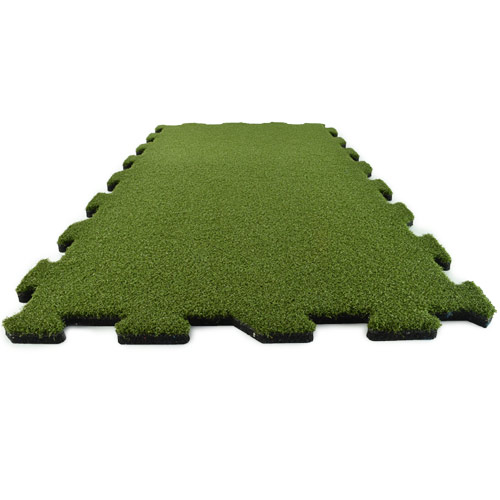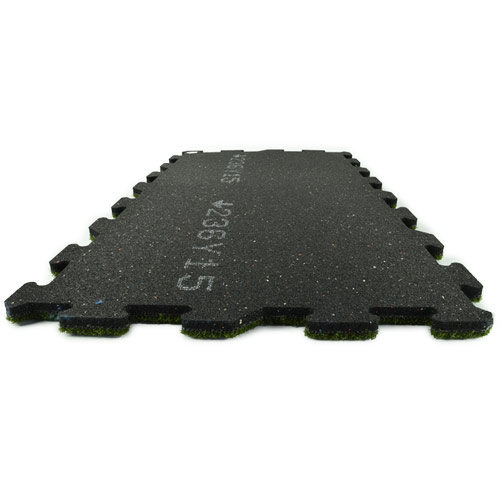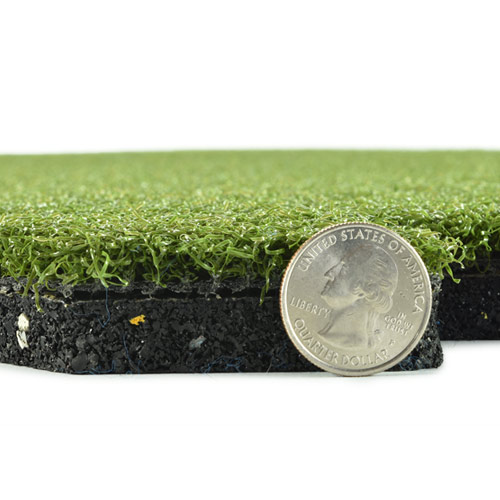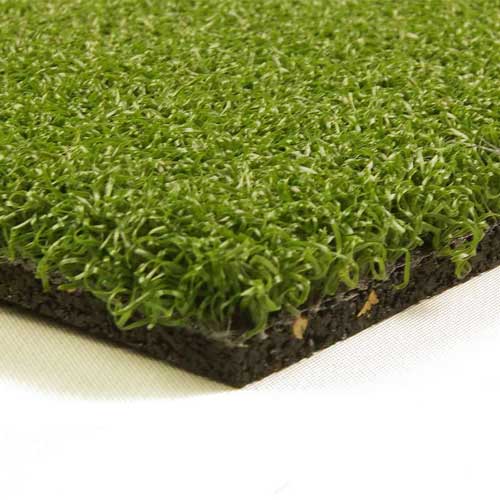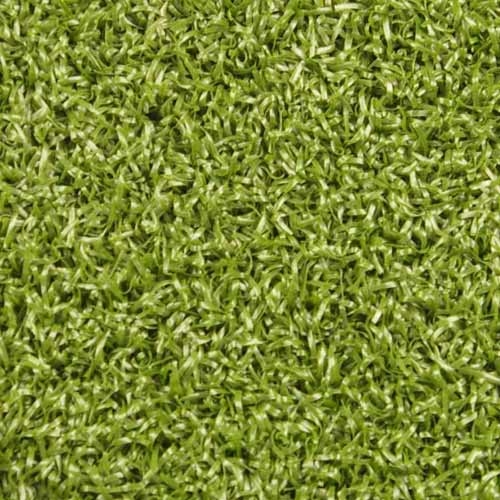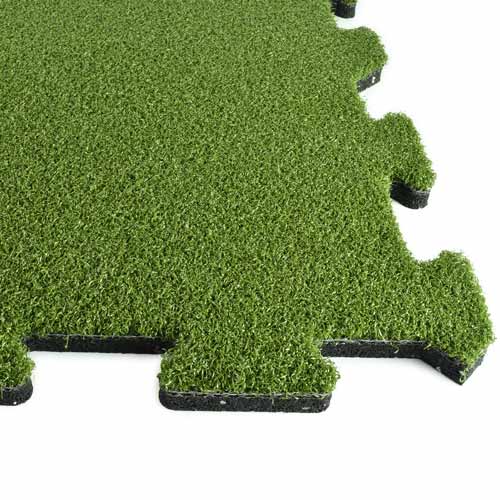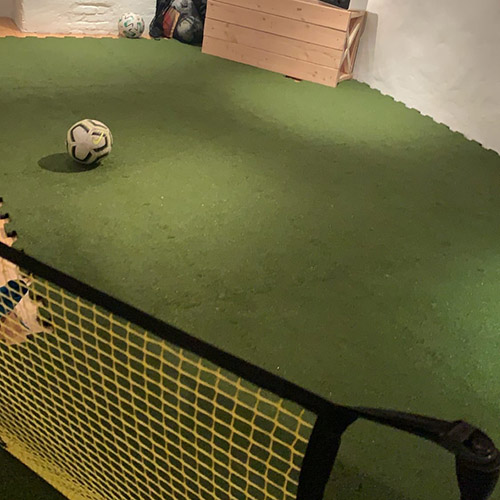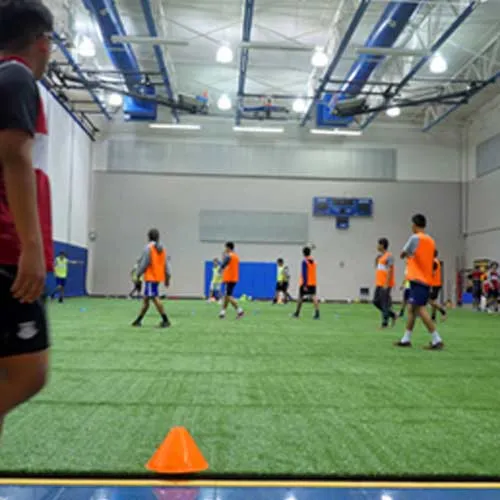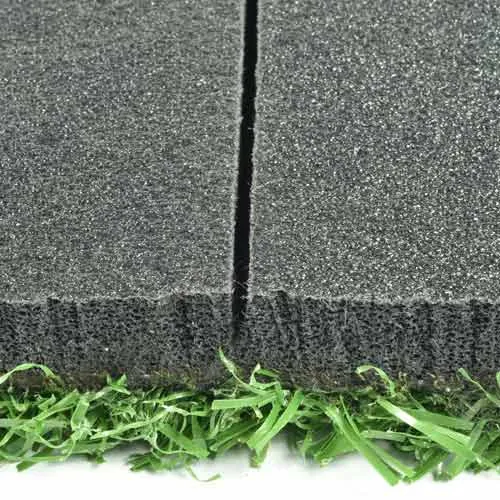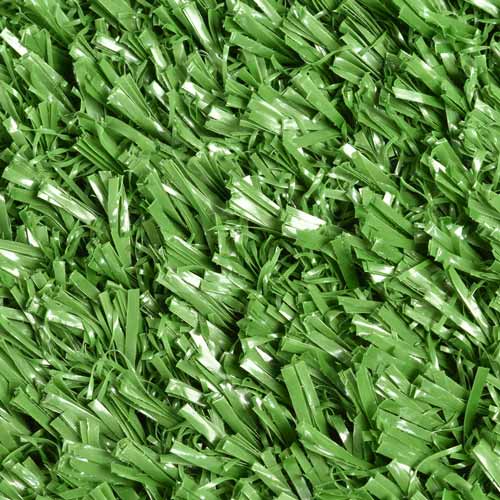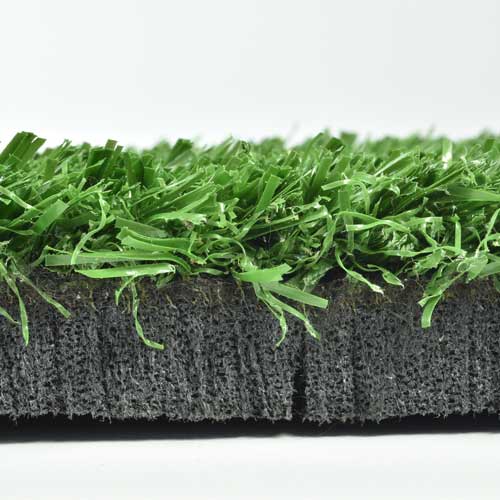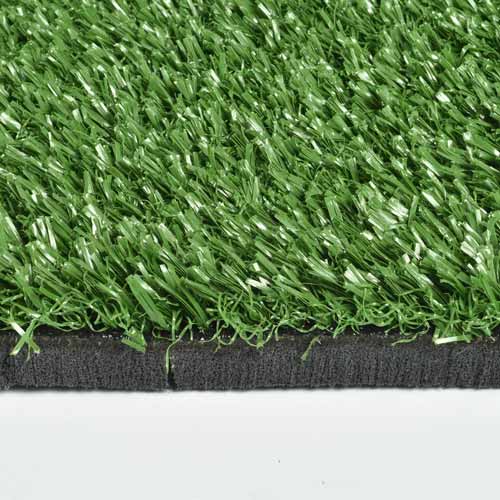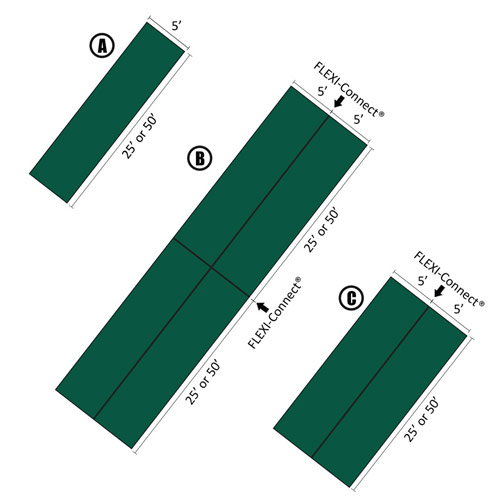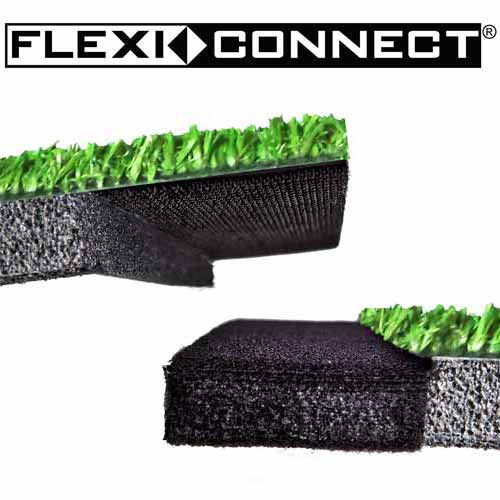 An
indoor gaga ball pit
is an octagonal wood pit used to house the fast paced, high energy dodgeball spinoff sport. It's easy to make.
Gaga ball is a very popular sport, and pits are popping up all over the world. The rules are simple, and tournaments can make for a fun day with organized brackets and a grand champion winner. Whether you complete a big or small diy construction project using a YouTube video as your guide, or, if you buy a cheap kit that can be assembled in no time, choosing turf as the flooring is one of the best decisions you can make.
Although Greatmats offers a wide variety of portable grass mats and indoor turf products that could work in a gaga ball kit, these two products represent the best options.
Gym Turf 365 Portable Indoor Sports Turf - Approximately $11.00 per square foot
Turf Athletic Padded Interlocking Tile 23x46 Inch 15 mm - Approximately $8.50 per square foot
These products are easy to work with, affordable, attractive, and high performing. They will be enjoyed by indoor gaga ball players for many reasons.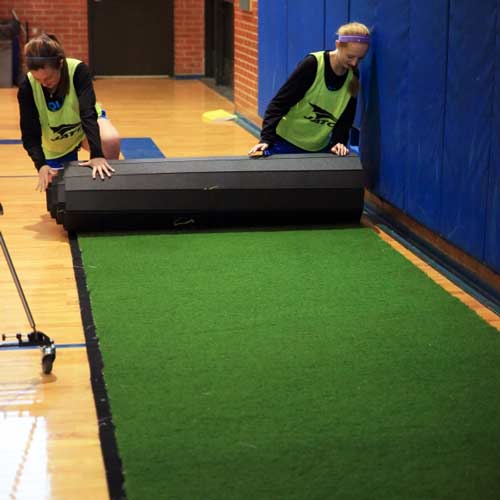 Gym Turf 365 Portable Indoor Sports Turf is a rollup artificial grass turf option for an indoor gaga ball pit. It offers amazing quality and attractive appearance in a functional surface that can instantly transform any space into a mult-function, usable one.
This product has been used for indoor soccer, football, lacrosse, baseball, field hockey, gaga ball, and so much more. The surface delivers a realistic ball roll, excellent traction, and protection from injury. It's easy to install and requires no messy infill or adhesives, which is an important feature when using it in a school gymnasium or other indoor facility. Instead, this product uses a unique Flexi-Connect system to affix sections of the turf together. As a result of this system, each section of the turf will be securely connected, providing a no-slip assurance.
This gaga ball pit turf meets and exceeds the ASTM standards for artificial turf. It gives players cushioning and protection against injuries from hard falls with its Flexi-Roll foam backing.
It's a breeze to cut this product down to fit whatever size of installation you require - regardless of the dimensions. If you are using turf for a temporary gaga ball pit, this is a great choice. It's quite portable, and you can easily roll it up when you're done with it, allowing you to store it in an upright position that requires less space.
This product comes with a 5 year limited warranty, but if well taken care of, will last much longer. It's priced at approximately $11.00 per square foot.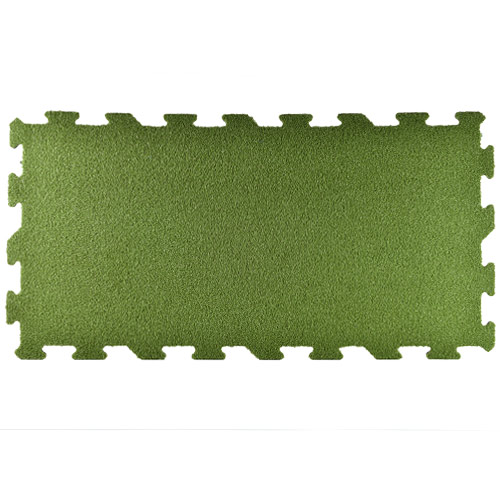 Turf Athletic Padded Interlocking Tile 23x46 Inch 15 mm is a safe, high-quality gaga ball pit turf option that is made in the USA. It delivers a safe and durable surface that looks great and performs well. It features a textured, mono-filament nylon material with a tight nap that feels great.
These interlocking turf mats are great to use for a DIY temporary turf surface. They are super easy to install and disassemble. To install the tiles, you'll just simply line up the tabs on one piece with the slots on the adjacent piece, and use your hands to press the seams of the two pieces together - creating a tight seam.
The product features fusion bonding to create a product combining a dense, 3 mm non-slip nylon wear layer to a 12 mm recycled rubber base layer that simulates natural turf conditions. It delivers a stable surface without high and low spots that could cause a tripping hazard.
Like the other turf option, this one also carries with it a 5 year limited warranty. It's priced at approximately $8.50 per square foot.
Greatmats - For The Best Turf & Grass Mats For Gaga Ball
The turf products featured are among the best and easiest to install when it comes to making a safe and fun gaga pit. They work well in an entire indoor gym space, or, they offer an attractive, high-performing option to use only on the gaga pit's floor. They are comfortable to play on, and they are a breeze to maintain.
If you have questions about any of these products, including more in depth installation information, just reach out to the amazing Greatmats' staff. They are available to provide you with any details you need, answer questions, send product samples, and discover the perfect turf for your project.