The Best Office Floor Mats For Entryways
By Lisa Hobbie Created: October, 2021 - Modified: October, 2021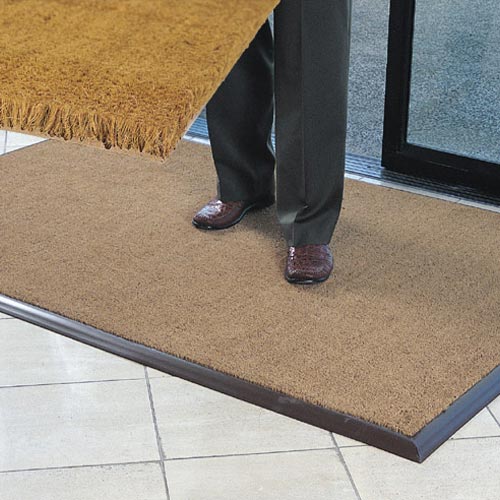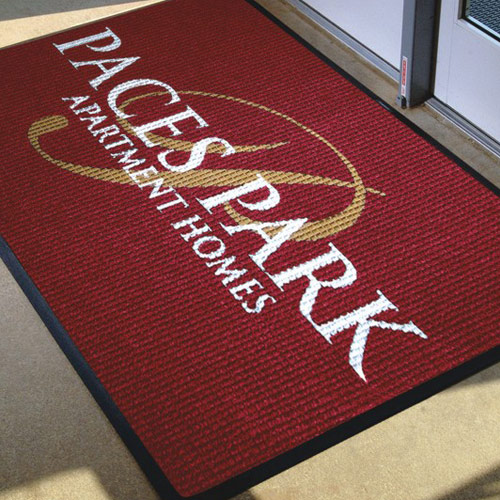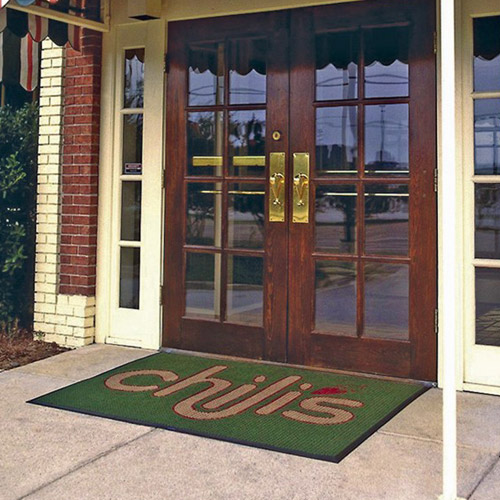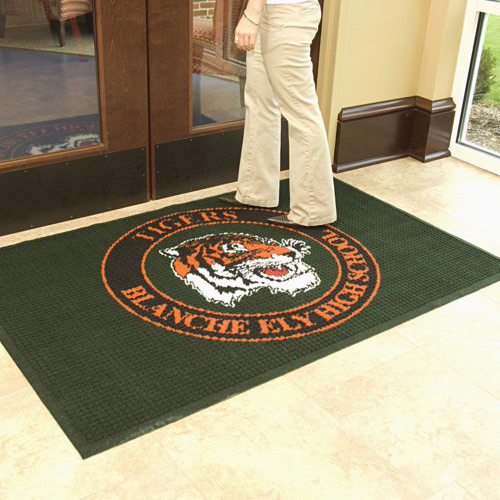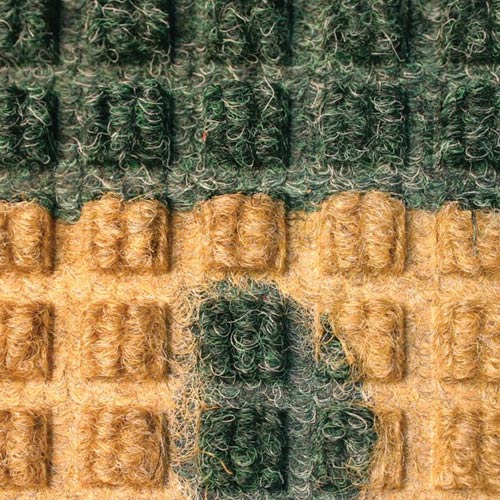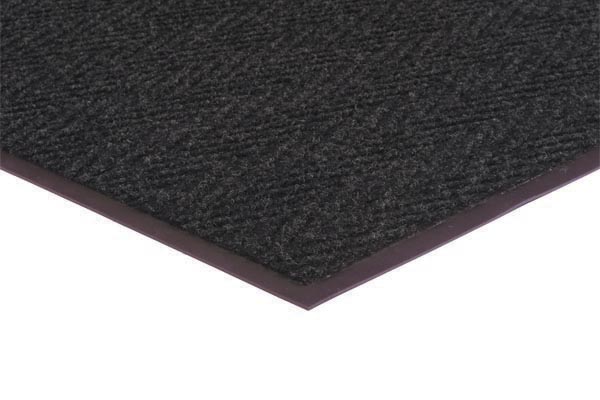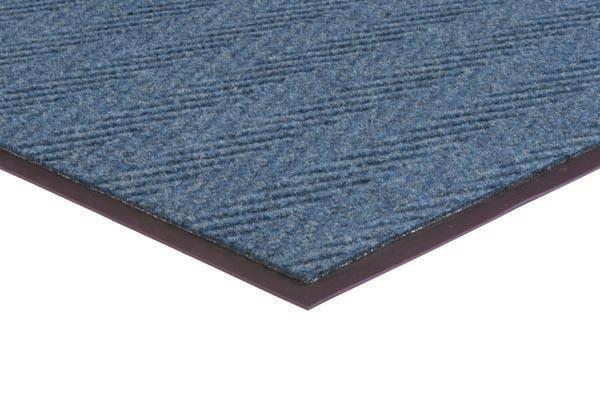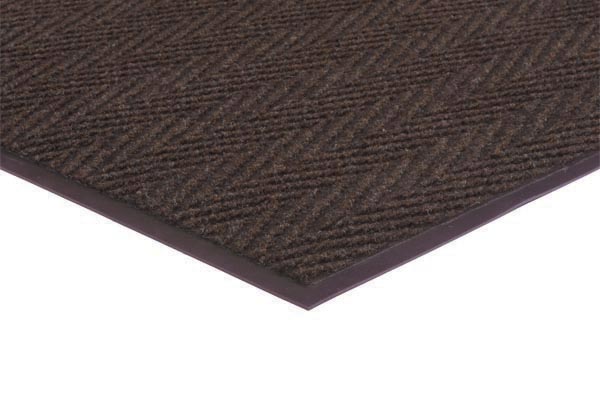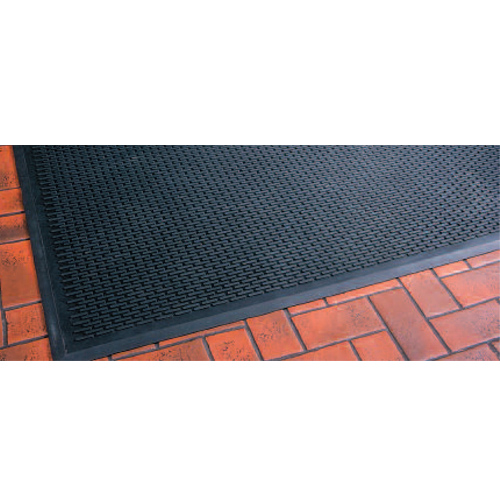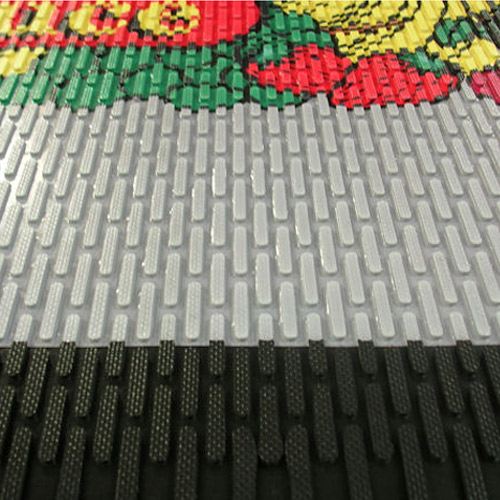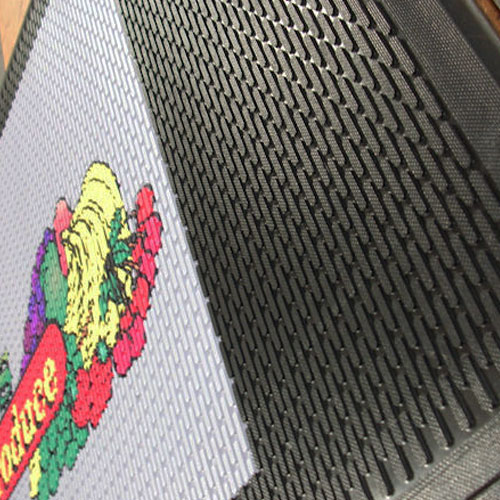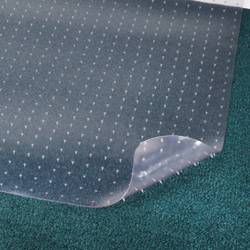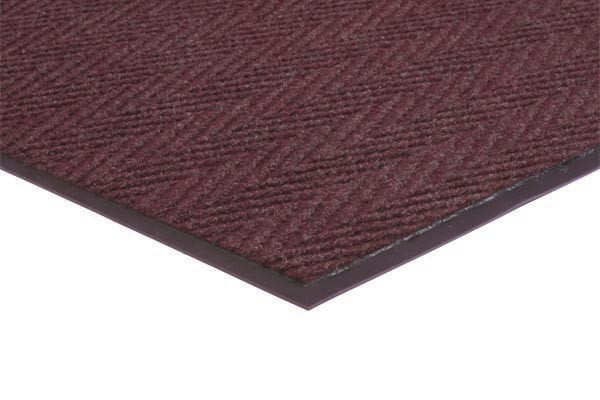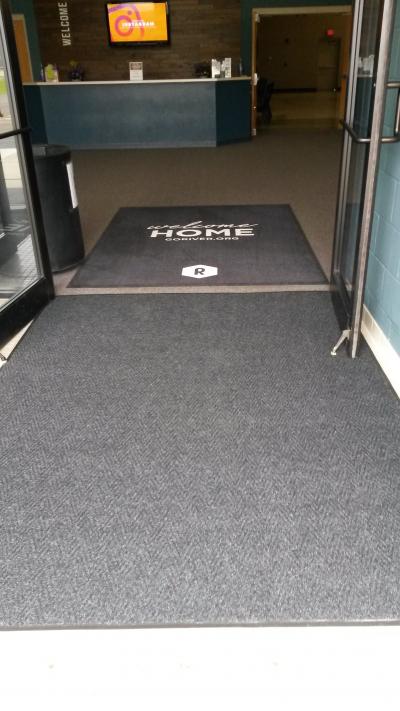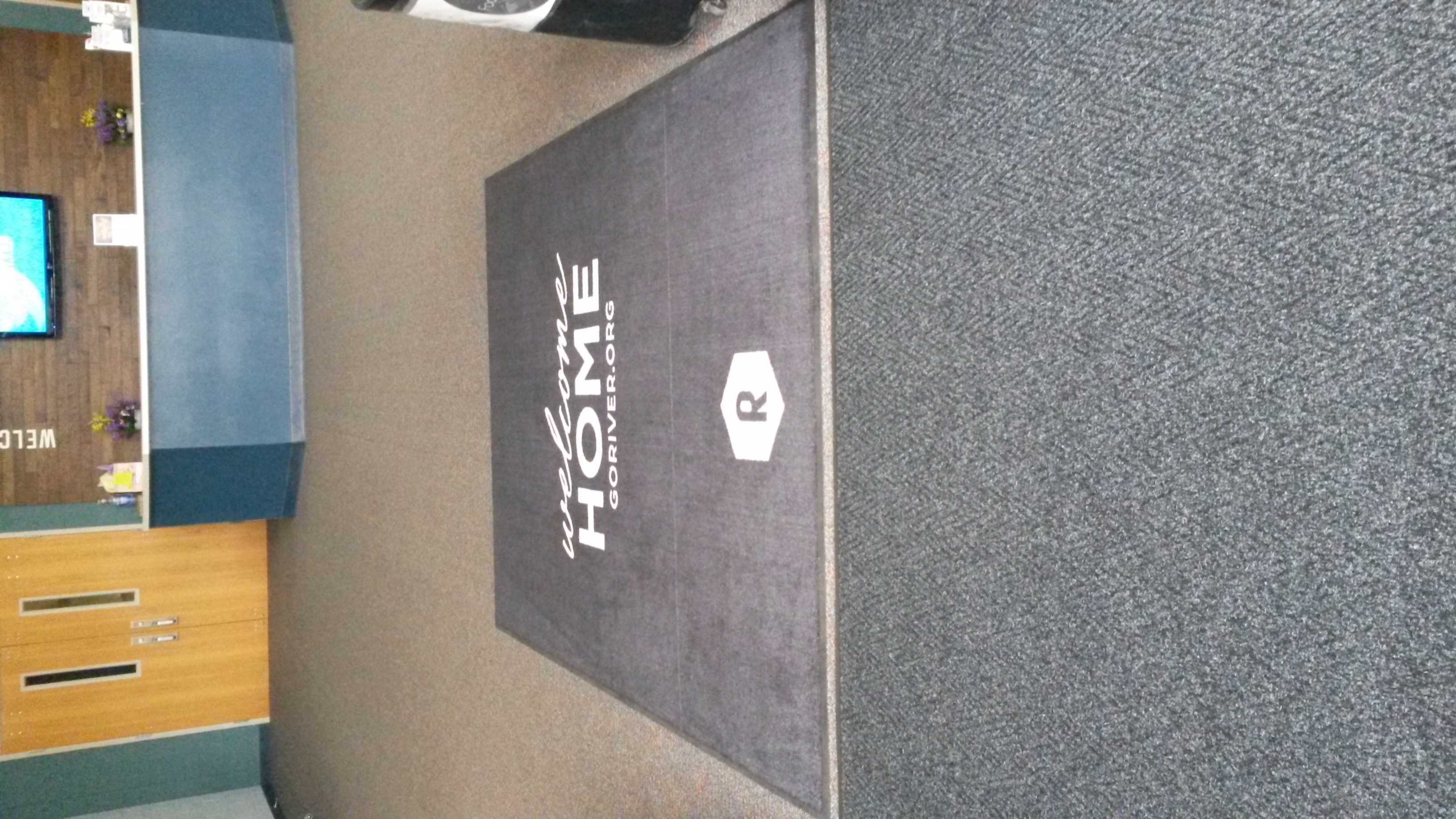 The best
office floor mats
keep dirt, moisture, and grime on the mat and out of the office space. There are many to choose from.
If you're shopping for the best office floor mats, Greatmats is your one-stop shop. With so many different sizes, types, and styles to choose from, there is a small, large, heavy duty, or standard entrance mat that will perfectly suit your office space.
Of the many different products to choose from, the following 5 represent some of the most popular options:
This list of office floor mats represents products that will cover and protect any type of subfloor, from a hardwood to a carpet one, with options to suit any size, style, and design preference. They do a great job keeping unwanted dirt and debris from entering an office space, and they deliver some fabulous features and benefits.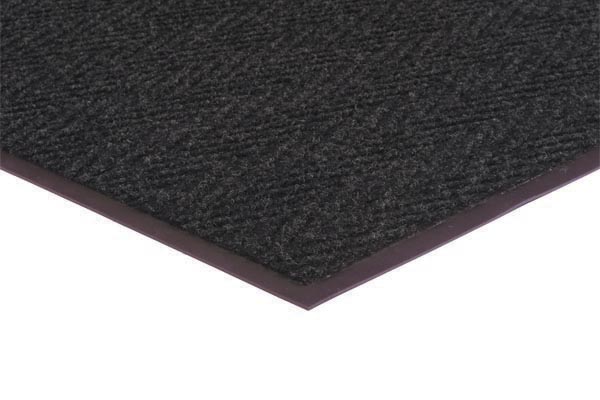 Chevron Rib Carpet Mat is a super effective product available in custom lengths or sizes - making it perfect for virtually any entrance space. It's made in the USA, and it has slip resistant vinyl backing to ensure it will stay in place and do its job.
This water absorbent, wear resistant mat delivers some amazing scraping action with its attractive Herringbone needle-punch design that cleans shoes from any direction. The ribbed carpet surface also delivers moisture retention, and the bi-level carpet construction traps and hides dirt in recessed channels for increased safety. It's a stain and fade resistant product that looks great and performs well.
Shoe Scraper Mat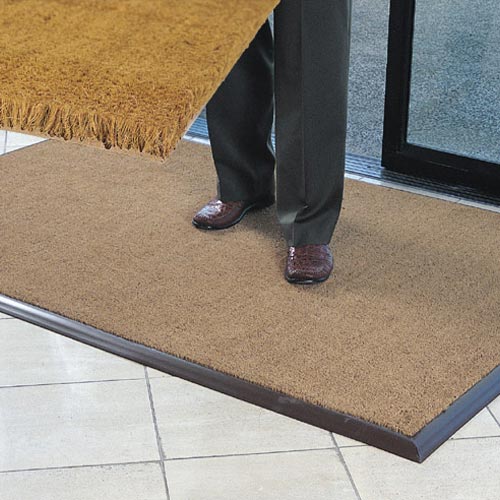 Cocoa Brush Mat is an indoor/outdoor entrance mat that is perfect for an office space, school, library, restaurant, retail shop, or hotel. It delivers a luxurious, European feel while providing outstanding scraping action.
This mat comes in a 3x4 foot product, or, you can get it in custom sizes, as well. It's also equipped with optional beveled edges for safety. This product is vinyl backed to protect the subfloors, and it's made of 100 percent natural cocoa fibers.
Rubber Entrance Mat With Custom Logo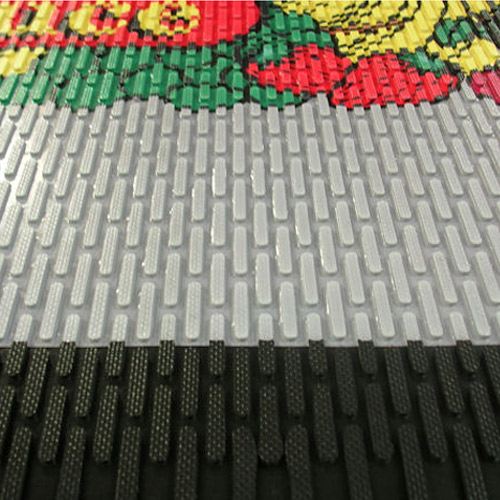 Ridge Scraper Mat is another indoor/outdoor mat that is often used for office buildings, service counters, restaurants, bakeries, and restrooms. It is a ⅜ inch thick option with a raised, anti-slip surface and classic blac appearance.
This product really promotes safety. It reduces the chance of slips and falls and features cleated backing. It is very resilient, for worker comfort and cushion, and it has a tapered edge on all four sides for safety in light wet areas. It's made from heavy duty rubber that is ⅜ inch thick.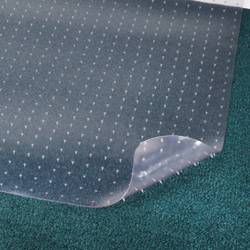 Anchor Runner Vinyl Carpet Protector Mat is a clear vinyl mat that has firm gripper points that work to grab the existing carpet to keep it from buckling under heavy foot traffic in commercial settings and office buildings.
This mat is designed to reduce maintenance of and prolong the life of existing carpet. It makes it easy for chairs to roll over, and it stays securely in place. It's available in standard rolls and custom sizes, with the most common size being the 3x50 foot long runner.
Carpeted Entrance Mat With Custom Logo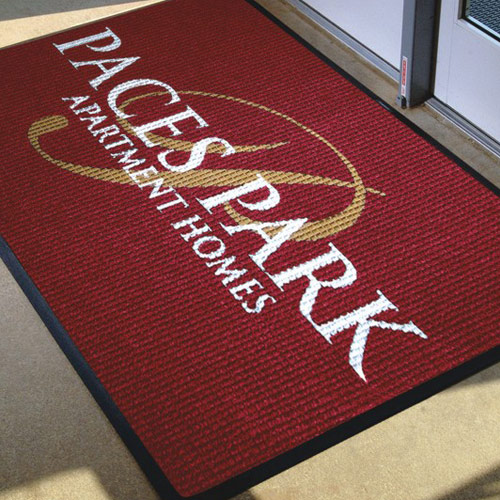 Waterhog Inlay Logo Indoor Outdoor Mat is a 35x58 inch mat that is often used in offices, schools, churches, or businesses. If you're looking for a product that can keep dirt out of your business while promoting a custom logo or design, this is a great choice.
These office floor mats are suitable for indoor or outdoor use, and they can easily capture dirt and moisture, and they can hold up to 1.5 gallons of water per square yard. This is an affordable product that can feature a logo or image from the Greatmats' library of designs, and it comes in 19 different colors. It is a fade resistant product that will never crush, so it's great for areas with heavy foot traffic.
Greatmats - For The Best Office Floor Mats
The products featured are among the best rugs, runners, and mats suitable for office spaces, commercial settings, schools, churches, and even homes. They are attractive and effective, and they represent a great variety of sizes, types, and styles, and they can be used alone, or with additional mats to deliver a larger flooring system.
If you reach out to the Greatmats' staff, they can provide you with further information about the products, answer any questions you may have, send you samples, and even help you with ordering. They will even help you decide which of the highlighted products are the best for your space.
If you're looking for the best mats, Greatmats truly delivers. Regardless of the specific product you choose, when it comes from Greatmats, you can be confident that you're getting the best service, pricing, and quality available anywhere.