What Are The Best Cork Flooring Options?
By Lisa Hobbie Created: November, 2020 - Modified: February, 2023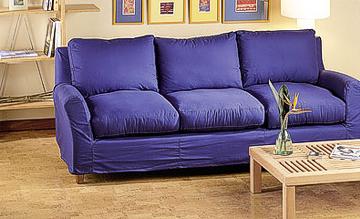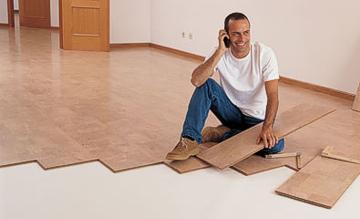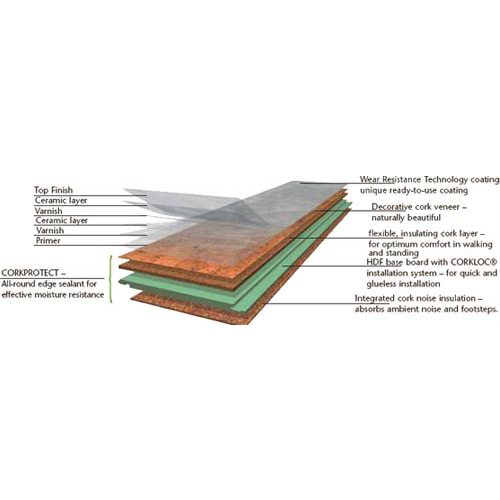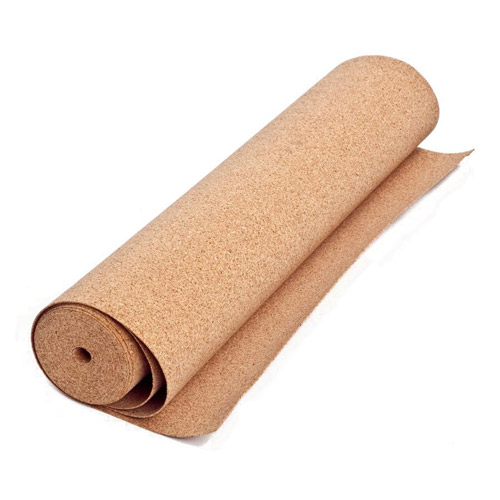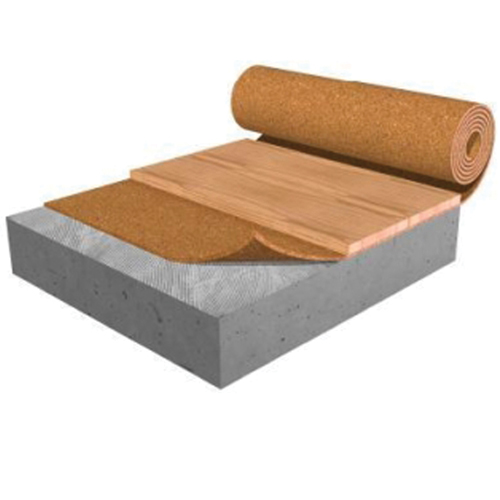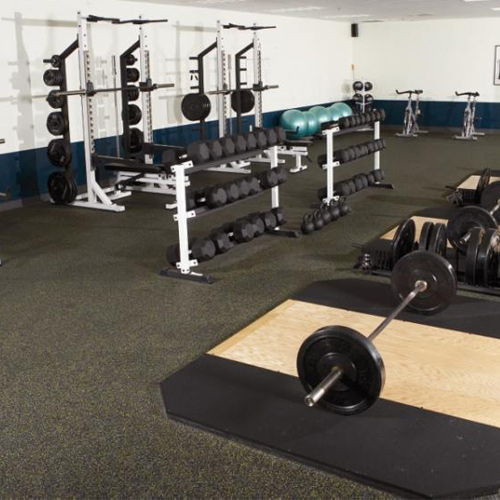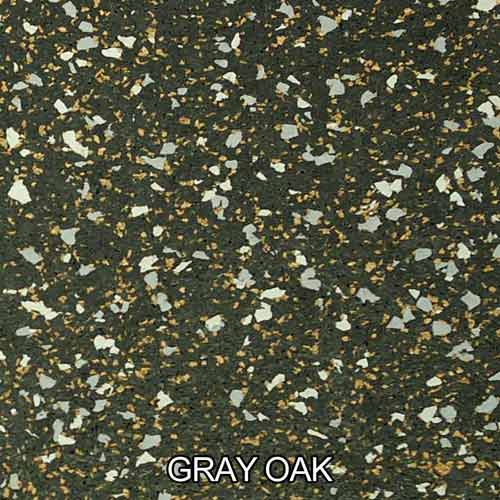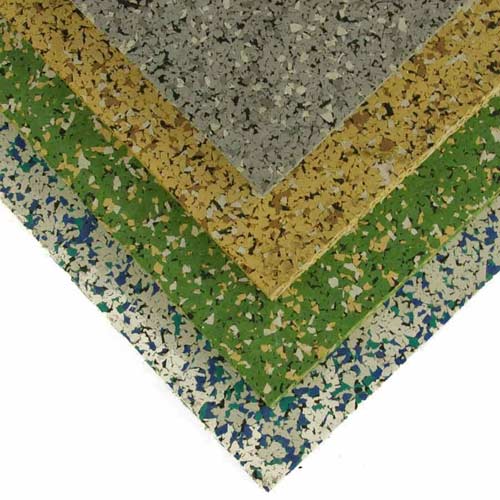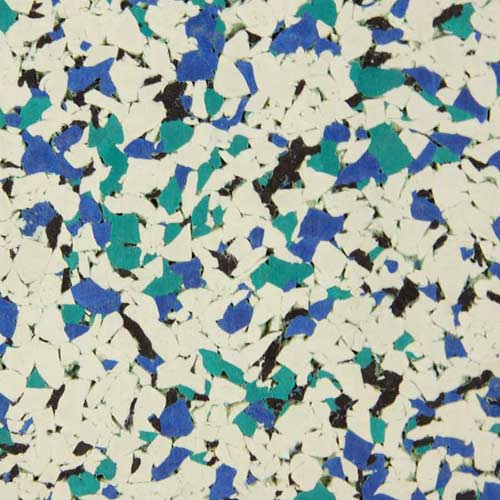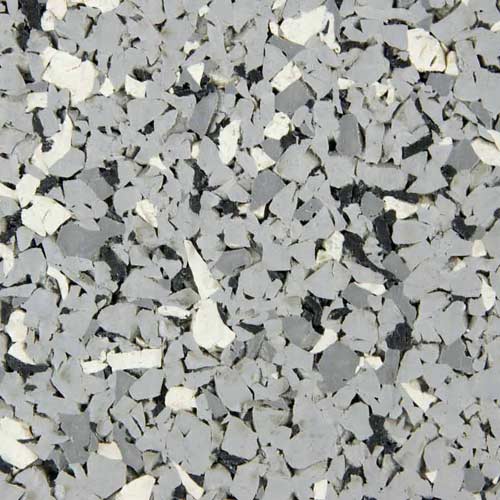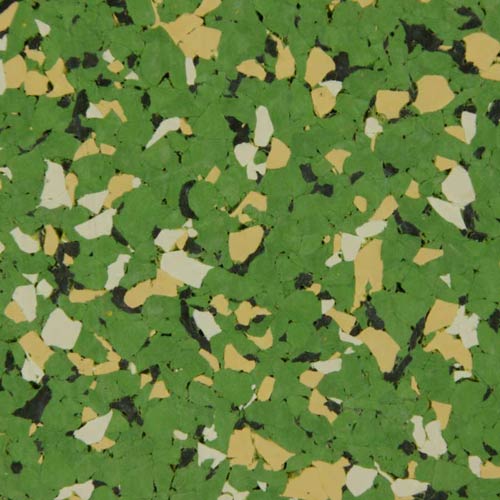 If you are looking for a flooring solution that is super environmentally friendly,
cork flooring
is it.You can't get much cleaner or greener, as harvesting cork doesn't damage trees, and there is very minimal waste.
It is also resistant to mold and mildew, so it is a suitable choice for those with allergies and other health concerns. It is also relatively durable, and it provides give and comfort that other hard floors simply cannot. Although often a popular choice for an office or business, Greatmats also offers a number of cork flooring products that perform well in home settings, as well. The price is right and the quality is top-notch, so what's not to love about the cork flooring options at Greatmats?
FlexeCork Interlocking Cork Rubber Tile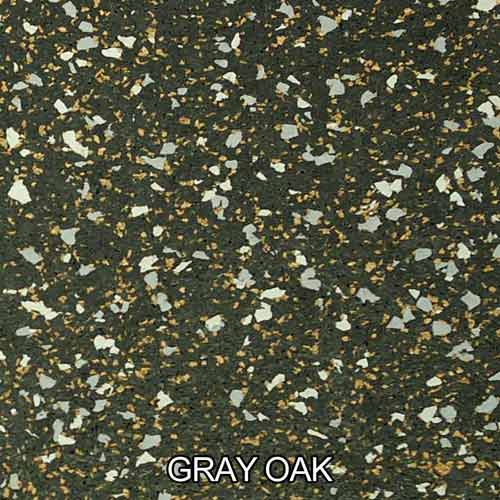 A high-quality rubber cork flooring option is the Flexecork ½ inch Rubber Tile. These 3x3 feet tiles are made of high quality recycled rubber material blended with cork, which saves energy and reduces oil consumption. It also helps keep millions of pounds of tire waste out of landfills.
There are a number of patterns and colors available, with one to suit nearly any design or style preference. These tiles are easy to assemble with their interlocking design, making for a quick DIY installation without the need for glue or adhesive.
This product is made in the USA and has a very low rubber smell. It provides fatigue relief and sound footing for a gym, basement, office, or commercial setting.
Cork Underlayment 3 mm
The Cork Underlayment 3 mm is a cork flooring underlayment that comes in the form of a 4x50 foot roll. It is designed to meet building code requirements for ceramic, stone, or wood with a suspended ceiling.
This 100 percent natural and sustainable product does an excellent job of reducing noise. It is also easy to install with long-term durability, making it an economic and versatile low-cost option.
Cork Laminate Flooring Latvia
For cork flooring that can be used throughout your home, the Cork Laminate Latvia product is superior. It adds style and softness to any room while providing a floor that is abrasion-resistant and water-resistant.
Even in a kitchen setting, this flooring will be comfortable and shock absorbing for bare feet - much more than a tile, vinyl, or concrete floor would be. This prevents sore legs, feet, joints, and back. This strong floor reduces the appearance of scratches, scuffs, rough spots, and other imperfections.
The environmentally friendly product is made using sustainable methods, and there are several design choices from which to choose. It has excellent thermal insulating properties, as well.
Greatmats - For your Cork Flooring needs!
Aside from the products highlighted, Greatmats features a number of other flooring solutions.
Cork flooring options available at Greatmats are of the highest quality, and they offer numerous features such as anti-fatigue and anti-slip properties, easy installation, low maintenance, warranties, style options, and more.
No matter what your flooring needs are, Greatmats offers a solution for you, including the ability to get you free samples and to answer any questions you have. With more than 20 years of trusted customer service and more than 4,000 5-star reviews, Greatmats is your one-stop-shop for all of your flooring needs.