5 Best 4x6 Rubber Gym Flooring Mats: Professional & Home Options
By Lisa Hobbie Created: September, 2019 - Modified: May, 2020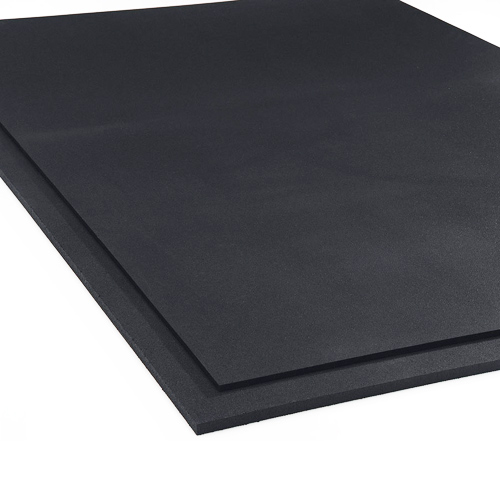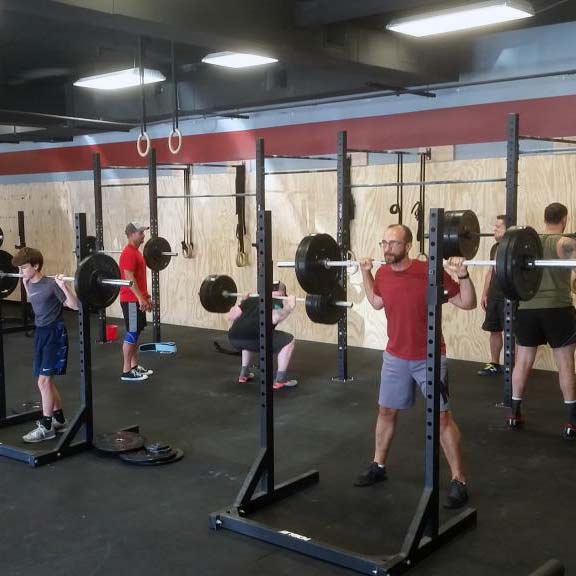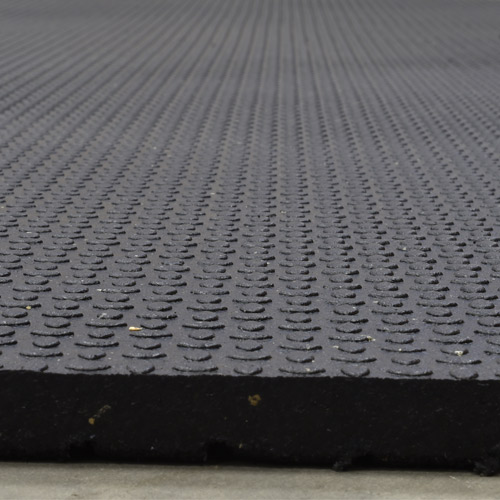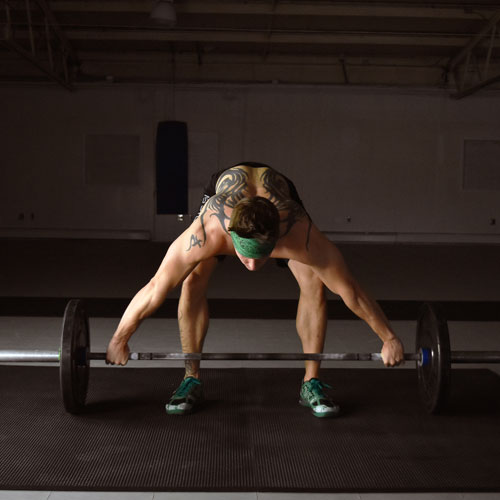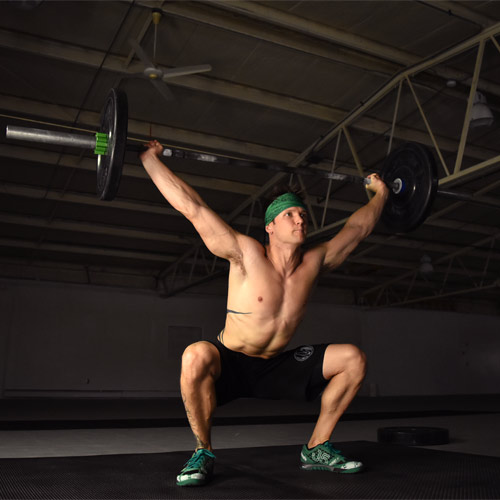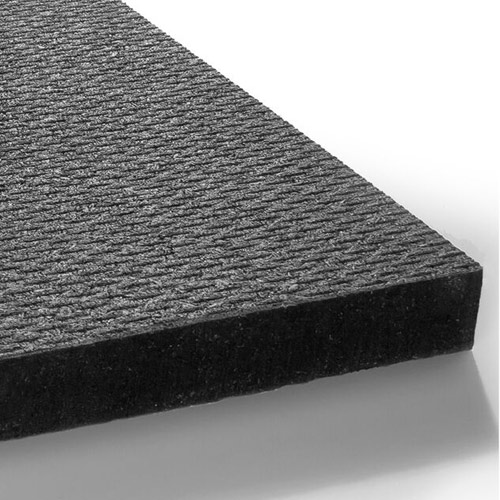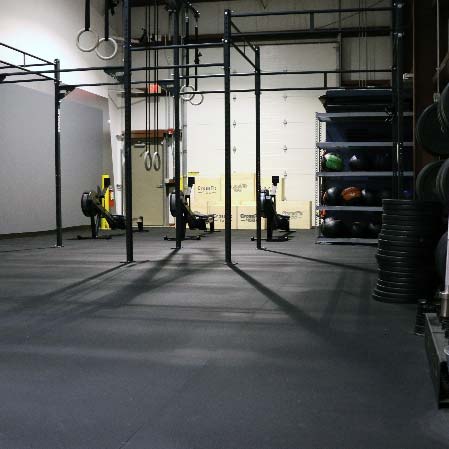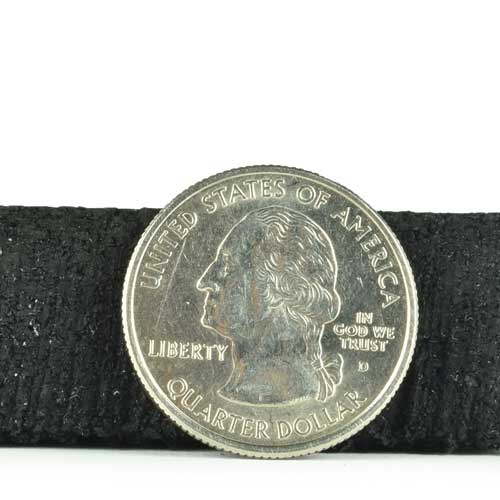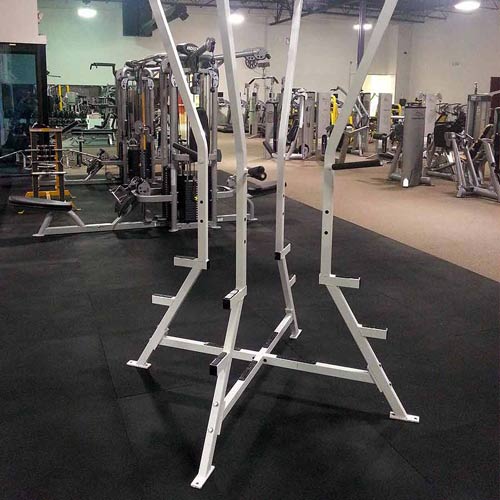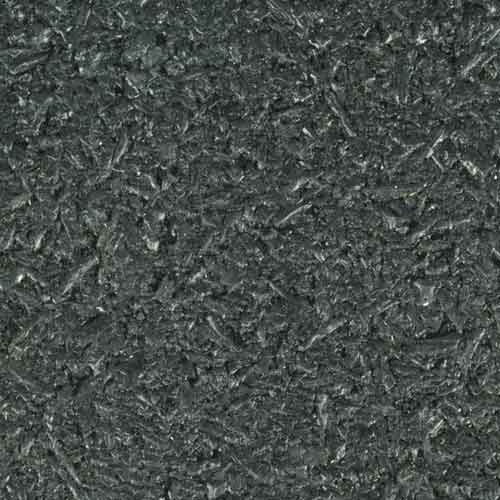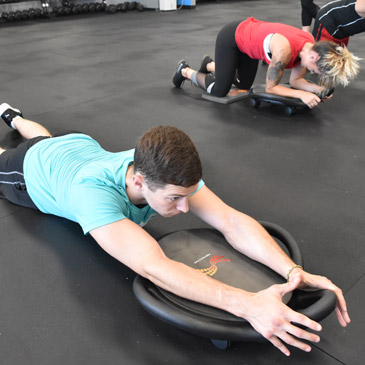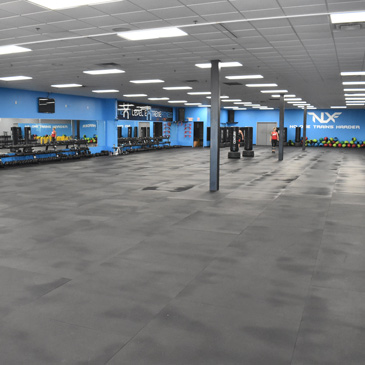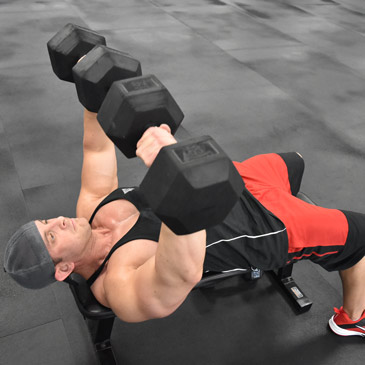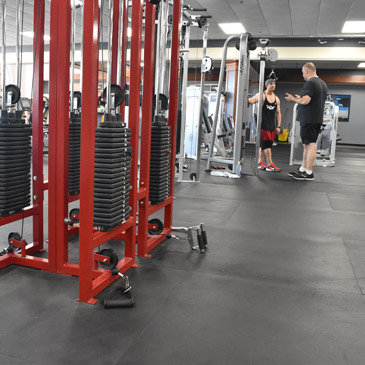 Rubber mats
are an extremely popular choice for gym flooring. Not only are they economical and durable, they are also professional looking and convenient. They provide a non-slip surface that is typically heavy enough to stay put once laid, they are easy to clean, and they are one of the best options if a black, classic look is desired. Rubber also provides excellent noise absorption and insulation. Although rubber mats come in many sizes and surface options, 4x6 rubber mats are a common choice, as they can cover large areas in a seemingly limitless variety of spaces.
4x6 x 3/4 inch Fitness Rubber Floor Mat – Diamond Black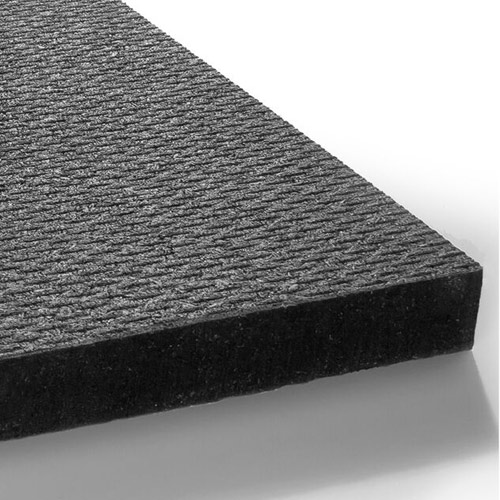 Many features of this mat make it an excellent option for gym floors, weight room floors, and so much more. The 3/4 inch version provides a level of thickness that ensures a high level of protection of the sub-floor from exercise equipment and heavy free weights. The thickness, coupled by the heavy weight – roughly 100 pounds – ensures that the mat will stay put once placed, especially when butted up to other mats. Because of this, the 3/4 inch mat is an excellent choice when the it will not need to be moved around frequently and provides roughly 23 square footage of coverage. So many gyms love this option, because there is no adhesive required to place the flooring system. The trued edges make for easy assembly in larger areas – allowing them to be laid side by side tightly. Another popular feature is the diamond cut design, which provides for stability and traction if the mat should become wet. They will also not absorb water, so there is no concern of mold or mildew formation. This rubber flooring can be easily cleaned by sweeping, vacuuming, or mopping as needed.
These rubber mats can be placed under weight benches, free weights, power lifting equipment, steppers, stationary bikes, rowing machines, treadmills, and more. The integrity of the mat will be maintained, and the subfloor will be adequately protected, offering a great value that is long lasting.
4x6 x 3/4 Inch Eco Rubber Gym Mat – Natural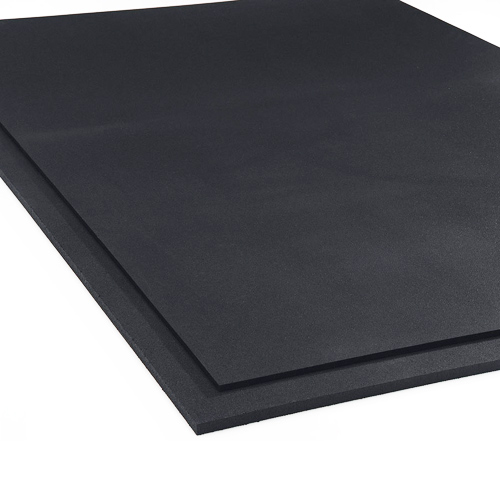 Another type of 3/4 inch mat that is very popular and economical is a natural eco mat. These mats provide for the same protection of the subfloor as the diamond surface, but provide a flat finish on one side, with an anti-skid, wire mesh textured surface on the other side. Although the finish is flat on one side, it still resists the growth of mold and mildew. Again, the mats are simply laid down with no adhesives, and their heavy weight of roughly 90 pounds, combined with the non-skid texture, keeps them in place. They are extremely durable and easy to clean, with the ability to simply use a mop and a light cleaner.
4x6 x 3/4 Inch Straight Edge – Standard Sundance, Horse Stable Mat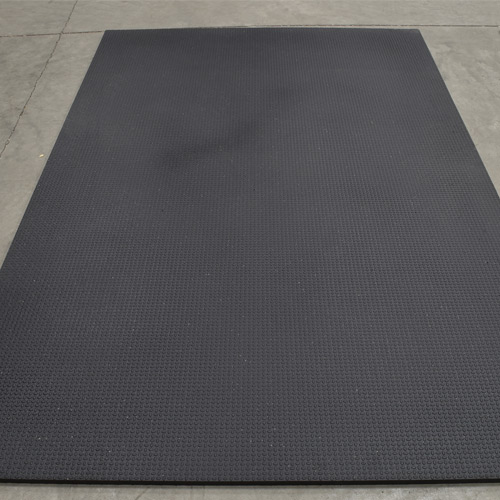 This is a mat that provides a non-slip pebble top making it a great option for comfort and traction. It does a great job absorbing shock and provides anti-fatigue benefits. These mats are made of recycled rubber, so we recommend laying them in a gym with excellent ventilation and where odor is not a concern.
Like most other 3/4 inch mats, these weigh roughly 100 pounds, so they will not move around easily. Since they are designed for use in horse stalls, they have a non-slip surface that provide excellent traction – even when wet. The mats are also easy to install side-by-side because of their straight edge and are easy to clean and extremely durable. This is an affordable option if rubber smell is not a concern.
4x6 x 3/4 Inch Heavy Duty Mats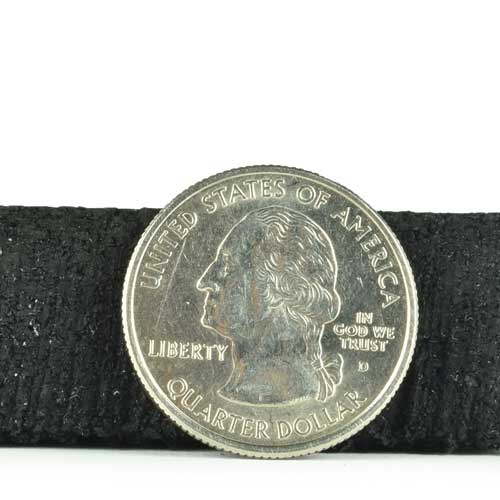 For a classic, heavy-duty and anti-skid mat that lays smooth, and is a pure black color, this heavy-duty 3/4 inch mat is the option you're looking for. These gym mats provide a high level of protection for any sub floor, and are roughly 91 pounds for a stay-put flooring option that can still be moved around occasionally. The wire mesh texture surface provides a very sturdy footing for athletics.
4x6 x 1/2 Inch Rubber Floor Mat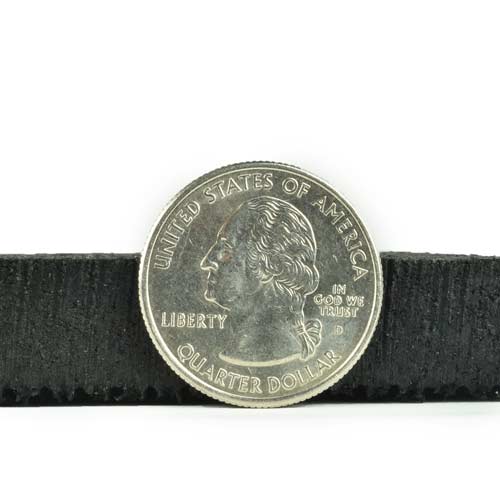 The final best option that lays nice over almost any type of subfloor is a 1/2 inch thick rubber floor mat. The main difference between of these mats versus the previous ones is the price and weight - due to a lesser thickness. Like the other 4x6 mats, there is no adhesive required to lay these mats, and they provide a smooth and flat surface. The wire mesh texture on the back side of the mat prevents it from easily sliding and slipping around. The flat surface, on the other hand, provides a comfortable to surface to walk, sit on, or lie on during exercise. Where there are pros to the textured mats, they can make it uncomfortable to do certain exercises. Additionally, the rubber surface on these mats gives a good grip when working out with athletic shoes. Like other rubber mats, these can easily be cleaned with a broom, vacuum, or mop – as needed.
Choose Greatmats
Regardless of the type of 4x6 gym mat you select, Greatmats has the option you're looking for. With unmatched quality and service and mats that are made in the USA and are backed by warranties, you simply can't go wrong with any of the rubber mats you may choose. Contact one of the friendly and knowledgeable flooring experts at Greatmats who will be able to answer questions and offer suggestions for 4x6 rubber mats. Simply call 877-822-6622 or visit Greatmats.com.