What Are External Rubber Floor Tiles?
By Lisa Hobbie Created: July, 2021 - Modified: August, 2023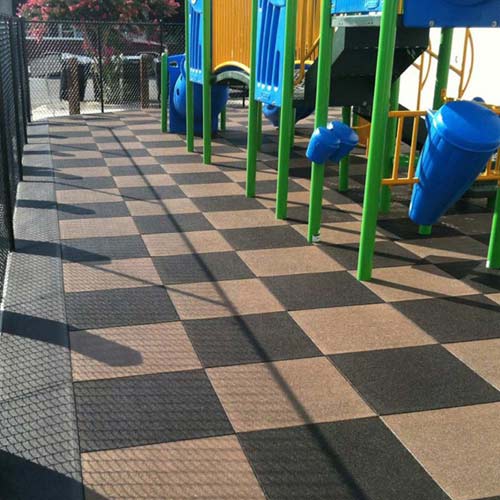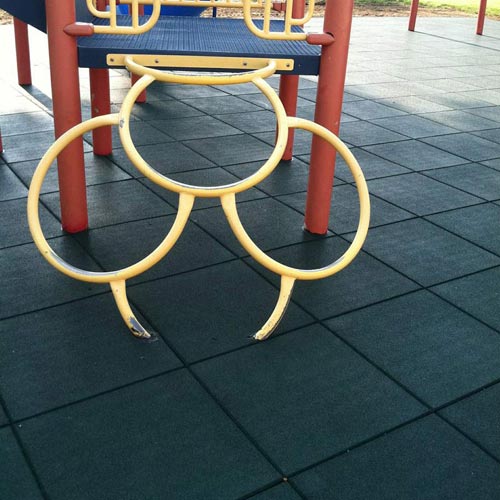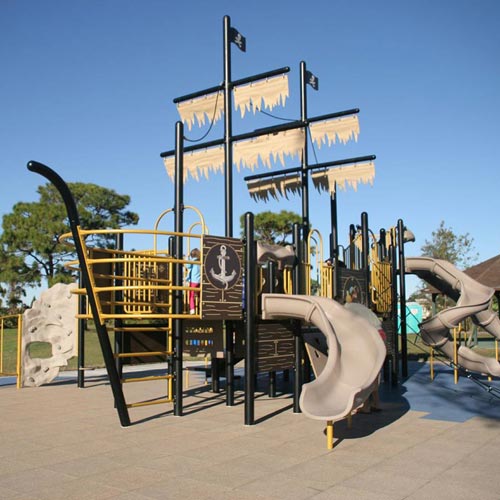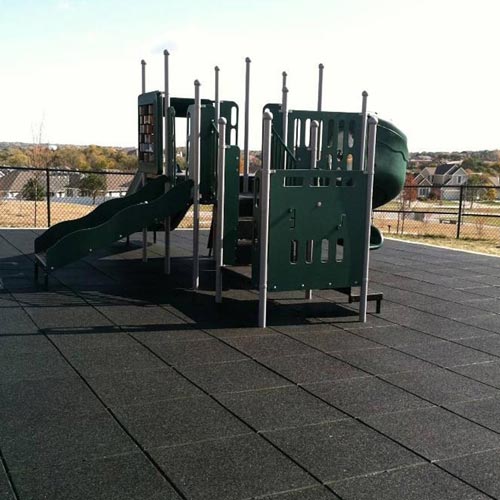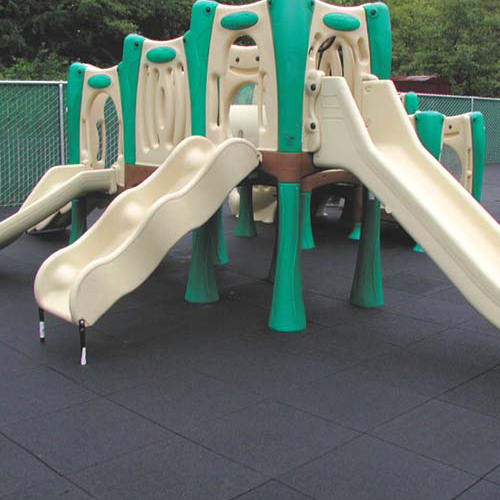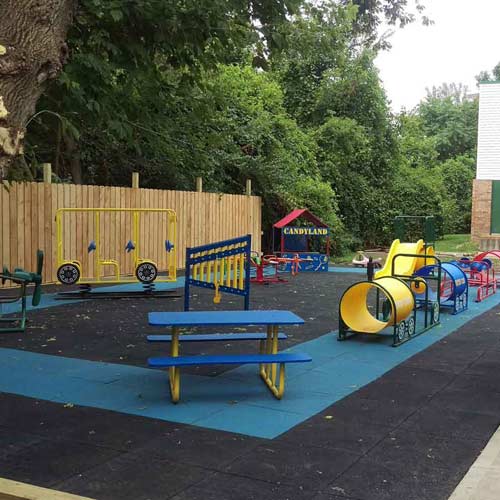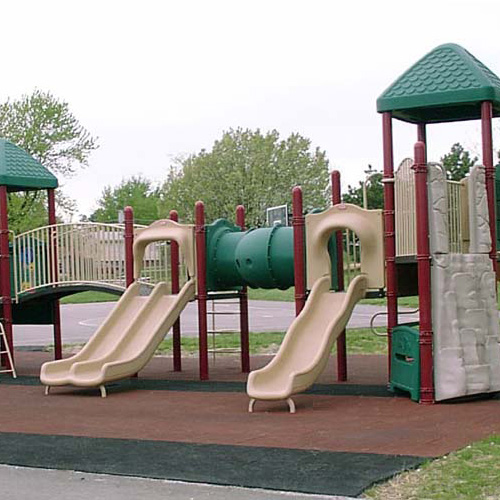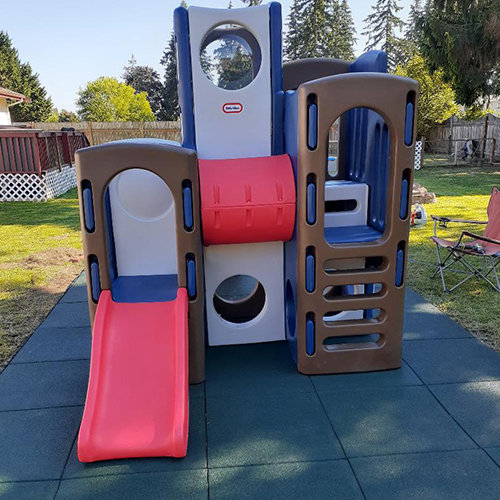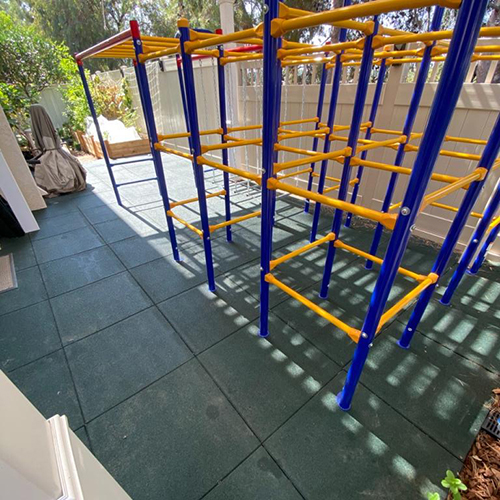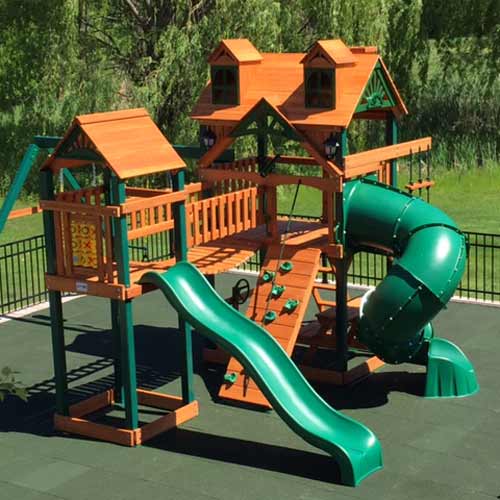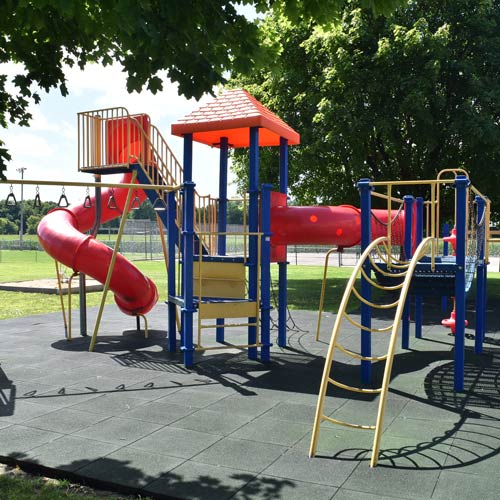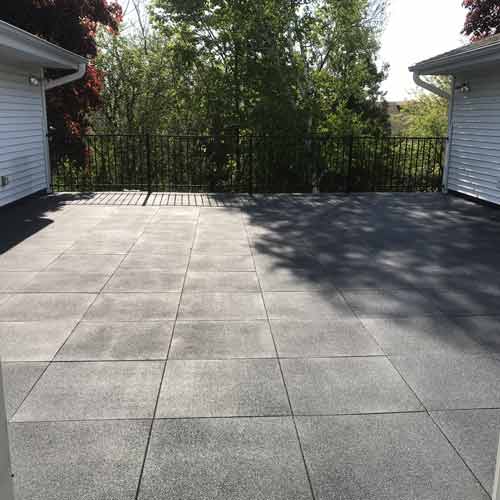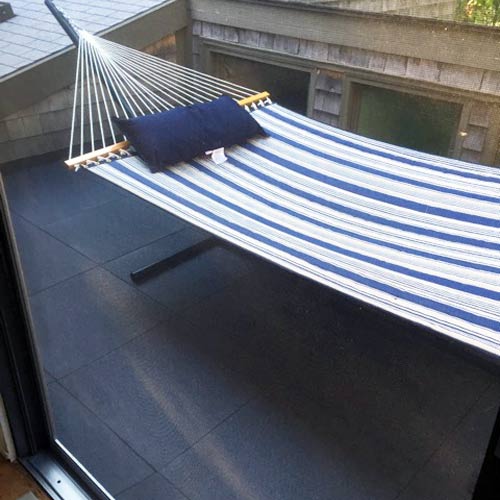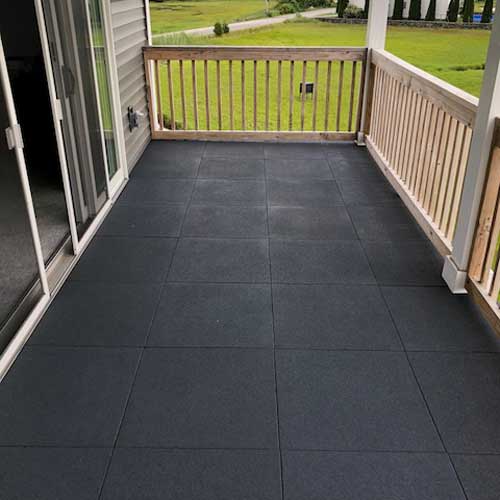 External rubber floor tiles are those designed for and suitable for outside use. They come in the form of tiles for rooftops, patios, playgrounds, courts, and more.
5 Popular External Rubber Floor Tiles From Greatmats
These high-quality external rubber floor tiles represent the best in their class. Outdoor playground, porch, patio, or gym settings can be outfitted with any of the featured products.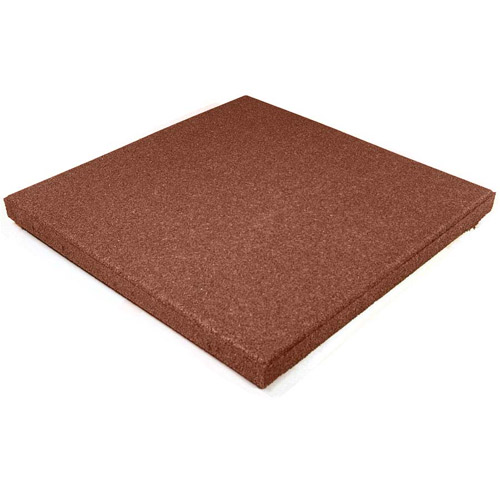 Max Playground Rubber Tile 2.5 Inch Colors presents a solution for outdoor play areas, skate parks, rock wall climbing areas, or decks. It offers a 5 feet fall height rating and is very impact-absorbing.
These rubber tiles are easy to install with a Quad Blok connector. If a tile or area becomes worn or damaged, the entire surface will not need to be replaced, as you could simply replace the damaged tile or tiles.
This product is made in the USA of recycled rubber content. It's rated for indoor or outdoor use, and it will perform well for years in all weather conditions.
The tiles are suitable for many applications and uses, including but not limited to playgrounds, patios, rock wall climbing areas, safety areas, skate parks, play areas, and decks.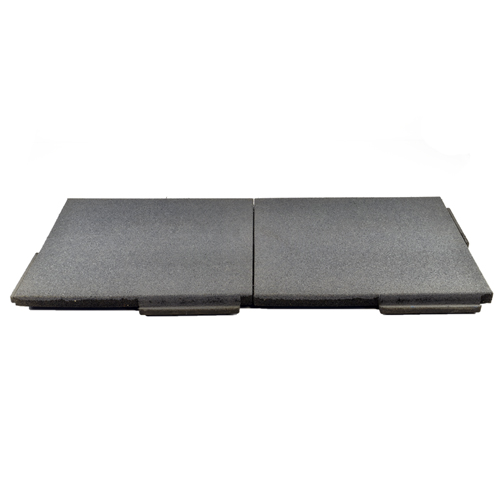 Sterling Roof Top Tile is a commercial grade product which is made to allow for superior water drainage under the tiles. It is an interlocking rubber tile product that is eco-friendly, attractive, and ultra-durable.
This roofing tile is suitable for many applications, such as patio floors, flat rooftops, deck surfaces, and other outdoor spaces. It's made from recycled rubber buffings or crumb rubber from automotive tires. It is waterproof, non-absorbent, and available in numerous colors besides gray.
These rubber tiles are heavy-duty and can be used as an overlayment for built-up and single-ply membrane roofing systems. They have a Shore A 60 hardness and a smooth flat finish.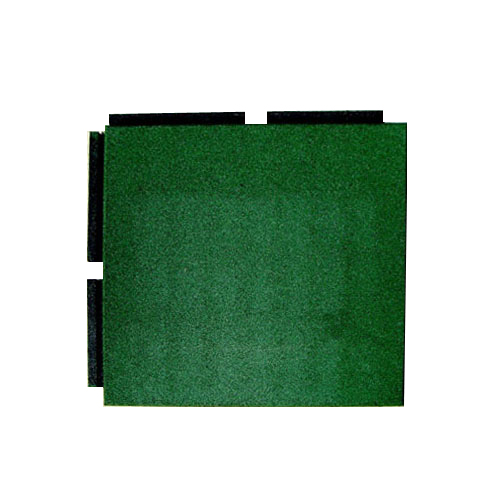 Blue Sky Rubber Playground Tile is an interlocking playground solution that delivers an ultra-safe flooring surface. It offers a 6-foot fall height rating, and it eliminates the need for loose materials which can be dangerous as they often hide potential hazards and cause fall injuries.
This external flooring is impact-absorbing and suitable for an entire playground, or, in a space prone to fall-related injuries. It's a low-maintenance product that is made in the USA and comes with a 5-year warranty.
This tile can be used in many different applications, including but not limited to home or commercial playgrounds, school playgrounds, church playgrounds, and more.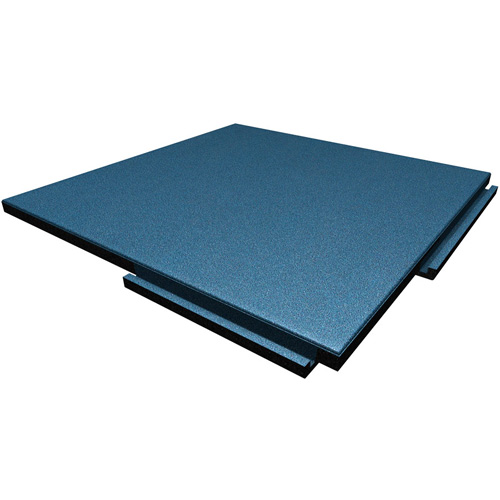 Sterling Playground Tile 4.25 Inch Solid Colors is made of recycled content. It's a product suitable for playgrounds, patios, play areas, decks, safety areas, and more.
These interlocking tiles meet ASTM standards for fall zones up to 8 feet. This is a low-maintenance product that is available in five colors. The tiles are 4.25 inches thick, and the floor provides long-term safety while offering ADA accessibility when used with Sterling Playground ADA border ramp edging.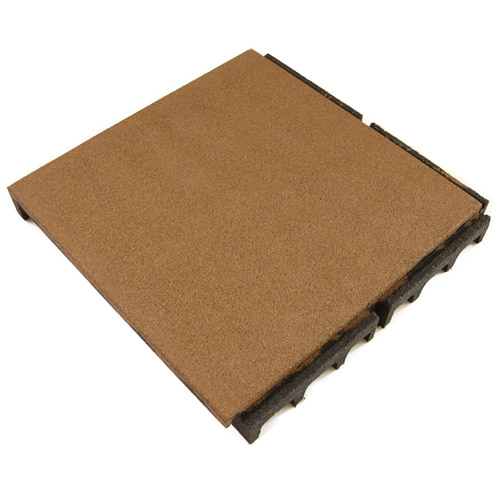 Blue Sky Interlocking Playground Tile is a product with so many benefits. It is a 3.25-inch thick external rubber floor tile that is easy to install with a simple interlock system, and it resists fading, mold, and mildew.
This product is outdoor rated for all climates, and with ADA ramps, it is ADA compliant. It delivers an extremely safe and comfortable surface for kiddos who could potentially succumb to injury from falling with an 8-foot fall height rating.
This product is attractive and easy to maintain and repair. It is available in numerous color options.
Greatmats - For External Rubber Floor Tiles
The products featured represent some of the best rubber floor tiles for external use that exist anywhere. It is only a small sampling, however, of the many different options available at Greatmats. From horse stall mats to additional playground tiles, to roofing and decking tiles, rubber pavers, and more. If you're looking for rubber flooring products for outdoor use, Greatmats is your one-stop shop.
If you have questions about the featured products, or, you'd like to learn more about additional options available, just reach out to the knowledgeable Greatmats' customer service staff. They can provide you with information, send you samples, assist with ordering, and more. Together, you can decide which rubber floor tile product is the right one for your outdoor project.
Regardless of the product you choose, you can feel confident in the fact that you'll be getting the best when it comes from Greatmats.