Artificial Grass Turf Tile - Features and Benefits Video
By Greatmats Staff Created: July, 2017 - Modified: August, 2021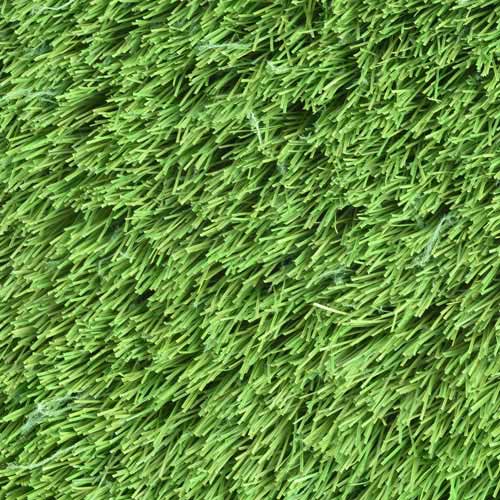 (This product has been discontinued.)
Snap together artificial grass turf tiles are intended for outdoor use on decks, patios, rooftops and around pools.
The polypropylene fibers will not absorb moisture and the raised base is perforated, allowing water to filter through the artificial turf surface.
At 1x1 feet in size and just over 1 pound each, these modular artificial turf tiles are easy to transport and install without adhesives.
The lush surface is comfortable on bare feet and gives the look of grass without the maintenance. The multi-colored artificial grass fibers give it a natural appearance.
Artificial Grass Turf Tiles come with a 1 year warranty.