Garage Gym Flooring - CrossFit Coach Karl Streit
By Brett Hart Created: October, 2017 - Modified: December, 2022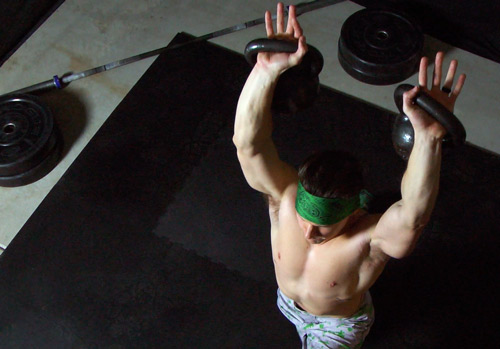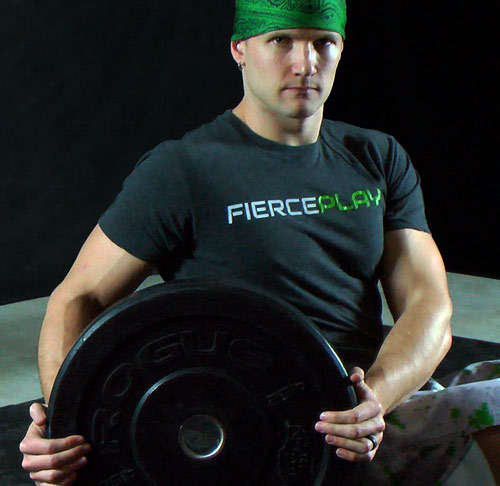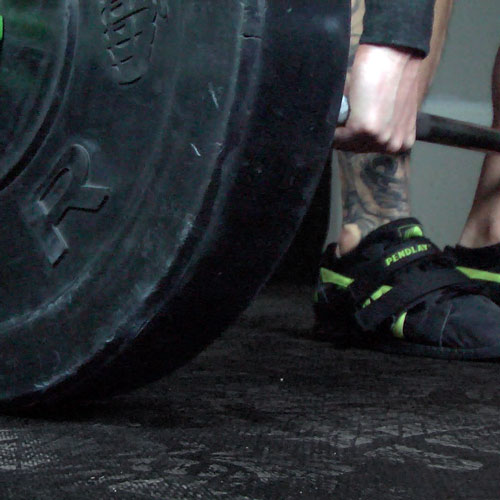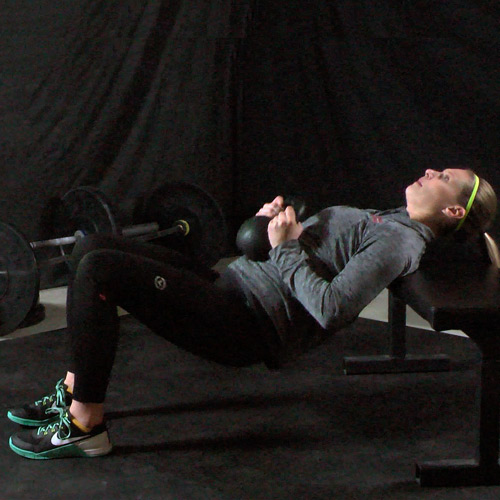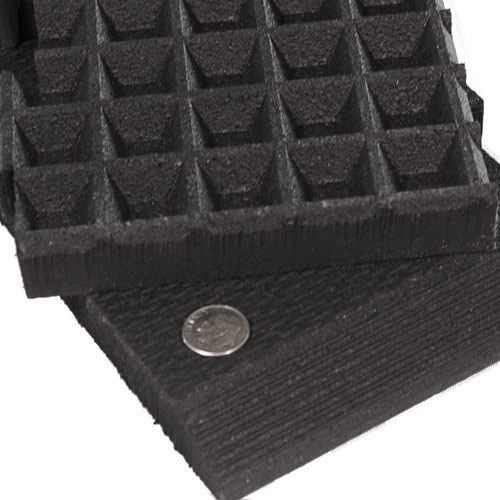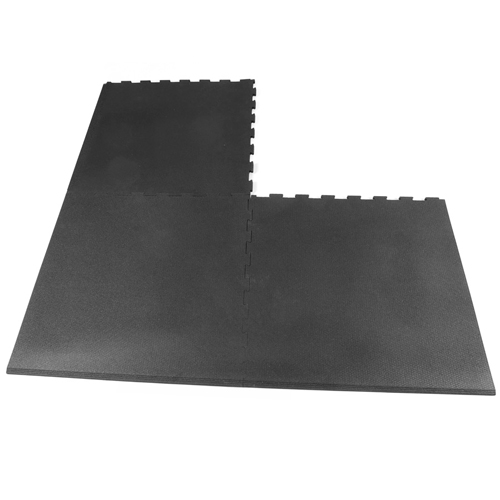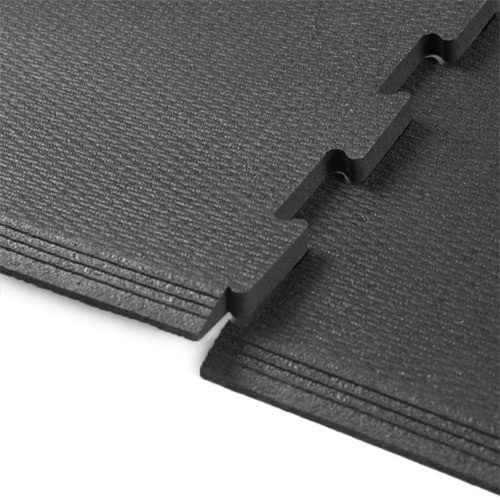 Fitness Coach Karl Streit started CrossFitting about 4 years ago and wanted to get his own garage gym when he discovered ShokLok Rubber Gym Floor Tiles. The interlocking rubber tiles snapped together easily and held in place during high intensity workouts. He also found them to be gentle on his skin during pushups and handstands. The dense material allows him maximum output during lifting and does a great job protecting his concrete garage floor from dropping weights.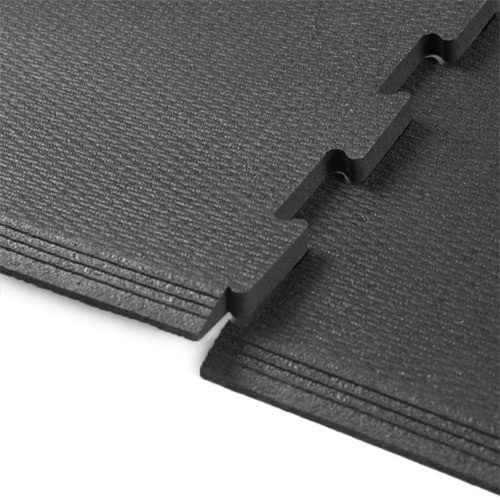 This is a perfect option for where a durable flooring tile solution is needed. These tiles provide a noise and vibration solution for residential and commercial facilities. The interlocking gym mats are easy to install and have a beveled or non-beveled edge.
Great for use as weighlifting shock mats, they utilize a special waffle bottom design which significantly reduces the amount of vibration and noise that is transferred from the fitness equipment to the floor. This is a great addition to any facility and can be used even on existing floor systems to reduce noise and vibration. ShokLok combines strong and durable 3/4 inch tile with a special molding process to create an incredible barrier to noise and vibrations. As a vulcanized rubber product, ShokLok garage gym flooring is completely waterproof so you won't have to worry about garage floor condensation, sweat, or spilled liquids soaking into the the easy-to-clean flooring.
Karl Streit
Woodbury MN