Commercial Rubber Gym Flooring Options By Greatmats
By Greatmats Staff Created: March, 2017 - Modified: April, 2023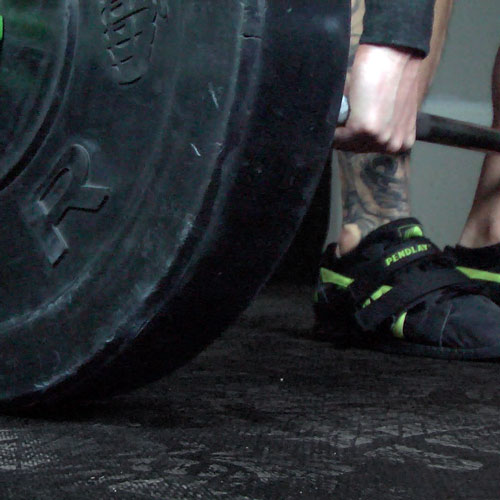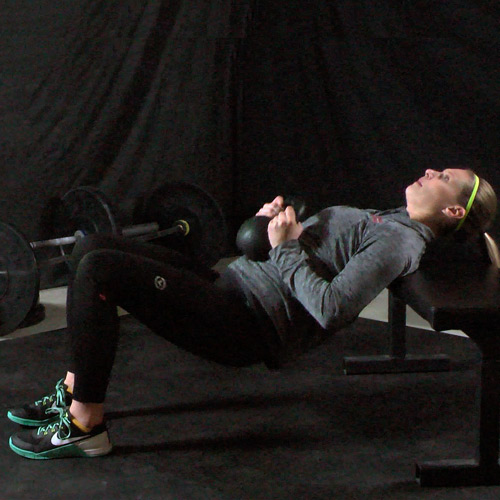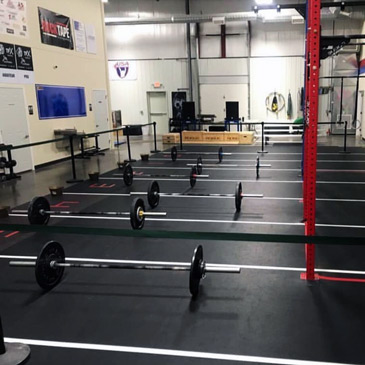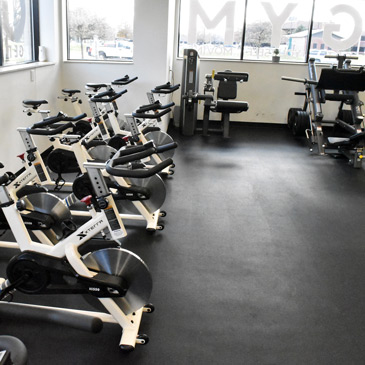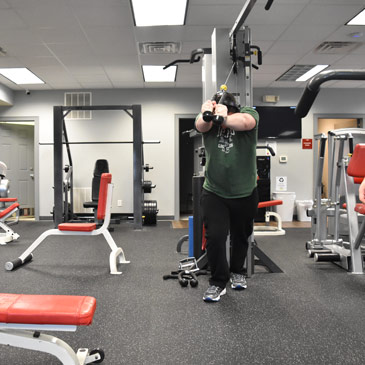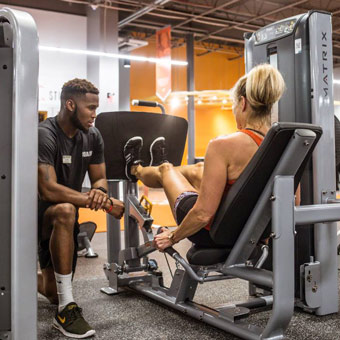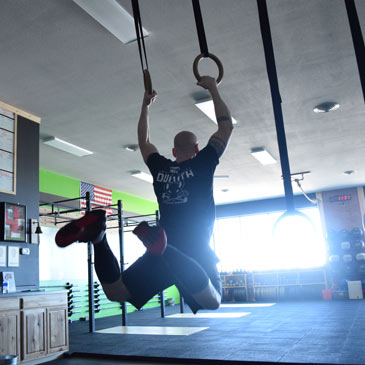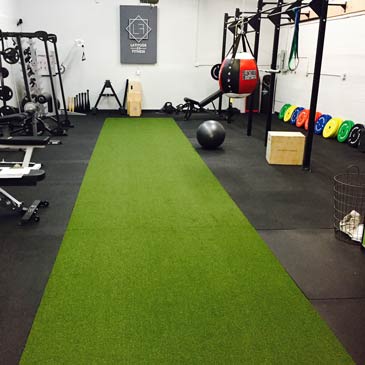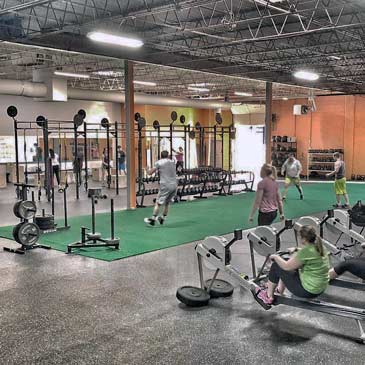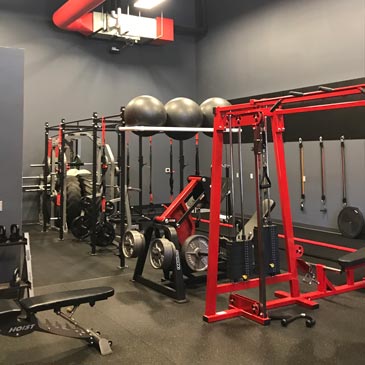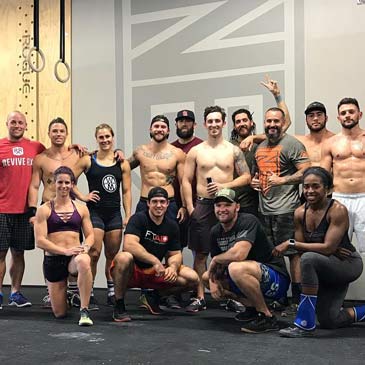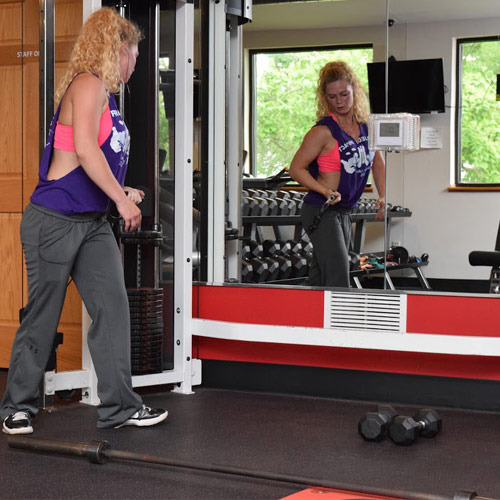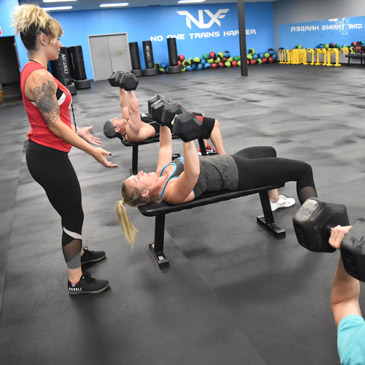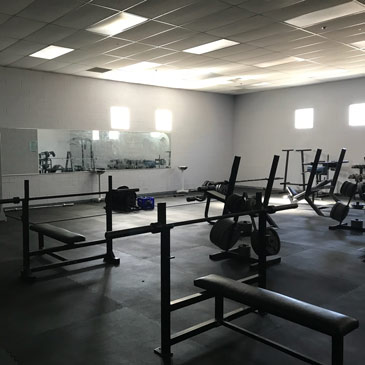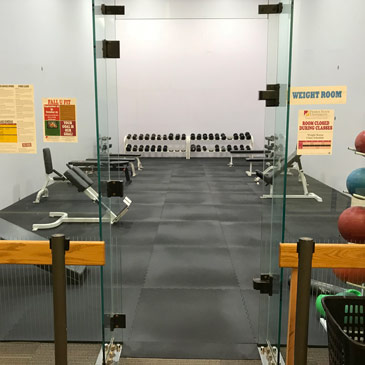 Whether you're looking to upgrade your commercial gym's flooring or are looking for home gym flooring options, you'll find an extensive selection of rubber rolls, mats, and tiles available at Greatmats. As one of the most trusted suppliers of commercial gym flooring options in the United States, Greatmats delivers high-quality products and has some of the best shipping rates available.
At Greatmats, your commercial grade flooring options start with our rubber gym flooring rolls, like the
Rubber Flooring Rolls 1/4 Inch Regrind Confetti
. This durable flooring is also available in thicknesses up to ½ inch and is suitable for weight training and exercise equipment. Consider this flooring for use under and around your squat racks, weight benches, treadmills, ellipticals, and stair climbers. These rolls can quickly cover large areas, making them ideal and economical for whole-room installations.
If you need a thicker flooring for more demanding areas in your gym, step up to the commercial 4x6 foot rubber gym mats, which are available in 1/2-inch and ¾-inch options. These thicker mats provide greater protection to your subfloor during more intense exercises like dropping barbells. This slip-resistant flooring will help to keep your equipment in place, and it can also be laid on top of your existing flooring for extra protection.
If you're looking for more customization and choices in your gym flooring, consider interlocking rubber tiles. Our wide selection of rubber gym tiles includes economical products as well as systems that are designed to help reduce noise and vibration. You'll also find a greater array of colors in these tiles, allowing you to mix and match, create eye-catching designs, and even reflect your gym's branding in your flooring colors. These tiles are conveniently sized for easy installation, and many gym owners favor them for smaller rooms or spaces where installing rubber rolls may be more difficult. These tiles are all designed to be easy to install, and their interlocking systems help to create a tight, cohesive floor.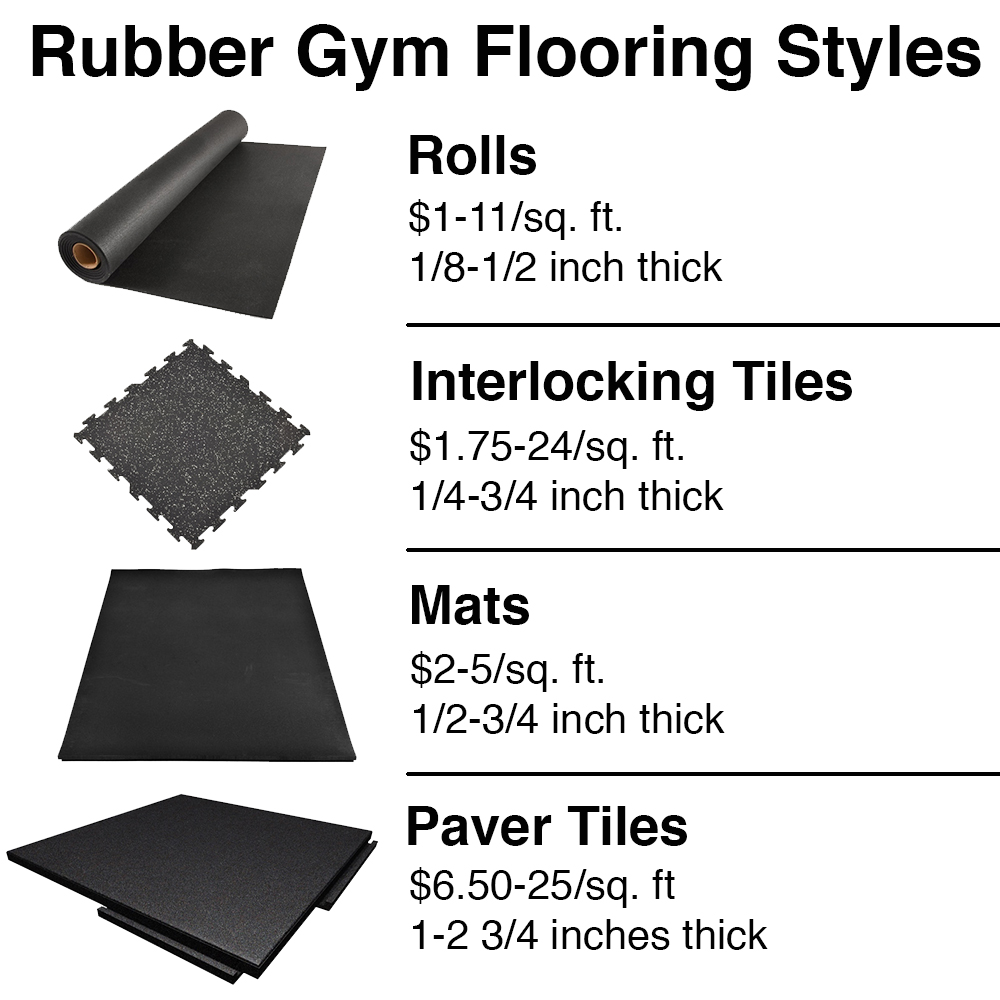 What types of commercial gyms use rubber flooring?
Rubber commercial gym flooring is highly popular because of its durability, strength, sound dampening properties, and ability to protect subfloors. You'll find commercial grade rubber flooring in:
Cross fitness gyms
Personal training facilities
Group fitness gyms
University fitness centers
High school weight room
Health clubs
Aquatic center
Ice ricks and arenas
etc.
These facilities may install rubber flooring in workout rooms, underneath equipment like treadmills and ellipticals, in weight lifting spaces, in locker rooms, and more.
What makes commercial rubber mats the best flooring for gyms?
Commercial rubber mats and rubber rolls have many features that make them ideal for use in commercial gym settings:
Strength: Commercial rubber gym flooring is strong enough to support heavy gym equipment and to withstand dropped weights. This strength helps the flooring to protect subfloors from damage.
Durability: Commercial gyms see high traffic and certain areas of the gym see particularly high use. Rubber gym flooring can withstand that traffic without getting damaged or worn down like other flooring types would. This durability is particularly important for businesses, since it means they'll get more use out of their flooring investment.
Noise and vibration reduction: Busy gyms can quickly get loud, especially when they're full of people, music's playing, and people are dropping weights. Rubber gym flooring helps to reduce both noise and vibration, helping to create an environment that gym users will find more enjoyable.
Easy maintenance: Rubber flooring is easy to clean and can be vacuumed and mopped with a neutral pH cleaner. This low-maintenance quality means that gyms can save time on cleaning.
Price: Rubber gym flooring is one of the more affordable gym flooring options available, especially when it's purchased in bulk rolls. This affordability, paired with the flooring's durability, makes it a top choice of many facilities.
What thickness options are available for fitness room flooring?
Rubber fitness room flooring options come in various thicknesses ranging from roughly 1/5 to 2 ¾ inches. The right thickness for your facility will depend on factors like how much traffic your facility sees and what the area is used for. Thicker flooring will be more durable and will have greater shock and sound absorption properties. Thinner flooring may be suitable for areas of the gym to be used for aerobics classes and floor exercises, while a thicker flooring is preferable for areas that see high impact, like weightlifting stations.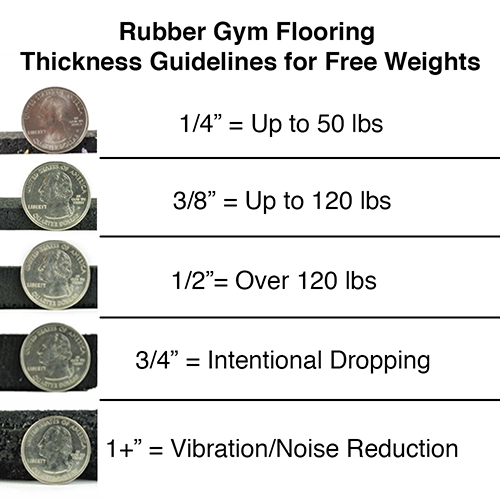 How do you install rubber mat rolls?
You can install rubber rolls directly over concrete or a smooth, hard, flat surface. You can use a utility knife and straight edge to cut rubber to fit as needed. Plan to use a double-sided tape or glue to secure the flooring to your subfloor. Tape installations are better for areas that see less intense use, or for temporary installations. If the space will see intense use or you're performing a permanent installation, then a glue-down installation is best.