Rolled Rubber Gym Flooring - Snap Fitness Testimonial
By Brett Hart Created: October, 2019 - Modified: December, 2022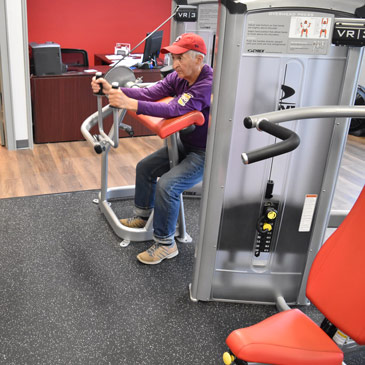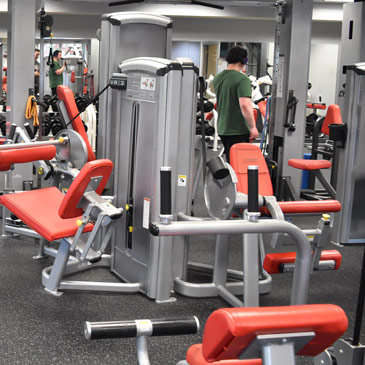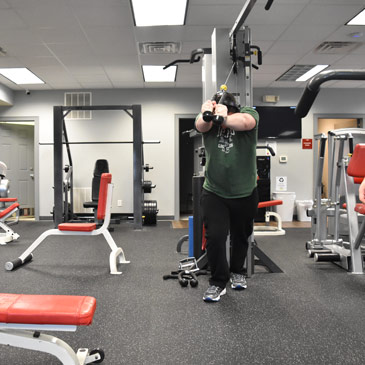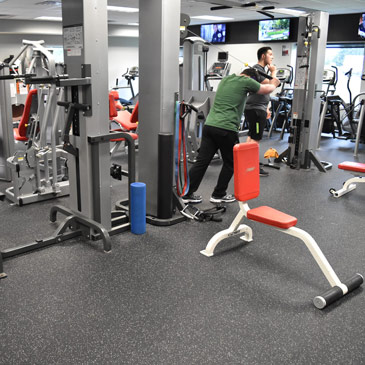 Darcy and Ken Brookins love to help people change their lives through physical fitness. That's why in October of 2017, they purchased their third Snap Fitness location, this time in Somerset, Wisconsin.
The 24-hour fitness center allows members to access any Snap Fitness facility to make use of cardio equipment, strength equipment and free weights, adding convenience of exercise for those with busy schedules.
The Brookins recently remodeled their Somerset center and while looking for flooring, discovered that Greatmats had just what they wanted locally with competitive pricing.
So in March of 2019 they ordered 3/8 inch rolled recycled rubber flooring to go under the exercise equipment at Snap Fitness.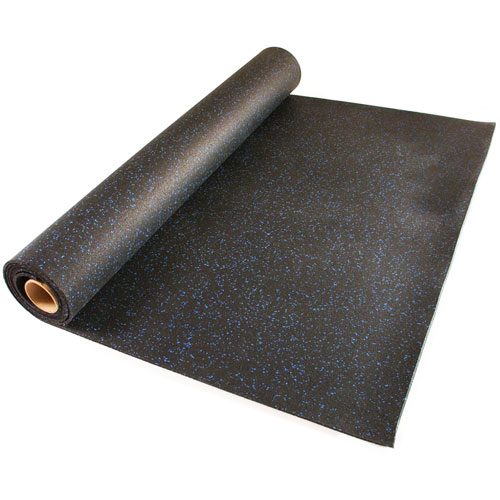 Ken said in speaking with Greatmats sales representative, he was impressed by his knowledge of the product and offered him a lot of helpful information.
"It's pretty easy to clean and it's very durable," Darcy said. "It protects the floor underneath. It's a really nice rubber matting."
Ken said he opted for the ⅜ inch thickness mainly due to it protective qualities.
"It has just a better feel - stays in place better bringing equipment in and out," Ken said. "We were able to install this flooring ourselves, so it cut out the cost of having to have a professional installer come in and install it. It all went it pretty easy."
Ken added that their Greatmats rubber gym flooring also offers excellent slip resistance, keeping both equipment in place and clients safe from slipping.
"It's a really good product," Darcy said. "It's holding up really well, and we really enjoy it."
Ken and Darcy Brookins
Snap Fitness
Somerset WI 54025