The Top 5 Customer Uses of Rubber Flooring Rolls 1/4 inch 4x10 Ft
By Julia Nass Created: September, 2017 - Modified: July, 2021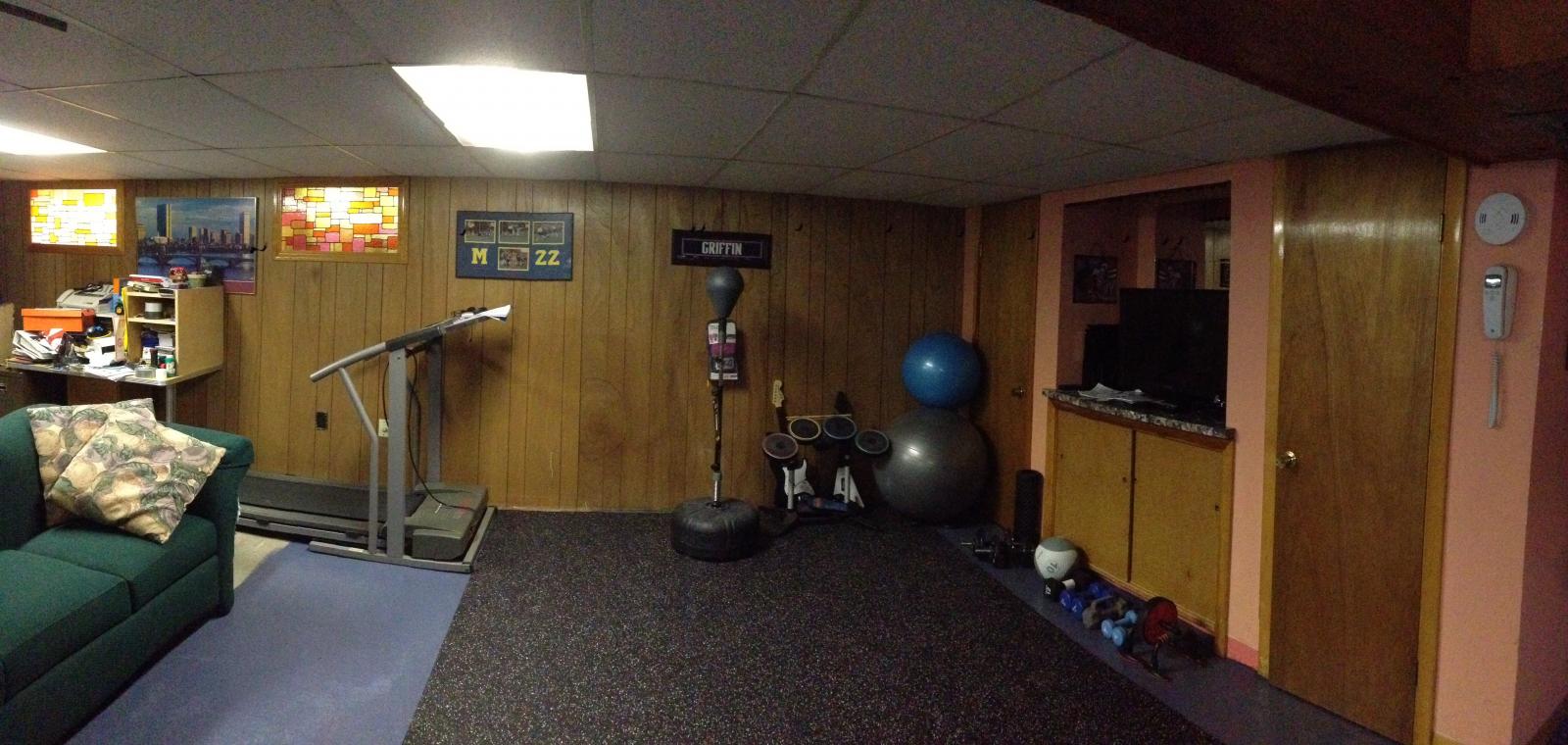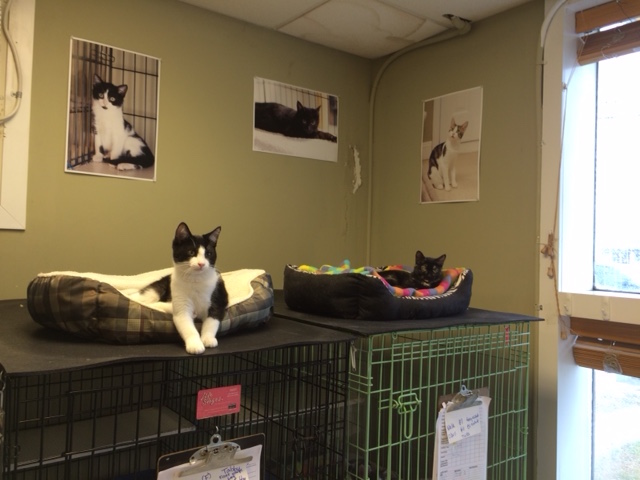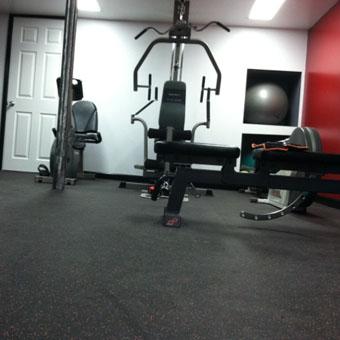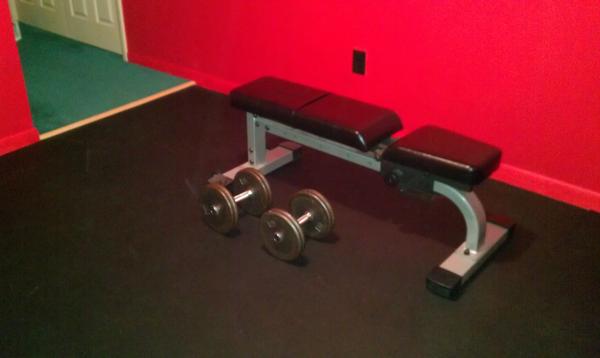 Greatmats believes that no matter how unique your flooring need is, there is always a floor out there to meet it. At the same time, even though there are unique problems and people, there doesn't always need to be a unique solution. Sometimes, a single flooring product can provide for a surprising number of different flooring desires. Take Greatmats' Rubber Flooring Rolls 1/4 Inch by 4x10 feet. These durable and economical rolls have acted as rubber exercise mats, rubber home gym mats, dog house flooring and more.
What makes these rubber exercise mats so versatile? For one, they stand up to serious wear and tear, so they are great for daily exercise or for pet usage. Because Rubber Flooring Rolls come in a 4x10 foot size, they are perfect for smaller spaces and can be easily cut down to fit into any room or vehicle. Plus these rubber home gym mats come at a price and quality that cannot be beat. All of these awesome features make Rubber Flooring Rolls 1/4 Inch a five-star product.
Take it from the people who use Rubber Flooring Rolls in their home gyms or as dog house flooring. Below are five different Greatmats customer reviews to highlight the top ways Rubber Flooring Rolls are used and why they work for a number of purposes.
1. Rubber Exercise Mats
''Customer service was extremely helpful (unlike other companies I called) and helped me pick out the right mats I was looking for. I installed them on my own and had to cut a portion to fit my room. They have some weight to them and were difficult to cut in a perfectly straight line (e.g. to the right of my punching bag you can see in the photo were it doesn't meet perfectly), but it was worth my sore arms the next day. They look great with no curling and the light rubber smell is gone within a couple days with leaving the window open. I use my personal gym everyday for jump rope, plyometrics, boxing and weights, and the mats still look brand new and easy to clean. Highly recommend.''
- Mica R, Jacksonville, FL
2. Rubber Home Gym Mats
''Exactly what I expected! Put it directly on basement floor to create my workout area. Didn't need to put anything underneath (double sided tape) because the mats didn't slide. I totally would recommend getting the type with specs in it because dusty foot prints will show up if you bought solid black. The free shipping is what sold me. When I'm ready to make my workout room bigger I'll be buying my mats from Greatmats.com!''
- Julie, Franklin, MA
3. Dog House Flooring
''Cut mine to fit inside two metal dog houses for flooring. So far the dogs have not chewed either one. Exactly what I needed for this purpose! Two thumbs-up!''
- James, Diamondville, WY
4. Rubber Vehicle Floor Liner
''Great mat. Used it to line the cargo area for my 240sx hatchback... Heavy enough not to slide around, but still thin enough to cut.''
- Raymond, Savannah, GA
5. Weight Room Flooring
''I installed several rolls of this mat in a weight room at my house. Even though I just got the 1/4-inch thick mat - it is very dense and substantial. It cushions iron dumbells and plates extremely well. It also looks fantastic and was way easy to install. Fantastic product!''
- L.C., Emmett, ID
More About Rubber Flooring Rolls 1/4 Inch
Most people can easily install 4x10 rubber flooring rolls without an extra hand. Rolls just need to be laid out flat onto the floor. For smaller spaces, the rubber will provide enough traction to the ground that double-sided tape is not needed between the roll and the floor. Although there is a rubber smell for the first couple days, it should quickly dissipate, especially with some air flow and cleaning. These rolls are available with a 10% color speckle or in black. Because of its popularity, the roll is in stock and ships via ground delivery within 3-6 business days. Rolls can be easily cleaned with a pH neutral cleaner and a damp mop. It's important to note that these rubber floors are dense and do not provide an anti-fatigue cushion. If you are looking for cushioned exercise mats, check out one of Greatmats foam home gym mats or PVC floor tiles instead.''
Score a Win With Your Floor
Greatmats takes great pride each time a customer comes away completely satisfied with their new flooring solution. For the company, the definition of winning is when the customer feels like they scored a win. If you feel like taking a W on your flooring problem, reach out to Greatmats.com. Whether it's dog house flooring, rubber home gym mats, rubber exercise mats, or anything else you're searching for, their friendly and effective customer service team is there to help you champion your flooring needs.