Adagio Marley Dance Flooring: Iowa Ballet Academy Testimonial
By Brett Hart Created: February, 2020 - Modified: May, 2020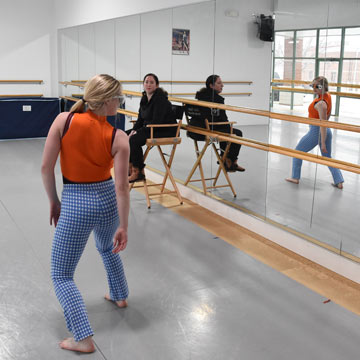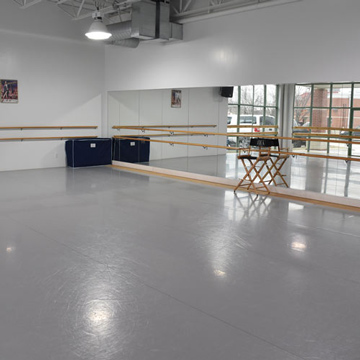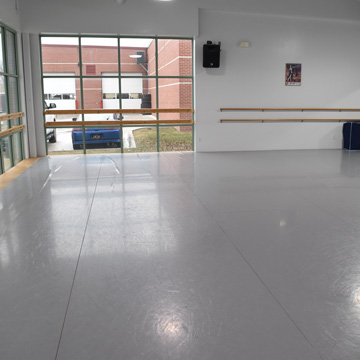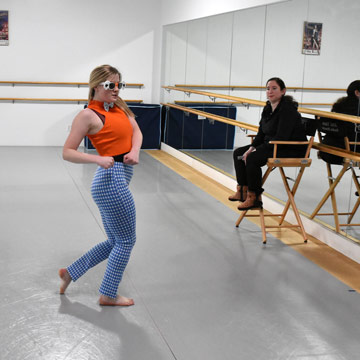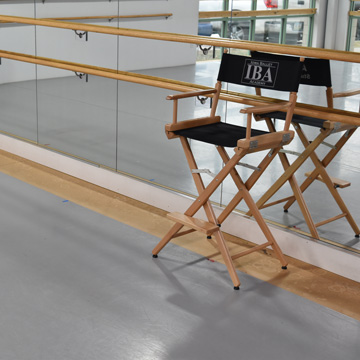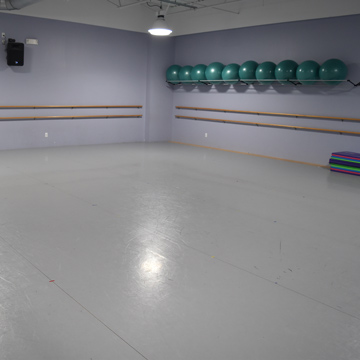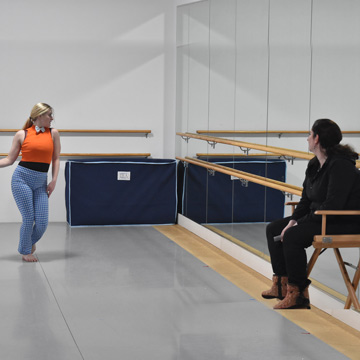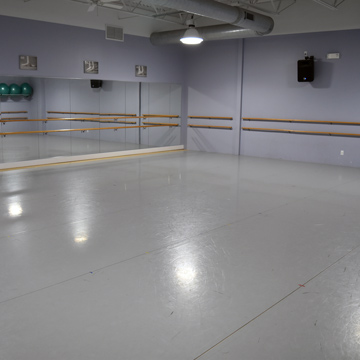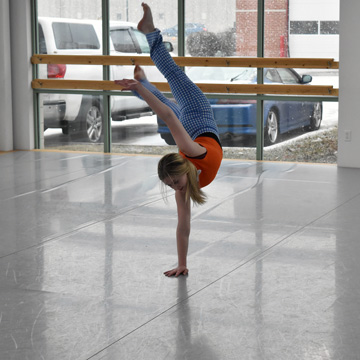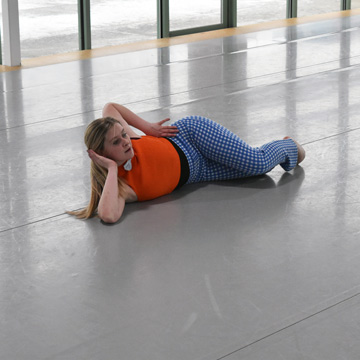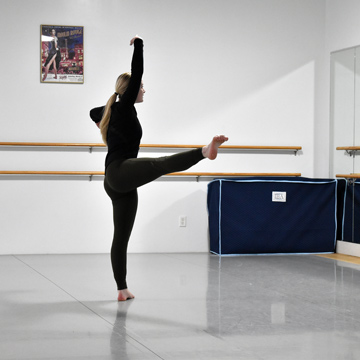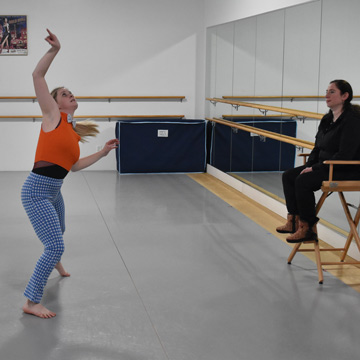 Owner of the Iowa Ballet Academy for 11 years, Ami Yaro has built a reputation for producing some of the top dancers in the country. Many of her dancers have gone on to become principal dancers at professional ballet companies. They've performed everywhere from Broadway to cruise ships to Disney.
The popularity of her school prompted her to expand from her first location in Urbandale, Iowa to a second location in West Des Moines.
Having performed with a professional ballet company herself starting at the age of 10 and continuing on to earn her degree from the University of Iowa, Ami had a good idea of what kind of flooring she wanted when she opened her first studio and opted for Rosco Adagio Marley Flooring, which she found at Greatmats.
"We wanted a floor that was light in color - that wasn't going to make the room dark," Ami said as to why she choose the gray marley.
"We really wanted a floor, obviously, that was going to be good for pointe dancers - because we do a lot of that here - that was also going to be versatile enough that we could use it for other styles like modern and tap and jazz and everything else," she added.
Ten years later, she was so happy with the performance of the marley flooring that she went back to Greatmats for more Rosco Adagio in 2019 for her West Des Moines studio.
"We liked that the floor is not too sticky but also that it doesn't become really slippery," Ami said. "They don't want to go sliding with their satin shoes. ... We like that it's a nice heavy duty marley. It's lasted us for a long period of time. So for us, it's just been a really good quality floor."
Ami Yaro
Iowa Ballet Academy
Urbandale IA 50322