Greatmats Rooftop Tiles Options and Services Video
By Greatmats Staff Created: July, 2017 - Modified: July, 2021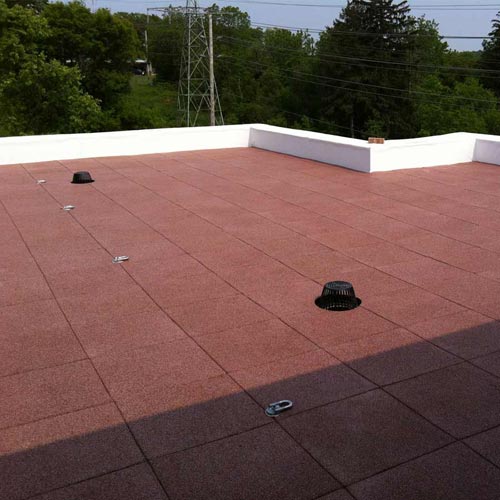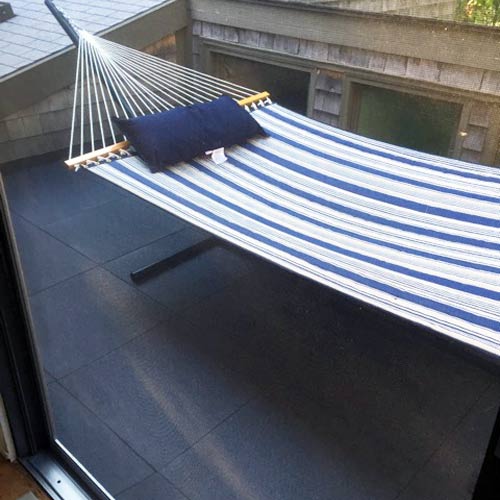 Greatmats offers more than 60 rooftop tiles of various styles and materials.
From rubber pavers, to perforated PVC tiles, to wood slat tiles, and articifial turf, we've got something to meet any rooftop need.
Some rooftop tiles are interlocking tiles while others are snap together.
Most tiles can be dry laid, while others that are thinner and lighter in weight, do require adhesives for rooftop installations.
All of our rooftop tiles are designed to withstand the damaging effects of intense sunlight, heavy rains, hail, and extreme temperature fluctuations.
These tiles work great for rooftops patios, swimming pool decks and even outdoor kitchens.
At Greatmats you'll find free samples, free price quotes, live customer service and the guaranteed lowest prices on professional quality products.
Let our friendly and knowledgeable sales team direct you to the best solution for your rooftop space.