Rubber Gym Flooring Rolls - Peak Gymnastics and Fitness
By Brett Hart Created: April, 2019 - Modified: December, 2022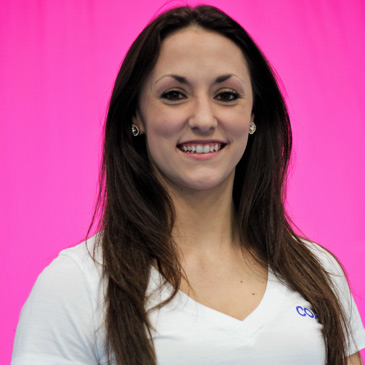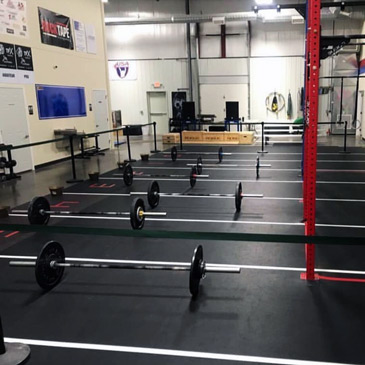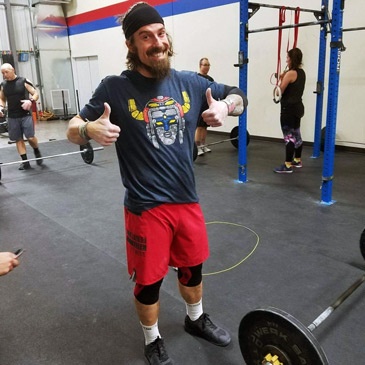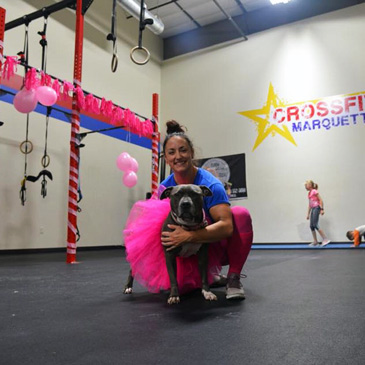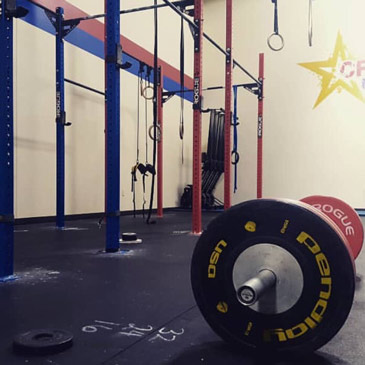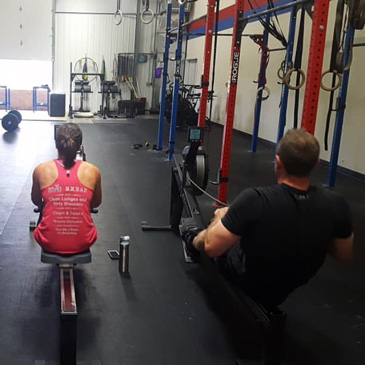 Peak Gymnastics and Fitness
in Marquette, Michigan, opened its doors 6 years ago to offer a space for gymnastics, aerial and CrossFit training. In the years since, the gym has produced national champion weightlifters, pro CrossFit competitors and regional medalist gymnasts.
Owned by Vanessa McCoy, who in her own right is an international medalist weightlifter and pro CrossFit competitor with 17 years of gymnastics coaching experience, Peak Gymnastics and Fitness added the CrossFit aspect of the business in 2015. McCoy knew that rubber flooring was the way to go for that space but wanted to avoid the movement she'd seen with stall mats others had purchased from local agricultural stores.
That's when she discovered Greatmats' 8 mm recycled rubber flooring rolls and fell in love with the quality and price of the flooring. With it being used in the gym's weightlifting and CrossFit space, she knew it needed to be capable of handling weights dropping on the floor.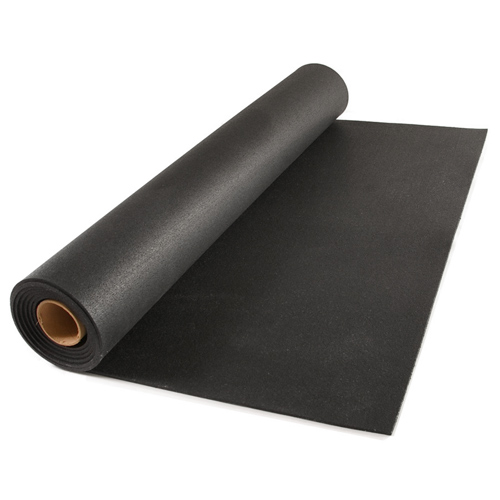 "The long rolls were perfect," McCoy said. "(They're) easy to lay down and use with little movement."
In fact, she was so impressed that she added more of the same rolled rubber flooring just over a year later when she decided to expand the flooring in that space.
"This product is good quality and easy to maintain and clean," McCoy said.
Note: McCoy also coaches for Power Monkey Fitness and teaches seminars all over the country.
Vanessa McCoy
Peak Gymnastics and Fitness
Marquette MI 49855