Martial Arts Inspiring Story - Berry Henderson - Five Rings Defense
By Created: July, 2017 - Modified: May, 2018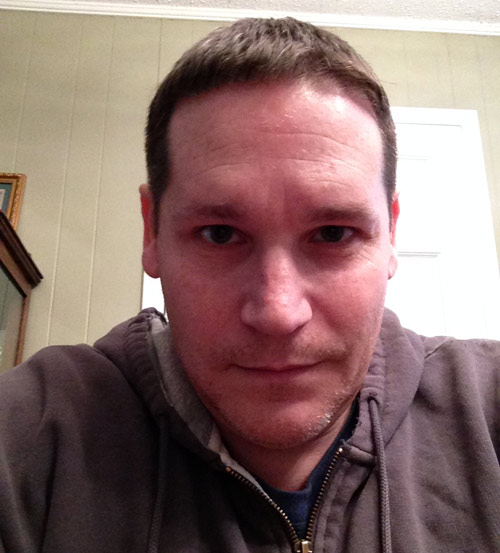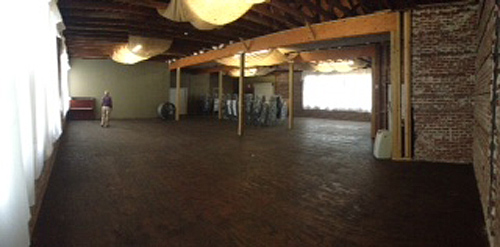 A rec department flyer comes home from school with a doughy, dumpy sixth grader, and his father says, ''Do you want to try this?''
The boy says, ''Sure, why not?''
Over the next 13 years, that husky jeans wearing kid in southeast Georgia, of all places, found out that, despite the inability to catch anything round thrown at him at recess or PE, he couldpunch, block, and kick handily. Break boards. Put his foot anywhere, including straight up in the air.
This was smack dab in the middle of the 80's ninjamania craze, The Karate Kid had just been released...
Fast forward 13 years, and by the time I wrapped college and began my teaching career, I had earned my 4th dan in tae kwon do, and my master, in a surprise to the studio and me myself, turned over the dojang to me the next week. As you can imagine, the honor was humbling and intimidating and exciting.
But sometimes life gets in its own way, and I found myself choosing the birth of our second child and my wife's return to grad school as the time to bow out of instructing. This was a hard decision, but I owned the choice.
Then a chance meeting and reunion with a crosstraining buddy a few years ago put me back on track as we traveled to study some some Kodenkan jiu-jitsu together and working our FMA skills... My master had always encouraged me to seek crosstraining opportunities.
Then two years ago I felt stuck, wondering what I could do to grow and get out of my comfort zone. I volunteered to assist coaching wrestling at my high school. The head wrestling coach had been after me a few years, so I capitulated, and getting to know these wrestlers and learn something about this awesome sport was just such a natural fit. It has reinforced how martial arts can appeal to a wide swath of individuals since you see students try that sport, but they might not ever try traditional ball sports. Coaching has just been an extension of martial instruction and at least as fulfilling as teaching in a classroom.
This past July, two guys approached me for private lessons. Then more people began inquiring: ''Are you back?!? You instructing again???'' This flipped the switch, and I came around to a local community center to present my idea for a dojang to the center's board of directors. Twenty-four hours later, I had an answer: ''Come by and let's go over the lease agreement.''
It's been a humble beginning, these past few months, especially only a year out from the passing of my master after a battle with cancer, but word is still getting out as I get this new venture off the ground. As I mentioned to my students just recently, three quarters of my life centers on this martial arts journey. I'm more - me - when I'm training and instructing, and there's nothing like seeing the light bulb come on fit a student or to hear someone say, ''I think I've found something that really matters to me.''
I'd say that's a sentiment almost every martial artist shares.
Every significant friendship I've had can be tied directly to involvement in the martial arts. Cutting my teeth on assistant instructing and chief instructing duties only helped me become a better teacher for entering the public school classroom. If I hadn't met my best friend in the dojang and not visited the church he attended at the time, I would never have met my wife. The first significant publishing credits I earned were martial arts poems picked up long ago by The Journal of Asian Martial Arts.
There's just so much more to mention and not enough space, but seeing the light bulb come on for my students is the ultimate in paying forward a tradition where great instructors and training partners invested in me. Echoing that earlier sentiment of one of my students, ''I think I've found something that really matters.''
Vote here by ''liking'' or ''commenting'' on the photo
Berrien C. Henderson
Five Rings Defense and Tae Kwon Do
Patterson GA 31557