Martial Arts Inspiring Story - Anita Santos - Rios Bros BJJ
By Created: July, 2017 - Modified: October, 2017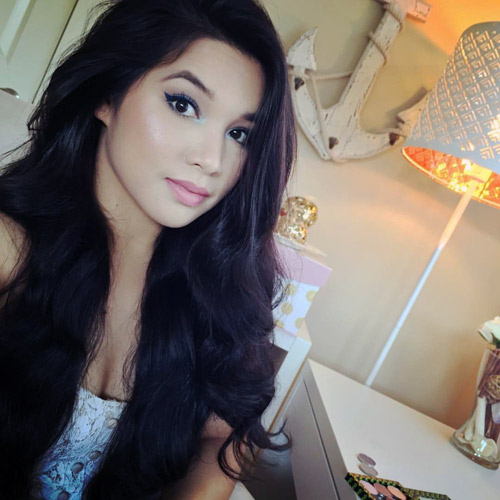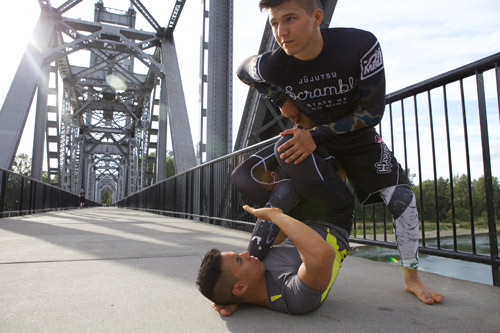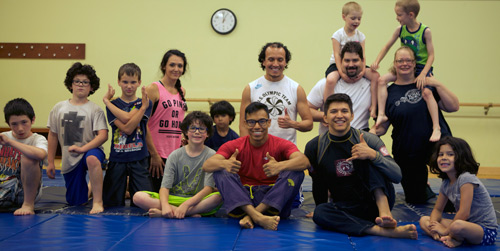 The Rios brothers have brought to fruition a completely free Brazilian Jiu Jitsu program at the The Salvation Army Ray and Joan Kroc Corps Community center in Salem, Oregon. They provide classes completely free for adults and children.
Miguel and Roberto were passionate about pursuing their interests in the arts, so they abandoned their life of comfort in their hometown and headed south toward Los Angeles. Southern California exposed the two brothers to many different types of arts, including Brazilian Jiu Jitsu.
Before they knew it, they began training upwards of 12 hours a day. In an effort to support their passion, they moved yet again out of their comfort zone and moved in to their car in order to sustain their training. It was a difficult for them at times; however, it was very important to their development as martial artists.
After having trained for many years in Los Angeles, the brothers moved back to their hometown of Salem to start a Brazilian Jiu-Jitsu class of their own where folks from all different walks of life could find a source for positivity and confidence.
Miguel and Roberto saw the miraculous benefits the art had on people and were disappointed that the activity was relatively exclusive. In an effort to give back, the Rios Brothers found a great home in the Salvation Army Kroc Center. The classes are continually growing, and they are reaching a much wider base that isn't typically seen at most BJJ schools.
The program is very distinct from a typical BJJ class that caters to young males. They bring a positive light in to all of our lives, not limited to their extensive knowledge of the art, but with their philosophy and perspective on how to overcome life's obstacles. Their passion has rubbed off on us and that's why I am writing to you folks. The program is growing very fast and more mats mean that more of the community will be served.
Vote here by ''liking'' or ''commenting'' on the photo
Anita Santos
Rios Bros BJJ
Salem Oregon 97301
For more on this topic please review our
MMA Mats
product page.