Kristina Barlaan - Inspiring Women of BJJ
By Brett Hart Created: March, 2017 - Modified: June, 2021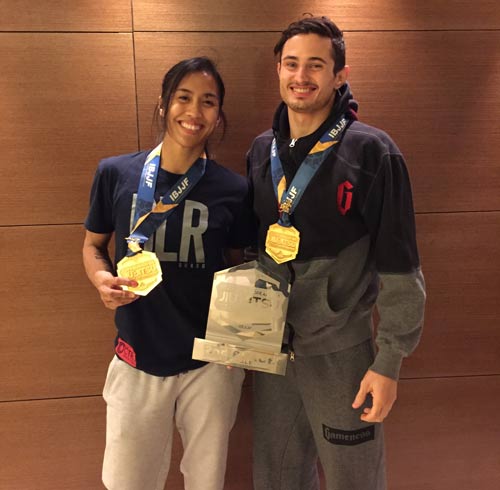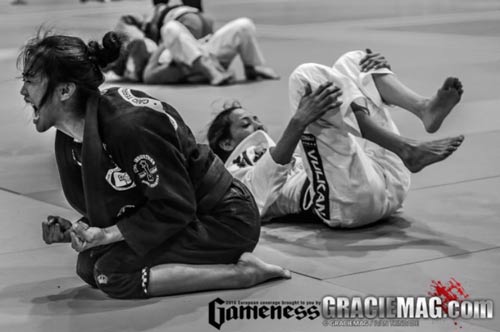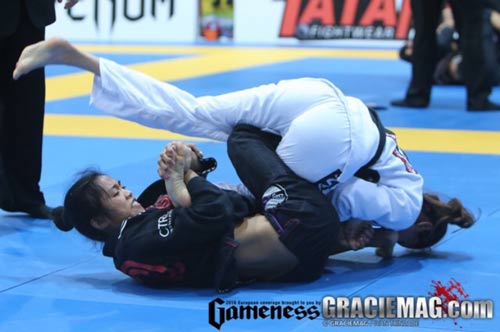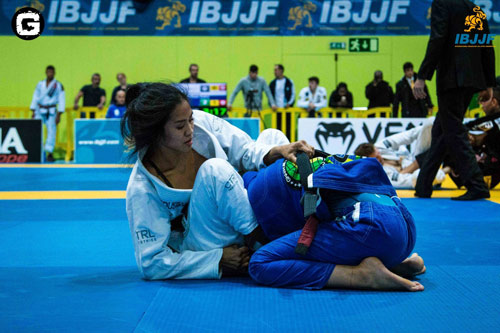 March 16, 2017 -- For 30-year-old jiu-jitsu black belt Kristina Barlaan, martial arts movies and television shows grabbed her attention at a very young age. But it wasn't until she was 20 years old that she was able to start training. Now it's become her full-time passion.
Inspiration
By the time she was a purple belt, in 2011, Barlaan had created Inspire: All Female Open Mat, a jiu-jitsu open mat that brings hundreds of women of various ages, teams and states together to train and inspire women to be champions on the mat and in life.
''Competitive wins are solely for myself,'' Barlaan said. ''But creating something for the women's jiu-jitsu community leaves a lasting legacy.''
Training under 11-time world champion Caio Terra at the Caio Terra Academy in San Jose, California, Brazilian jiu-jitsu has become her way of life, despite getting her martial arts start in Muay Thai. Now she focuses completely on training and teaching jiu-jitsu.
''I love how I feel like I am most in my nature state,'' Barlaan said. ''Jiu-jitsu allows me to be myself, and it feels very liberating.''
Barlaan, who is the first in her family to practice martial arts, said at first her family was a bit concerned about her entering a sport that was uncommon to her family, but ''Once they started seeing my passion and ability to do good with it, they have become very supportive.''
Competitive Spirit
Barlaan mainly competes in the light featherweight division (118 pounds), but has been known to move up to the featherweight division (129) pounds at smaller tournaments. While her competition schedule as slowed since becoming a black belt, Barlaan still competes about six times per year.
''I'm driven to bring my goals to fruition, and that will only happen with hard work, determination and perseverance,'' Barlaan said.
Barlaan recently competed in the Greatmats-sponsored
Rumble in the Redwoods
on Feb. 11, in a superfight against Bethany Schulze of Tiger Martial Arts - a rematch from a 2015 bout at the same event when they were both brown belts. Barlaan won the superfight by points.
Barlaan said she enjoys competing at the Rumble in the Redwoods (in its 12th year) because, ''It's a well run local tournament that is excellent for young and lower belt competitors to gain valuable experience.''
Learn more about
Rumble in the Redwoods and other Greatmats-sponsored martial arts events
.

Kristina Barlaan
Caio Terra Academy
San Jose CA