Infinity National Sparring Grand Champion Brett Thomason
By Brett Hart Created: June, 2017 - Modified: July, 2021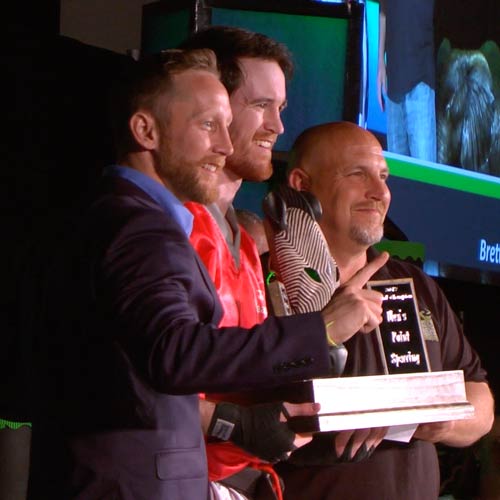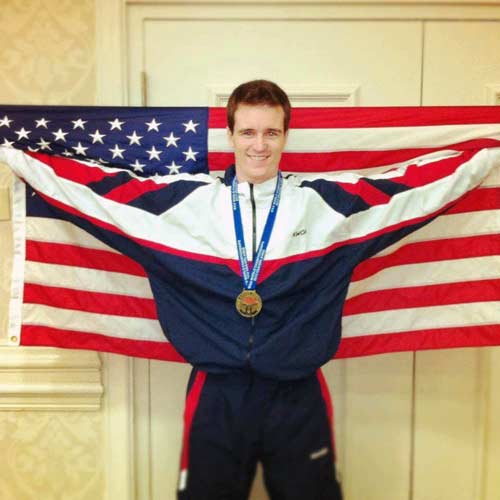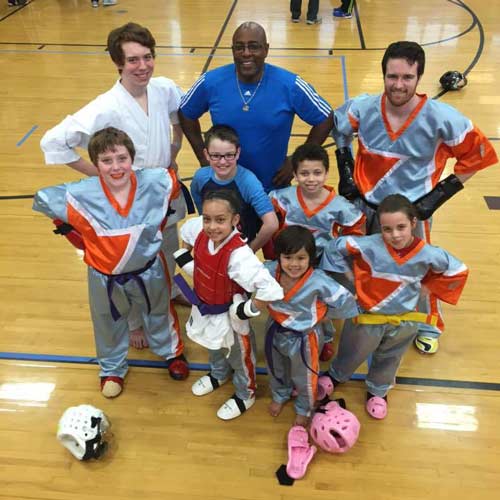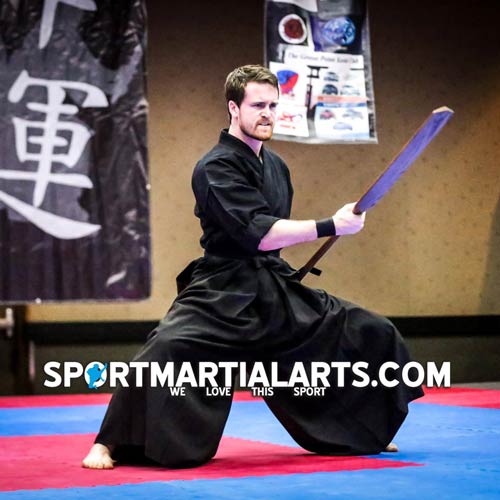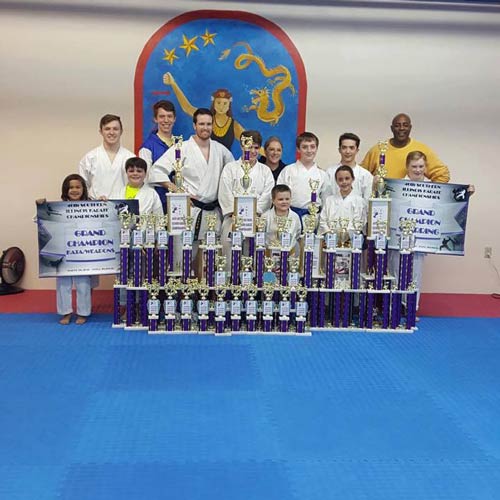 For 28-year old martial artist Brett Thomason, success inside the ring is nothing new. Training in Isshinryu Karate and Tokushinryu Kobudo, Thomason has earned multiple world champion titles through different organizations, including the WKA and NASKA, and recently won a pair of grand championship sparring titles at the Greatmats-sponsored Infinity National Championships May 12-13 at the Kalahari Resort and Convention Center in Wisconsin Dells, Wisc.
Even with all the titles he's accumulated over the past two decades, what makes the 28-year-old 4th degree black belt most proud is the improvement he's seen in himself and his skills.
''Every day is a step forward in martial arts, and competition is just one aspect of that journey,'' Thomason said. ''As I've gotten older, I have cut back on the number of tournaments I do, but I compete in about 25 tournaments per year.''
The real driving force in his training is his own internal goals.
''I like to push myself to get better, and competing is one way to measure that,'' he said. ''Plus, most of my best friends I see when I travel to tournaments.''
The Martial Arts Journey
Thomason has spent his entire martial arts career at the same dojo.
''Like every kid in the early 90s, I wanted to be a Ninja Turtle AND a Power Ranger,'' Thomason said. ''My mom signed me up at the local karate school, and I've been hooked ever since.''
Beginning at age 6, he began training under Terry Creamer (7th Dan) at the All Star Karate Academy in St. Peters, Missouri. Since then he's followed in his instructors footsteps, becoming a English teacher at Hazelwood East High School where Master Creamer also teaches. Perpetually busy, Thomason is also an ice cream parlor owner and teaches karate alonside Master Creamer at All Star Karate Academy.
He's also now included is family into his martial arts family as his wife began training two years ago and they just bought their son his first karate gi.
Loving working with Okinawan weapons, Thomason is currently focused on Kobudo weapons training and is bringing that to his competitive arsenal.
At the Infinity National Championships, Thomason competed in weapons, traditional forms and point fighting, winning Grand Championship titles in both Men's Sparring and Men's Final.
Infinity National Championships
With numerous tournaments under his belt, Thomason has a good feel for what a well-run tournament looks like, and he found the Infinity National Championships to be one of the best.
''The tournament was extremely well run, and every last detail was in place,'' Thomason said. ''The competitors knew when they were competing, and the judges kept the rings running without long breaks. Of course, the (Greatmats) matted rings were a nice touch.''
Greatmats is the official mat supplier of the Infinity National Championships. Learn more about
the Infinity National Championships and other Greatmats-sponsored martial arts events
.

Brett Thomason
All Star Karate Academy
St. Peters MO 63376